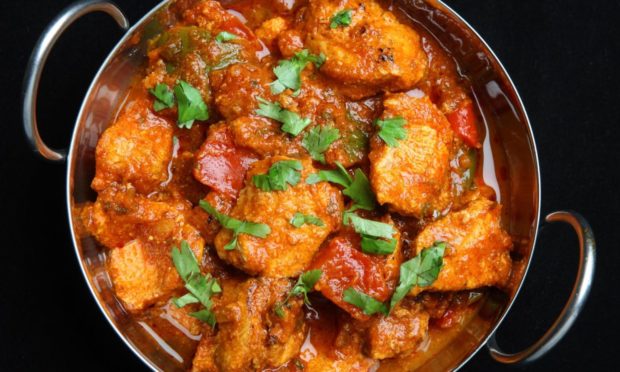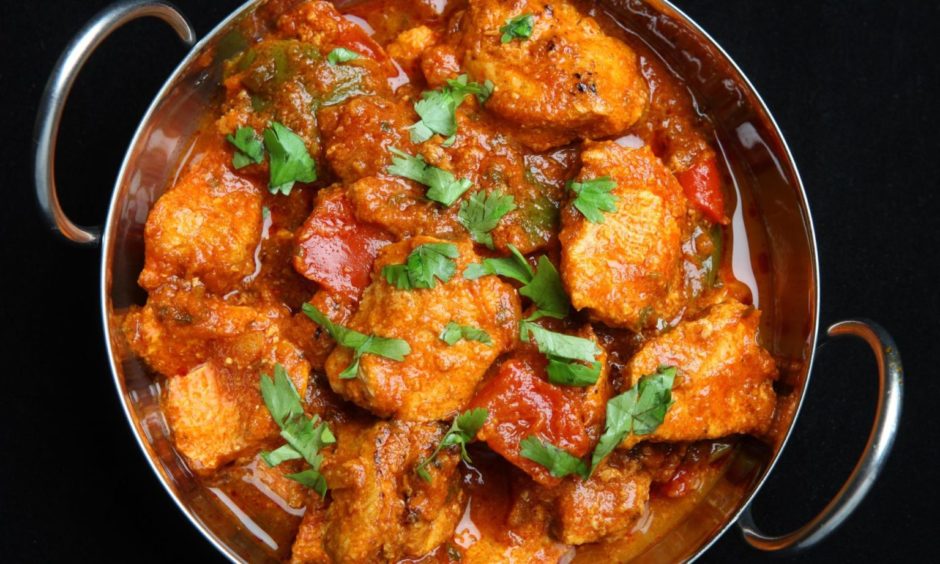 With next week being National Curry Week, why not start the spicy celebrations off early by making an amazing Chicken Balti?
I remember first being introduced to the Balti around 20 years ago when I was curious whilst out for an Indian as to what was being served in the small iron dishes on a nearby table.
The waiter informed me that it was a Balti, named after the iron pot that it traditionally would have been cooked in, hence why they served it that way.
That piqued my interest and I tried the dish the next time I visited and I wasn't disappointed – juicy chicken with a lovely spicy taste.
The origins of the word "Balti" can be traced to Baltistan in Northern Pakistan which shares a border with China. This may be why the Balti cooking pot is not unlike a wok.
However, there are claims that the Balti was invented in Birmingham in the 1970s when an Indian chef created a recipe using traditional Kashmiri spices but cooked in such a way that it was more appealing to the western palate.
Regardless of how it came about, the Balti is a thoroughly tasty dish and one which is extremely easy to make using our recipe below for a Friday Fakeaway.
---
Chicken Balti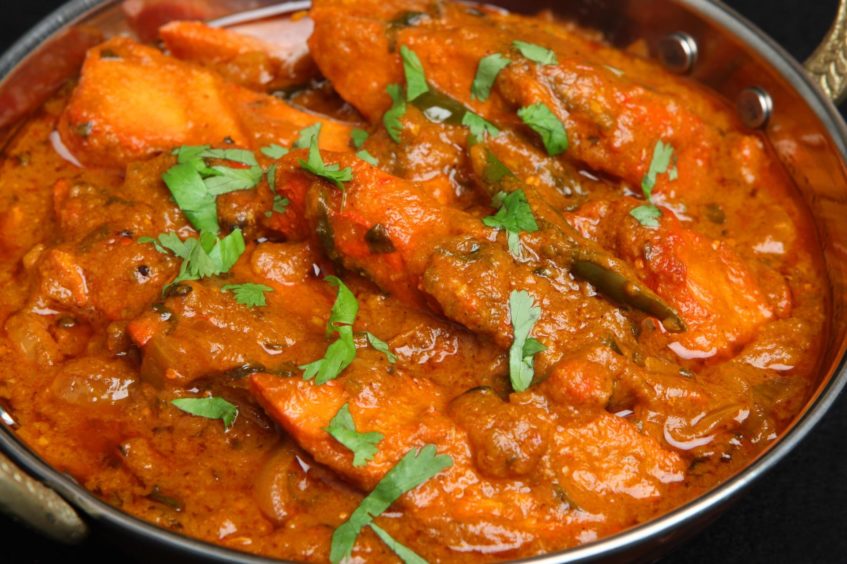 (Serves 4)
Ingredients
3 tbsp oil
4 green cardamom pods
2tsp cumin seeds
2 onions sliced
2 garlic cloves
8 small chicken portions or 4 breasts diced if you prefer
1 tsp chilli powder
½ tsp salt
1 tsp garam masala
90ml water
10 tomatoes chopped
2 tbsp fresh coriander chopped
Method
Heat the oil in a Balti pan, wok or large frying pan. Add the cardamom pods and cumin seeds and fry until they pop.
Stir in the onions and garlic and fry until golden brown.
Add the chicken and stir fry for 5-6 minutes until brown.
Stir in the chilli powder, salt, garam masala, water and tomatoes. Bring to the boil then reduce to a simmer and simmer for 20-25 minutes.
Stir in the coriander and serve with pilau rice or naan bread.
---
More from our Friday Fakeaway series …
Friday Fakeaway: Enjoy what they ate to toast the Taj Mahal by making this tasty chicken korma