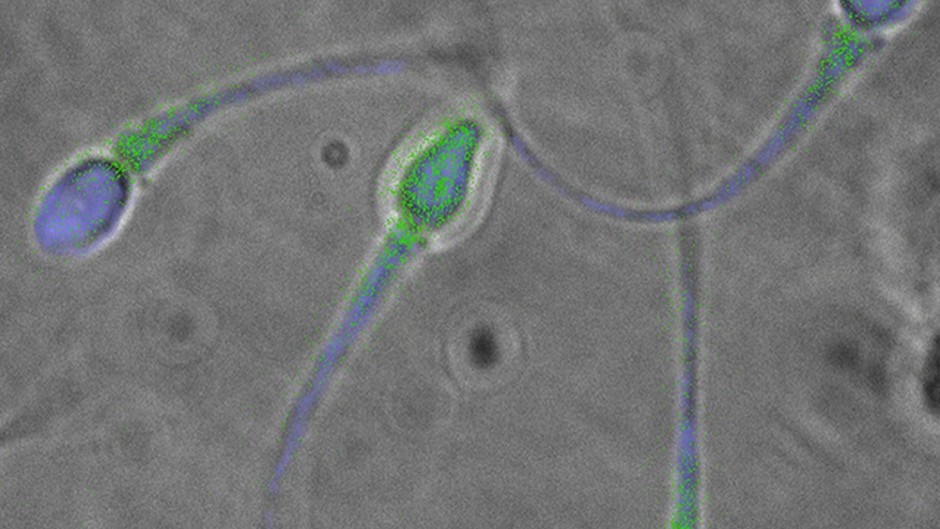 A search has been launched to recruit more sperm donors after the woman in charge of the north of Scotland's only dedicated centre warned stocks were rapidly depleting.
It's understood there has been little or no improvement since it was revealed in a 2013 freedom of information request that only two men attended regularly.
Donor programme co-ordinator, Hazel McBain, said there had been decreasing numbers since a controversial change in the law which stripped men of their anonymity after a child turns 18.
Enacted in April 2005, the law means children conceived using donor eggs or sperm will be able to trace their biological parent if they choose to do so.
However, the donor will not be able to trace the child and has no financial or legal responsibility under the legislation
In November 2013, the Press and Journal reported that couples were facing delays of up to two years to start fertility treatment because of the ongoing lack of sperm and egg donors in the Aberdeen area.
Now, NHS chiefs are offering healthy men between 18 and 41 up to £350 for donations.
In 2012, Aberdeen Fertility Clinic secured 10 sperm donors and 18 egg donors. In 2011, there were five sperm donors and 13 egg donors.
Ms McBain said: "There is a big shortage of donors, and there is a shortage throughout the UK, but especially in Aberdeen.
"But with the campaign so far, we have had a good response.
"I have been in post for seven years and, every year, there have been fewer and fewer [donors].
"We had a successful campaign previously for egg donors, so we are hoping it will be the same for sperm donors."
She added: "In 2005, they changed the law for sperm donors and this has resulted in fewer people coming forward.
"It has been a problem, but I can see from a child's point of view that they should know about their biological background.
"A lot of our donors have already had their own families and know the joy it can bring before they come forward to help others.
"If anyone is interested, they can give us a phone or go on the website for information.
"We are the only centre with all the relevant licences in the north or north-east of Scotland with the next one in Dundee."
The centre is a joint initiative between the NHS and Aberdeen University.
If you think you could help by becoming a sperm donor you can contact us directly by phone on 01224 553582 or e-mail to donation@abdn.ac.uk.