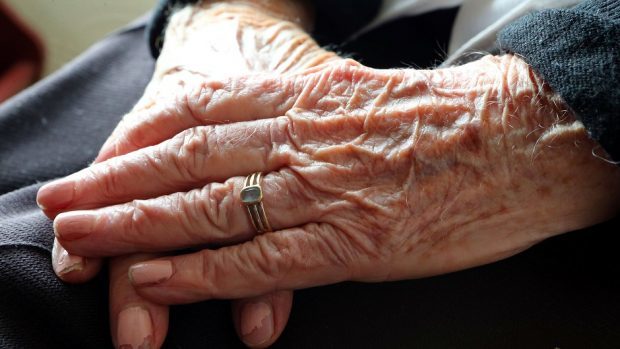 An Alzheimer's drug being developed partly in Aberdeen has shown further positive results, offering new hope to millions of people suffering from the condition around the world.
In the 1980s, Professor Claude Wischick discovered that the building blocks of Alzheimer's disease called tau proteins – which can get tangled up inside brain cells and spread like a virus – can be dissolved with the right chemicals.
He has been working with teams at Aberdeen Royal Infirmary for the past several years to harness the discovery and create a treatment for the degenerative brain disease, which is the cause of up to 70% of cases of dementia.
The results of previous clinical studies of the treatment, named LMTX, have displayed positive signs of the drug's effectiveness in slowing down and reducing the effects of the condition, and have been presented at medical conferences in Canada and the US earlier this year.
And new evidence from the drug's second phase three study, which involved 800 patients with mild Alzheimer's around the world over 18 months, is also offering up hope.
For both patients in the study who were taking the treatment as their only therapy, or monotherapy, as well as patients taking the drug in condition to other treatments, the results showed the rate of which the condition worsened had "reduced significantly" after nine months of treatment.
Further randomised controlled studies of the treatment are expected to commence in the near future.