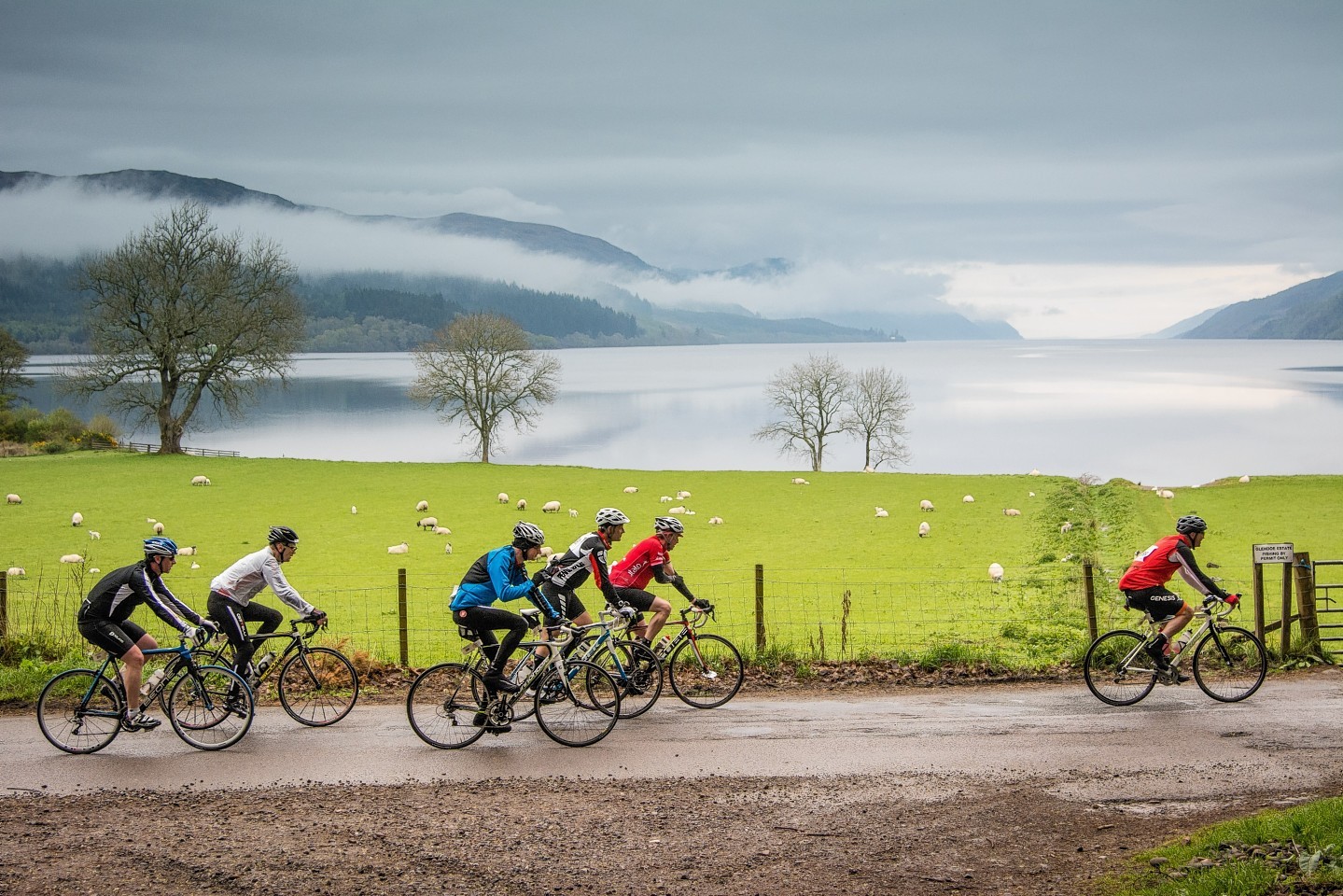 Now that spring has arrived, it's the perfect time to think about getting fit, and one of the most popular and economical ways to get the blood pumping is to get on a bike.
It's an activity the whole family can enjoy.
Many cities and towns have dedicated cycle paths and across the country there's lots of waymarked paths which are just waiting to be explored.
In Aberdeen's Westburn Park, there's even a dedicated kids' cycle track where youngsters can ride on a route designed to look like a road so they can learn about signs and how to navigate junctions.
Still not convinced?
Then here's a list of reasons why you should consider getting on a bike this year…
1. Improves physical health
Cycling is a fantastic way to burn calories, increase your cardiovascular fitness and improve muscle strength.
It's a low-impact sport so there's less chance of you doing any kind of long-term damage to your body, particularly your legs, knees and ankles, when exercising.
Before competing in long distance events, such as Etape Loch Ness which takes place on April 28 (entries sold out) and Etape Caledonia in Highland Perthsire on May 19, it's recommend that you build up to completing long distances – it can be a bit of a shock to the system to suddenly be cycling hundreds of miles.
2. Improves mental wellbeing
Like all forms of exercise, cycling can make you feel better mentally as well as physically. Exercise offers you a boost through your body releasing adrenalin and endorphins which will make you feel positive.
3. It gets you out and about
Cycling can offer a burst of fresh air and wide-open space that you've been craving when stuck indoors all week. If the sun's out you can soak up some all important Vitamin D which is great for your immune system and overall health. Don't forget the sun cream though!
4. It's sociable
There's a massive cycling community in the UK and it's growing. Cycling on your own is great fun, but cycling with friends or with a club can also be brilliant and really rewarding. It's definitely easier to power through a tough cycling event – or just a massive hill – when you've got other people to share the challenge with.
5. It's kind to the environment
As well as being a green way to travel, riding a bike to work will save you the expense of fuel bills as well as energising you before taking on a long day in the office.
6. You can inspire people
Many people take up cycling to participate in an event to raise money for a cause close to their heart. This year, Etape Caledonia's charity partner is Marie Curie, and hundreds of those participating in the sportive will be raising money for this great cause.
7. Age is only a number
Whether you're eight or 80, if you can pedal, you can enjoy cycling.
Not all bike rides have to be a cycling sportive.
There are few better feelings than the wind on your face and taking your feet off the pedals when going fast downhill – you can be any age to enjoy that.
To register for Etape Caledonia 2019 visit etapecaledonia.co.uk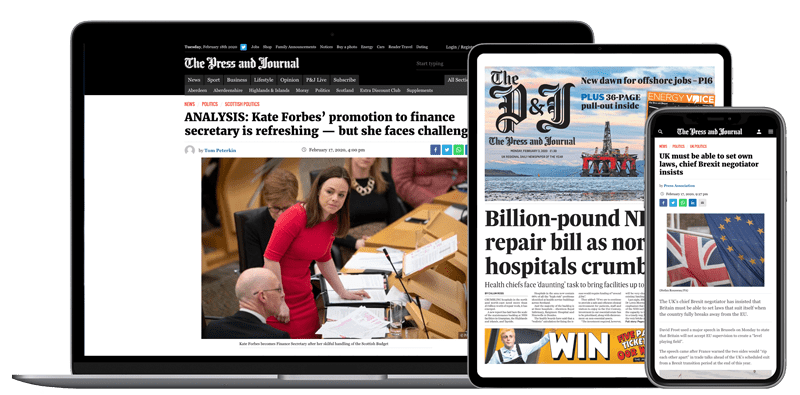 Help support quality local journalism … become a digital subscriber to The Press and Journal
For as little as £5.99 a month you can access all of our content, including Premium articles.
Subscribe