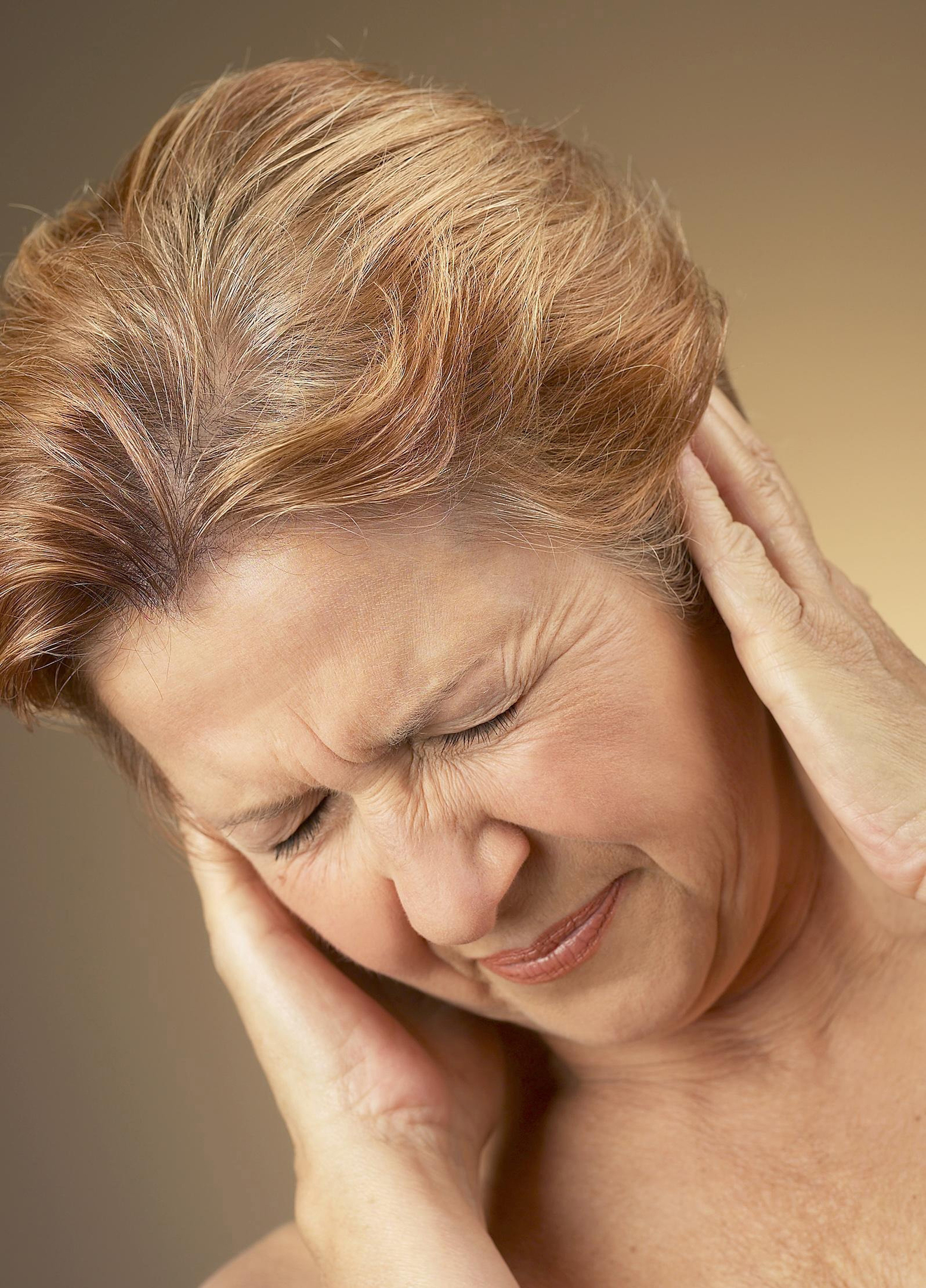 What's that noise? It's a health threat, that's what! Kate Whiting finds out more…
We live in an age of near-constant background noise.
Think about it – when was the last time you couldn't hear a single thing? I mean total silence. Not even the hum from the fridge.
Hard to remember isn't it?
We are so used to our ears being assaulted, by everything from yappy dogs to screeching fire engines, that we often don't consciously register them.
But, added together, these sounds could have a life-threatening impact on our health. Recent studies have shown direct links between high levels of noise pollution and conditions including heart disease and high blood pressure, low birth weight in babies, insomnia and bigger waistlines.
So what are the main culprits?
TRAFFIC
About 40% of people in Europe are exposed to road traffic noise levels above 55 decibels, the level at which the World Health Organisation (WHO) says health issues can occur (50 decibels is the level of a normal conversation). Research has even linked exposure to high levels of traffic noise with an increased risk of heart attacks and stroke, and the Government calculates that the costs associated with road traffic noise in England alone are a staggering £7-10 billion. According to researchers at Karolinska University in Sweden, there is also a centimetre increase in waistline for every 10 decibel rise in traffic noise levels.
HOSPITALS
With their close association to death and illness, most of us don't like visiting hospitals. But now there's an additional reason to be wary of them – a stay there can be prolonged due to the stress-inducing levels of the irregular sounds, like machines beeping and doors banging, which medical journal The Lancet found to be at least 15 decibels above the WHO-recommended 40.
NEIGHBOURS
A bass drum can hit 100 decibels, more than twice the recommended limit, which is one thing if it's coming from your sound system or the stage at your favourite festival, but it's quite another if it's pounding through the wall from your neighbour's house at 3am (then there's the DIY noises, barking dogs…). No wonder that between January and September last year, councils received more than 200,000 noise complaints about neighbours. But it's not just annoying, it's bad for our health too. Listening to our neighbours' shenanigans can cause the lining of arteries to contract, raising our blood pressure, and increasing our chances of having a heart attack. When these noises keep us awake at night, it also means we miss out on the health benefits of sleep and are more likely to gain weight, suffer depression and have an increased risk of type 2 diabetes.
PLANES
Living under a flight-path can seriously damage your health. Last year, a study of 3.6 million people who lived near Heathrow, by Imperial College London, found the risks of stroke, heart and circulatory disease were 10-20% higher in areas with the highest levels of aircraft noise. In the US, a study also found a higher rate of hospital admissions for cardiovascular problems among those who lived near 89 airports. Even when you're asleep, your subconscious is still registering noise – the Imperial College researchers monitored blood pressure while people were asleep and found sounds as low as 50 decibels made it increase, even though the person didn't wake.
THE OFFICE
Right now, I can hear the insistent reverberation of the air conditioning unit above my head, the floorboards creaking as colleagues walk past, near-constant typing, the occasional ping of lift doors opening, background chatter, telephones, paper rustling, the list goes on… Normal office noise comes in at 50 decibels, but a noisy office can be as loud as 80, twice the recommended level. It's no wonder people find the workplace stressful, since every new sound provokes a 'flight or fight' response in our bodies, making us produce stress hormones. These may have helped when we needed to run from predators, but they're not a lot of use when the phone rings. All it does is increase our chances of a heart attack and means we're more likely to pile on the pounds. Great.
CRYING BABIES
Crying and sleepless nights comes with the territory for parents, but having a baby that cries an awful lot can be very distressing, as well as causing increased stress and putting strain on relationships.
The good news, though, is however terrible it might seem at the time, even the most colicky of babies won't cry for 24 hours solid, which is the length of time over which studies show noise impacts on our health.
Phew!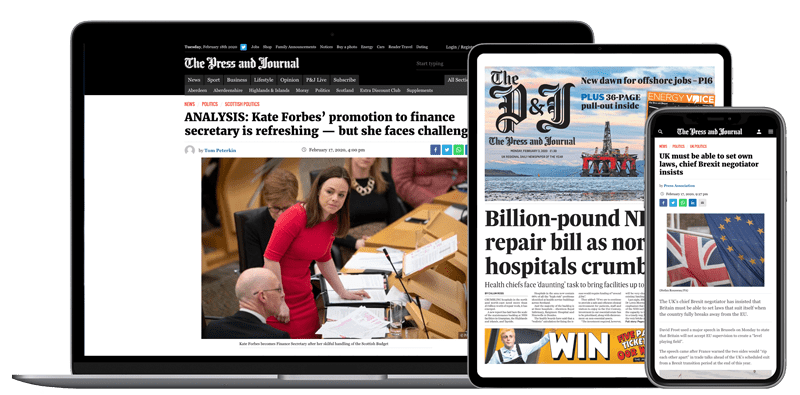 Help support quality local journalism … become a digital subscriber to The Press and Journal
For as little as £5.99 a month you can access all of our content, including Premium articles.
Subscribe