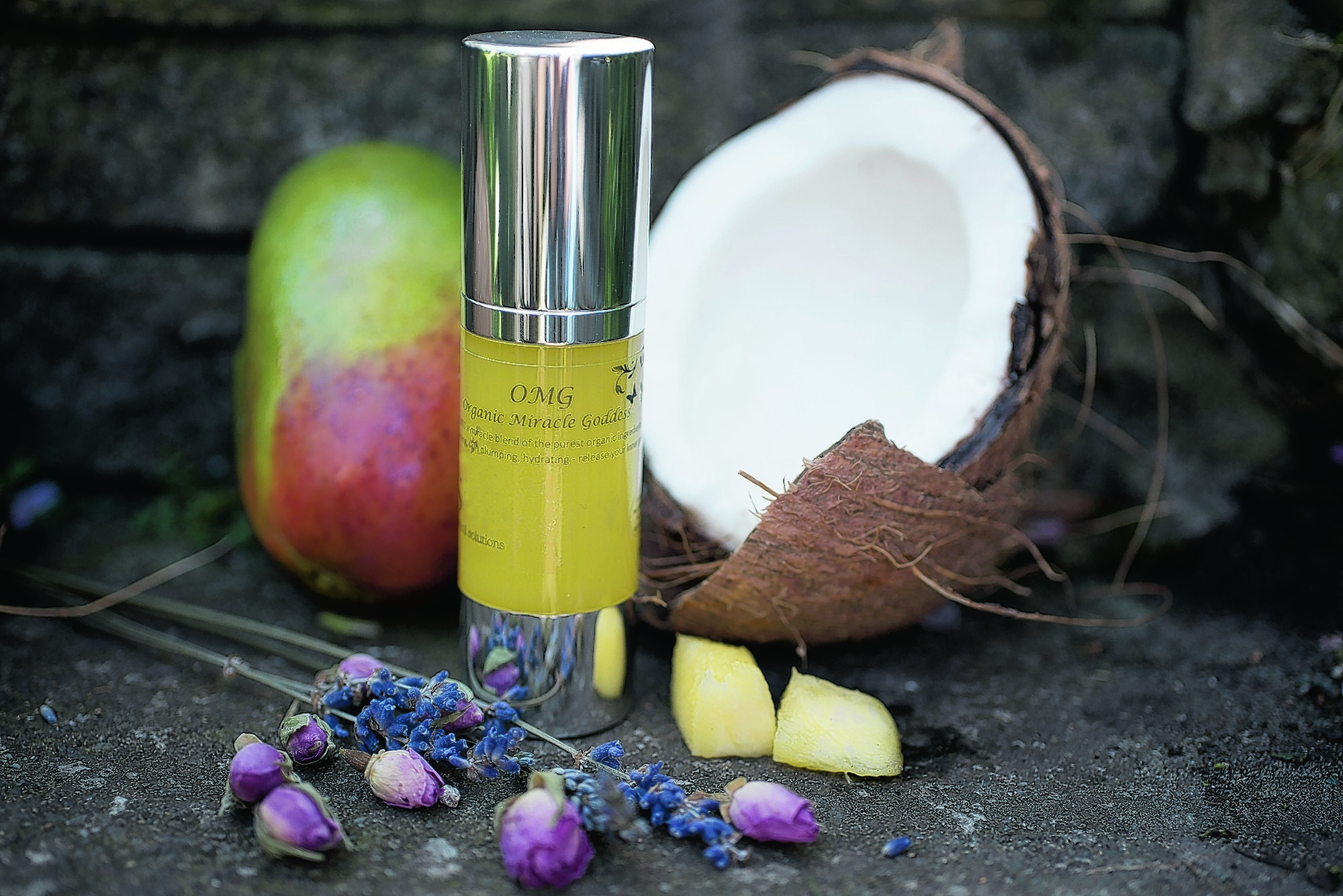 Some of the best beauty products on the market are good for the planet as well as our skin. We select our favourites
Skin is a delicate thing. So why we plaster it in all manner of chemical nasties is a real mystery.
If you care what you're putting on your body, in your body and down the plughole, go organic and try something new.
"Choosing an organic beauty product is about so much more than what you put on your face or body," says Emma Reinhold, the Soil Association's trade relations manager. "These products are jam-packed with skin-loving plant extracts and botanicals which really do work. From anti-ageing moisturisers to lip glosses and mascaras, there is now an organic alternative that stands up to the stiff competition of synthetic alternatives and, for many people, is even better."
Organic beauty products on the shelves today are sophisticated and luxurious. Say goodbye to harsh chemicals that leave skin stripped of its natural oils and likely to react and redden – the latest formulas are clever, and so is the science behind them.
But besides all of that, when you go organic, you're not just looking after your own skin, you're looking after the planet.
"Organic ingredients are grown without pesticides, which helps protect wildlife and the environment," Reinhold continues. "It also means farmers get a better deal and workers are paid a proper wage."
No idea where to start? Pick a product you use frequently and go from there. These beauty treats are packed full of natural goodness…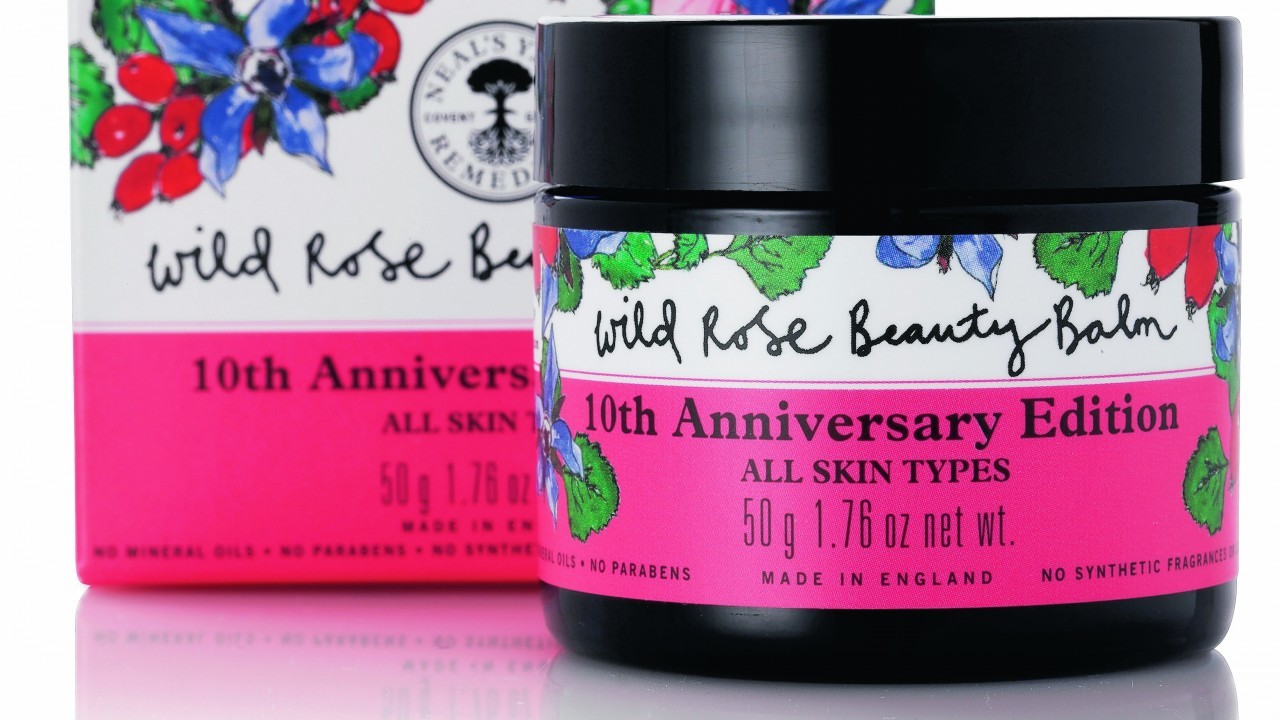 SOFTEN AND SMOOTH
Skin Blossom's Age Resist Face Moisturiser restores, hydrates and protects, is 90% organic, Soil Association certified and an absolute bargain. £7.95, Ocado (www.ocado.com)
NAILS WITH NUTRIENTS
You can even buy organic nail varnish now. Eve Snow Nail Polish, £14, Boots, contains Gingko Biloba Leaf, Argan Oil Extract and Vitamin E to leave nails looking perfectly polished and healthy, and the Poppy shade is ideal for the autumn's ravishing red trend. (www.boots.com)
PURIFY AND PLUMP
Serums have never been so popular, giving you smoother, clearer skin in no time. Try OMG Serum, £15.95, LJ's Natural Solutions (www.lj-natural.com)
SQUEEKY CLEAN
Madara's Purifying Foam contains Northern Yarrow extract to deeply and gently purify the skin, remove make-up, regulate oily zones and soothe dry areas. £13.50, My Pure (www.mypure.co.uk)
FLORAL FINESSE
Emerge from the bathroom smelling of roses with Weleda's new Wild Rose Cream Bath, made with organic musk rose oil, £9.95 (www.weleda.co.uk)
BE GENTLE
Children's skin needs nourishing too. Slather on Childs Farm Hand & Body Lotion after bath time, for silky smooth results that are great for grown-ups too. £3.99, Boots (www.boots.com)
LIP SERVICE
Lip tints are big news this season, but apply some extra TLC with Alima's Pure Lip Tint, £8, containing Pomegranate Oils and Beeswax to heal and nourish (www.alimapure.com)
WIPE OUT
If you prefer the ease of wipes but fancy a more natural approach, try Boots Botanics All Bright Micellar 3 in 1 Cleansing Solution, £4.49, which sweeps away dirt and make-up without needing to be washed off. It also includes Vitamin C to help provide an added boost of radiance. Available in store
ONE POT WONDER
Neals Yard Remedies' bestselling Wild Rose Beauty Balm is celebrating its 10th anniversary this year with lovely limited edition packaging. This 99% certified organic wonder product can be used as a treatment, cleanser, lip balm or a highlighter. £37 (www.nealsyardremedies.com)
RUB-A-DUB-DUB
Wash weeny ones with an all-in-one product that's kind to skin. Apivita Kids Hair And Body Wash With Tangerine & Honey, £11.50, Marks & Spencer (in store only)
FUN IN THE SUN
Just because summer is over doesn't mean you have to ditch the sunscreen. Quite the opposite, as ageing and skin damage takes place the whole year round. That's why we love using Prevention + daily moisturiser from Image Skincare. It is full of active ingredients to hydrate, protect and moisturise skin and won't leave a sticky white residue like most sunscreens.
It is also paraben free and a great primer under make-up which feeds and heals the skin all day long. The cream is lush and smells heavenly, packed full of Vitamin C and antioxidants with an SPF of 30. See www.renaissance-skincare.com for local stockists.