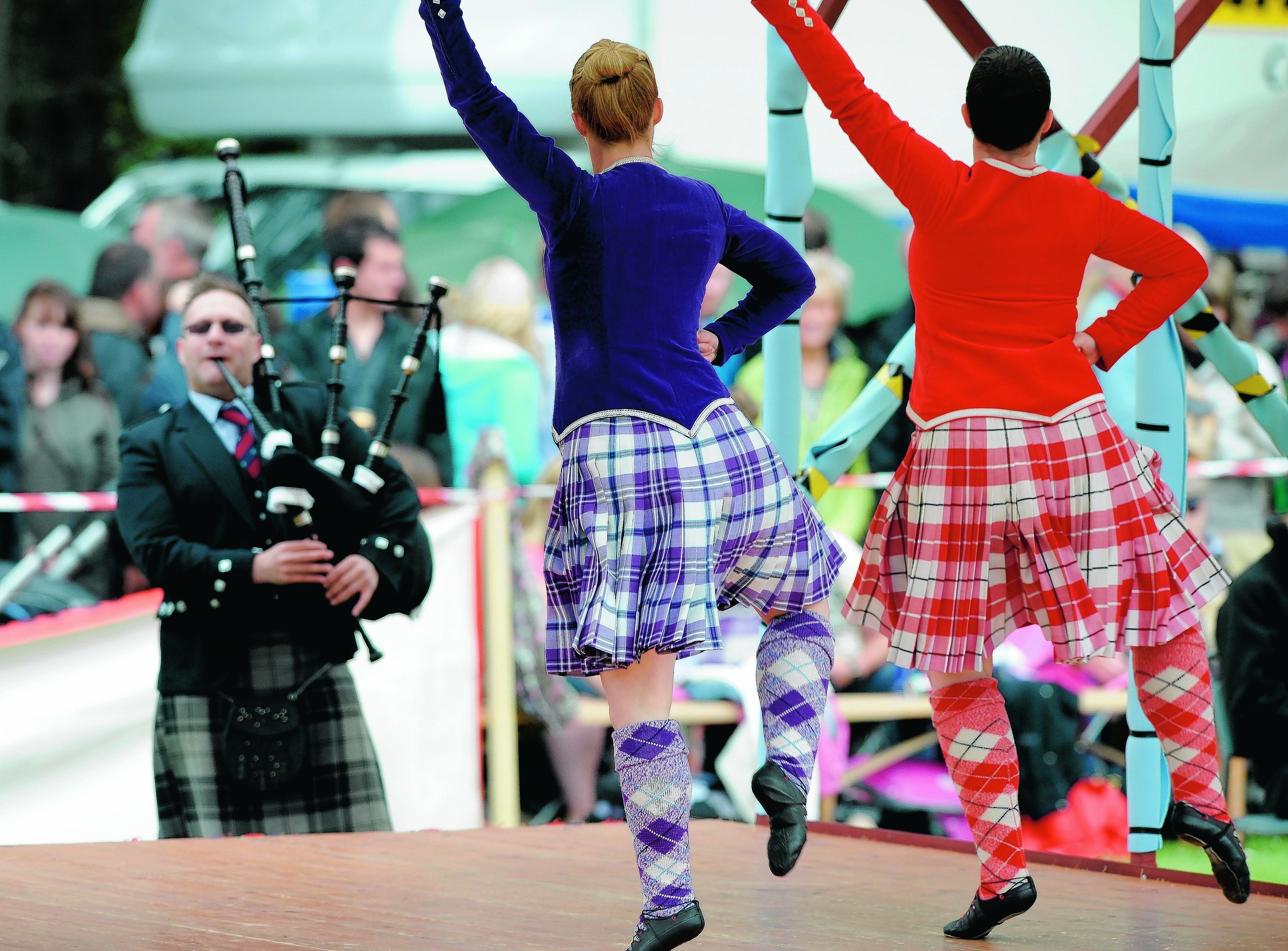 This is Scotland's year of sport and as the spotlight falls on the proud nation, a new Scottish fitness craze is set to sweep the world.
Highland Hustle blends the traditional with the modern, taking the key elements of Highland dancing and combining it with high-energy music to create a fun and funky dance workout.
Developed by mum-of-three and Highland dancing world champion finalist, Gillian Urquhart, 40, from Perthshire, this latest workout is set to have women jigging in their living rooms.
"I have always loved dancing and keeping fit," said Gillian, "but as a mum of three, I know how hard it can be to find the time."
"I'm a PE teacher at Kinross and despite keeping up exercise such as running and cycling to keep fit, my heart belongs to dance.
"I wanted to share my love of Highland dance and create a workout that is uniquely Scottish as well as fun and effective – that's how Highland Hustle was born."
From a young age Gillian really just wanted to dance. At the age of five, she attended her first dance class and six months later, she won her first competition.
She went to see a Highland dance in Aberdeen with her parents when she was just six years old and surprised everyone by getting onto the stage and asking the host if she could join in!
She was number four in the world as a teen, has danced in the world-famous Edinburgh Military Tattoo, at the premiere of Braveheart in Stirling Castle and performed on the BBC's Generation Game.
She qualified as a dance teacher with the British Association Teacher of Dancing followed by the Scottish Dance Teachers Alliance.
As a youngster, Gillian travelled the length and breadth of the country with competitions almost every weekend. She attended a monthly competition in Arbroath during the winter months as well as Highland games throughout Scotland. Gillian counts performing at the Braemar Gathering as one of her favourite annual competitions and has many happy memories there.
She passed the Scottish Official Board of Highland Dance Judges examination at 21 and still judges Highland dance competitions today.
Gillian has been running Highland Hustle classes in Scone for six months and has just launched a series of workout videos that can be downloaded from her website.
She said: "The feedback from people coming along to the classes has been fantastic and lots of people said they would like to come but couldn't make the date or time, so I decided to take Highland Hustle online and make it accessible for everyone.
"Highland dancing is already popular across the world and in the few days since I launched, I've had people downloading the videos from the US, Canada, Australia and Switzerland. It's really exciting."
Highland Hustle is based on the movements and routines from Scottish Highland dancing and includes focused toning exercises for an all-round workout.
A series of half-hour sessions are available and have been designed to work for everyone no matter what his or her fitness level or age.
"During a typical workout, there will be lots of jumping about, raising your heart rate and burning those calories before it slows down a bit to focus on the trouble areas like bums, tums, hips and thighs," explains Gillian.
"I've also produced a low-impact version for anyone who is new to dance or hasn't exercised for a while."
Katrina Lowndes, mum of two from Perthshire, has been attending Highland Hustle classes for the past six months.
She said: "I've been to lots of exercise classes over the years but this one is different. Being based on dance, it's more fun than a traditional workout and I've seen great results.
"I've got the video so I can fit in an extra session between classes."
Former world champion Highland dancer from Aberdeen, Alison Mathers, said: "I think Highland Hustle is a fantastic idea. I love it. I am looking forward to reviewing the next set of videos that are to be released in the near future."
To find out more about Highland Hustle, watch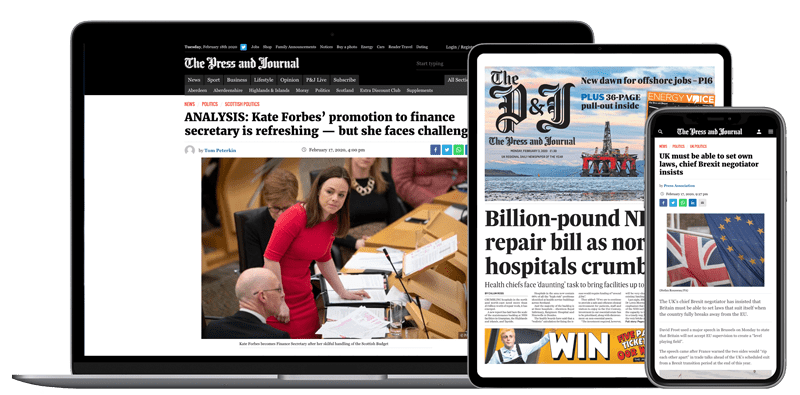 Help support quality local journalism … become a digital subscriber to The Press and Journal
For as little as £5.99 a month you can access all of our content, including Premium articles.
Subscribe