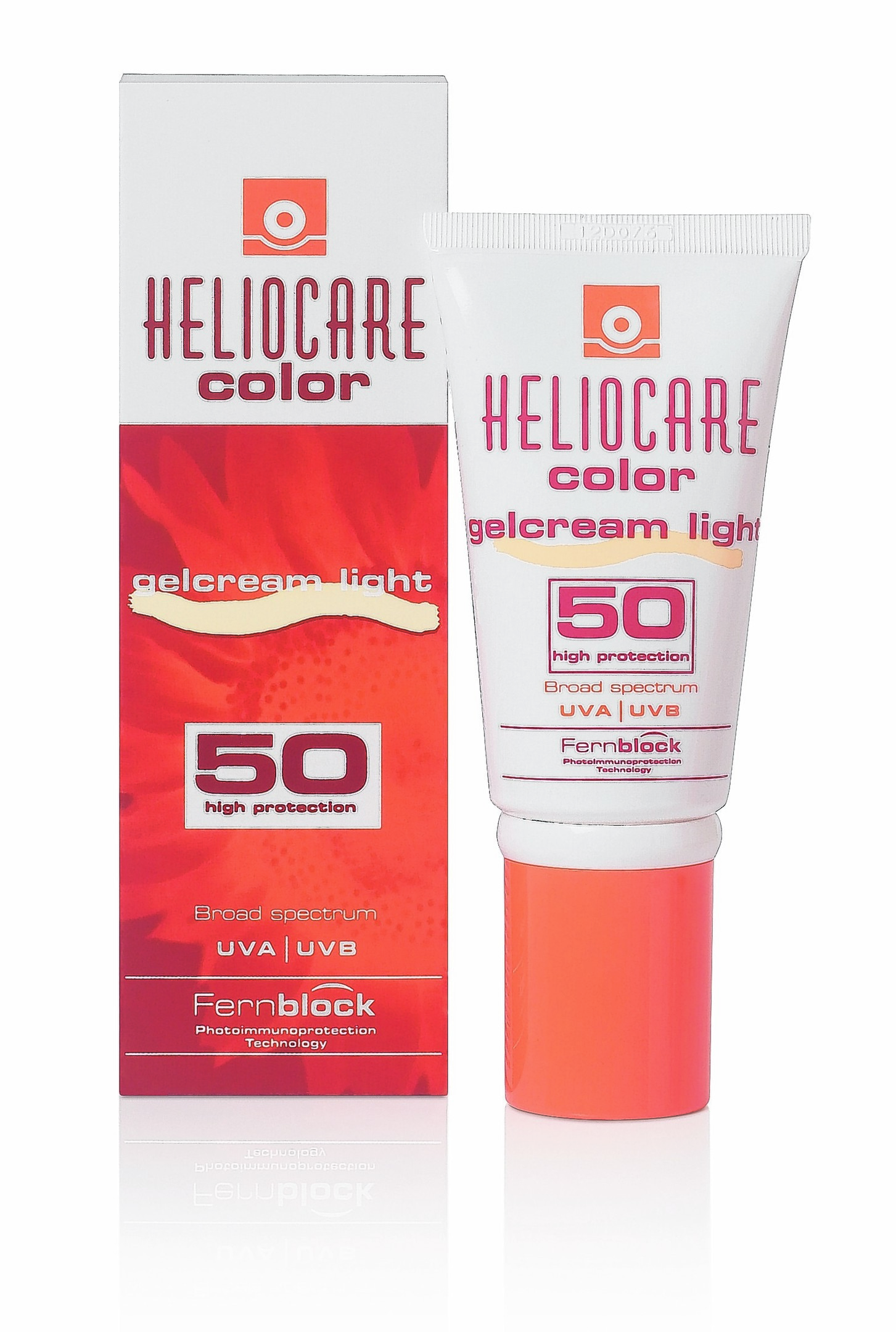 The clocks go back on October 26, but can you really turn back time with your skincare regime? Here are some superstar products that should be in every anti-ageing arsenal…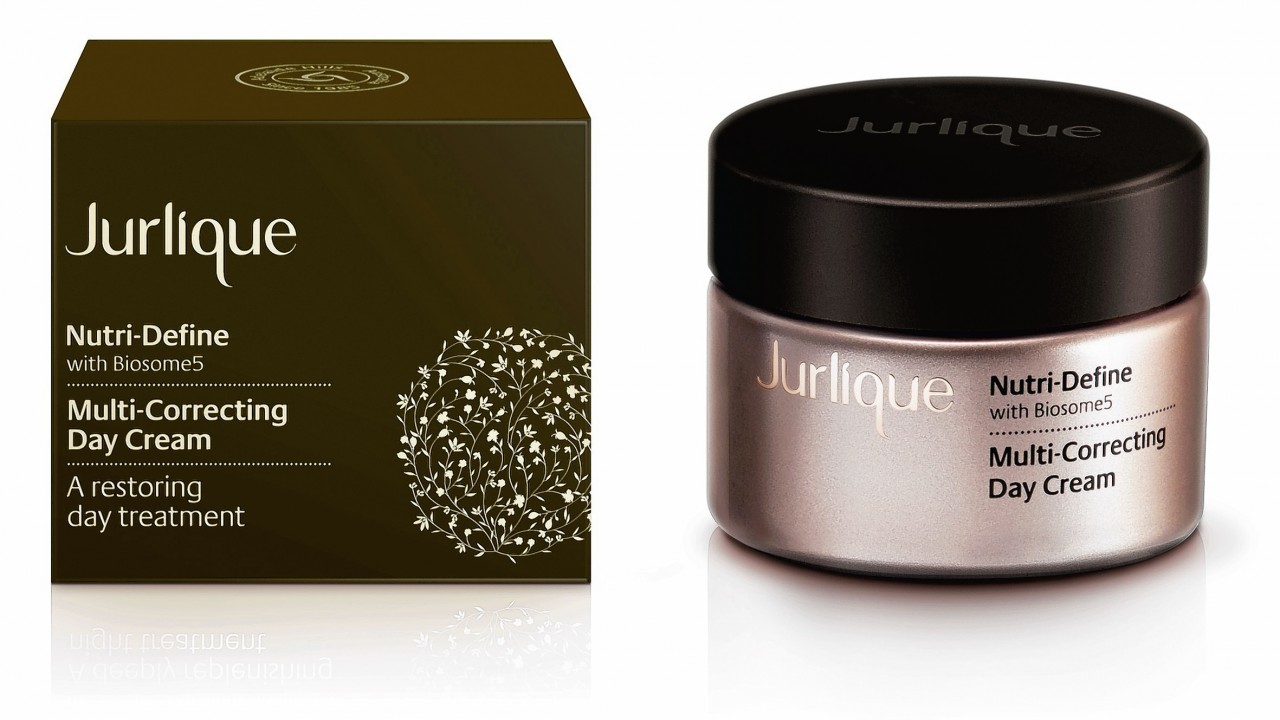 A smooth, wrinkle-free complexion is top of everyone's wish list when it comes to skincare, but with so many products out there promising miracle results, it can be hard to know where to start.
It helps to understand what causes ageing to begin with.
"Both intrinsic chronological and extrinsic environmental ageing impact our appearance, including what we eat, drink and inhale," says Dr Geoff Genesky, head of research and innovation at Kiehl's Laboratory. "Though it is difficult to quantify what portion of our ageing comes from these two distinct pathways."
That means smoking, alcohol, sugar, pollution and the sun are all culprits. And while it's difficult to control all of these factors – and, of course, the ageing process can't be stopped completely – there are three key steps you can take to mitigate the effects, and they involve using a serum, moisturiser and sun block.
Skincare pros talk us through the superstar products that should be in every anti-ageing arsenal…
SERIOUS SERUMS
"Serums provide an opportunity to deliver concentrated and fast-absorbing treatments," says Dr Genesky. "Consumers should look for products that are well-validated by clinical studies on the parameters that are most important to them, whether that be wrinkles, smoothness, firmness or anything else."
Usually thinner in consistency than a face cream, an anti-ageing serum should be applied to the face and neck morning and night, after cleansing but before moisturising, so that the active ingredients can penetrate where they're needed most.
What should be on an ideal ingredient list? "Look for serums containing peptides that will aid natural collagen and hyaluronic acid production, which is important for deep hydration," advises Claire Vero, founder of Aurelia Probiotic Skincare.
Antioxidants like vitamins C and E are important too. "Seaweed is rich in moisturising and restructuring essential fatty acids, amino acids, vitamins B1, B2, B12, C and E, and free radical scavengers which help to eliminate the toxic layer that causes cell degeneration," says Noella Gabriel, director of product and treatment development at Elemis.
Caudalie Vinexpert Firming Serum, £36 (www.feelunique.com)
Aurelia Probiotic Skincare Revitalise & Glow Serum, £47 (www.uk.spacenk.com)
Elemis Pro-Collagen Quartz Lift Serum, £99 (www.qvcuk.com)
MAGIC MOISTURISERS
"Well-hydrated skin is plumped and resilient, which diminishes the appearance of surface flaws but, more importantly, hydration is critical to maintain a strong, healthy skin barrier and minimise the effects of photo ageing changes to skin caused by sun damage," says Barbara Hayes, vice president at PhotoMedex. "Moisturisers should always be applied after serums and before sunscreens, sealing in the concentrated effects of treatment products and protecting moisture levels."
So hyaluronic acid and antioxidants are handy in a moisturiser too, but finding one that suits your skin is just as important.
"Choose a moisturiser based on your skin type, because no matter how many superstar ingredients it contains, if it isn't a match for your skin then it isn't right for you," advises Paula Begoun, founder of Paula's Choice Skincare. "For example, if you have oily or combination skin, look for a water-light moisturiser that won't feel heavy or greasy. Likewise, if you have dry skin, you'll likely love a cream packed with antioxidant-rich plant oils."
Superdrug Optimum PhytoGlyc-Age Day Cream, £6.49 (reduced from £12.99; www.superdrug.com)
Anne Semonin Oligo Protect Cream SPF 15, approx. £62 (www.annesemonin.com)
Jurlique Nutri-Define Multi-Correcting Day Cream, £72 (www.jurlique.co.uk)
SUPER SUNSCREENS
While it's difficult to determine which has a greater effect on ageing – internal or external factors, experts agree on one thing: up to 90% of extrinsic ageing is caused by sun exposure.
"UVA and UVB rays penetrate and attack the skin, causing damage to collagen and elastin, which are the very building blocks of our skin's structure," explains Abi Cleeve, managing director of Ultrasun. That's why wearing sunblock year-round is so important.
"SPF is the measure of protection from UVB rays," she adds. "After an SPF – at least 25 for UVB protection – look for UVA protection. It's these deeply penetrating rays that are doing the most damage to skin."
If your moisturiser isn't up to the task, apply a sun block afterwards, or look for a foundation with strong sun protection.
B. Nourished Day Cream SPF25, £14.99, Superdrug (available October 31; www.superdrug.com)
Heliocare Gel Cream Colour Light SPF 50, £23.95 (www.facethefuture.co.uk)
Ultrasun SPF 30 Anti-Ageing Very Sensitive Facial Sun Cream, £20, (www.johnlewis.com)