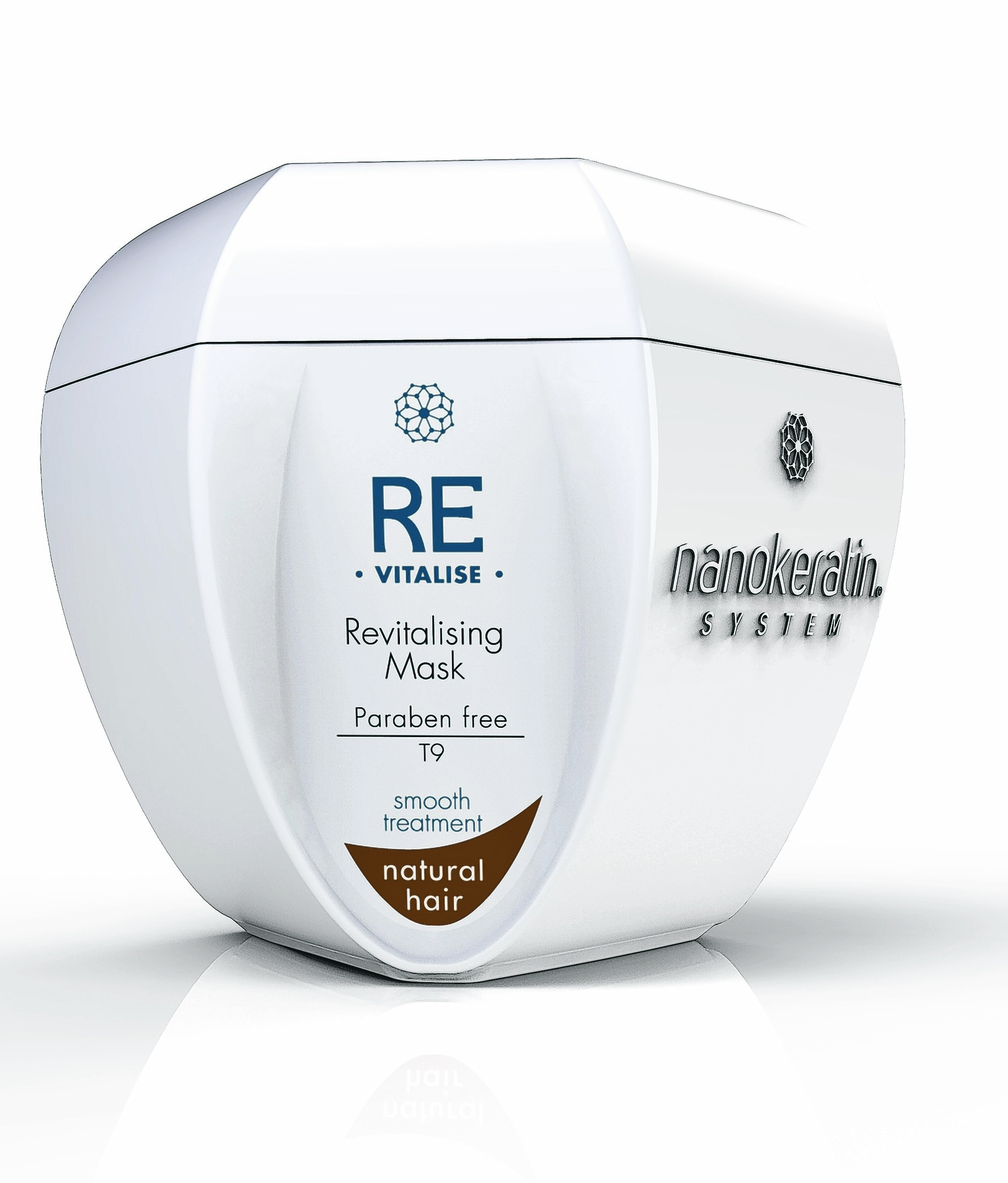 If your alarm clock going off is tantamount to torture, and it feels as though you're applying your make-up on autopilot and sleep-walking to work, then you're clearly suffering from a case of PNYSD: Post-New Year Slump Disorder.
Characterised by drooping eyes, sallow skin and a complete inability to shake off the January blues, this sleepy syndrome is particularly prevalent first thing in the morning.
Help is at hand, however – with the right perky products, you can give your skin, hair, body and senses the boost they need to combat (or at the very least, disguise) your lethargic looks.
Time for your rejuvenation prescription…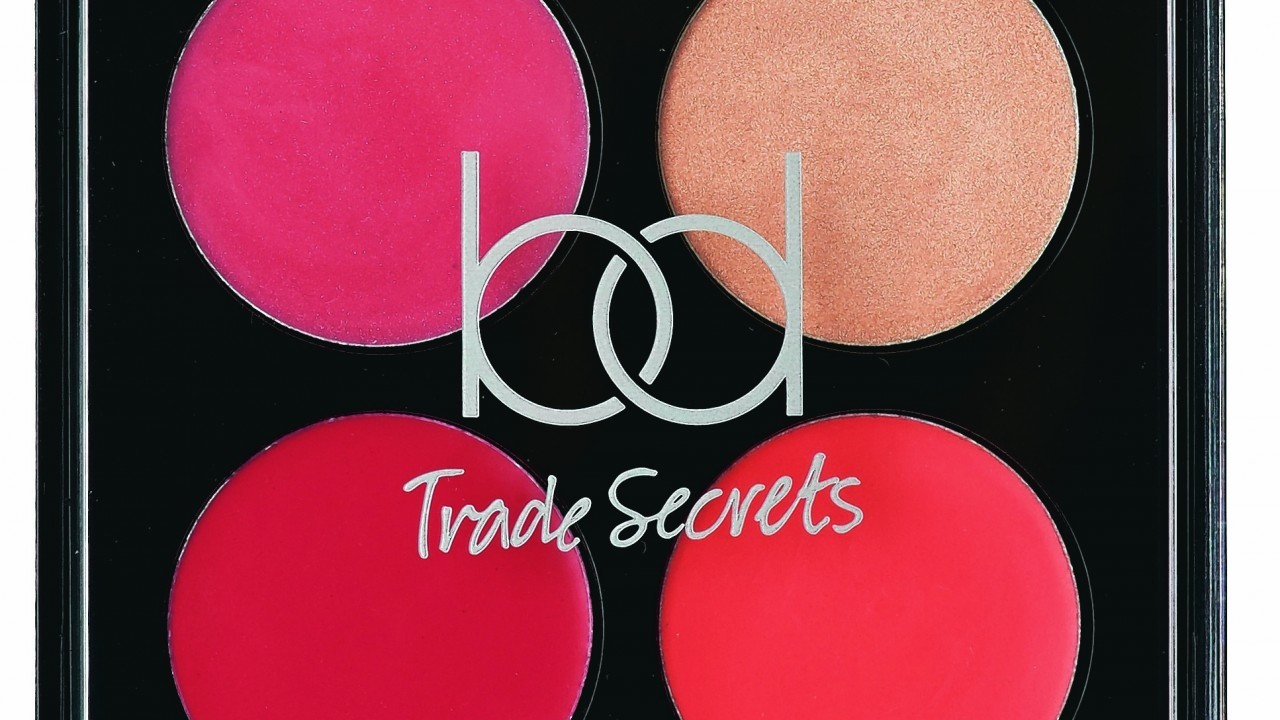 EYE-OPENERS
Often a barometer for how well you've slept, eyes not only reveal tiredness to the outside world, they're the place you feel it most, so it makes sense to focus your revitalising efforts on your peepers.
A cooling make-up remover, like Ioma's gel formula, instantly freshens the eye area, and if you use it first thing to remove any lingering dregs of last night's mascara, it does double duty as a clean up operation and wake-up call.
Follow with an intensive eye cream that goes to work on puffiness and dark circles. Aveda's new Botanical Kinetics range uses soothing liquorice root extract and Brazilian Cupuacu Butter to deeply hydrate.
The final step to complete your eye-opening transformation is an eyebrow pencil, but not just for its brow-defining properties. Pur Minerals Wake Up Brow features the genius addition of a pale pink eye pencil at the other end, to be applied on the waterline, counteracting redness and making you look bright-eyed, even when you feel anything but.
Ioma Fresh Gel Eye Makeup Remover, £20 (www.boots.com)
Aveda Botanical Kinetics Energizing Eye Creme, £28 (www.aveda.co.uk)
Pur Minerals Wake Up Brow, £14 (available late January; www.marksandspencer.com)
BODY BOOSTERS
If you're looking for a foolproof way to reset your body clock, an ice cold pre-dawn shower will more than do the trick.
Not keen? Don't blame you.
Just as effective, but less violently bracing, a zesty shower gel will awaken your senses with the power of scent, rather than a sudden drop in body temperature.
From the makers of L'Occitane, Le Couvent de Minimes is a range of similarly Francophilic bath and body products. The delightfully named Botanical Cologne Of The Morning and awakening Shower Dew duo are scented with basil, orange and lemon – the combination's deliciously refreshing and comforting at the same time.
Elemis Revitalise Me Shower Gel follows a fruit and herb-infused recipe, too, packed with thyme, lime and mandarin essential oils.
Le Couvent de Minimes Botanical Recipe Of The Morning Shower Dew, £7, and Botanical Cologne Of The Morning, £19 (www.boots.com)
Elemis Revitalise Me Shower Gel, £18 (www.debenhams.com)
SKIN SAVIOURS
Unless you're jetting off to the slopes or on a mid-winter escape somewhere south of the equator, you're currently smack bang in the middle of the worst time of the year complexion-wise, when our sun-deprived skin is crying out for help.
Confront this winter war with a pair of rejuvenating heroes.
A once-a-week deep cleanse mask is essential, to promote cell regeneration under the surface. Trilogy Mineral Radiance Mask is a traditional clay formula, featuring astringent extracts and moisturising oils.
Before you moisturise, massage in a few drops of energising serum. Lulu's Time Bomb Complexion Cocktail includes vitamin B12 to help improve circulation, while Bryt Boost Serum is a super-hydrating oil that's best left to soak in overnight – think of it like a phone charger for your face.
Trilogy Mineral Radiance Mask, £19.50 (www.trilogyproducts.com)
Lulu's Time Bomb 2 Piece Refresh Recharge & Moisturise Collection, £35 (www.qvcuk.com)
Bryt Boost Serum, £20, (www.brytskincare.co.uk)
HAIR RAISERS
It's not just your complexion that can look and feel ravaged by tiredness; lacklustre locks are par for the course too.
So when you're doing your weekly face mask, give your tresses some TLC as well.
Heavy-duty in every sense of the word, Nanokeratin System Re-Vitalise Mask comes in a hefty tub and contains pure keratin and castor oil to provide ultra-conditioning effects. Three minutes is all you need to feel the benefits.
Phyto's Phytopolleine Botanical Scalp Stimulant goes to the root cause of limp hair, delivering refreshing essential oils where they're needed most. Apply bit by bit across your scalp, massage in and leave for 20 minutes before shampooing out. If split-ends are a problem, coat the ends of your hair in a moisturising mask at the same time.
Nanokeratin System Re-Vitalise Mask, £57.29 (store.toniandguy.com)
Phyto Phytopolleine Botanical Scalp Stimulant, £24.50 (LookFantastic.com)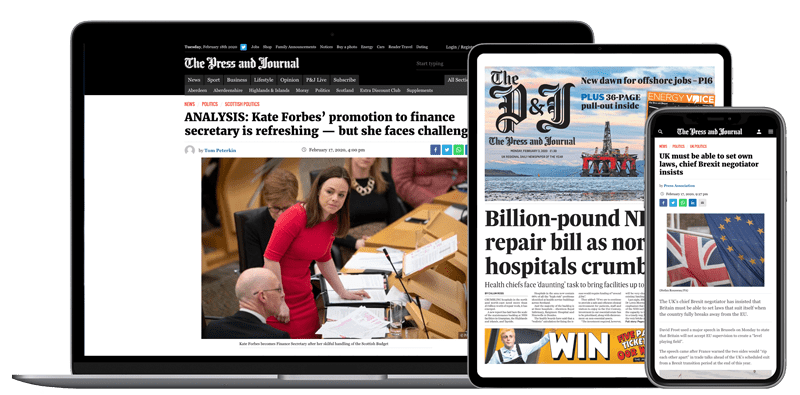 Help support quality local journalism … become a digital subscriber to The Press and Journal
For as little as £5.99 a month you can access all of our content, including Premium articles.
Subscribe