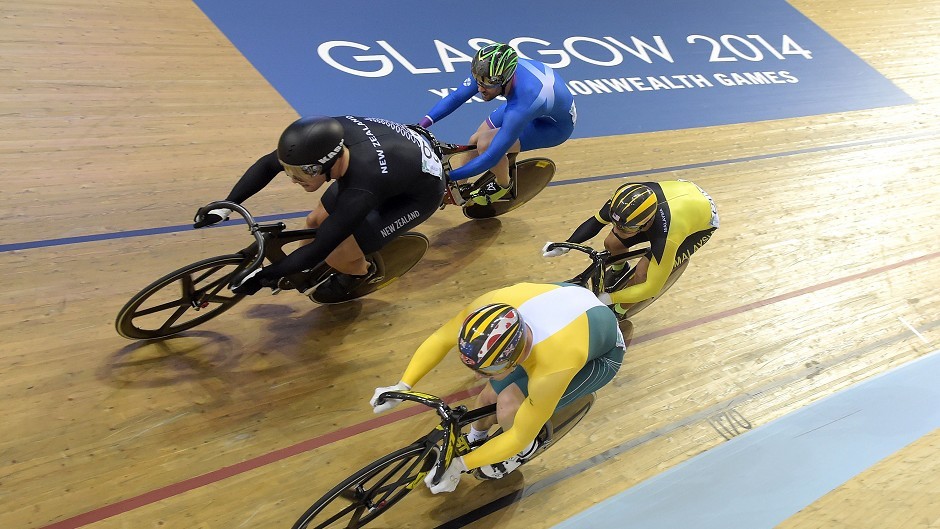 The number of people pumping iron, flexing their pecs, and playing sport at council-run gyms in the north and north-east of Scotland has risen substantially since the 2014 Commonwealth Games.
New figures obtained by the SNP have revealed that the amount of people choosing to visit local authority facilities for their workout has increased by 90.5% in Aberdeen and 57% in the Highlands over this time.
In Aberdeenshire, the number of memberships has gone up by just 4.8% since 2014. However, the overall rise since 2011 has been 88%.
Islanders are also opting to make more use of authority-administered gymnasiums with the figure increasing by 137% in Orkney and 10% in Shetland since 2014.
And one person who was pleased to see more people getting active was Stephanie Inglis, who won a silver medal in judo at the Glasgow Games.
The Inverness woman, who made a remarkable recovery after being critically injured in a road accident in Vietnam, said: "It's great to see the impact of the Commonwealth Games is encouraging people get more active.
"I think it has definitely motivated people. The Games were so well run and well publicised and the whole of Scotland got behind the team."
SNP MSP Ivan McKee expressed delight at the evidence a greater number of people were visiting the amenities across the country.
He added: "The overwhelming increase in gym-goers across Scotland over the last decade is testament to the Scottish Government's commitment to investing at a school, community and national level in order to create a Scotland where people are more active more often.
"Our daily mile challenge is in its sixth year now and encourages children across Scotland to pick up healthy habits that will hopefully last a lifetime.
"As a keen runner and a firm believer in the cognitive and health benefits of exercising more regularly, I am delighted that the number of gym-goers is ever increasing under this SNP Government."