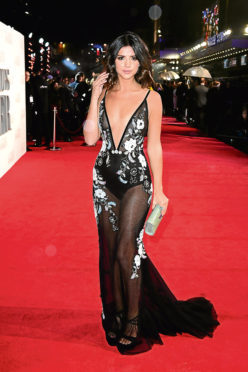 For reality star, entrepreneur and fitness enthusiast Lucy Mecklenburgh, what she puts on to her body is just as important as what's in her diet.
"I take care of what I eat. I find dairy really affects my skin, and I avoid too much sugar and just generally stay away from processed food with any nasty ingredients," she says. "I think if you can't pronounce an ingredient, don't eat it."
Mecklenburgh rose to fame on ITV2 reality series The Only Way is Essex (TOWIE) in 2010, remaining on the show for three years before leaving to branch into fashion with several collaborative clothing ranges and her own online retail brand, Lucy's Boutique.
More recently she has become an advocate for women's health, launching Results with Lucy, which offers online personal training and nutrition advice.
Mecklenburgh credits her enviably flawless skin to a simple yet careful beauty routine that she sticks to every day – combined with drinking lots of water.
"Keeping your body and skin hydrated is really important," the 26-year-old says. "I drink two large glasses of water in the morning when I get out of bed, and then before I go to sleep."
The health-conscious star says that as she tries to eat a more plant-based diet, she has the same approach with her beauty regime and as the new face of Botanics, the plant-based beauty range from Boots, she thinks natural is always the way to go.
"I try to cook everything from scratch, and it's the same with Botanics, as everything is natural. Basically, what I put into my body, I am putting on to my body as well," the bubbly brunette says.
With a packed schedule, simplicity is key for Mecklenburgh when it comes to skincare. "I use a hot cloth cleanser every day, and then twice a week I'll use an exfoliator or microdermabrasion. Then I use a daily moisturiser with SPF (sun protection factor) which we forget we need, living in this country.
"Then in the evenings, if I've been to an event or done a photoshoot, I'll use an eye make-up remover as well, before the cleanser."
While being in the public eye means she's never too far away from the paparazzi's lenses (eager to catch a glimpse of Mecklenburgh and Coronation Street actor boyfriend Ryan Thomas, who she's been dating since they appeared on Bear Grylls' Celebrity Island last May), she says she doesn't feel the pressure to always be fully made-up.
"That's what big sunglasses are for," she says with a laugh. "Unless I've got something going on, I'm pretty natural. I go to the gym most days and will use a rosewater spray and maybe a bit of waterproof mascara, but I try to be as natural as possible in the week. I don't want to put make-up on every day."
But what about when she does want to get dolled up for date night or a red carpet event? From foundation to fragrance, here are the top five beauty products she can't live without.
BURBERRY BRIGHT GLOW FOUNDATION, £36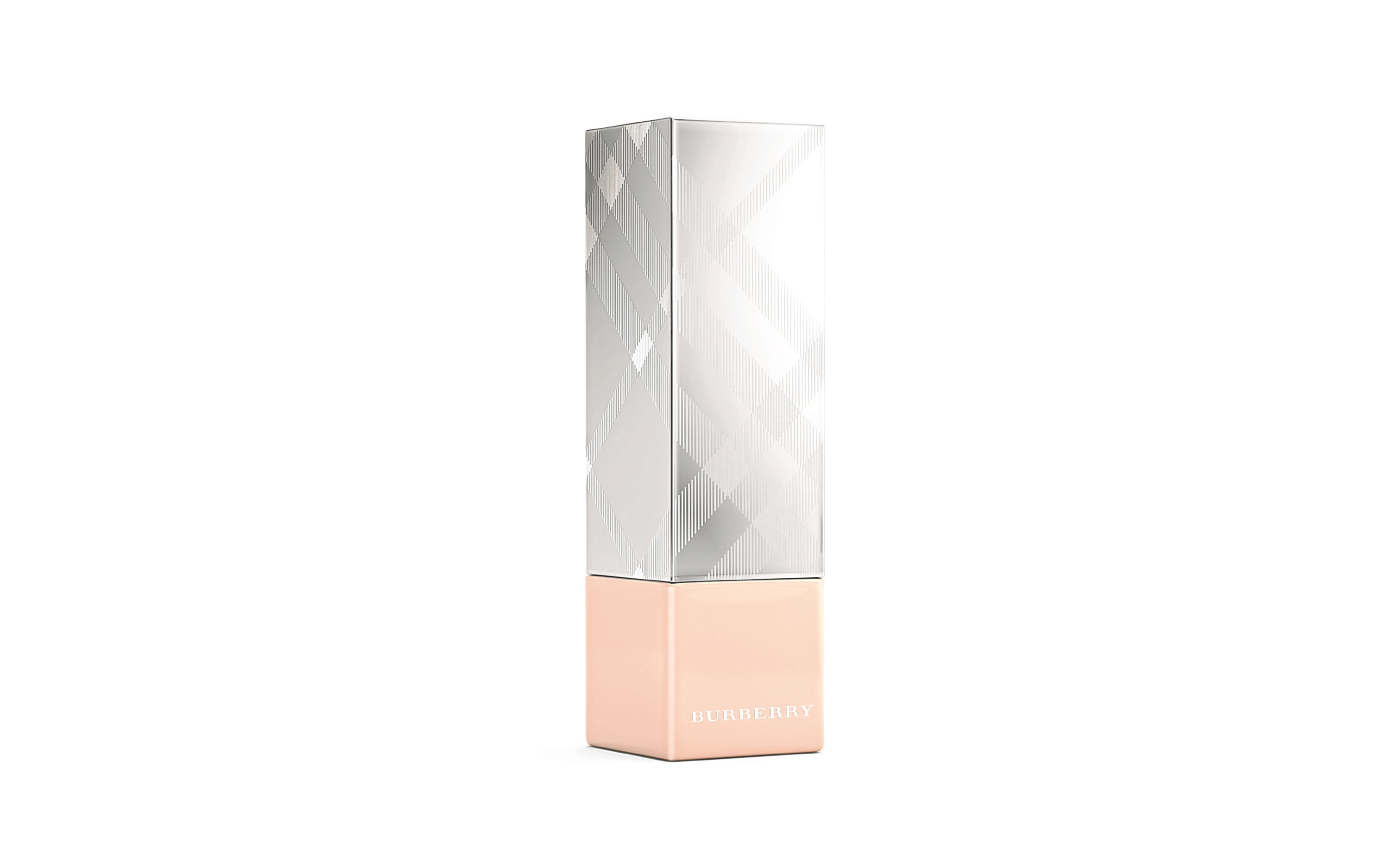 "I don't really like thick, cakey foundations, I like them to be quite light. I love Burberry foundation, because it's so nice and light, and it's not as expensive as you might think."
CHARLOTTE TILBURY MATTE REVOLUTION VERY VICTORIA, £24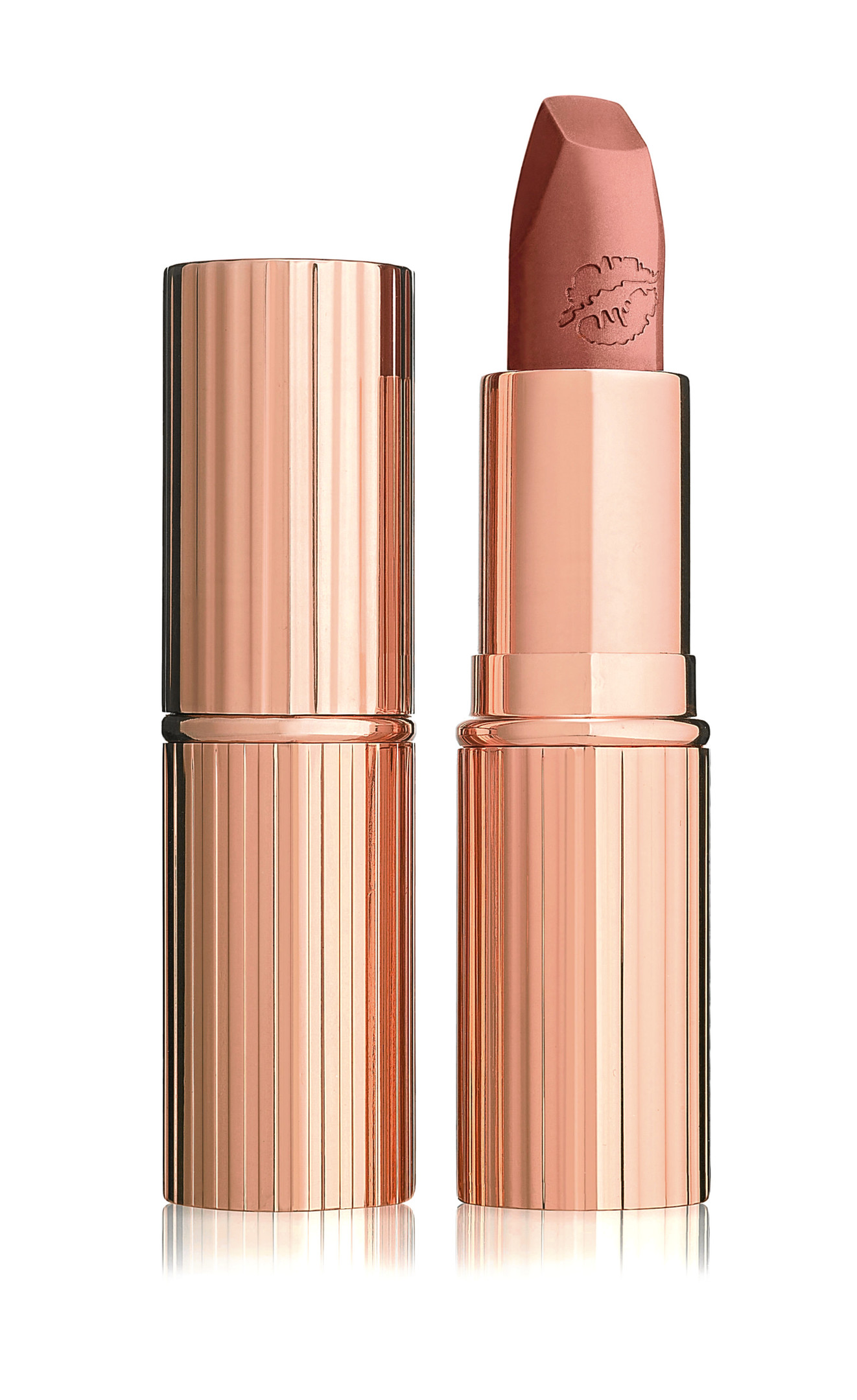 "Nude lipstick in your handbag is a must. I'm so bad at putting on red lipstick, it goes everywhere and I just end up looking like I've raided my nan's make-up case. Nude lipstick always works."
L'OREAL ELNETT HAIRSPRAY, £6.69, SUPERDRUG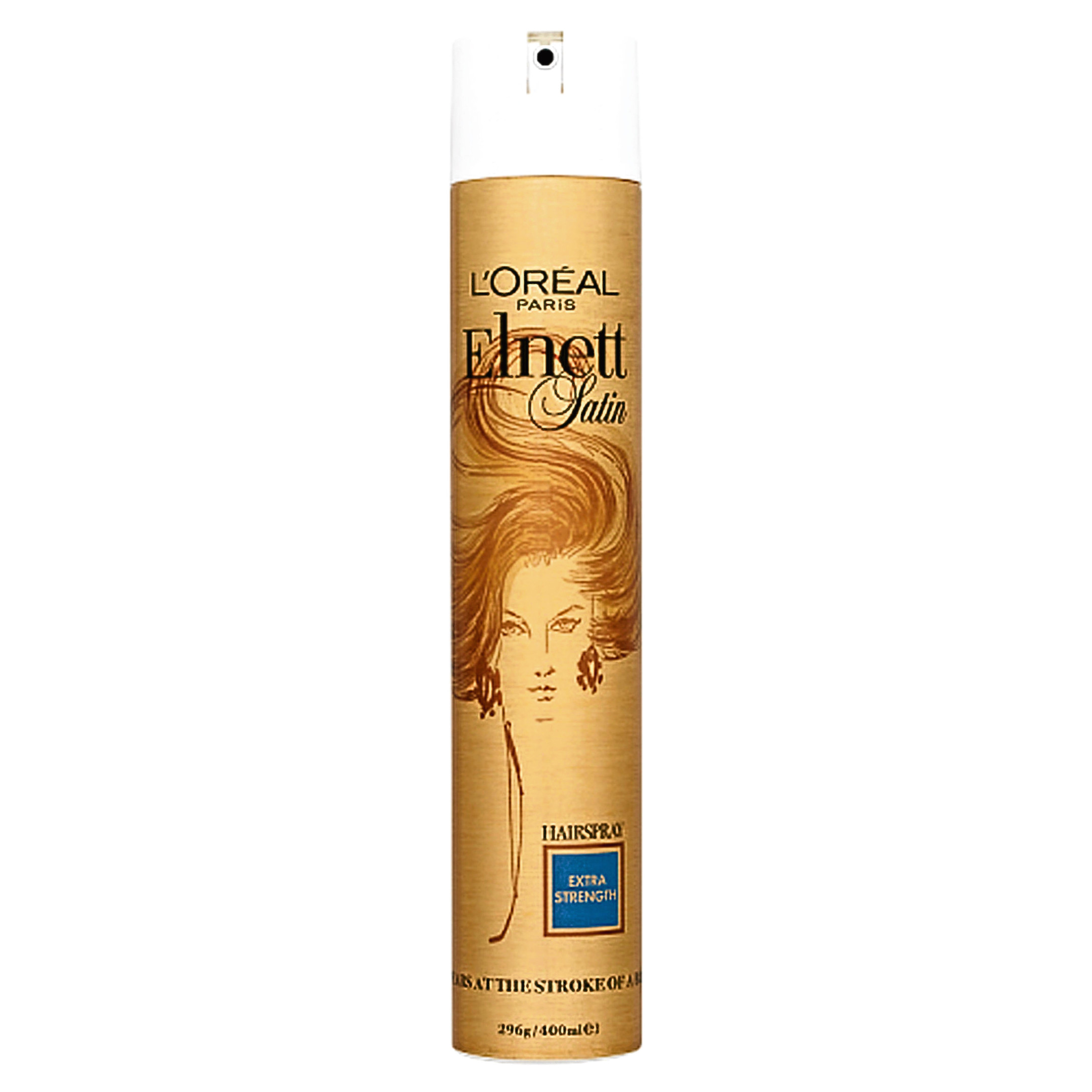 "I couldn't live without Elnett. Plus, it reminds me of my mum and our room being gassed out when I was a little girl and wanting to get all dressed up like her."
BOTANICS ORGANIC HOT CLOTH CLEANSING BALM, £5.99, BOOTS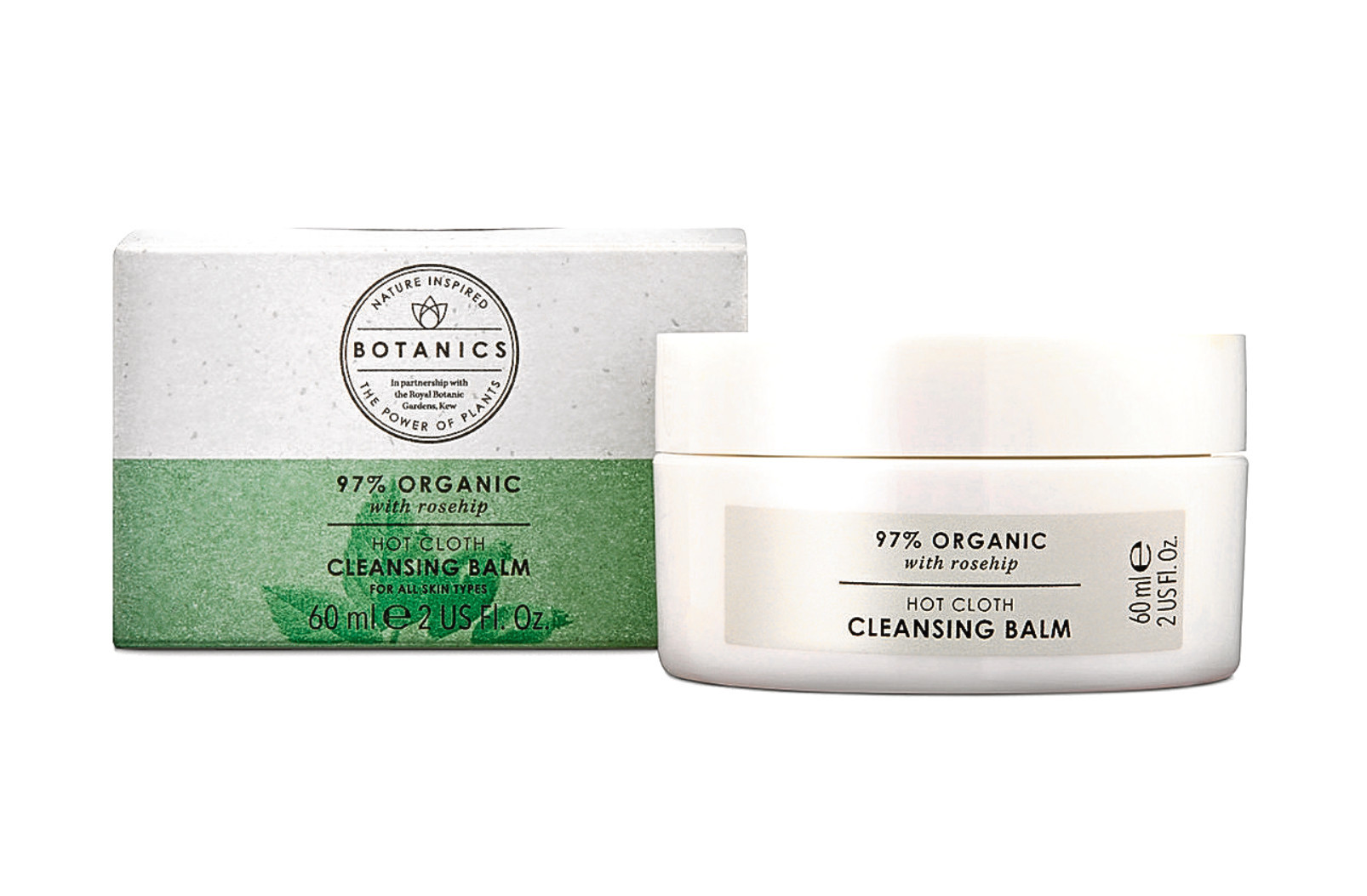 "I will do a hot cloth cleanse every morning and night, usually in the shower to save time. I just love how it makes your skin feel super soft, preparing for make-up in the morning and taking everything off at night."
TOM FORD NOIR POUR FEMME, £81.50 FOR 50ML, JOHN LEWIS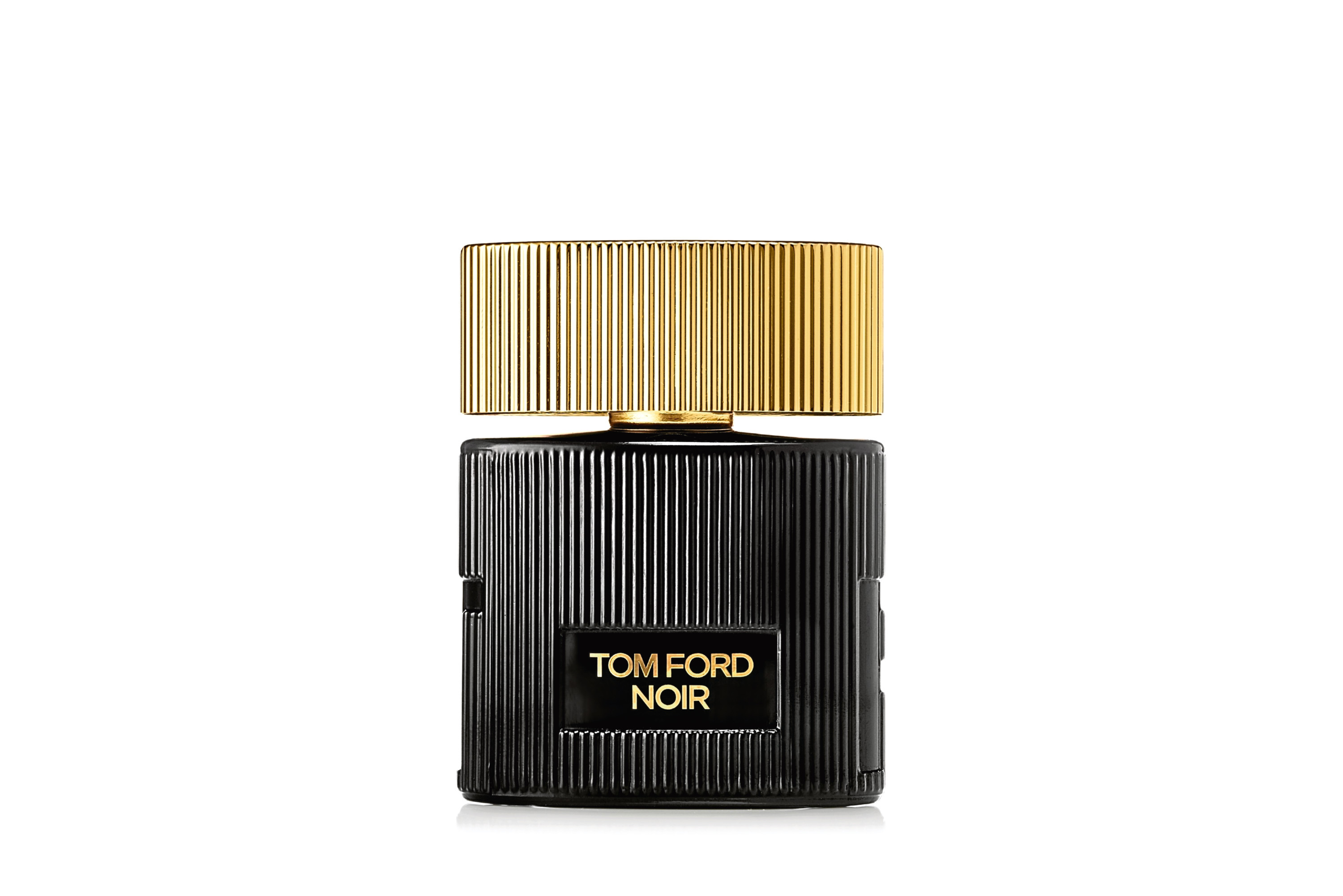 "My agent bought me this for Christmas and I have stuck with it ever since. I am just obsessed with it."