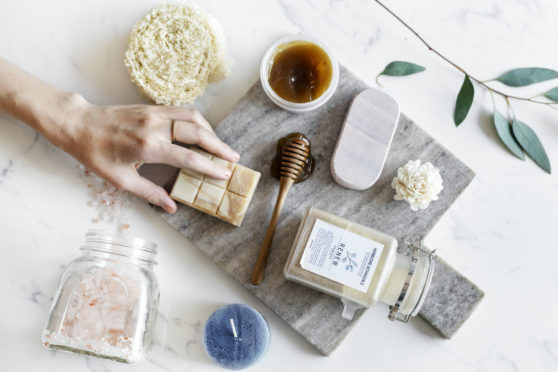 Can't keep up with the latest beauty buzzwords? No fear – these are the only ingredients you need to look out for this year…
SEAWEED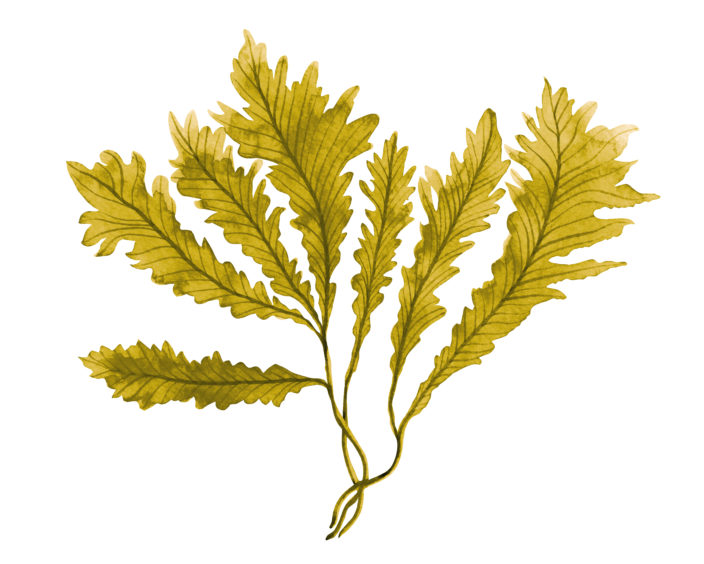 We all know about the superfood status of seaweed, but it also has superstar potential for your skin. Packed with vitamins and minerals, seaweed not only cleanses the skin, but helps to improve its suppleness and elasticity, too. VOYA luxury seaweed products are firm favourites of celebs such as Melissa Hemsley, but there are also plenty of high street options – look out for The Body Shop's best-selling Seaweed Skin Care range.
WHEATGRASS
This natural ingredient has created a bit of excitement recently, with beauty bloggers raving about the benefits of drinking wheatgrass juice for healthier skin. But there's no reason to pretend you like the taste, as you'll also find this ingredient in natural skincare, with brands such as Lush using wheatgrass for its skin-protecting and moisturising qualities.
PATCHOULI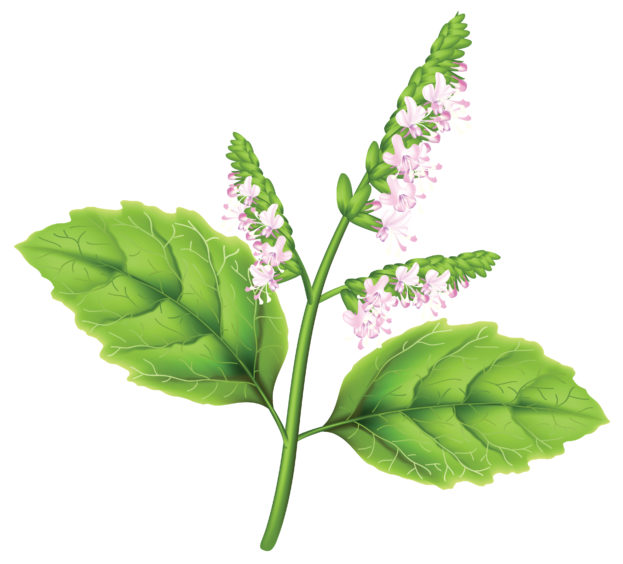 Once associated with the hippy movement of the sixties, the fragrance of patchouli is coming back around. Its earthy, heady fragrance cuts through the overly-formulated blends of many modern-day scents – try 'Karma' perfume by Lush to give it a go. Patchouli essential oil is also popular in Asia as a treatment for dermatitis, acne and dandruff. We're not sure about its purported aphrodisiac qualities, mind…
CBD OIL
The legalisation of cannabis has long been a sticking point across the political spectrum, but one thing isn't up for debate: the benefits of cannabis-derived beauty products. Don't worry, they won't get you high – instead, the anti-inflammatory, calming properties of this oil will leave you reaping the rewards of soothed, plumped skin.
KALE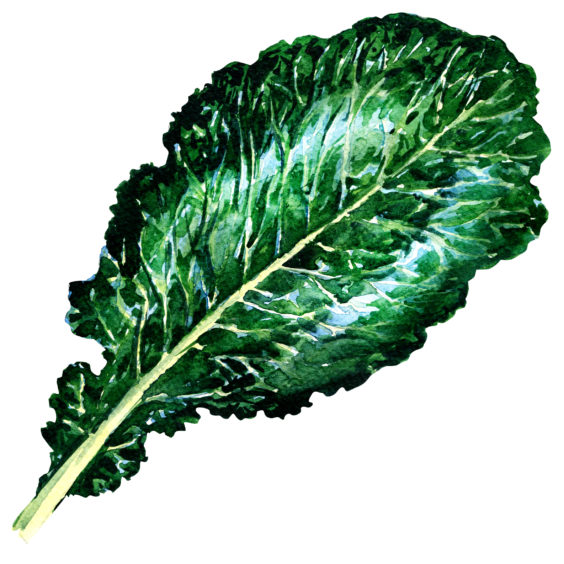 This popular leafy green isn't going anywhere – and if you haven't started feeding your face with this nutrient powerhouse, then now's the time. Kale serum is a great addition to your beauty routine, helping to deliver essential vitamins to deeper layers of your skin. A favourite at Veggie HQ is Tropic Skincare's Super Greens Serum – deputy editor, Sian Bunney finds that this helps to accelerate cell repair overnight, revealing silky smooth skin in the morning.
KUKUI NUT OIL
See you later, Argan oil – there's a new haircare hero in town. Kukui oil has been one of Hawaii's best-kept secrets: it's ideal for damaged hair that's had too much exposure to the elements; the amino acids and essential fatty acids easily penetrate the hair shaft and leave hair looking healthy and moisturised. The oil is also appearing in new skincare products, due to its hydrating properties.
SAFFRON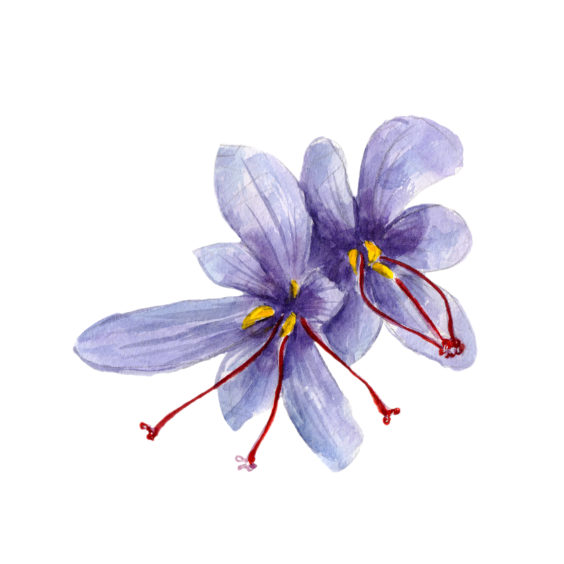 This vibrant spice adds depth of flavour to many dishes, but did you know it also has a variety of benefits for your skin? Since Elizabethan times, saffron has been used in homemade facemasks to tone, firm and moisturise skin – it was traditionally steeped in milk before being applied. Why not give this an upgrade? Add some fronds to a base of honey for a luxurious mask to nourish your face.
MARULA OIL
This liquid gold is produced from the fruit kernels of the East African Marula tree, and was originally used by the women of Namibia's Ovambo tribe for its haircare and skincare benefits. Packed with vitamins C and E, the oil helps to replenish skin cells and improves hair condition. For the ultimate luxe feel, you can't go wrong with 100% cold-pressed virgin marula oil from skincare brand The Ordinary.
For more natural ingredients with super powers, check out: www.vegetarianrecipesmag.com/blog/6-natural-ingredients-to-know-now