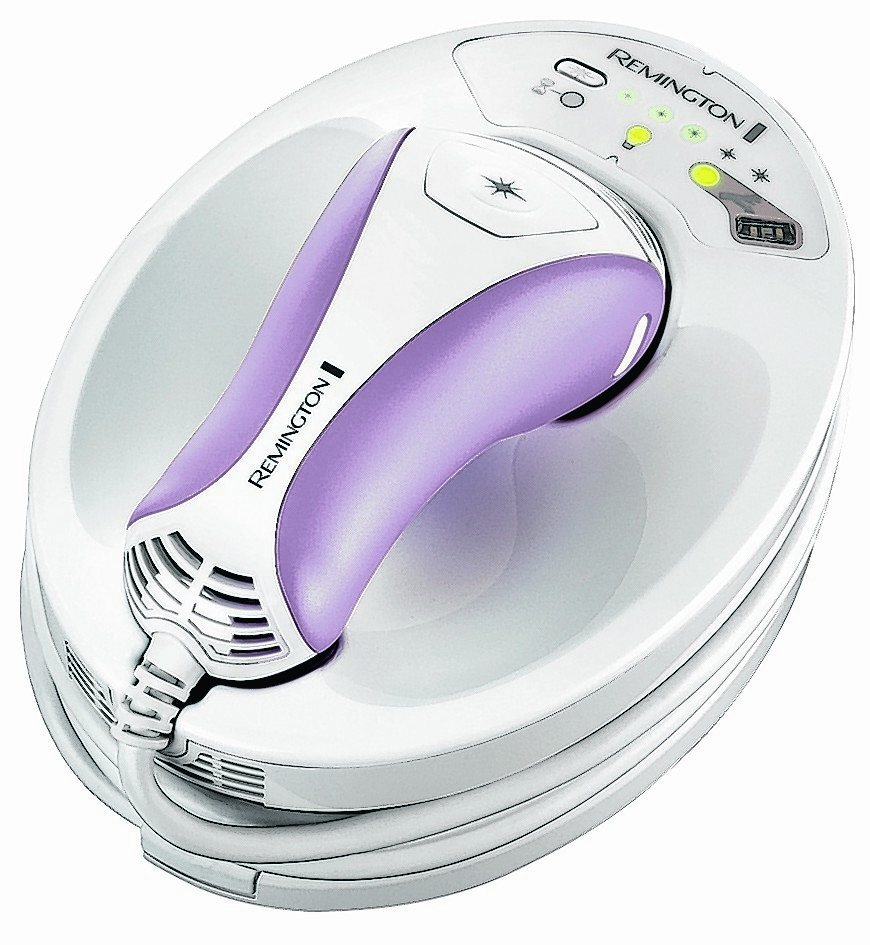 Most of us rejoice at the start of summer, but there is one serious downfall: depilation – and lots of it. A woman's legs and armpits amounts to around 78,000 hair follicles.
Hair removal suddenly needs to top your beauty regime so you can bare your pins quicker than someone can say 'heatwave'. Nobody wants to be that girl walking around in black opaques in 30+ degrees.
And legs aren't the only thing to consider. There's armpits, for all those sleeveless tops you can suddenly wear, and your bikini line in preparation for swimsuit season.
If everything's looking overgrown, it's time to start your deforestation, quick-smart. Here's our guide to a hair-free summer.
PREP
Firstly, you'll need to decide on your de-fuzzing method. Surface hair removal methods like wet shaving or depilatory creams will give you immediacy if you want smooth skin fast, ouch-free, but you'll need to tackle the regrowth regularly.
Depilatory creams may not be the best option for sensitive skins, due to the chemicals involved, so always carry out a patch test first.
Be prepared for a small degree of discomfort with root hair removal, like epilating and waxing, but you'll be rewarded with smooth skin for longer. If you're intent on minimising your hair growth completely, invest in longer-term treatments like IPL or laser.
You'll always get the smoothest results with any treatment if you prime your skin first once or twice a week: "Exfoliating is key," says Remington's hair removal expert, Dr Barbara Kubicka. "Use a scrub or brush to not only invigorate the skin, but also tackle tougher and thicker areas of skin where the hair may have more trouble pushing through, which can lead to ingrown hairs."
EXECUTION
Avoid shortcuts to achieve optimum hair-zapping powers. The goal is a smooth finish rather than just irritated, hair-free skin.
If you tend to grab the razor, you'll get the best results by lathering up with a shaving soap. Regular soap and water can dry out the skin leaving you with a scaly appearance, so pick out a dedicated shave soap with moisturising properties. Using a multi-blade razor will also help cut through stubble more effectively.
They're not completely pain-free, but the latest epilators and wax products on the market have minimised the pain involved with new techniques and technology. Check out the heated roll-on wax devices from Nair and Veet.
"There are two main pieces of advice to reduce pain when epilating," Kubicka says, "Firstly, you can numb the skin with ice or a numbing agent. Secondly, commit to epilating often – this weakens the hair meaning it can be removed more easily."
MAINTENANCE
Shaving can dry out your skin quickly. Lock in moisture with a body oil; apply within five minutes of getting out of the shower to keep your skin super-hydrated.
If you've been removing hair at the root, be mindful of the products you're applying to the skin immediately afterwards.
"Oils and moisturisers are a big no-no if you have been epilating or waxing," Kubicka warns. "Pores are left open following these treatments, meaning they can easily be blocked and clogged by thick and sticky moisturisers, which can lead to spots, inflammation or rashes.
"Aloe vera is by far the best product to use after a treatment," she suggests. "It soothes and cools skin, so try to use a product with aloe vera that's as pure as possible."