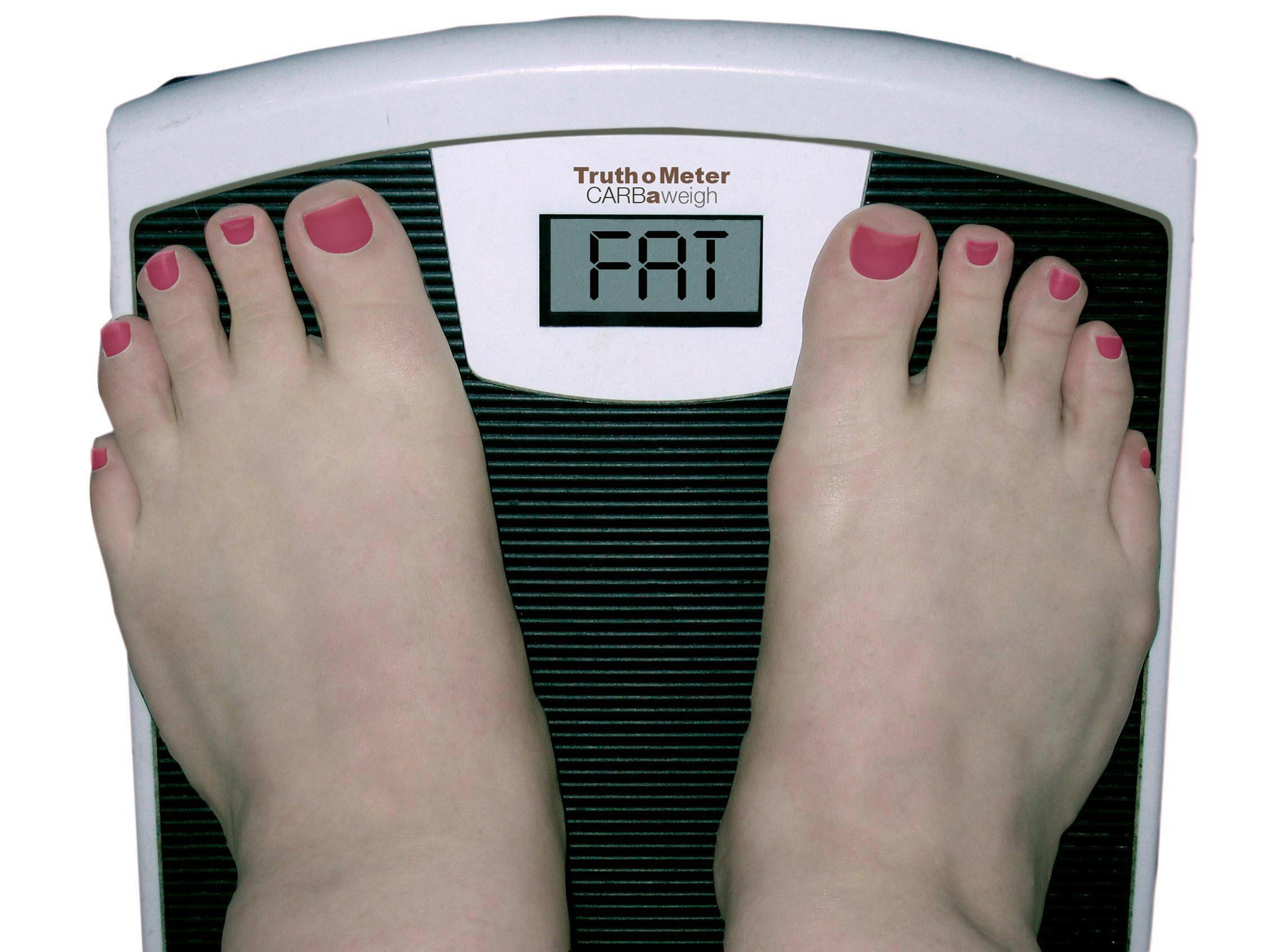 After the announcement that obese people with Type 2 diabetes should receive gastric surgery free of charge on the NHS, the public is up in arms. But, as Nel Staveley discovers, it's not as cut and dried as it sounds.
The soaring level of obesity in our country is well documented, and so too is the soaring level of Type 2 diabetes.
In order to try and counteract these two inextricably linked crises, the National Institute of Health and Care Excellence (Nice) has proposed a new measure to offer weight-loss operations on the NHS, for people with a BMI score of 30 to 35, providing they've been diagnosed within the last 10 years.
Currently, these obese- scoring people do not qualify for the free surgery, it's only the "morbidly obese", BMIs of 40 and above (or patients with a BMI of more than 35 who also have another serious health condition, like Type 2 diabetes).
But campaigners say this isn't enough. Bearing in mind the National Diabetes Audit recently showed up to 71% of Type 2 diabetes sufferers were diagnosed within the last decade, and half of these have a BMI of 30 or over, surely it makes sense to open up gastric surgery to them too?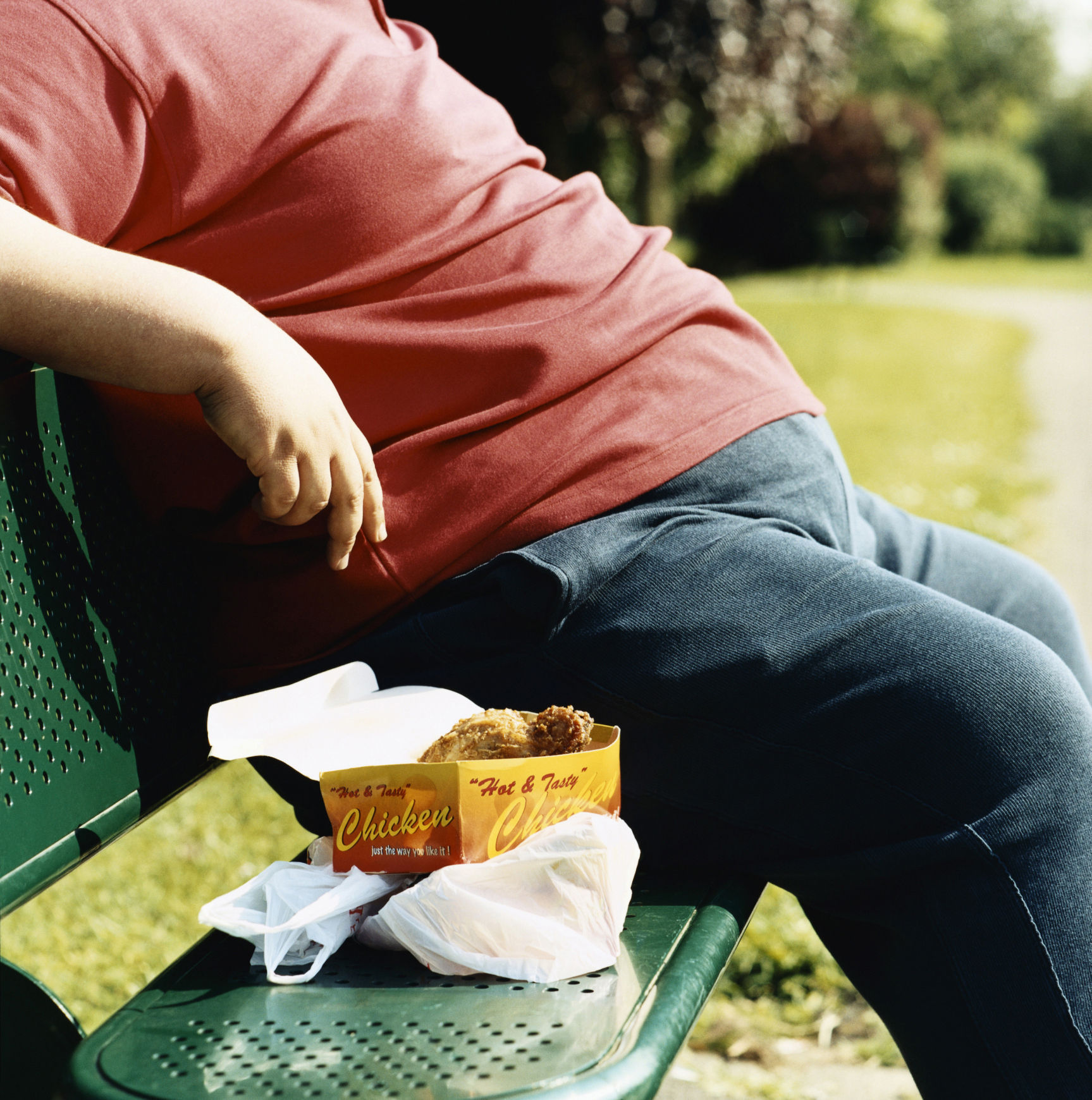 The reaction to this has predictably outraged people, just as it was when Vanessa Feltz and Fern Britton admitted to having gastric surgeries to aid their weight loss.
"People need to take responsibility for themselves, not rely on an easy fix," everyone crows. 'The NHS should be spending money on things that matter, not on fat, lazy people, who should just get some exercise'.
But it's not as simple as that. It's no way near as simple as that.
"People argue that the NHS will not be able to pay for other kinds of treatment if it funds more bariatric surgery, but this is nonsense," says Professor David Kerrigan, managing director of Phoenix Health and a council member of British Obesity and Metabolic Surgery Society (BOMSS).
"All healthcare is rationed to some extent (either through waiting times or availability of certain treatments). Although the public may see obesity as a self-inflicted lifestyle disease, the same could also be said of heart disease and many cancers, but we don't call for the NHS to refuse to treat such patients just because they smoked, ate too much red meat or drank a lot."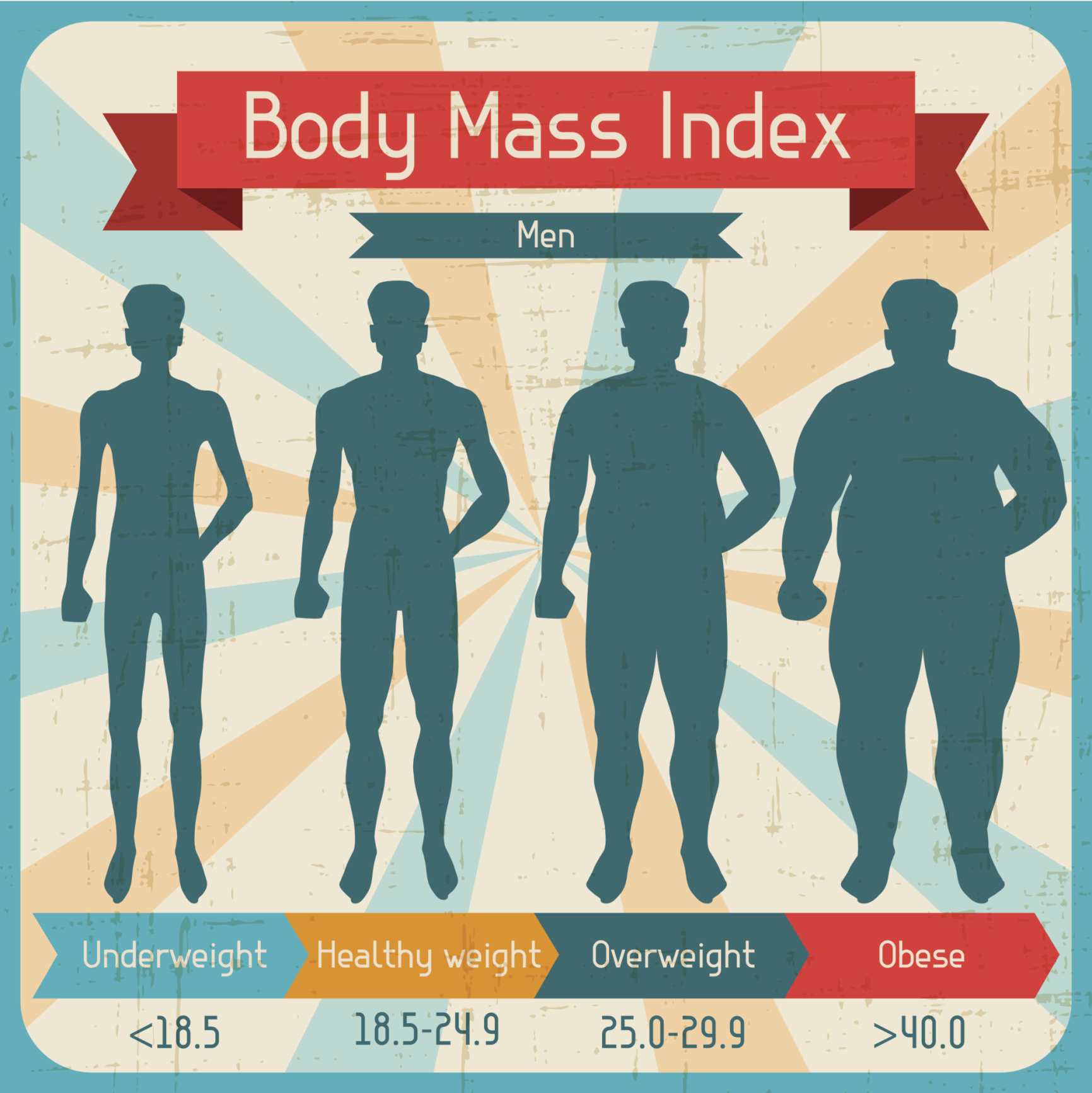 He's right. But part of the battle is that due to less media coverage than the "bigger" diseases such as heart disease and cancer, many people don't know how horrible Type 2 diabetes can be, and how desperately we need to stop it, or at least stall it, in its tracks.
"Diabetes causes heart attacks, strokes, blindness, kidney failure and amputations," stresses Prof Kerrigan.
"The NHS spends 10% of its budget treating diabetes and its complications, and that's the equivalent of £1.25 million every hour of every day."
Believe it or not, that's infinitely more than the cost of the proposed gastric surgery.
"Gastric bypass operations (which cost the NHS just over £5,000 each) get rid of diabetes in at least 60% of people and six years later, 60% of these patients are still free of the disease.
"The best chance of success is in people whose diabetes has been present for less than 10 years, which is the group the recent NICE draft guidance has targeted. If ever there was a case of 'invest to save' in healthcare, this would be it. Surely it's better to spend a bit of money now fixing the burst water pipe, than sitting back and watching precious NHS resources pour away?"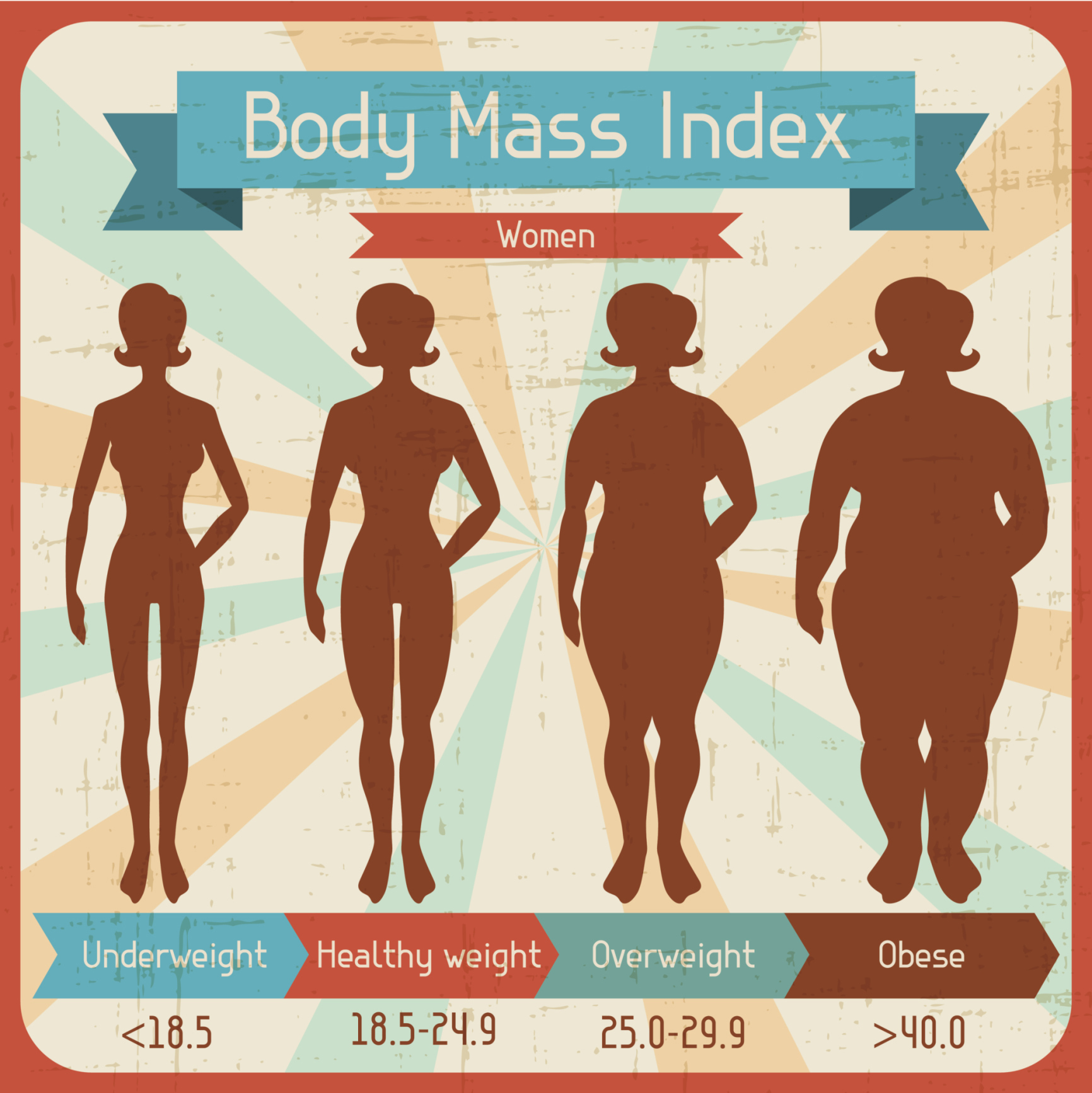 He has a point, and it's hopefully one that even the strongest naysayers will listen to, remembering this is not just a chance to vent an angry diatribe about how fat and lazy we've all become, it's a chance to save our nation's health for generations to come.
"It is NICE's job to help the NHS make sensible rationing decisions that are based on the best scientific evidence, not on personal prejudice, and for that reason, this announcement should be welcomed and not criticised."