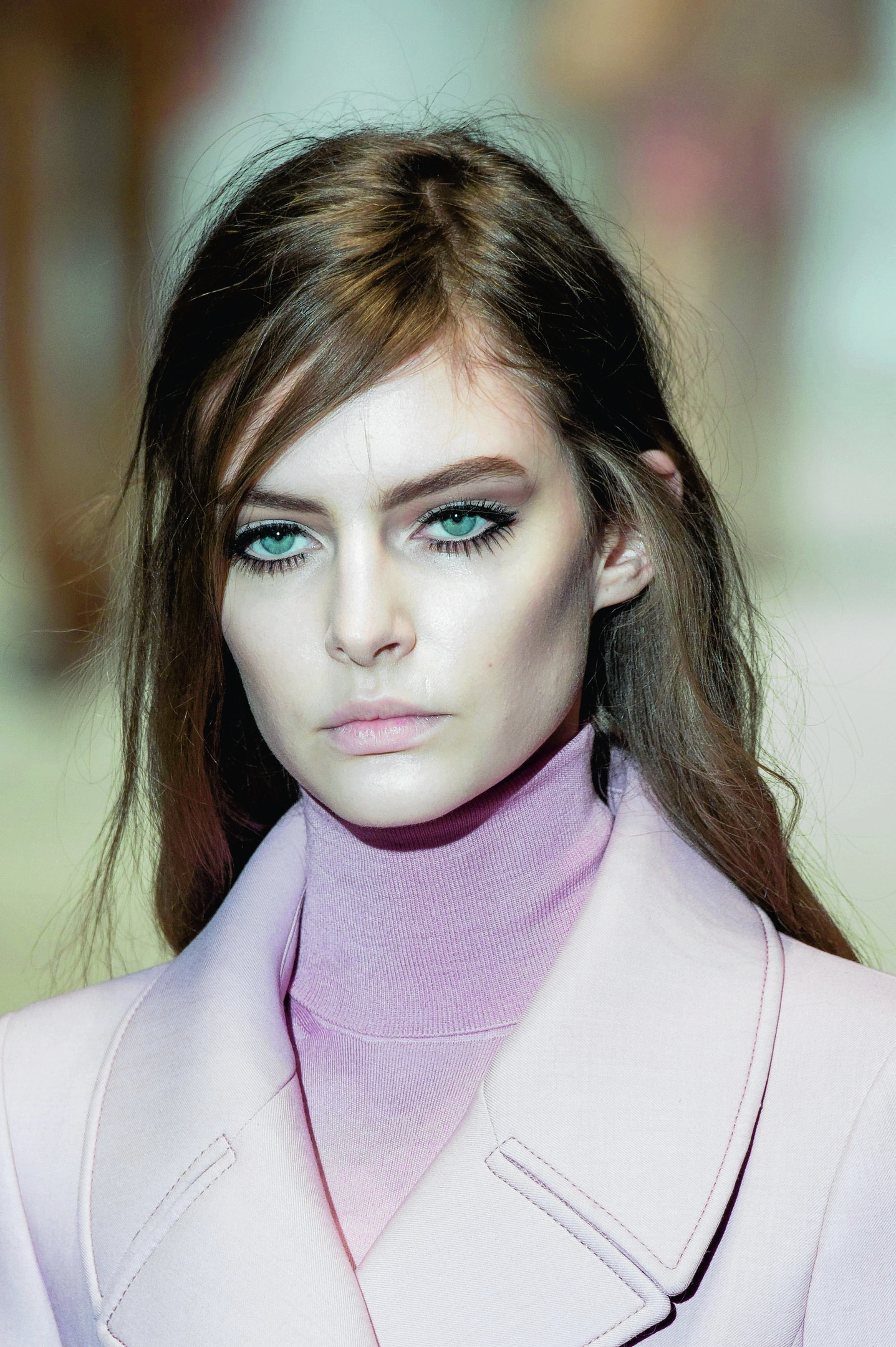 Switch up your look for the new season. We unveil the products to weave into your autumn make-up routine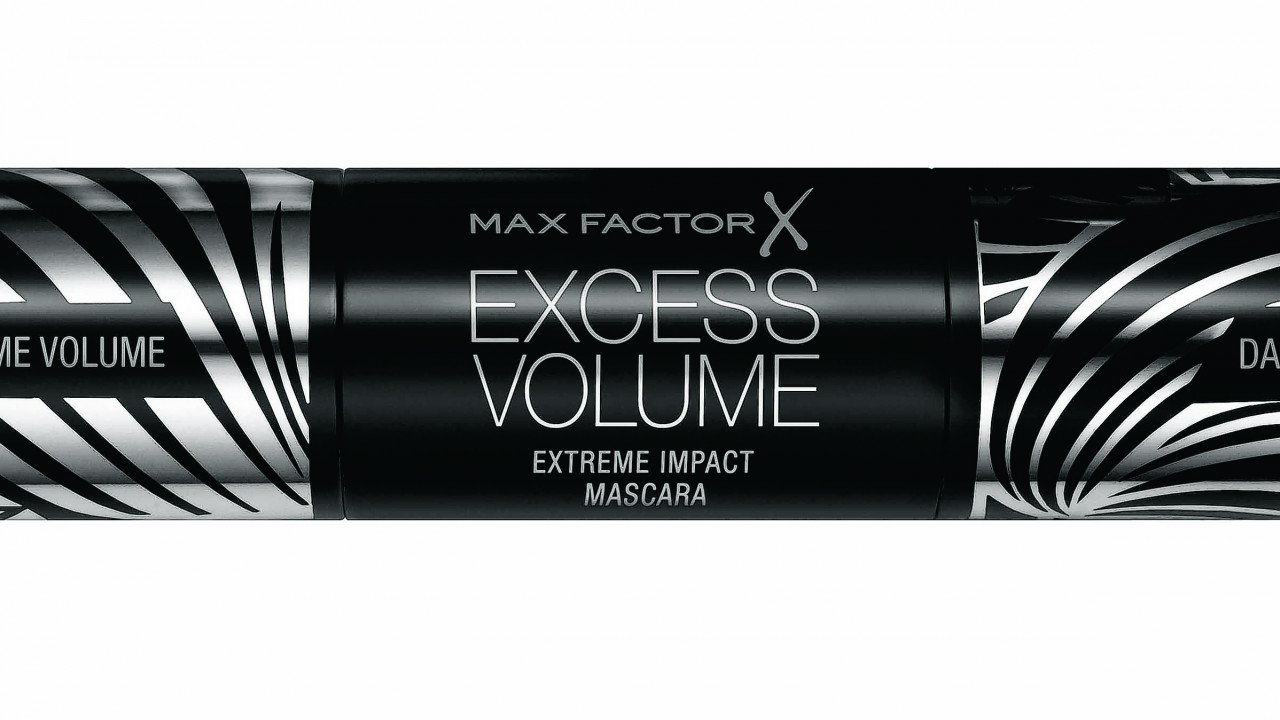 Brights, neons and pastels might take a back seat for autumn, but there's certainly no skimping on dramatics this season.
Make-up looks backstage at the international catwalks saw loaded-up lashes, otherworldly supernatural skin, and eyes resembling artists' palettes.
There's a pared-down shift for 'real life', but these hyper-trends set the focus for autumnal beauty.
The season summed up? "A/W14 is all about skin," says Val Garland, make-up artist for L'Oreal Paris. "There's a lot of graphics on the eyes but barely a lip in sight."
RAINBOW WAVE
One colour is not enough when it comes to this season's eyelids. A myriad of shades beamed from sockets in rich, decadent hues.
This painterly trend is more wearable than it sounds. Stick to matte eye shadows and use soft washes of two or three autumnal hues, applied with your fingers. This season's new-trend palettes will do all the colour combining for you.
PRO TIP: "Be free and fabulous with this sort of eye look," Garland advises. "It's colourful and artistic, so you should be relaxed and fluid in the application. And it doesn't have to be too 'pretty' – remember, colour can still look tough."
MINIMAL SKIN
Juxtaposing this season's bold eyes, minimal skin is in. Luxuriously naked complexions should look effortless, but technique is everything to achieve that 'real' but beautiful finish.
Think gentle highlights to bring the features forward, and multiple concealer tones to adapt to your skin. Forgo your fingertips for the precision of make-up brushes.
PRO TIP: "It's about really priming the skin with moisturising treatments and oils first," says Aaron de May, make-up artist for M.A.C. "Use concealers to cover only redness and spots, but nothing else. Foundation covers and masks, concealers allow you to detail more."
IMPERFECT POUT
With eyes the main draw this season, downplay your lips with a stain. There's no need for lip liner or precise application, edges are soft and smudged. For a siren autumnal look, dip into deep burgundy or plum tones.
Stains are a great multi-tasking product. Experiment with echoing the same colour on your cheeks for a wintry flush.
PRO TIP: "Stains are buildable," says Sharon Dowsett, Maybelline UK make-up director. "You can build them up for a light layer of colour, or go for something more dark and vampish with the intensity in the centre."
EYE FOCUS
To play on dramatics, look to your eyes rather than your lips this season. The catwalks even used gel textured eye make-up that imitated plastic. While black is the go-to definition shade, the same look can be achieved with dark coffee or deep purple liners and mascaras for a softer spin.
PRO TIP: "You don't have to be extreme," reassures Pat McGrath, Max Factor global creative design director. "Sometimes, it's the combination of eyeliner, brows and lashes that can turn a look up a notch or two.
"Keep brows groomed, intensify your mascara, and don't be afraid to play up your eyeliner to create a bolder shape."
VIRGIN BROW
Untouched eyebrows are the order of the day for AW14 – except you'll need to do exactly the opposite to achieve the look. Think romantically soft, brushed-up arches.
The finished result should look as though your brows have barely even met a pair of tweezers.
PRO TIP: "Begin by taking a stiff angled brow brush and eye shadow in the same tone as your hair colour," recommends Marc Reagan, manager of artistry for Bobbi Brown.
"Lightly apply from the inner corner of brows and brush straight up. For the rest of the brow, brush up and over."