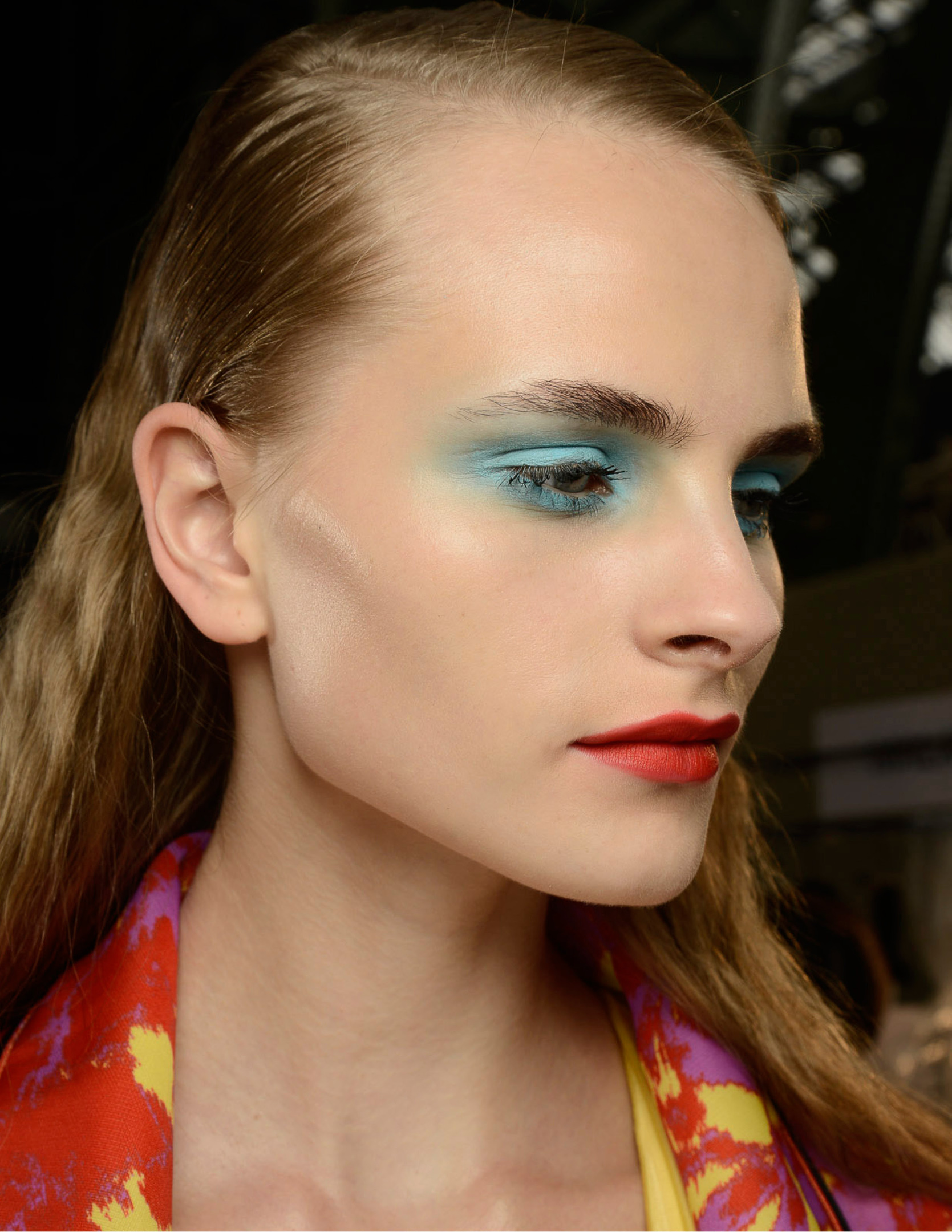 It was the trend story that eclipsed all others in the spring/summer collections.
Designers took a hippy trip back in time, their muses the bohemian babes of the seventies.
Backstage, the hair and make-up teams set to work designing looks that reflected the era's coolest icons – Jerry Hall and Chrissie Hynde among them.
Seventies beauty, it turns out, focuses firmly on two features. Sultry, soft focus eye make-up is key, be it pastel, smoky purple or glitter-encrusted, while hippy hair should be anything but 'done'.
That may sound like a lot of colour, but these are looks you can easily adapt for everyday use. Here's how to achieve boho beauty with a few modern essentials…