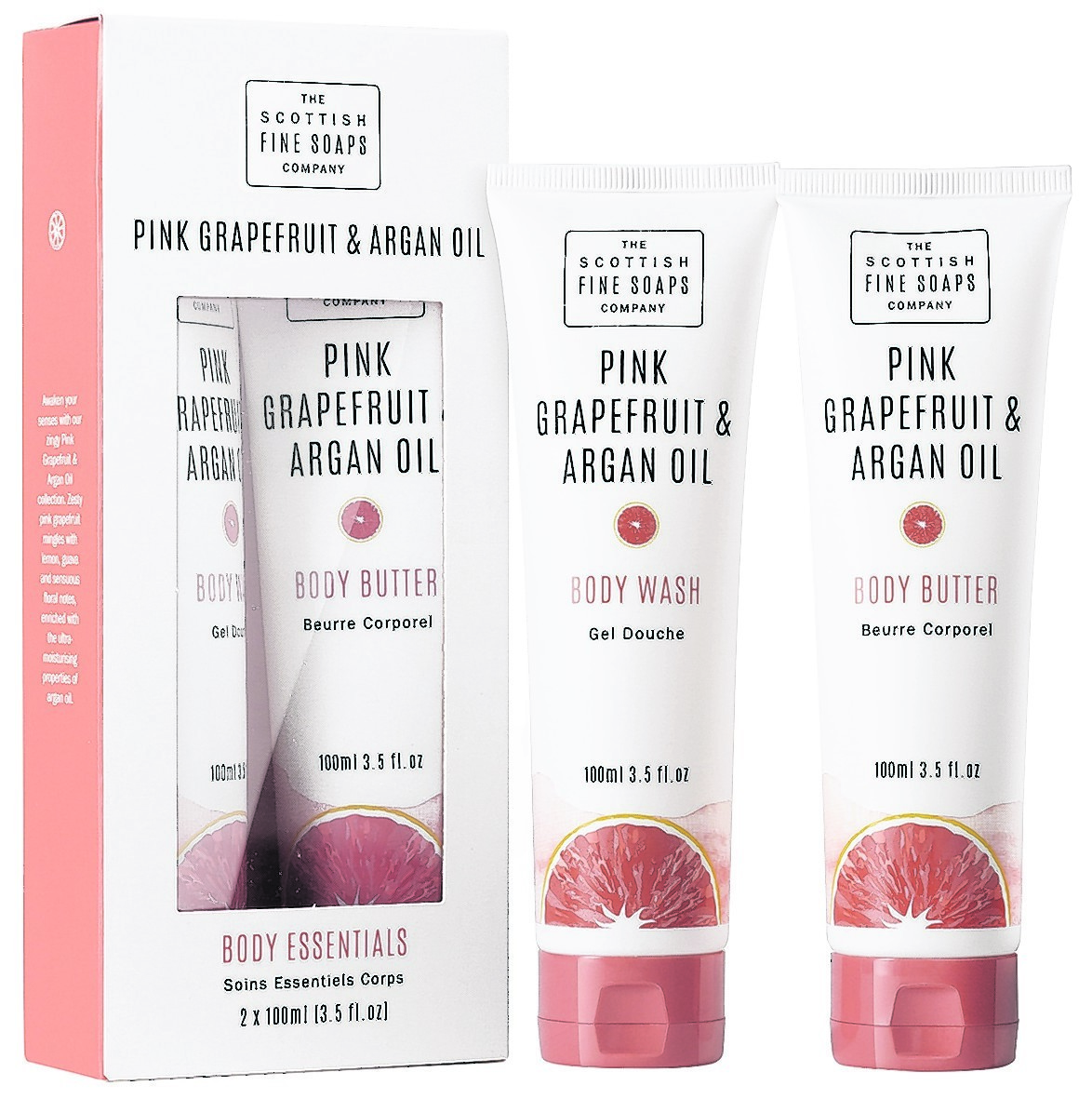 Summer skin and senses are set to be seduced with the launch of The Scottish Fine Soap Company's latest 2015 collections – Pink Grapefruit & Argan Oil and Larch & Lavender – with exciting new products including body oils, room diffusers and candles.
With distinctive packaging designed with contemporary Scottish style, as well as fresh fragrances, natural ingredients and indulgent products, these collections are set to be a summer hit with skincare and beauty lovers.
Inspired by a Scottish woodland in springtime, the Larch & Lavender collection combines classic lavender with a delicate blend of woodland and floral notes to create an intriguing, relaxing and soothing fragrance. Scotland's woodlands have also inspired the stunning packaging design with its beautiful illustrations of larch against a background of deep lavender purple.
With bold watercolour styling inspired by the Scottish Colourist movement, the Pink Grapefruit & Argan Oil collection is a refreshing citrus take on a miracle ingredient. Ultra-moisturising argan oil instantly pampers and nourishes even very dry skin while the invigorating fragrance of sweet pink grapefruit with lemon, guava and sensuous floral notes provides an instant uplift.
This revitalising collection includes indulgent bath and beauty products with two signature products: luxurious body oil and invigorating body scrub.
All products, which are paraben-free, are created, designed and packaged at the company's headquarters and production facility in the Ochil Hills, near Stirling. The family business has a 40-strong team that includes designers, production specialists and an in-house chemist who oversees testing and quality control for every product.
Prices start at £4.95 for the new collections, which include skincare, bath products and gift sets.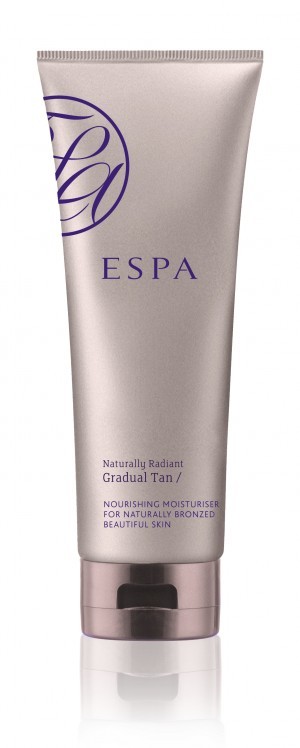 PLUS……..
Edinburgh's One Spa has introduced ESPA's Naturally Radiant Gradual Tan to its skincare range. The silky formula melts effortlessly into the skin, making it the perfect daily moisturiser to keep skin beautifully soft and healthy with the benefit of a natural-looking glow that develops over four hours.
Naturally Radiant Gradual Tan blends antioxidant-rich natural tanning agents, hydrating actives and an aromatic infusion of pure essential oils that work with the skin's personal biochemistry to develop a natural and long-lasting tan. The silky-smooth formula contains Shea Butter, Coconut and Sweet Almond Oil – intensely rich in nourishing Omegas and antioxidant Vitamins A and E – to deeply hydrate skin and leave it feeling smooth and supple. The aromatic blend of Jasmine, Rosewood and Ylang Ylang pure essential oils makes this a pure pleasure to use and delicately fragrances skin with an ESPA scent.
The Natural Tan product which is suitable for all ages and skin types is very simple and easy to use, bringing a little One Spa luxury to the home.
ESPA's Naturally Radiant Gradual Tan can be purchased at One Spa for £34 (200ml). Contact One Spa on 0131 221 7777 or email info@onespa.com