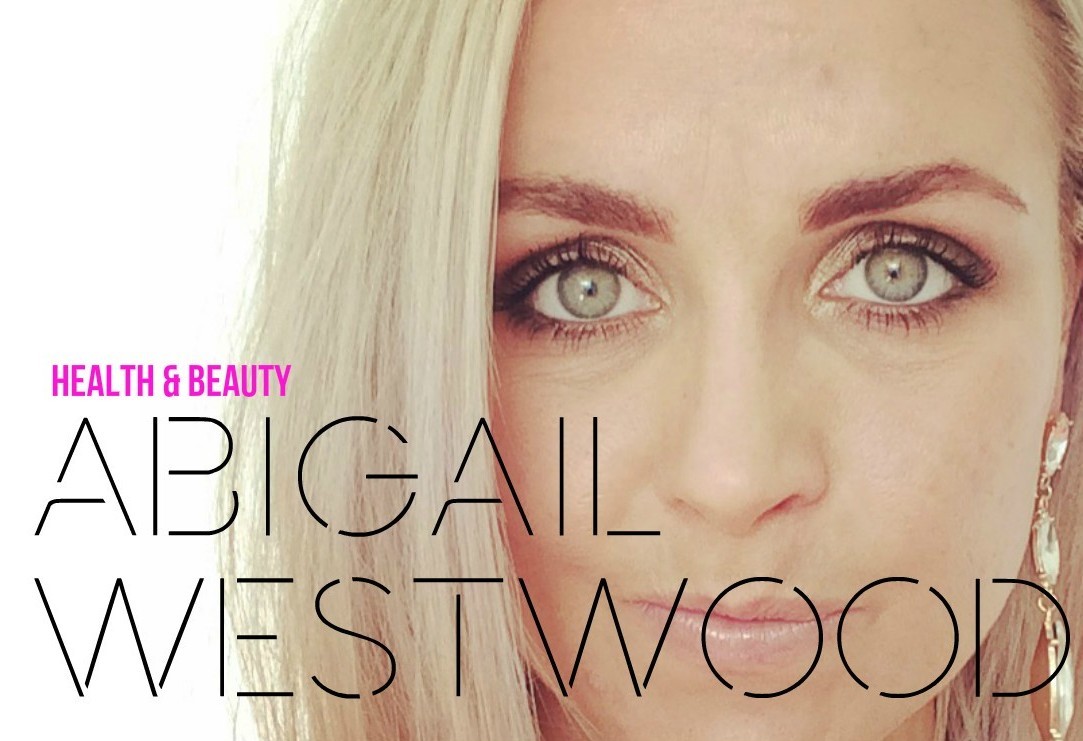 Whenever I tell people what I do for a job, I get a few odd looks. Make up artist, they understand. Beauty blogger? Not so much.
Now I may not be able to compete with the Dalai Lama when it comes to advice for life, but I can tell you how to get the perfect base and which blusher will best suit your skin tone.
Make up has a transformative power; the right shade of lipstick can boost your face and your mood, and a few tips and tricks will make a world of difference.
You don't need to spend ages getting your eyebrows just so, or making your face resemble that of a clown because you watched a contouring video on YouTube. Give me five minutes out of your day, and I'll send you out looking like you – only fresher.
So why beauty writing? Well quite simply it's a massive industry.
Women have become far more holistic in their approach to beauty; regular hair appointments, treats of pampering weekends and a monthly gym membership supplemented by high street make up purchases have resulted in the UK beauty industry being worth a staggering £17billion.
According to industry body CEW, the global figure is predicted to reach £388 billion by 2017, which makes it a sector not to be sniffed at, although if you did sniff it, it would probably smell very pleasant…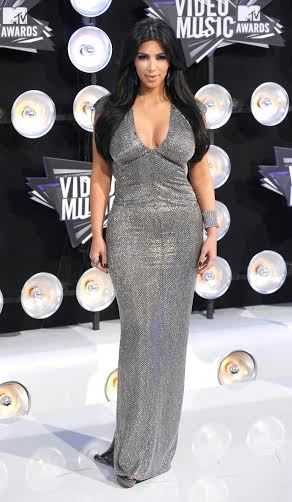 Some would say that the rise of celebrity culture has contributed to the increase in spending. After all, you can't even nip to pick up a pint of milk without being confronted with racks of magazines pointing out celebrities' flaws while at the same time showing you how to achieve their better looks.
The dreaded circle of shame highlighting errant lippie on their teeth or, Heaven forbid, cellulite on their thighs is a mainstay of the weekly gossip magazines.
On that point, news alert: cellulite affects approximately 85% of women. Most of us have it and you know what? It tends to be only us who notice it on ourselves. Life is too short to worry about dimples.
Before I go any further, I know there are some people who argue that make-up creates an (unfair) illusion. Well on that point, a US legislature was one step ahead of you a century ago, actually proposing to make the wearing of make up illegal for women under 45 owing to it creating a so-called "false impression".
I fully appreciate that make up isn't for everyone and yes, make up might not change the world, but if it makes you face the world with a bit more confidence and an added spring in your step, then that's surely no bad thing.
We might think that beauty products are a relatively new concept, but while ancient civilisations may not have had Rimmel at their disposal they certainly didn't go without. The Sumerians were at it over seven thousand years ago crushing up gemstones to apply to their faces, while ancient Egyptians used kohl to define eyes.
Fast forward to the present day and although we may not be smearing crushed emeralds over our eyelids, Kate Moss proves that we still have a soft spot for kohl-rimmed eyes.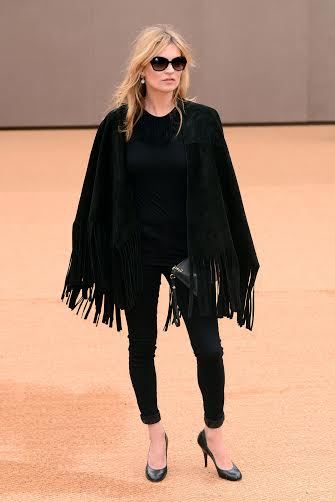 We've come a long way on a short space of time. At the turn of the 20th century the cosmetics industry was miniscule, confined to silent cinema, ballet dancers and stage actresses. Burnt matchsticks were used to darken lashes and geraniums acted as lip stains but anything more was considered inappropriate.
It wasn't until Hollywood's golden era from the mid 1920s that women changed the way they looked at cosmetics. Make up artists Max Factor, Helena Rubenstein and Elizabeth Arden launched eponymous lines so that the public could emulate their favourite stars. Inventions such as Maurice Levy's metal tube made lipstick cheap and accessible, while Maybelline's mass-produced mascara firmly cemented their name. In fact many of the brands we recognise today started out in the 1920s and 30s.
Naturally tastes have changed throughout the ages. Queen Elizabeth I started the fashion for white faces, calling it "The Mask of Youth". That's all fine and well until you realise that the paint used contained arsenic or lead and led to severe skin damage and frequently death.
Talking of queens, Victoria was definitely not a fan, declaring make up to be vulgar and the sole preserve of actors. Well, our current queen likes a slick of lipstick so I think that we are safe.
It's not just make up that I will be writing about though. It may be a cliché, but if you're happy on the inside then it shows on the outside.
Health and wellbeing are more important than the right bronzer and I say that as a working make up artist. I am a confirmed gym addict and have cancelled social events because they clash with my spin class or Body Pump (shout out to my fellow Les Mills enthusiasts!).
Nevertheless, I come away feeling energised and bursting with endorphins. I also come away red-faced and drenched in sweat but let's not focus on that.
Alongside fitness, I'll be looking at emotional health. Mindfulness has witnessed a huge boom in popularity recently, with meditation still featuring highly on many people's regimes.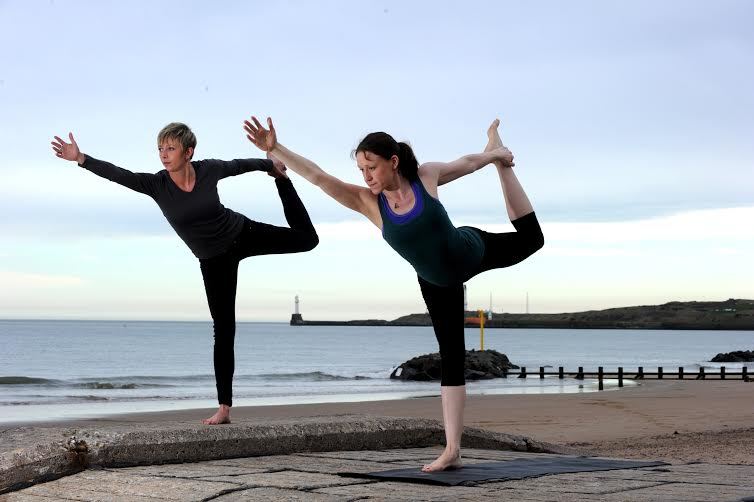 I do yoga but struggle with having to be quiet at the end. Don't get me wrong, I love my savasana (also known as the corpse pose because it requires you to lie on your back and do nothing) but instead of focusing on my breathing, I focus on what to have for dinner and if I locked the front door. I'll be exploring these and seeing the value they can bring to your overall wellbeing.
In closing, let me say this: trust me, I know what it's like to walk into a store and dodge past the assistants brandishing bottles and brushes. "No thank you," says I. "I have a foundation I have used for twelve years and am perfectly happy. It may be gloopy and smell odd, but I have no need for your expensive potions," before scurrying off.
When faced with counter after counter of primers, lipsticks, highlighters and eyeshadows, it can seem ridiculously overwhelming for something that should be easy and fun.
I also know what it's like to stand self-consciously in the gym, confused by the variety of machines and wondering why you didn't just go for a run around the park. And by run around the park, I of course mean family sized bag of Maltesers in front of the TV.
Well my aim with this blog and my own one (which you can find over at www.abigailwestwoodmua.wordpress.com) is to trial products and fitness regimes so you don't have to, dispense my favourite tips and tricks and to give you reviews of the new products on the market.
In essence, think of me as your beauty and wellbeing guinea pig. Only marginally less hairy.
Abigail Westwood – P&J beauty blogger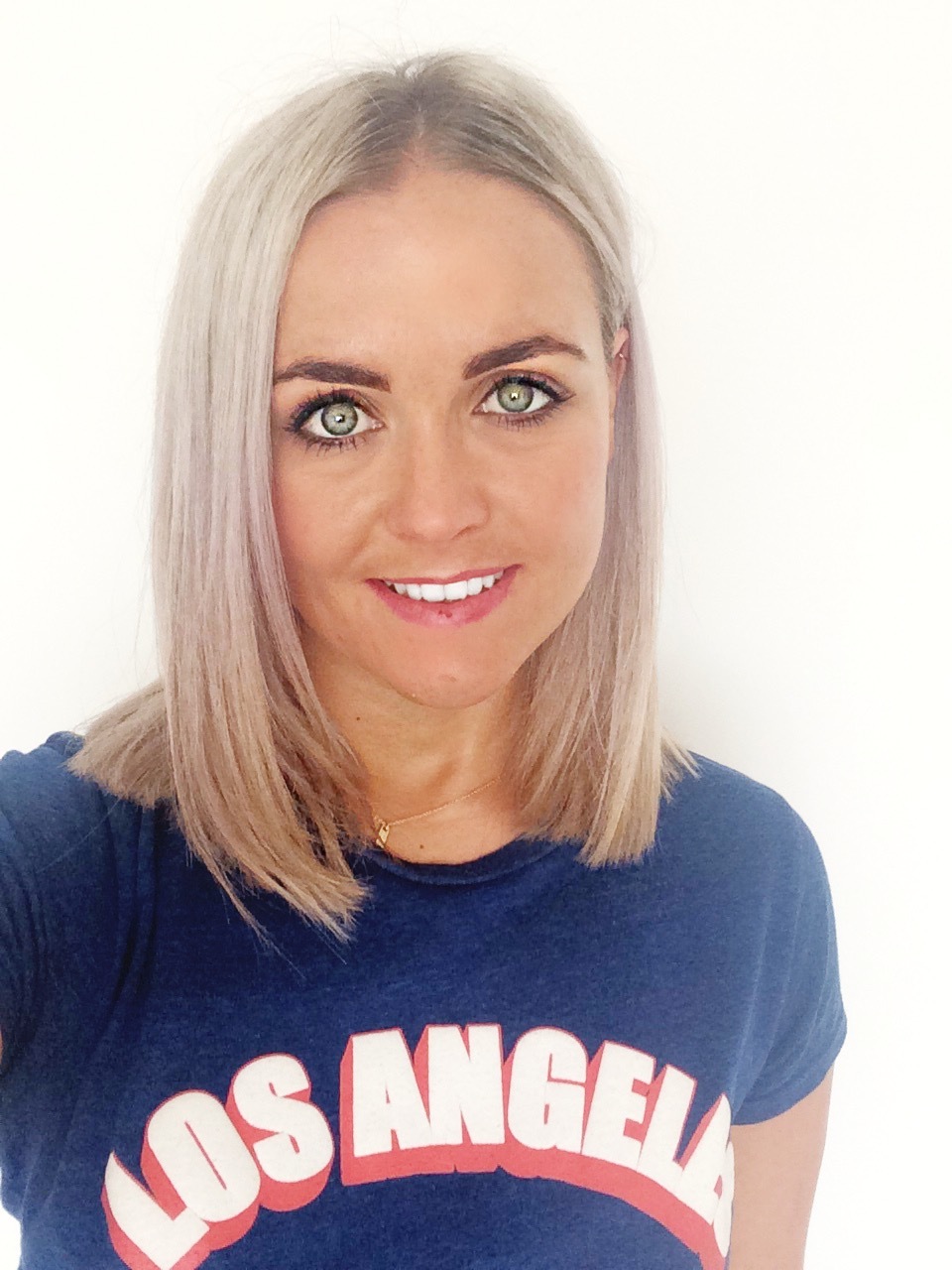 "After a decade working in communications, I swapped my pen and paper for lipstick and mascara and now work as a make up artist and beauty blogger.
A self confessed product junkie and gym bunny, I'll try all the new trends in beauty and health so you don't have to. Contouring, caking, Metafit: you suggest it, I'll attempt it.
When I'm not working, you'll find me listening to my beloved Deacon Blue, stalking models and make up artists on Instagram and talking endlessly to my cat, Scout."