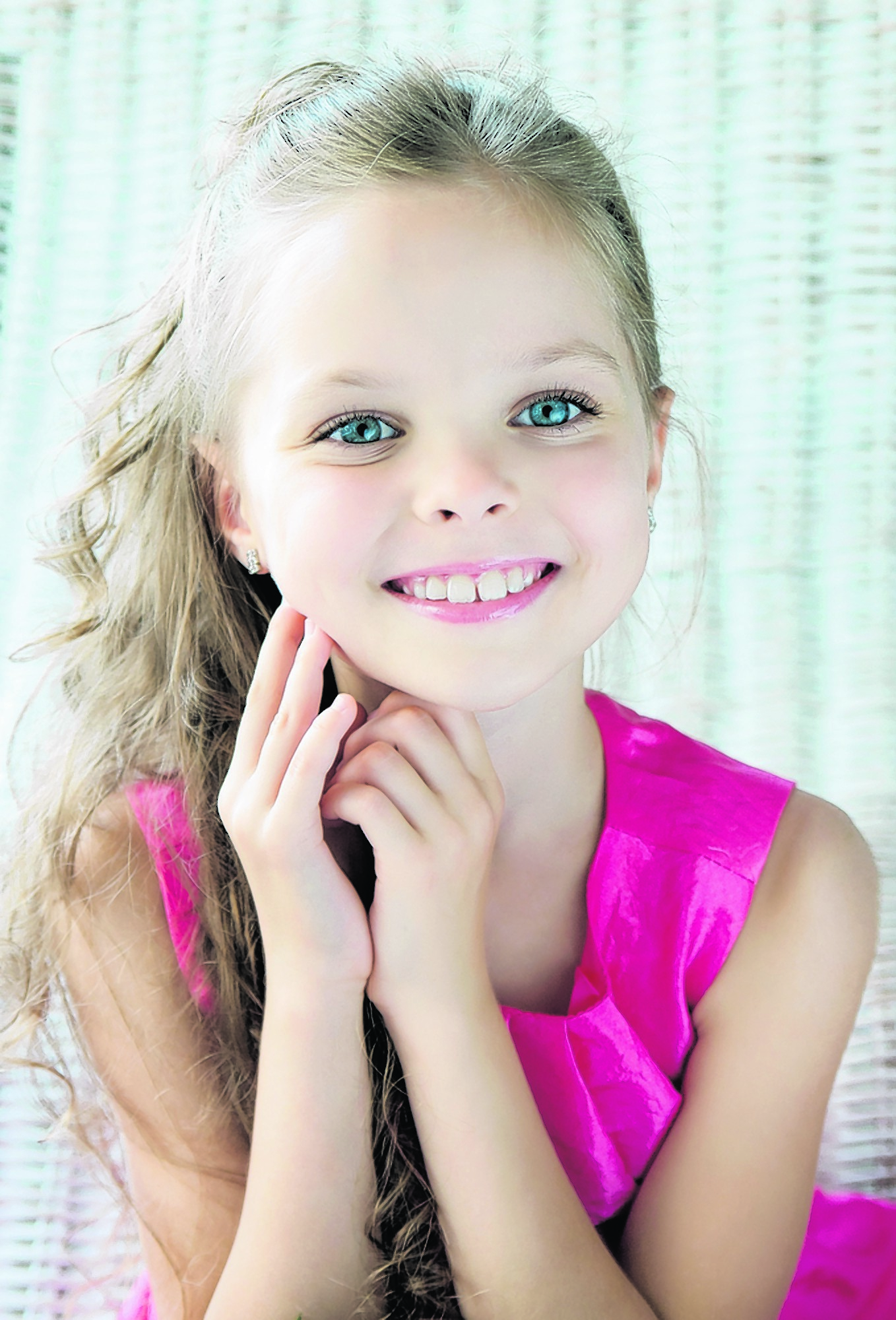 Jemima Allan, 10, from Aberdeen, was a musical enthusiast full of life and passionate about ballet dancing.
However things took a sudden turn around a year ago when Jemima's ability to dance and hold herself in a good posture started to deteriorate.
Up until recently Jemima had always had very strong dancing capabilities and was always being chosen to participate in musical performances at school.
Unfortunately she started to get short of breath and couldn't hold her shoulders level. She immediately made her mother aware who made an appointment for her to see her local GP.
It was at this point they were given some devastating news. Jemima was diagnosed with a dangerous spinal condition known as scoliosis.
The GP took one look at Jemima's back and informed her that her spine was curving to the right and was crushing her lungs, hence her recent lack of lung capacity and her inability to breathe whilst dancing.
She was also told that holding herself in strange dancing positions putting strain on her spine would not be doing her any good at all.
Scoliosis causes the spine to excessively curve sideways. The condition affects more than four per cent of the population and if left untreated can lead to fatal heart and lung problems. Current treatment in this country is to wait until the curve becomes so severe that the only option left is to operate.
The major operation carries higher risks than open heart surgery and involves metal rods being inserted either side of the spine, before the spine is fused solid.
Jemima's mother booked her in to see a spinal specialist without delay. They were told in no uncertain terms that Jemima would need an operation and would be put on the waiting list there and then.
The Allan family were left in a state of shock. Jemima was desperate to continue dancing as she had huge plans for the future and already knew she wanted to dance professionally. She was also very involved with several extracurricular activities and loved playing contact sports, something she was categorically told would be forbidden if she had metal rods fitted.
However, although Jemima was frightened, she was also very determined and took the diagnosis much better than most young children would.
The family decided to get several second opinions and drove around the UK visiting some of the top spinal consultants. They all gave the same advice; some were more forceful than others. On one occasion they reduced Jemima's mother to tears as they described how they would have to remove ribs and cut through muscles and tissue to access the spinal column.
By the time they had seen all these specialists and had several X-rays taken, Jemima's back was starting to look worse. She was not able to dance as her moves were distorted from the lack of stability in the muscles surrounding her spine and she would struggle to breathe properly.
Jemima had almost given up all hope of having a career in music and dance and had accepted that she would need surgery when her mother found a clinic called Scoliosis SOS.
Founded and run by Erika Maude, who has Scoliosis herself, the clinic opened nine years ago and has since brought relief to hundreds of sufferers. It is the only clinic in the world to offer treatment following the ScolioGold method, which is the combination of internationally renowned non-surgical treatments, which have been practiced separately in Europe for several decades.
Jemima was excited by the before and after photographs she had seen on the internet and was desperate to attend an initial consultation. Jemima's mother was sceptical, she was almost certain that Jemima's back condition was too severe to be treated through exercise. Nevertheless they decided they didn't have much to lose by going for a consultation.
After having a free consultation with one of the clinic's consultants, Jemima's mother did not need much persuasion and immediately booked Jemima in for a four-week course of treatment. Once at the clinic Jemima's initial apprehension quickly evaporated and by the end of the first week of the course, she was really starting to enjoy treatment.
Her mother said: "Starting treatment in a completely different place where you don't know anyone and you don't know what to expect was daunting. However this feeling only lasted a few minutes as Jemima made friends almost instantly. It was great to see her with other little girls in the same position.
"They all chatted about their experiences and how they felt about their backs and they were all so determined. It was absolutely inspiring to watch.
"I am so proud of Jemima and I am so pleased she has been able to stabilise her spinal condition. If she had ended up having surgery I would have always wondered if I should have done more and stopped it going ahead.
"Finding these exercises means that I am able to do what any mum wants to do and protect their child from harm.
"Jemima is able to hold herself properly again and is dancing like she was never diagnosed with scoliosis. It is fabulous and I could not be happier!"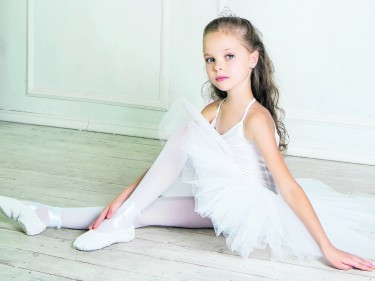 For more information visit www.scoliosisSOS.com