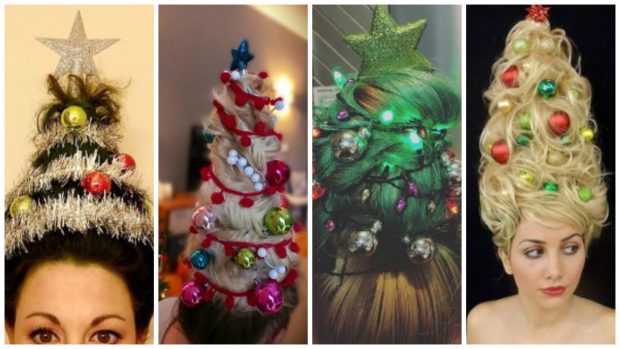 You may want to re-think those elf ears you've got ready to whack on top of your head on Christmas Day.
We hear your confused cries of "why?!" and present to you a ridiculous, but very festive, beauty trend spotted on Instagram… Styling your hair to mimic none other than a Christmas tree.
It's most definitely a case of go big, or go home when it comes to this hairstyle. Like, really big.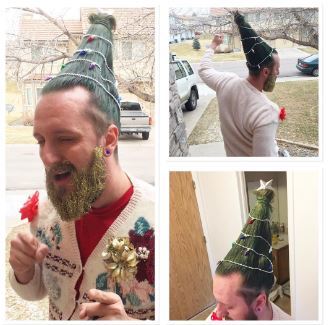 Once you've got your locks into an upside-down cone shape, using what we can only imagine to be a whole can of hairspray, it's up to you how you decorate…as is the case with the tree that's in your living room, where it rightly belongs.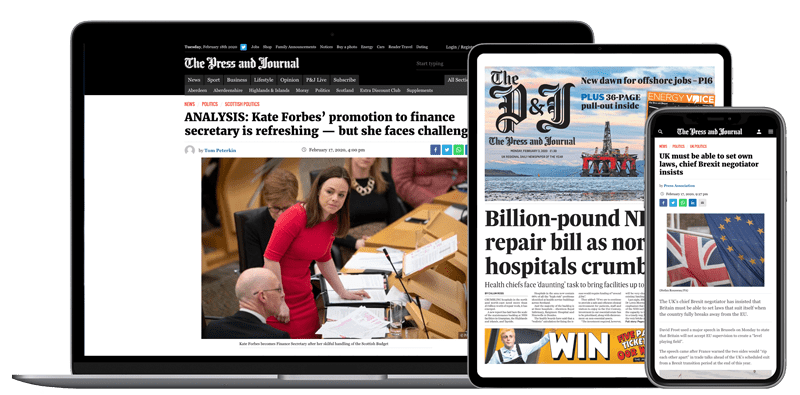 Help support quality local journalism … become a digital subscriber to The Press and Journal
For as little as £5.99 a month you can access all of our content, including Premium articles.
Subscribe