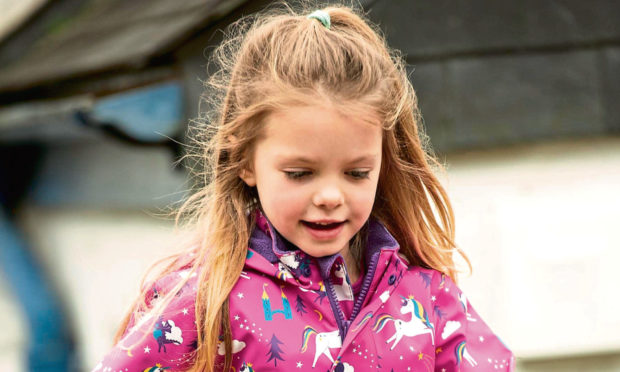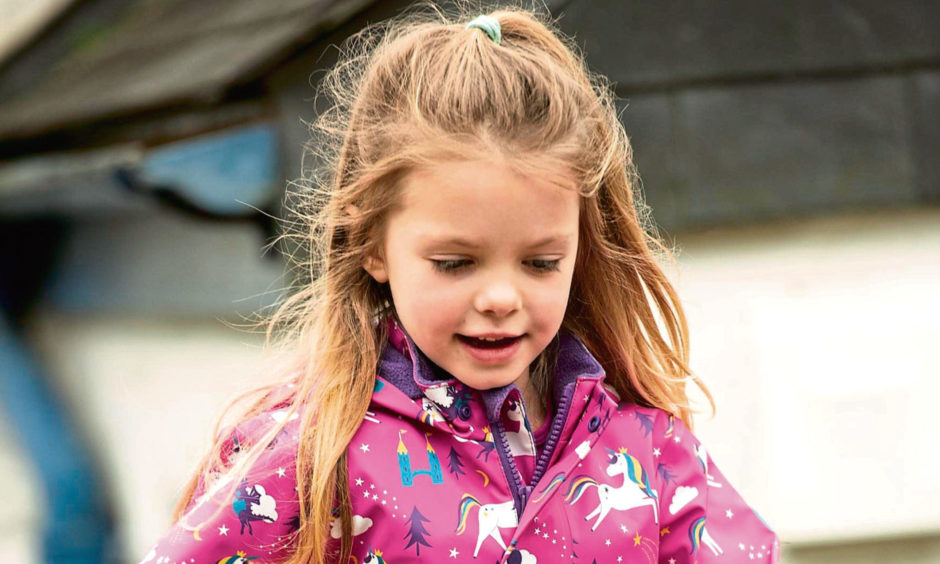 Children are spending more and more time indoors – and it's not just because of lockdown.
In recent years surveys have revealed some astonishing findings including: three-quarters of UK children spend less time outside than prison inmates; children raised in greener areas have a higher IQ; and around a fifth of children do not play outside at all.
International Walk to School Month in October is just one of many initiatives aimed at encouraging children to get outdoors for longer every day.
Organised by Living Streets, the campaign lists the many benefits of opting to "stride not ride", including children knowing that they are doing their bit to protect the planet.
A common reason for children spending less and less time outside has been the increase in traffic, but Living Streets suggests children who walk to school are more aware of cars than those who don't.
Meanwhile, the Wildfowl and Wetlands Trust says that being outdoors gives children direct experience of weather, seasons and wildlife and as a result they learn to assess risks, solve problems and even develop their creativity.
What's more, current health advice says we all need to ensure we get enough Vitamin D, which comes from being outdoors.
So, to make the most of all that this autumn, we reckon all they need is a nice warm coat that will keep out the wind and perhaps the rain.
This season pick a bright, cheery pattern or a utility-inspired muted tone and choose from padded, fur-lined or fleecy and you're ready to go.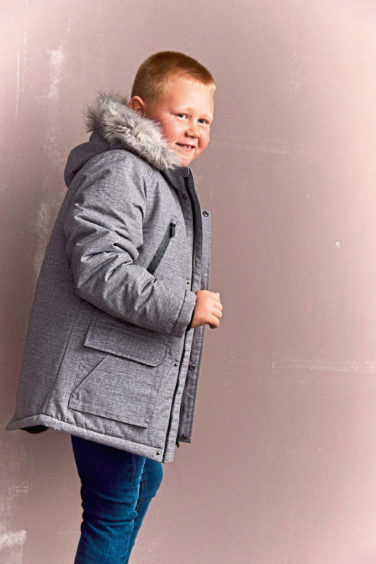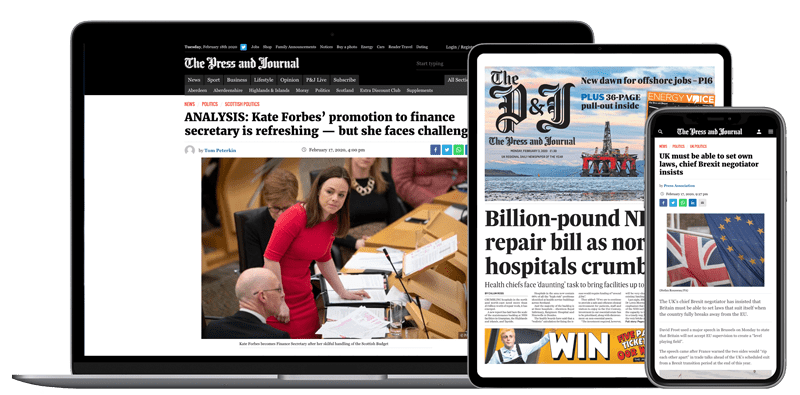 Help support quality local journalism … become a digital subscriber to The Press and Journal
For as little as £5.99 a month you can access all of our content, including Premium articles.
Subscribe