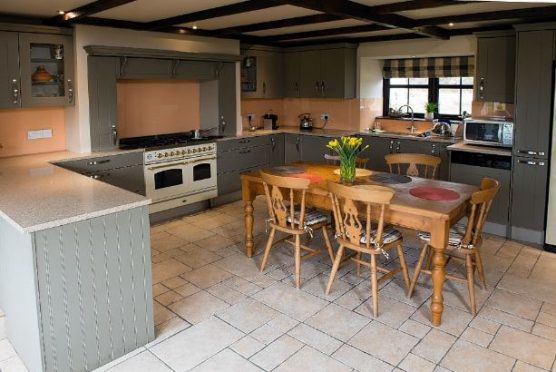 By their own admission, John and Pat Wright failed in their aim to downsize when they moved to The Old Corn Mill, and the irony of owning the sprawling rural retreat at Crathes near Banchory is not lost on them.
There are certainly worse things to fail at in life, however, and the converted farm building has been then retired couple's last hurrah.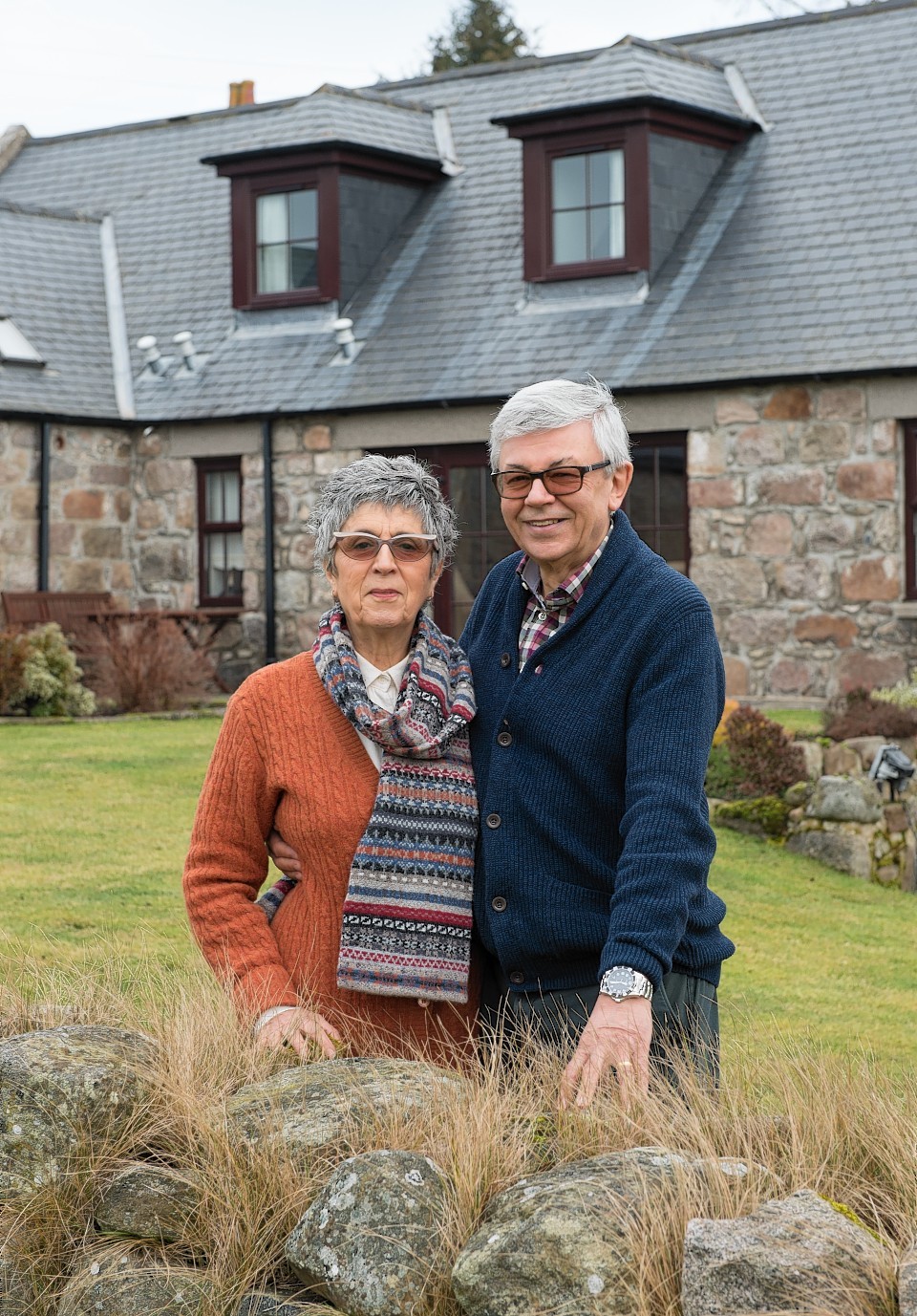 In their own words, they want to leave while the going is good and say they have enjoyed 12 very happy years in the beautiful four-bedroom detached home.
An unusual layout means the house is set over five levels, but the kitchen is very much the heart of the home, both emotionally and physically.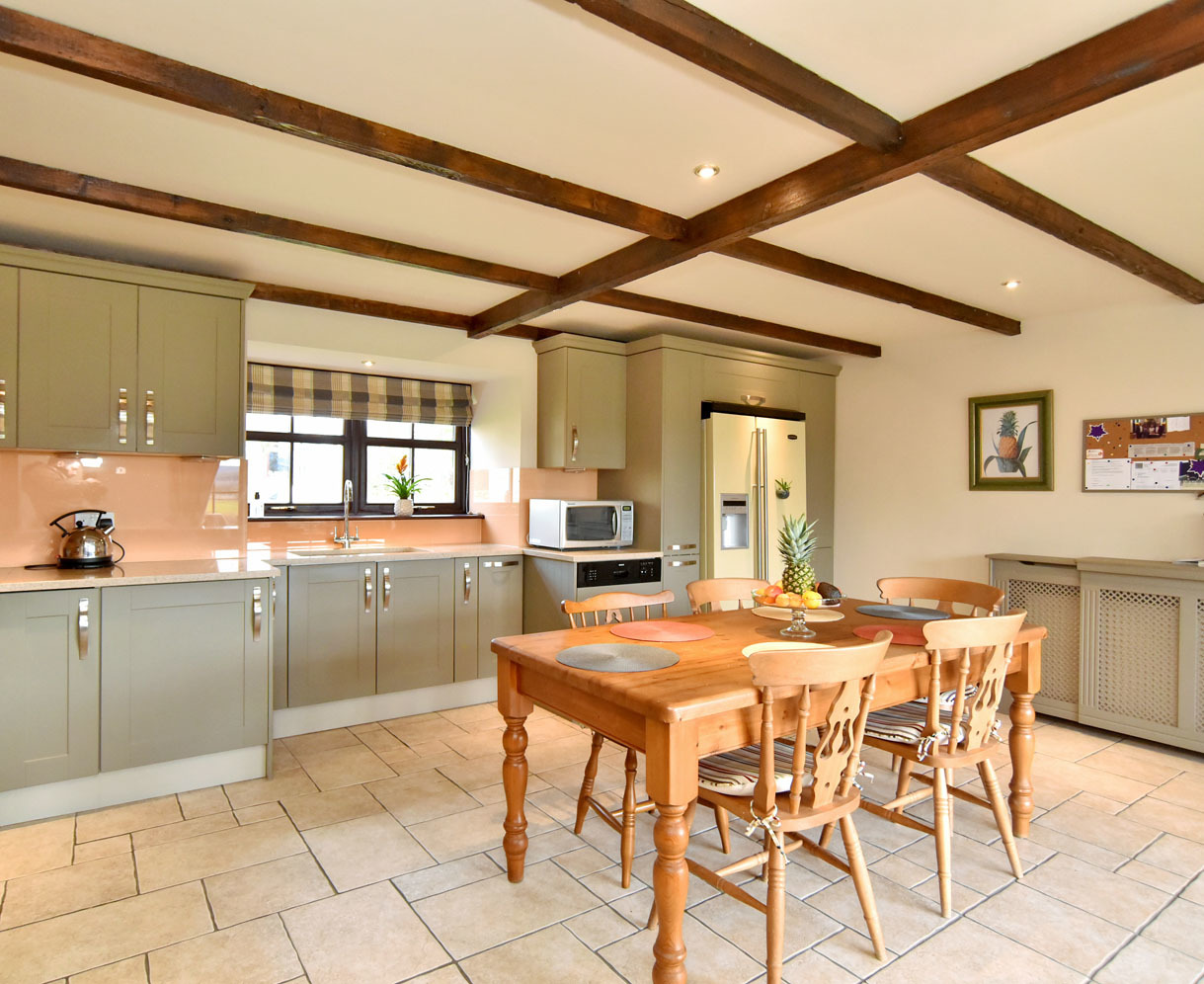 John, 74, who previously worked in the oil industry, can still remember walking into The Old Corn Mill for the first time, and within seconds of seeing it, his mind was made up.
"It was a terrible February day when I came to look at this place, we had both seen it online and Pat said she didn't think it was worth going," he said.
"I went anyway, and as soon as I walked into the kitchen, I fell in love.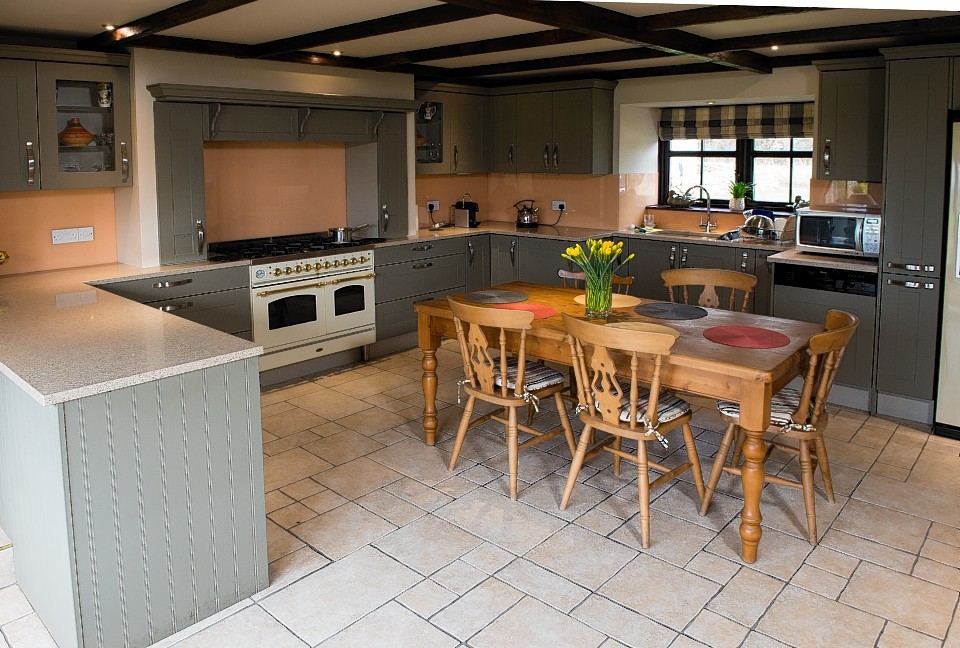 "I told Pat that she really ought to have a look at the place and quick; we were meant to be downsizing but we just couldn't help ourselves and bought a big house again.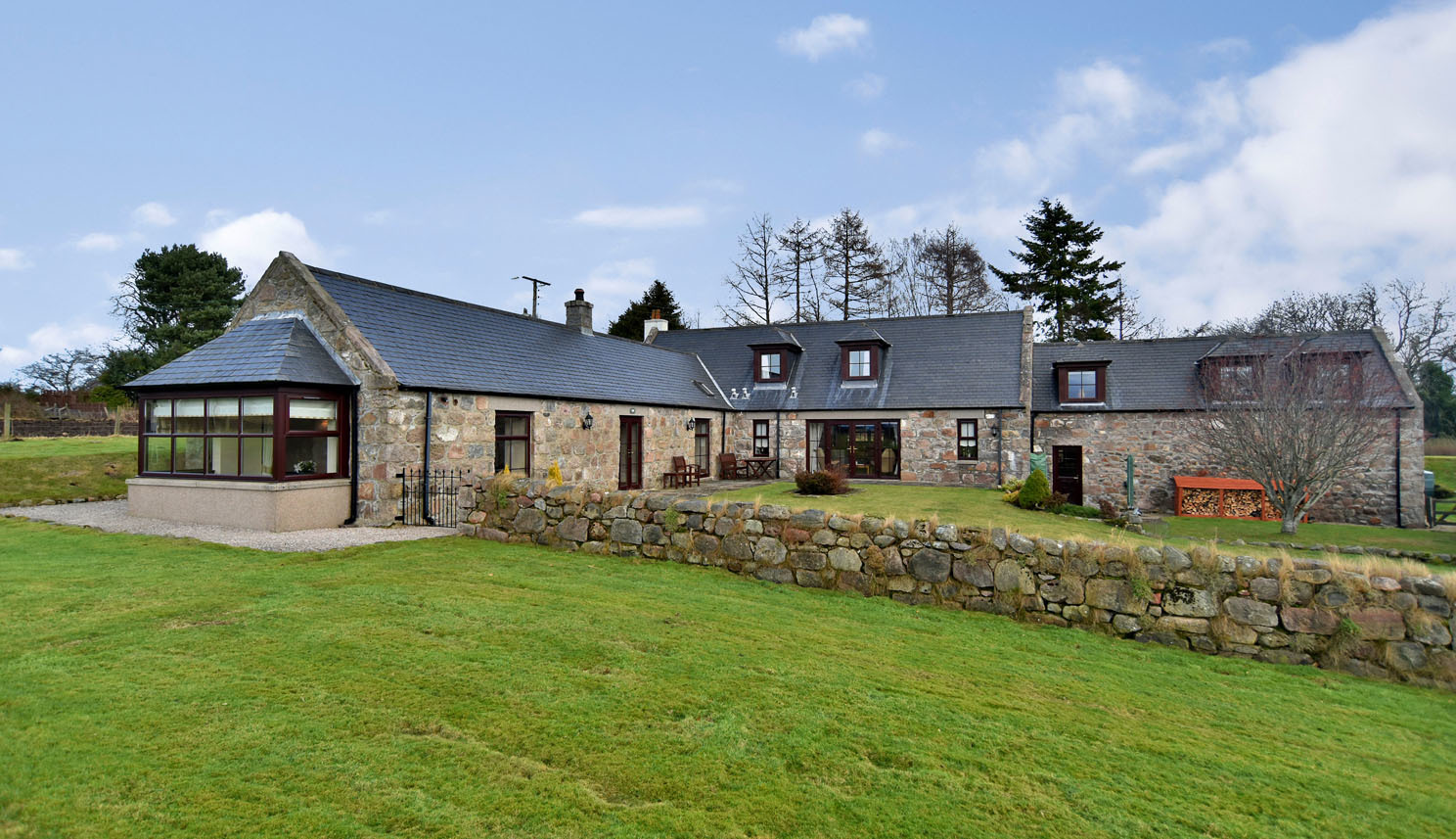 "We knew we could easily go another 10 years before it really was time to downsize, and we don't regret the decision.
"We've had a brilliant time here."
It's not hard to see why the couple went with their hearts.
The galleried reception hall leads to the fabulous dining kitchen, a truly stunning room where Pat, 70, enjoys cooking, while John focuses on the tasting.
"We love the kitchen, it's our favourite room and it sits at the centre of the house in the layout," said Pat.
"We were incredibly lucky in that we didn't need to do anything other than decorate to our taste.
"We can't quite believe this place was once three separate farm buildings.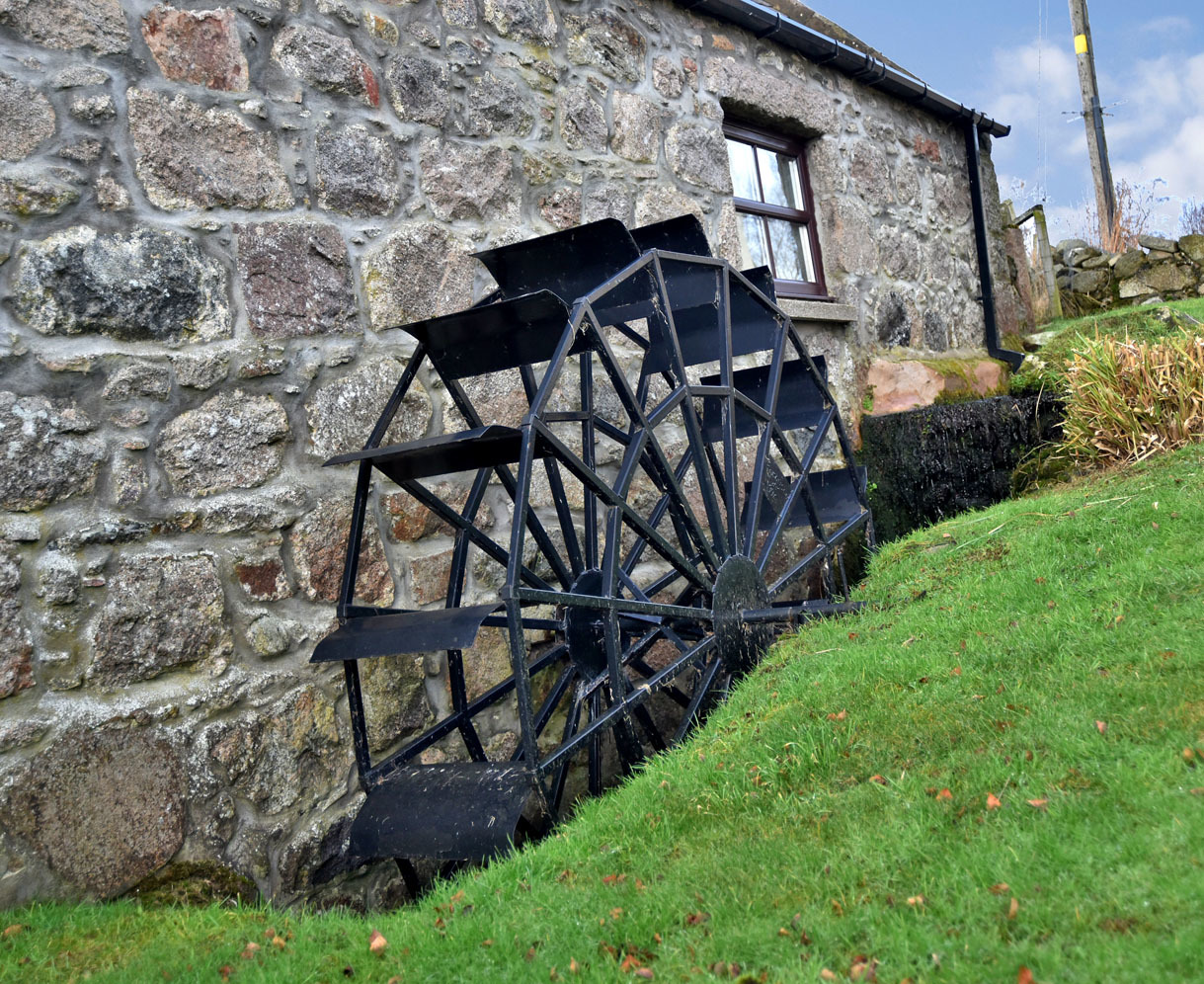 "All the hard work was already done, we just made cosmetic changes."
The kitchen offers a range-style cooker and American-style freezer.
Despite the modern touches it is every inch the country kitchen, with decorative ceiling beams which were given a new lease of life from a distillery.
There are double french doors which lead out to the courtyard, and offer stunning views across the open countryside.
"When you sit in this room first thing in a morning, it's just magic," said Pat.
"What attracted us to the house was the peace and quiet; sometimes the cows come for a nosey but that's the only disturbance we get."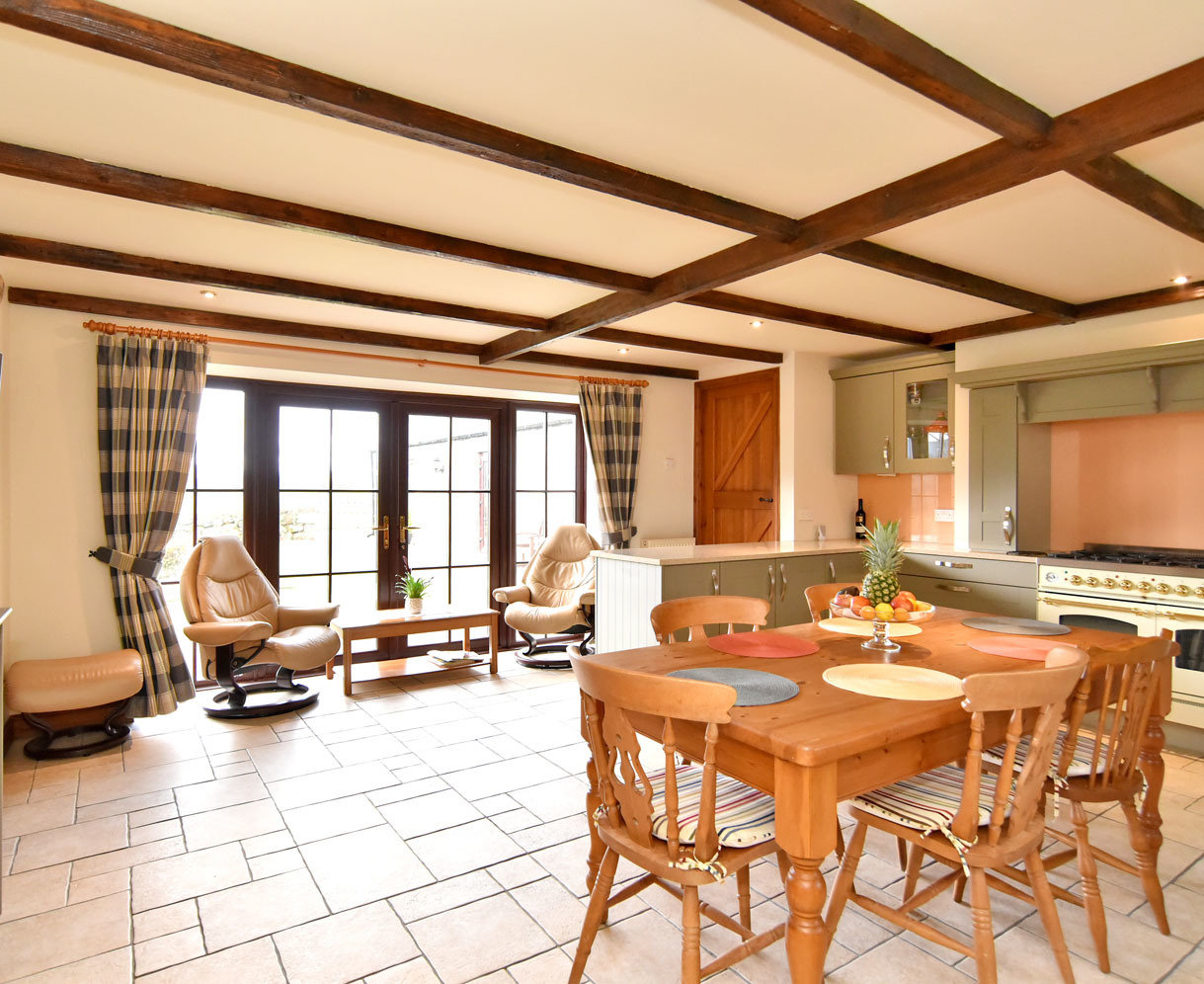 There is an en-suite bedroom downstairs alongside a bedroom which is being used as a study.
The lounge and dining room can be found where the cows' byre once stood, and are of impressive proportions.
The dining area enjoys a semi-open-plan layout and a full-height south-facing window offers views to the River Dee.
The lounge houses a wood-burning stove set in a traditional inglenook fireplace.
The couple have made the most of a large box bay window which has wrap-around seating, enjoying views over the Dee valley.
"We love these rooms at Christmas time with our four grandchildren, and it's a brilliant place for entertaining," said Pat.
"When our grandson comes to stay, he always says he is coming to the middle of nowhere.
"It must feel that way when you're only little."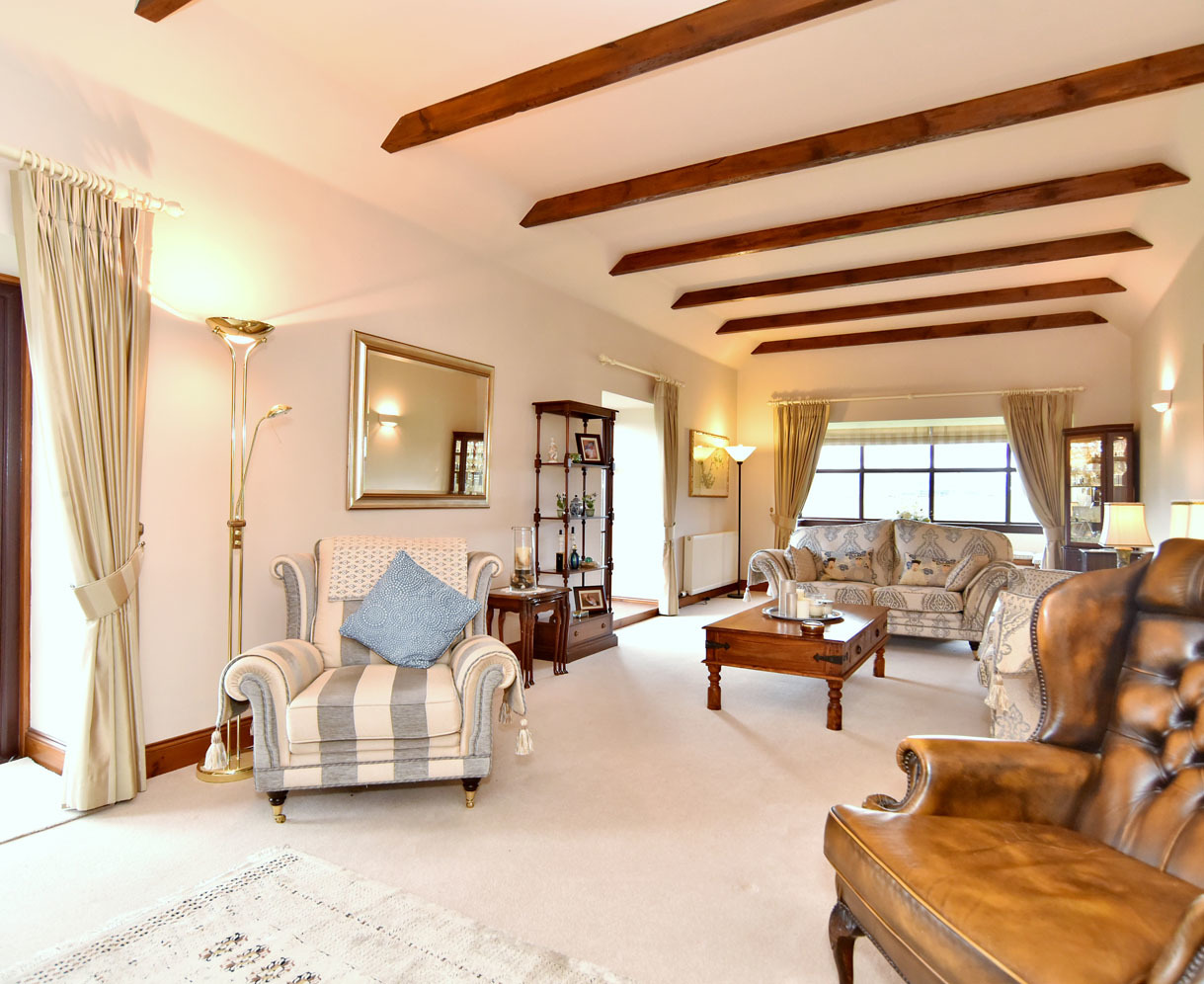 The staircase leads to the mezzanine mid landing with galleried area overlooking the reception hall, and a large Velux window is a particularly lovely feature.
"The previous owner was an artist and she stacked all her paintings on this landing, probably because the light is brilliant here," said Pat.
On this level is an en-suite bedroom which is incredibly spacious.
Three dormer windows boast superb westerly views, but perhaps the highlight is the Juliet-style balcony.
With views towards the River Dee, it's the perfect spot to watch the sun set.
There is a double fitted wardrobe and the en-suite offers a fully tiled shower.
The en-suite master bedroom can be found on the very upper floor.
It offers two incredibly spacious fitted wardrobes and a luxury en-suite bathroom.
There is a walk-in shower, separate bath, and under-floor heating.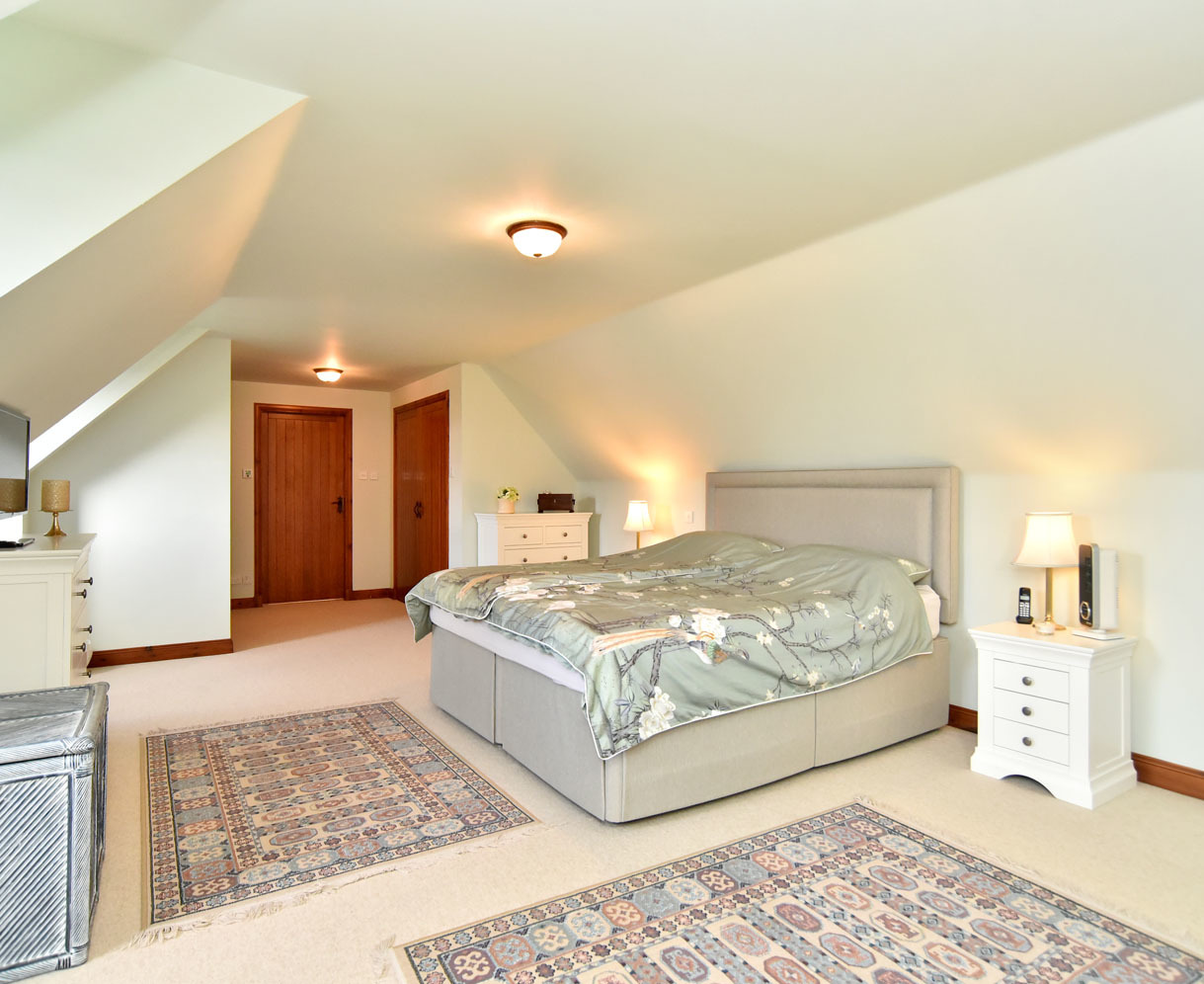 Outside, there are immaculate gardens and courtyards, with plenty of alfresco dining opportunities.
There are fabulous views and a summerhouse which is to remain.
"The garden comes into its own during the really long summer evenings.
"We've enjoyed plenty of barbecues and the grandchildren love tearing around.
"This is a family home which needs children and dogs running about, there's just the two of us rattling around here.
"We've made the very most of our time here and want to move whilst we are still able to make a go of things elsewhere.
"It's been wonderful, now we're just waiting for someone to love The Old Corn Mill as much as we have."
Offers should be made over £575,000.
Contact Raeburn Christie Clark and Wallace on 01330 822931.