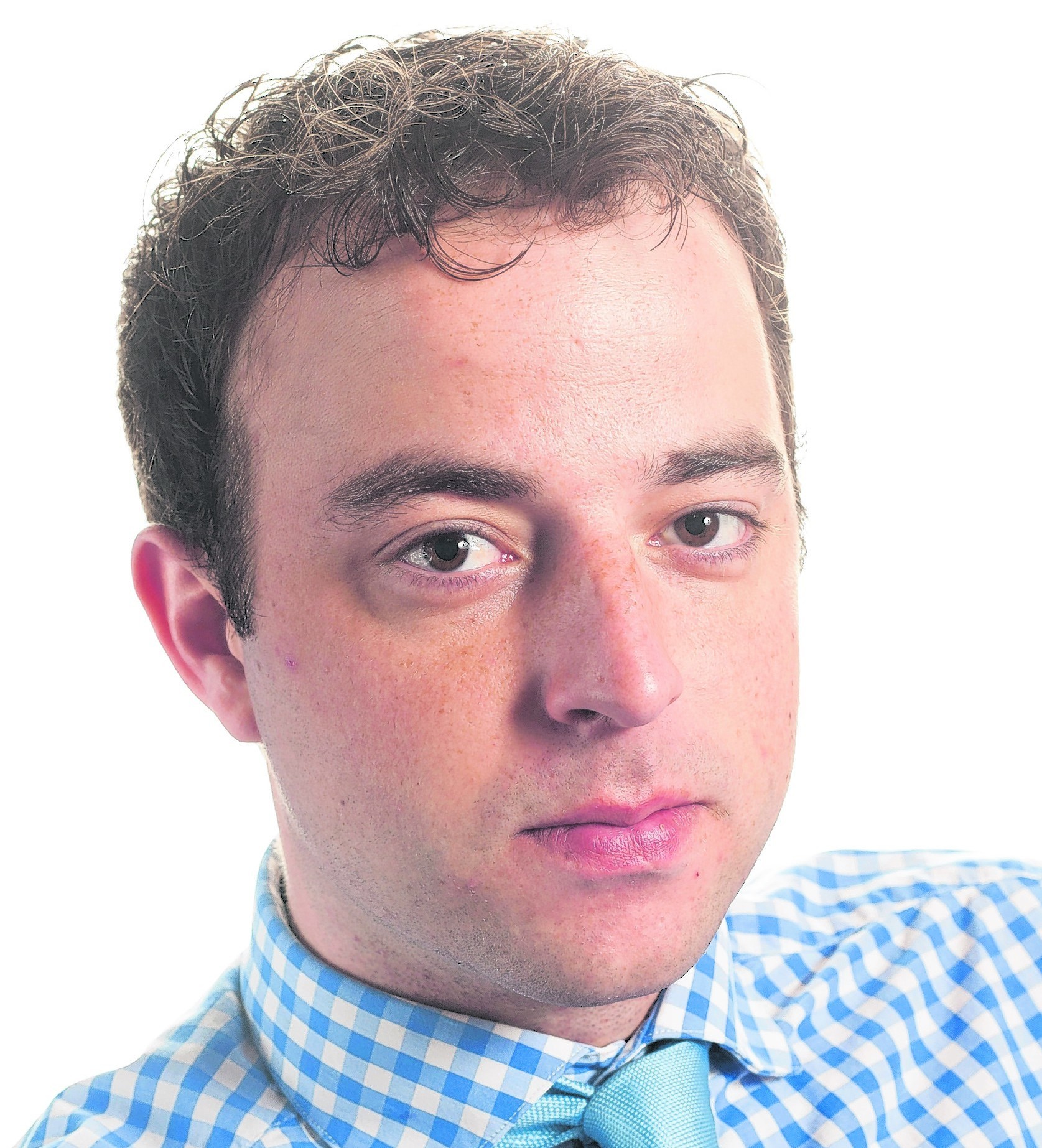 Rural property specialists Savills are hosting an A96 Dualling Roadshow for those who may be affected by the forthcoming programme of work on the Inverness to Nairn route (including the Nairn bypass), the plans for which have now been released by Transport Scotland.
The roadshow will take place in the Golf View Hotel, Nairn, at 7pm tonight, Tuesday, November 4, and is an opportunity for landowners and tenants along the route to find out more about this compulsory purchase procedure and their rights to compensation.
The event will include a short presentation about the route and an informal question and answer session. Any property owners who think they may be affected by the dualling are welcome to come along to learn more.
Pete Series, from Savills, said: "It is important for local landowners and tenants to become informed about this compulsory purchase order project, and to think through how the A96 Dualling Programme may affect their land and buildings, in advance of official notices being served.
"We hope that this evening will help people to prepare and to understand the options available to them in relation to their property. Property owners are entitled to have reasonable legal and professional fees covered in relation to the negotiation of the value and sale of any land that is being compulsorily acquired, as well as any fees associated with the negotiation of compensation claims."
Those wishing to attend should contact Mr Series on 01738 477 509.