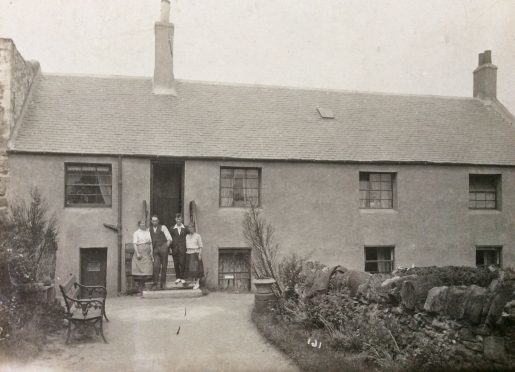 A converted 17th-century barracks used as quarters during the 1745 Jacobite Rebellion is up for sale.
Barracks House, dates to the early 1600s, when it was a lookout station for merchants and has been owned by the same family for more than a century.
The stone building is a three-bedroom upper flat in Port Seton, East Lothian, is on the market for £210,000.
During the 1745 Jacobite Rebellion it was used as quarters for General Copes' Northumberland Army, defeated at the Battle of Prestonpans.
Later, from the mid-1800s, the building became a working dairy and farm house.
Owner Isobel Pensom has lived in the family home on and off since 1952 when she was a baby.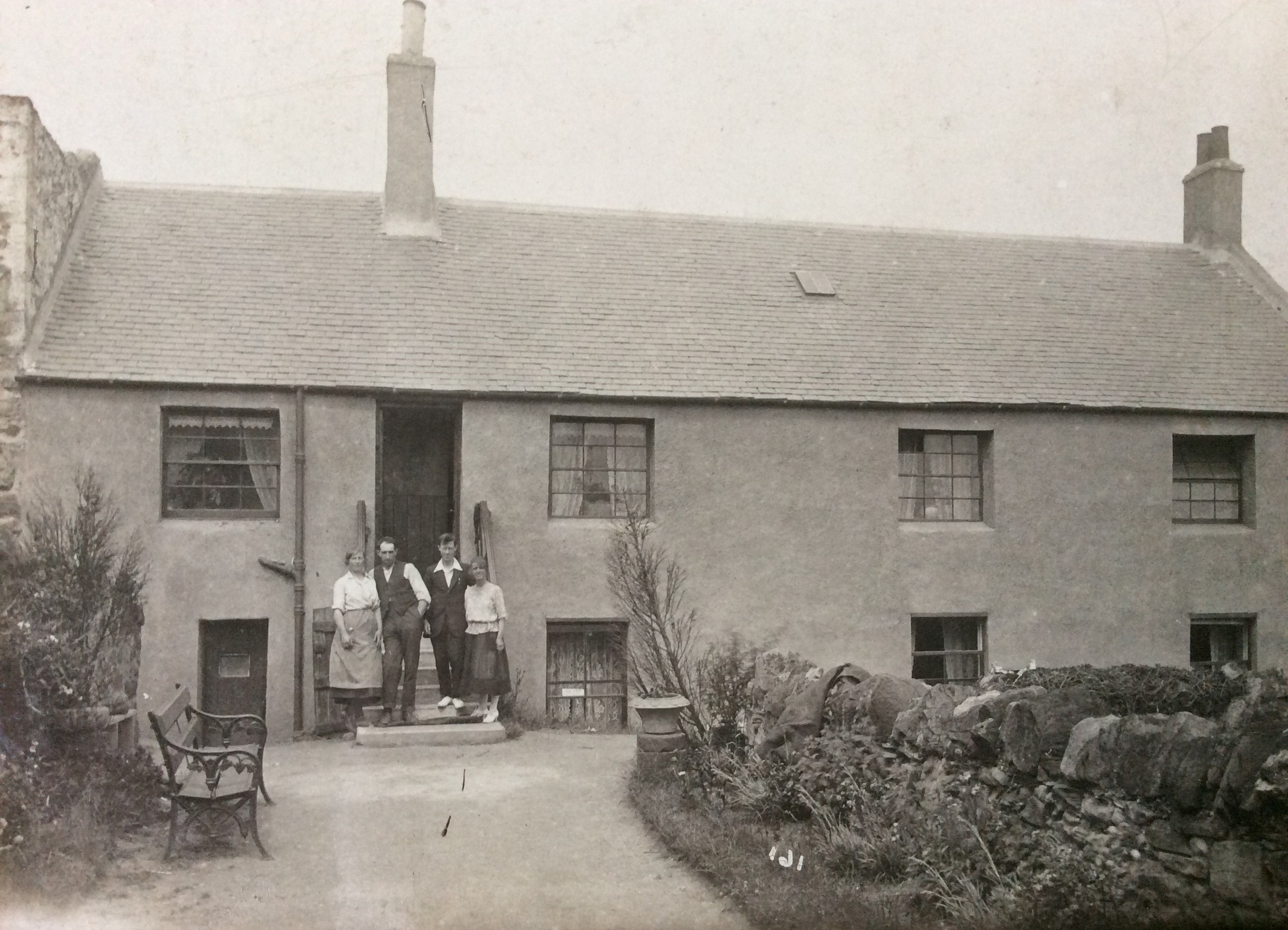 Members of her family have resided in the upper section since the early 1900s when her great-grandfather bought it and the surrounding land.
At one time during the early 20th century it boasted tennis courts and a small shop, and served as a holiday cottage.
Isobel said: "My brother and I were brought up in the lower house from the 1950s to the 1970s, but both properties have morphed over time, as has the area around them.
"I have no memory of the tennis courts but do remember the shop and the fields around it which later became the bank building and Chinese restaurant.
"Up until the early 1960s she (owner at the time Mary) let rooms to holiday makers and during the summer part of the back garden had campers who used what is now our downstairs family room as a wash house.
"That I do remember. I also remember performing horses tethered in the garden one year when the circus was in town."
The property is being sold by Balfour and Manson, and advertised through espc.com.
Caroline Young, from ESPC, said: "As well as a fascinating history, Barracks House is only a short stroll to the harbour, promenade and beach of Port Seton, and would make a fantastic family home.
"This unique property, rarely available, would be ideal for those who enjoy a quieter pace of life and would like to live in a home with such a rich history."