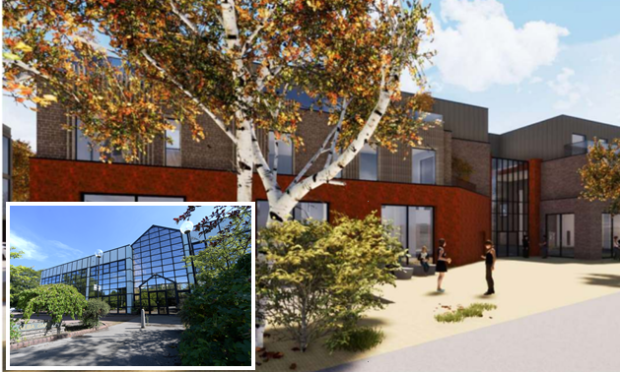 A disused Aberdeen office block could be transformed into a complex of apartments and public space described as the "future of modern living".
London-based property developer XUSA says its proposed overhaul of Alba Gate in Dyce would keep the building in use and help ease a national housing crisis.
The empty 72,000sq ft site has not been viewed by any prospective tenants since February and it is estimated it will take four years to find someone to lease it out at current market value.
XUSA has filed a planning application with Aberdeen City Council to transform the facility, opposite BP's North Sea headquarters.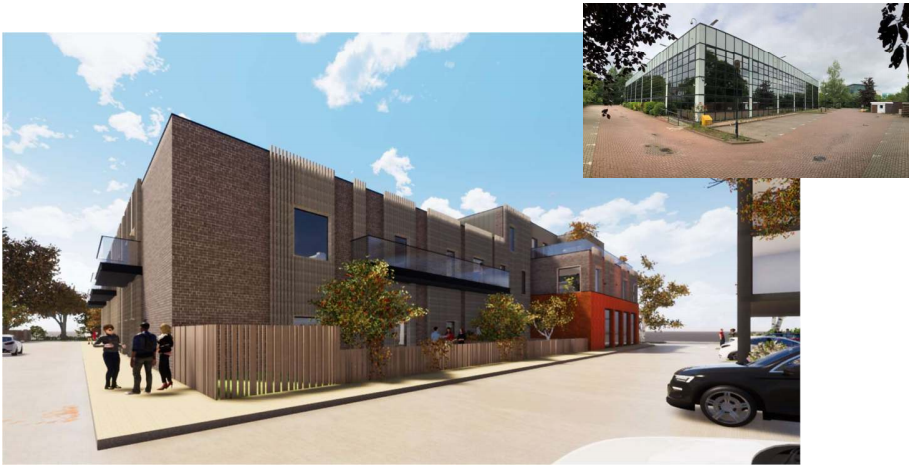 This would include 50 one and two-bedroom apartments suitable for ownership, rental or social housing, alongside publicly-accessible office space, a cafe and gym.
Its aim for the site is to create a "neighbourhood hub" which would encourage residents to share resources, skills and experiences with one another.
This all-in-one and community-focused style of living has previously been hailed by regeneration tsars as the future of modern living.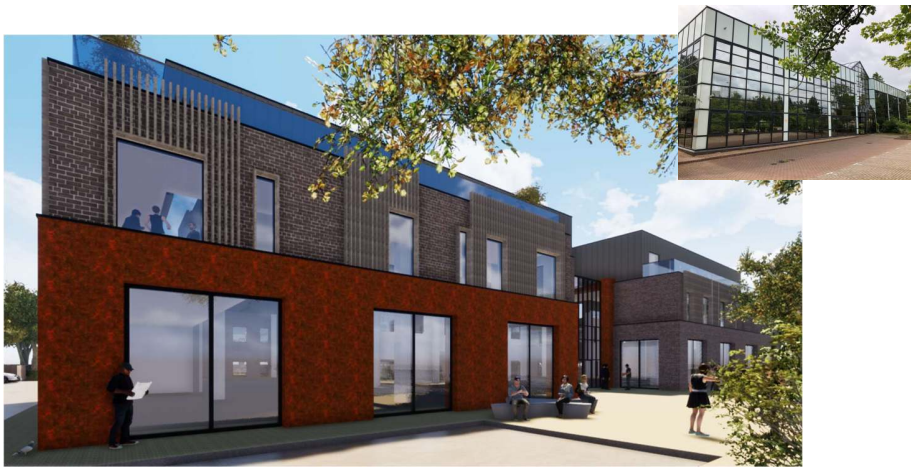 The planning document states: "The design concept for the scheme embodies this aim of fostering connection.
"Through shared hallways and outdoor courtyards, we aim to enhance spontaneous interactions between residents and users of the communal areas.
"A co-working space and cafe/bar will be incorporated into the entrance of the site and will be open to local neighbours."
Alongside the main housing complex, a secondary building has been proposed to the east of the area.
This would offer a makers space – an open area designed for people to collaborate on all manner of projects – and a gym upstairs.
It is proposed that the new development will use the office block's existing structure but with new insulation.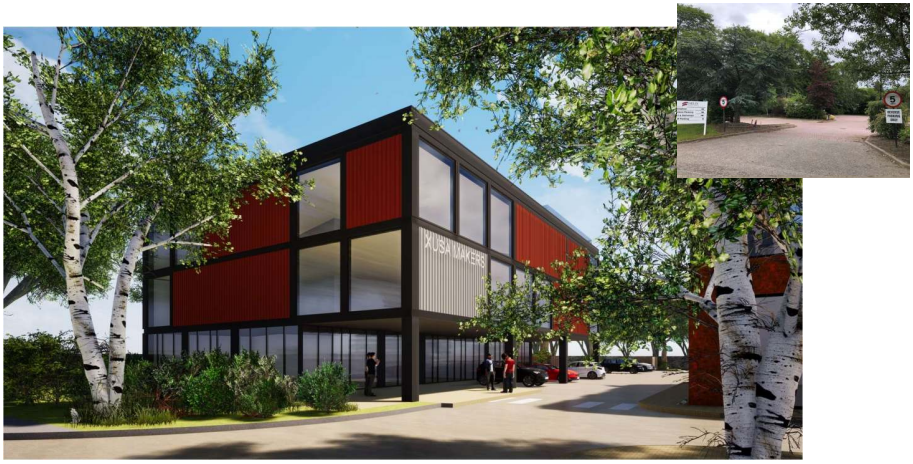 XUSA also wants to re-clad the outside in a "more contemporary" fashion, potentially using a combination of bricks, glass, metal and wood.
Design proposals show aspects of this could also be carried through into its central courtyard, with wooden decking and benches, angular bike racks and lush greenery.
The developer says the complex would offer a "safe and pleasant" place to live, with designs eliminating any hidden areas which could "facilitate crime".
Aberdeen and Grampian Chamber of Commerce said projects such as this should be welcome in the north-east.
A spokeswoman said: "The redevelopment of vacant properties on brownfield sites and continued investment in new schools, community health and leisure facilities, as well as quality housing, is an important contributor to ongoing growth and a sign of confidence in our future economy."
Think with the future in mind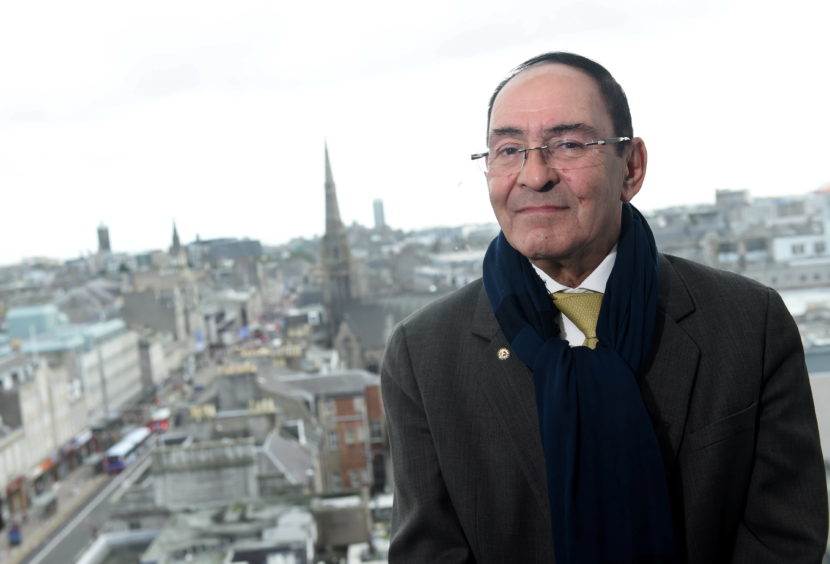 Sir Howard Bernstein, who spearheaded the rejuvenation of Manchester following the 1996 IRA bombing, has been an advocate for housing developments of this type.
Last year he told P&J business editor Rebecca Buchan that Aberdeen should begin focusing on building high-density locations, where many people can live in a condensed space.
And with technology changing how people work and relax, planners have more freedom to create such developments.
This means properties could perhaps be smaller with communal areas for residents to socialise with others.
It could also allow developers to build further away from transport links and reduce parking spaces, as trips to the office could be replaced by working from home or car-sharing.
Sir Howard urged city planners to think with future generations in mind if they want to find success in this area.
He said: "If the housing offer isn't meeting the needs of young aspirational people, that (success) will just be an objective. It won't get realised.
"Younger people today, and I see it all the time, their lifestyle choices are changing.
"They don't want big mortgages. How they view work is changing as well.
"It doesn't always lend itself to the big offices."