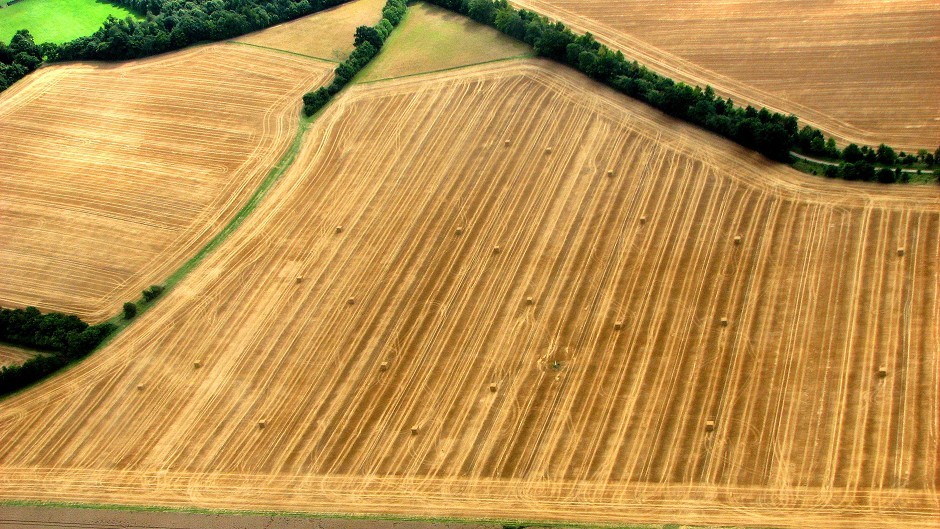 Lifestyle buyers are helping the Scottish farmland market recover, claims a leading rural business adviser.
Andy Ritchie, who heads up the rural team at Campbell Dallas, said the market for farms and land is showing positive signs of recovery, led by a growing number of lifestyle buyers.
"The number of potential purchasers looking to relocate to Scotland's rural economy will have increased with Covid-19," said Mr Ritchie.
"New non-farming owners often provide opportunities to lease land, offer contracting options, improve infrastructure and stimulate general economic activity. Every buyer needs a seller and the new wave of buyers should be strongly welcomed."
He said agricultural land, forestry and existing renewable energy assets were increasingly seen as an attractive opportunity for buyers seeking a safe investment option.
However, he said growing demand for forestry has fuelled interest in some upland farms suitable for planting, which may make them difficult to sell as commercial units.