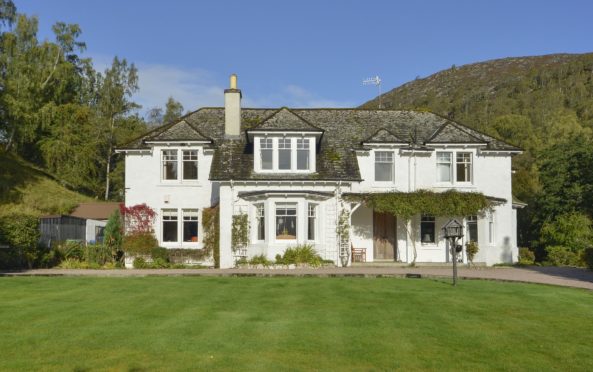 It sounds like a scene from a Hollywood movie.
A glamorous, fabulously wealthy woman, dressed in a military uniform topped with a large, black feather hat, takes centre stage in a packed village hall filled with happy dancers.
As the crowd watches, she places a shilling between her lips and invites men to remove it – and keep it.
The catch?
They have to agree to join the army.
The scene is one that was repeated in lots of villages across Scotland, and as a result of the bold antics of Jane, Duchess of Gordon, hundreds of men joined a regiment which is believed to have later become the Gordon Highlanders.
Jane, who loved to socialise, built Kinrara House in Speyside in the late 1700s, on land which was part of the Duke of Gordon's vast empire.
After she died in 1812, the estate passed to her son, and in turn, to his nephew, the Duke of Richmond.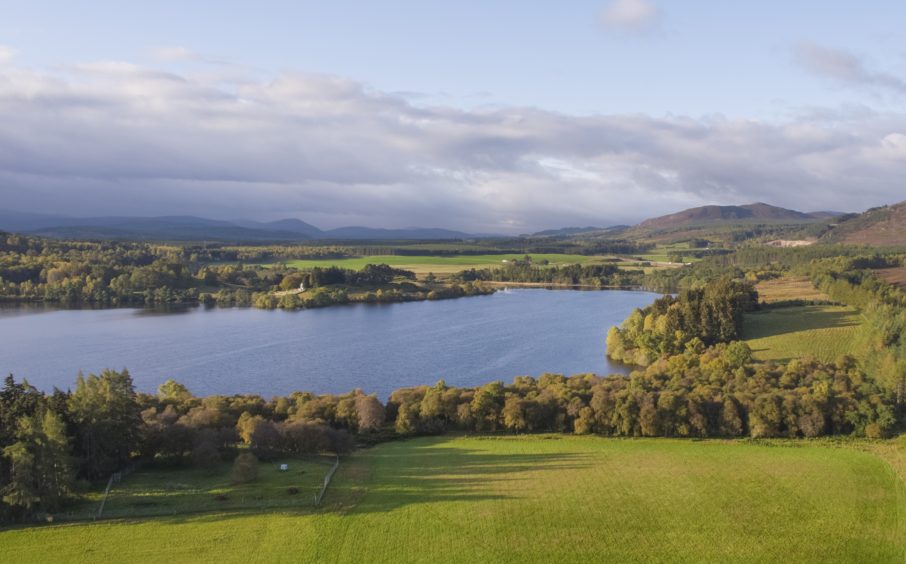 It continued to be owned by the Richmond family until 1928 before another remarkable woman took over, former showgirl and philanthropist Lady Lucy Houston.
Fast forward to 2005, and the house and estate near Aviemore was divided.
Kinrara Estate was bought by the current owners, who have made substantial investments in its infrastructure.
Now the Upper Speyside estate, which is on the market with a guide price of £7.5 million, is looking for a new owner.
Apart from a fascinating back story, for that price you also get a huge amount of space and several properties.
There's a productive grouse moor, stalking, salmon and trout fishing, and significant afforestation and carbon capture potential.
The estate extends to 9,309 acres and is nine miles long and three miles wide at its broadest.
It forms part of the renowned Monadhliath range of hills – the southern part of the estate lies within the Cairngorms National Park.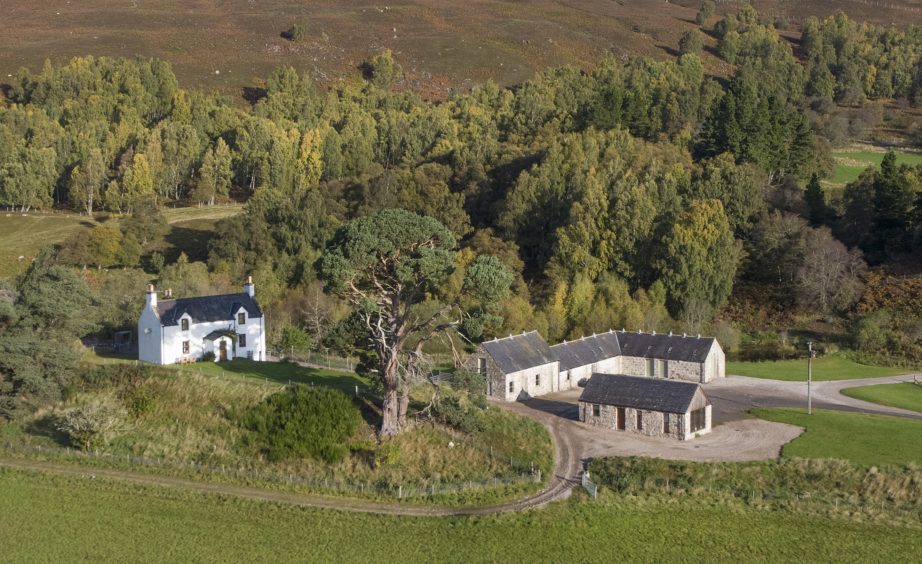 The main property is Lynwild House, built during the Edwardian era and an attractive six-bedroom, five-bathroom, four-reception-room home which enjoys wonderful views to the Cairngorms.
There are seven further houses and cottages on the estate and a good number of useful outbuildings, including a wonderful shoot room and two boathouses on Loch Alvie.
John Bound, of selling agent, Galbraith, said: "It is a wonderful, mixed estate, underpinned by good housing, farming, significant forestry and sporting activities."
Previously, planning permission was granted, subject to a section 75 agreement, for the construction of a substantial new lodge on a spectacular site overlooking Loch Alvie.
While this permission was not pursued by the owners, there is the potential to explore this opportunity in the future, subject to the necessary consents.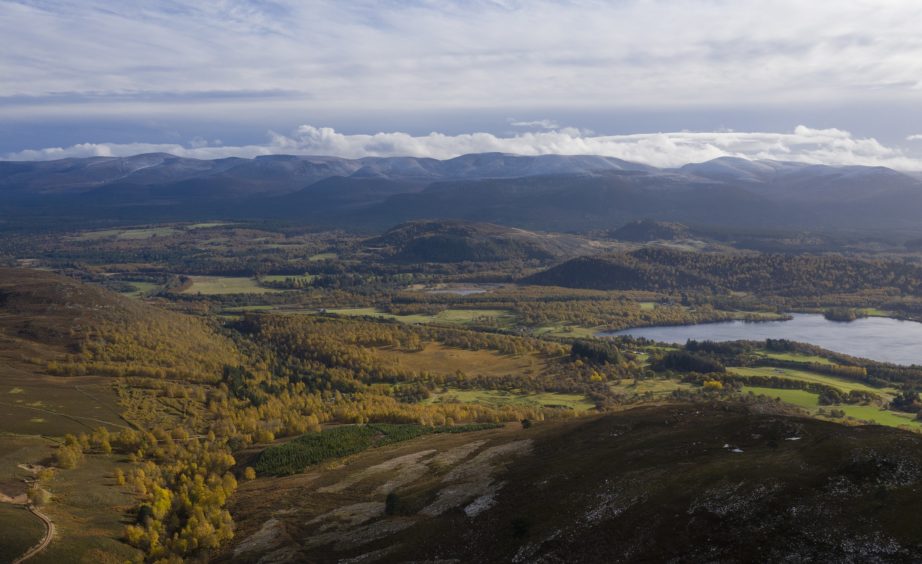 Contact: Galbraith Inverness on 01463 224343.