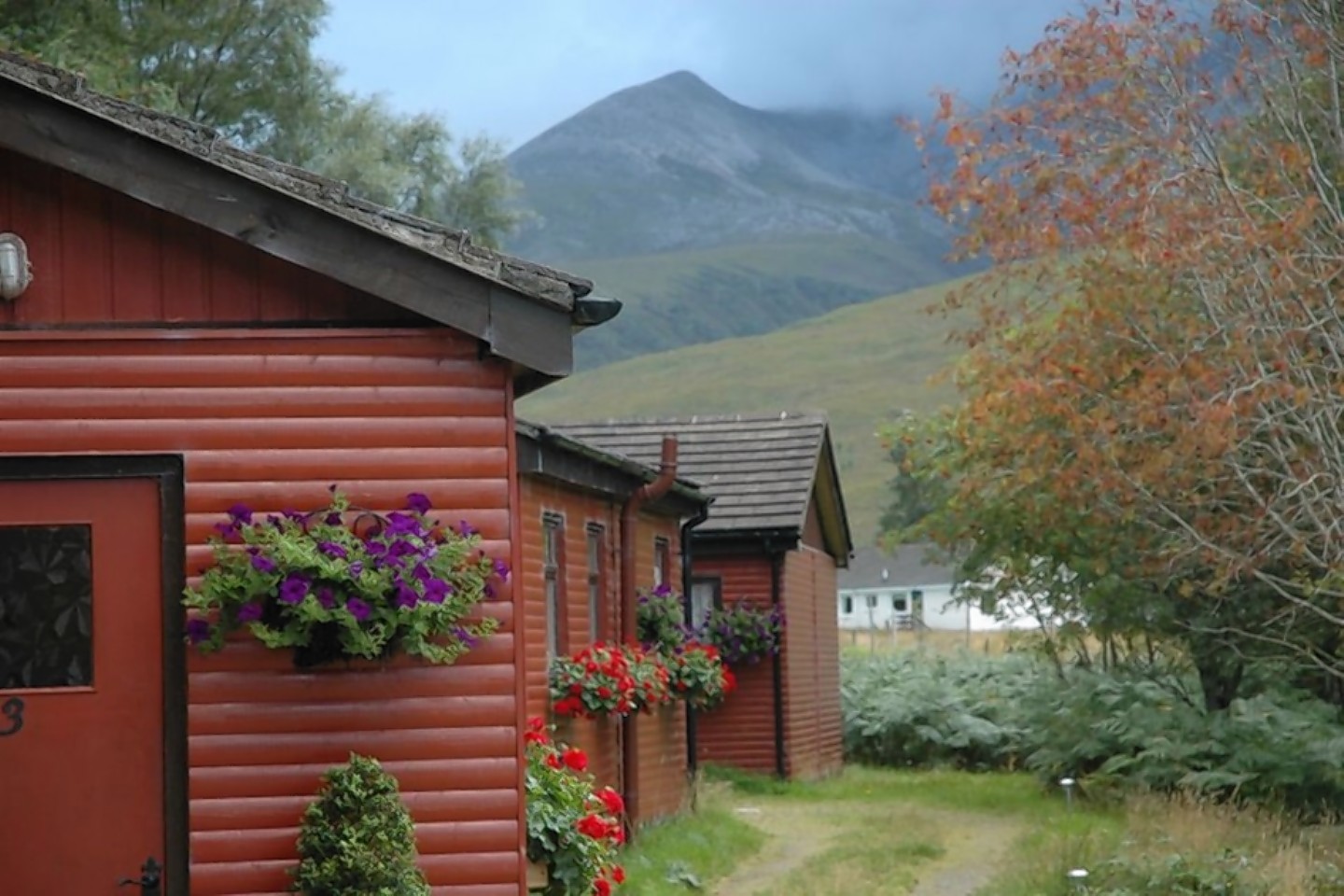 A holiday lodge complex in the Highland village of Kinlochewe is among the stand-out opportunities available in the commercial property market in the north.
The business, Kinlochewe Mountain Chalets, 50 miles north-west of Inverness, is being marketed by Dingwall-based law firm Middleton, Ross and Arnot (MR&A) at offers of around £395,000.
MR&A says the chalet venture, close to the Torridon mountain range and Beinn Eighe National Nature Reserve, is a "wonderful opportunity to say goodbye to the rat race".
It also describes Kinlochewe as a "perfect base" for mountaineers, hill walkers, photographers and nature and wildlife enthusiasts.
The firm adds: "The chalets sit in approximately three acres of charming woodland, which is teeming with birds and wildlife.
"A river runs alongside the wood and there are spectacular views of the mountains.
"Although the chalets are very secluded, they are just a stone's throw from the centre of the village."
There are five chalets, two of which are adjoined and currently occupied by the owner, and some outbuildings.