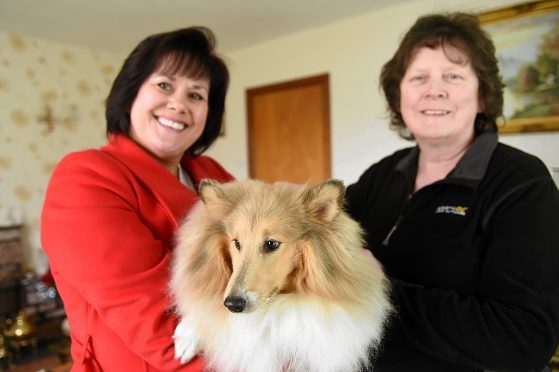 Buying a house can be more stressful than a divorce or dealing with bankruptcy, it's been suggested, while moving day is always fraught with worries. But moving home can be just as traumatic for a dog or cat as it is for their owners.
No one wants their four-legged friends to be upset, which is why Barratt Homes has partnered with local Highland charity Munlochy Animal Aid to create a guide on how home movers can reduce stress to dogs and cats, which in turn, will give them one less thing to worry about.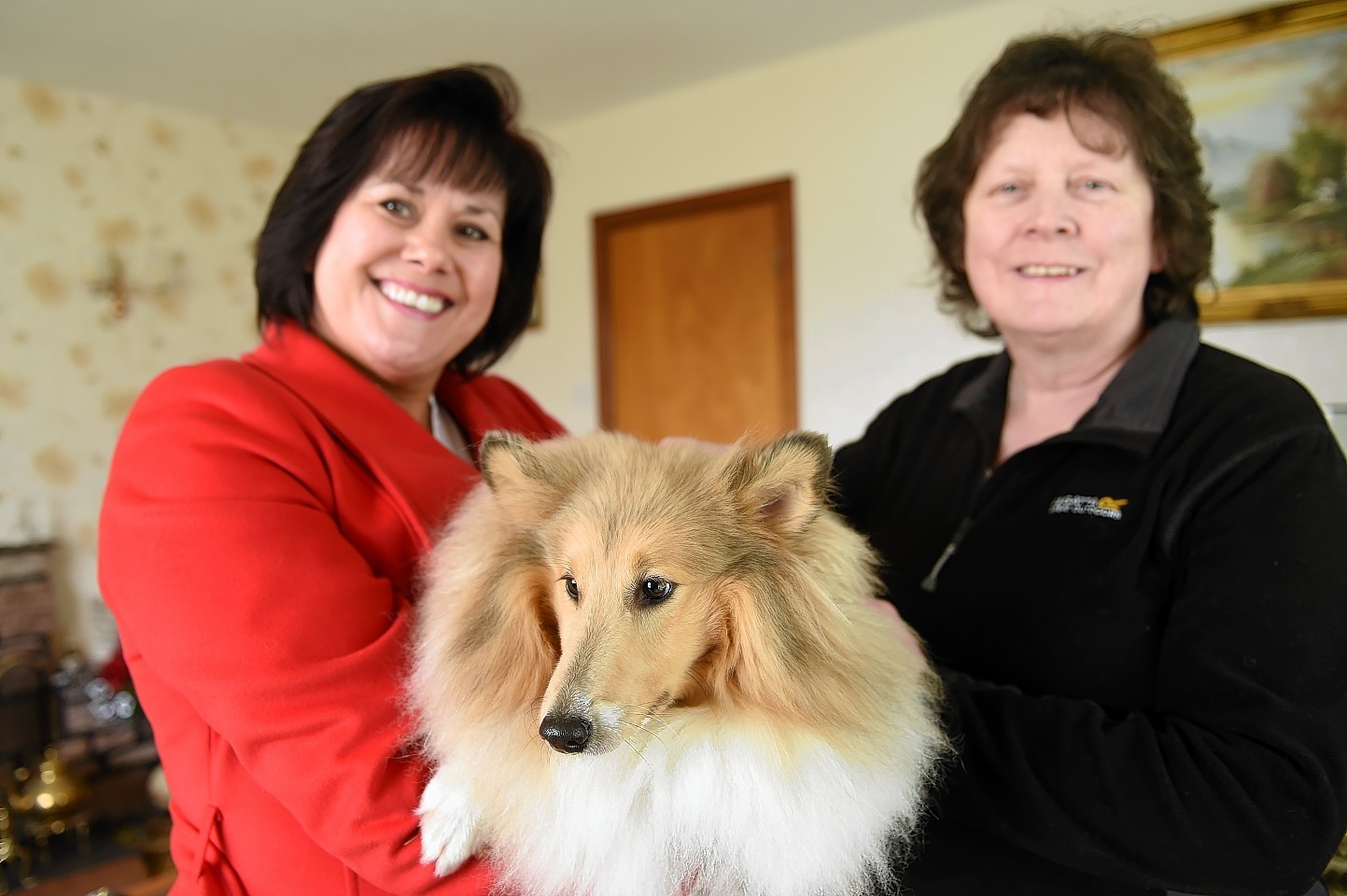 BEFORE THE MOVE
Moving house takes a lot of preparation but when packing it is important to retain as much routine for your pet as possible. Sticking to regular timings for everyday activities such as feeding and walking can stop your cat or dog from feeling anxious during the upheaval. Keeping food and water bowls in their regular place will also help create a sense of normality. These should be one of the last things that you pack, along with toys and equipment, so that your pet is comforted by the presence of its familiar things.
While you do the hard work, try to confine your pet to a quiet and comfortable room where it can rest and be safe. Alternatively, you may wish to make arrangements for your pet to stay with a friend or relative who it feels comfortable with – this will mean that you can focus on the move without worrying about escapees.
ON THE DAY
If you plan to move a long distance away then it is a good idea to plan the journey ahead. If your cat or dog is used to travelling then you shouldn't face any problems but if travelling in a car is something new for your pet, then it's a good idea to speak to your vet about ways to make the journey less stressful for them.
Try to stop regularly on long-distance journeys to allow dogs a quick toilet break and to stretch their legs. Cats should be kept in a secure travelling crate with a litter box and fresh drinking water.
When you are at your new home, make sure that you add a new identification tag to your cat or dog's collar with a note of your new address. You should also contact the UK's pet registration and database, Petlog, to have your dog's records changed to your new address as soon as possible. Unpack your pet's possessions such as bowls, toys and beds as soon as possible to give them something familiar in a surrounding that is new and slightly frightening.
THE NEW HOME
There is nothing more exciting than moving into a new home but during this landmark occasion it is important to remember to check that the property is safe for your pet. Boundary fencing in the garden should be looked at to ensure that it is secure, a sufficient height and hole free. If you need to make a few adjustments to the garden to make it pet friendly, then take your dog out on a lead until you are able to make it secure.
Cats should be kept indoors for a few weeks following the move and taken into the garden in a box before you can eventually let them outdoors on their own. On your cat's first couple of solo excursions, try to encourage them to stay close to home by providing some of their favourite treats and toys.
New homeowners looking for further advice and information on moving house with their pet can contact Munlochy Animal Aid. Founded in 1979, the charity aims to find permanent, suitable homes for animals who have suffered abuse or neglect. The centre is open Tuesday, Wednesday, Thursday and Saturday from 11am-3pm and can be visited by those interested in rehoming a pet or seeking advice. For more information contact 01463 811722.
Barratt Homes is currently offering a range of three and four-bedroom homes at its latest Inverness development, Ness Castle. Just a stone's throw away from the banks of the River Ness, the development has been designed with family living in mind, providing spacious properties boasting an array of standout features including open-plan kitchen dining areas and en-suite bedrooms.
Prices start at £202,500 for a three-bedroom semi-detached home at Ness Castle.
Contact: www.barratt
homes.co.uk/new-homes/
highland/H673301-Ness-Castle or call 0844 811 6655.