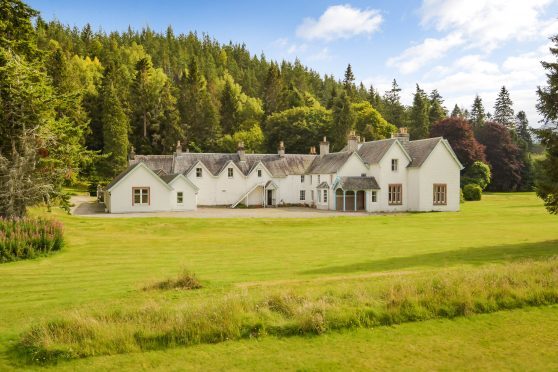 Heaven is a place called Strathmashie House.
Owners Mark and Pat Goddard have long thought of their Highland home near Laggan as being a heavenly place to bring up their three children and run their family music publishing business.
Queen Victoria thought it was a pretty special place too…
During one of her first trips to Scotland in 1847, she visited the house with Prince Albert and wrote in her diary, which is held at the McPherson Museum in nearby Newtonmore: "On the 28th, about 5 o'clock, Albert drove me to Strathmashie, and back again, 16 miles in all.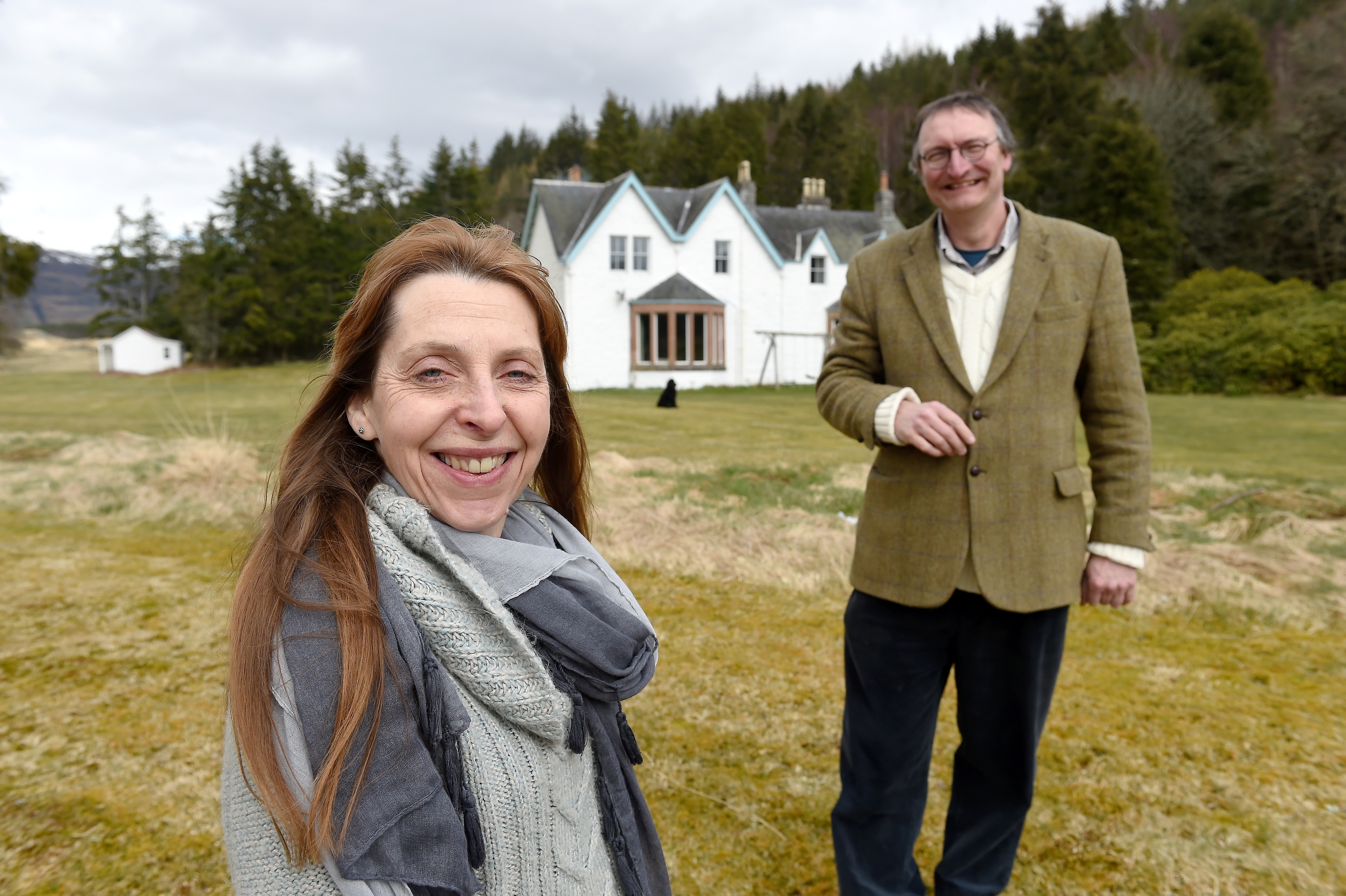 "Here the scenery was splendid: high bold hills, with a good deal of wood; glens with the Pattack, and a small waterfall; the meadows here and about reminded me much of Thuringen. We were delighted with the scenery, which is singularly beautiful, wild and romantic, with so much fine wood about it, which greatly enhances the beauty of a landscape."
Mark, originally from Oxford, and Pat, from Sheffield, had been considering a move to the Highlands since they'd honeymooned in the area some 20 years before.
"It took me about 18 years to persuade Pat to emigrate with me to Scotland," joked Mark.
"We are both musicians and met at the Royal Academy of Music in London. I studied composition which meant I lived in a garret and starved while Pat was an orchestral musician playing bassoon and clarinet. She was one of the first female musicians in the RAF Central Band and before we had kids – we now have three, all grown-up – she toured the world with the band."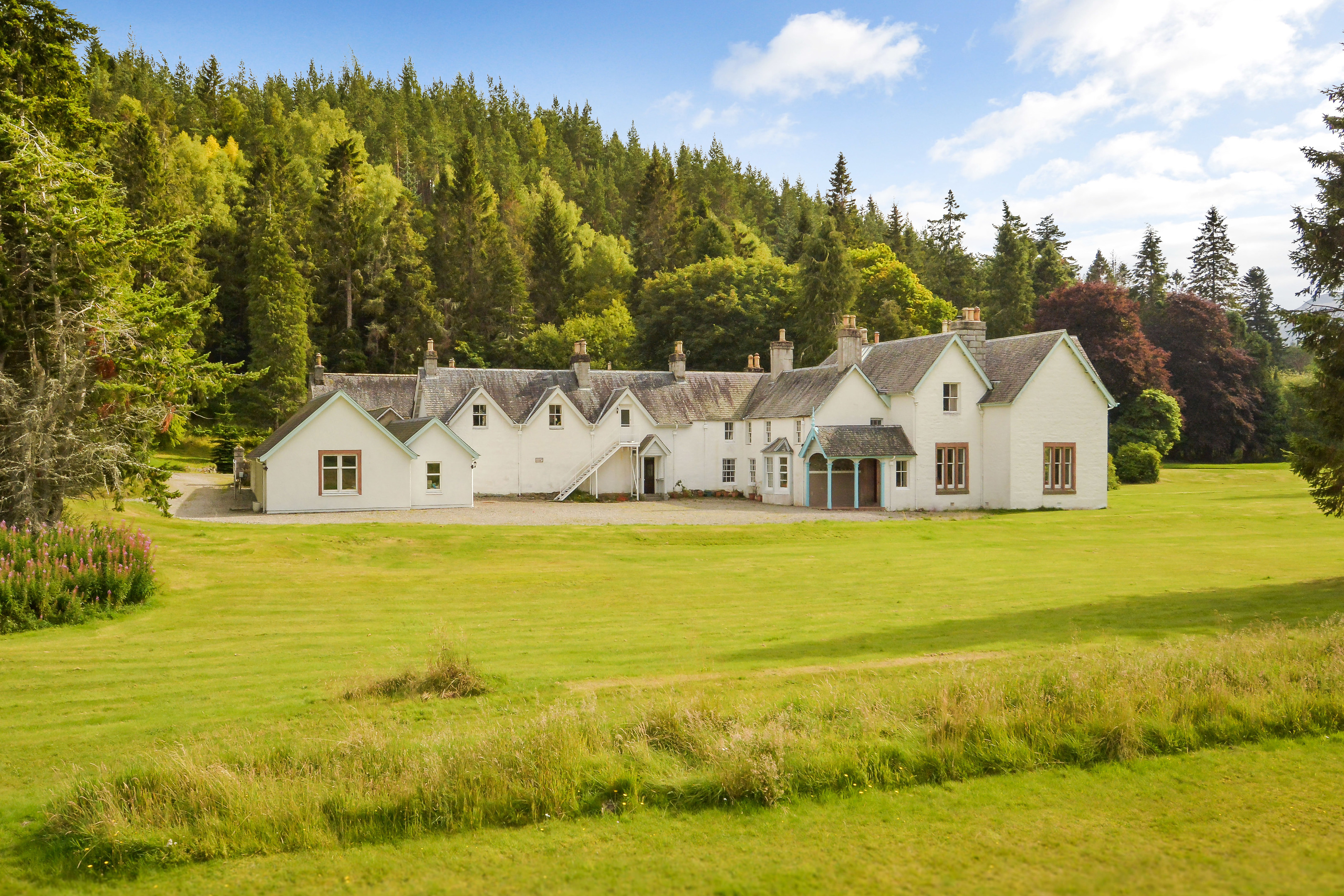 By the time the first of their family arrived, they'd set up their own music publishing business which meant Mark spending time much of his time on the road. "The trip to the Highlands was always seen as the most glorious business trip of the year so we'd take a week off and spend time here," said Mark.
Time spent in the north was so enjoyable they decided, 18 years ago, to kiss goodbye to their old life and start a new one in the north.
"We knew we could run the business from the Highlands so long as we had a good postie, which we do, and good internet connections, which we now have. We also needed a house with a lot of space – Strathmashie House has eight and a half thousand square feet of nooks and crannies as well as stables and gun rooms and outbuildings," said Mark, 55.
Originally a 17th-century farmhouse, the main house in Strathmashie was constructed in the late 19th century. "The previous owner had purchased the house in a derelict state and spent years rebuilding it back to its original Victorian state.
There's gorgeous fireplaces in almost every room, glorious big Victorian baths, wonderful stained glass windows, mahogany doors etc. We've made one or two changes such as adding showers."
With its white painted exterior under a slate roof, the house sits perfectly in its classic Highland setting. Strathmashie House is approached by a driveway which sweeps through the grounds.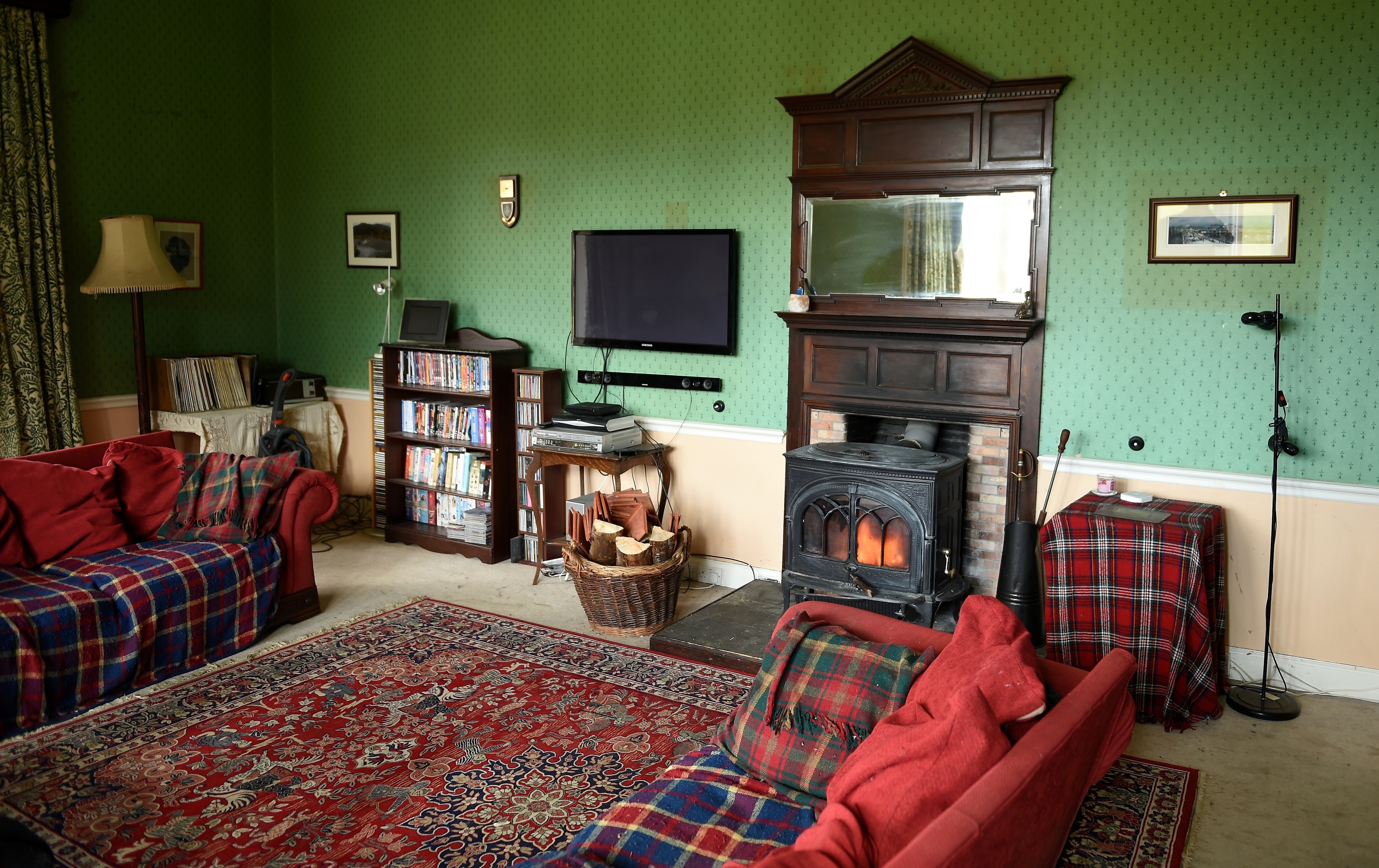 A reception hall with open fireplace welcomes you in and from this hall there's access to the drawing room with wood-burning stove and bay window through which the truly breathtaking views of the hills around Loch Laggan can be appreciated.
The spacious dining kitchen shares the same scenic outlook while the bay-windowed dining room with fireplace looks east. There is a rear hallway with woodburner which opens on to the 17th-century cobbled courtyard.
There is a modern extension comprising 106 square metres with underfloor heating currently used as an office and for storage by the owners for the business, but this room has plenty of potential should you want to use it as a gym, studio or as further accommodation.
The first floor is reached by an elegant, wide staircase to seven characterful bedrooms, most of which have original fireplaces and window shutters. The house also has four lovely bathrooms.
The property, which is on the market at offers over £625,000, also comes with a self-contained two-bedroom first-floor apartment in the east wing known as the Butler's Flat and a separate two-bedroom cottage with Aga and woodburner used for holiday and long-term lets.
An attractive Edwardian pavilion may be convertible to a further holiday let. Outside, the idyllic setting is enhanced by rolling lawns and well-tended gardens which stretch to more than six and a half acres and reach down to the banks of the River Mashie.
If the area looks familiar that's because the hit BBC drama series Monarch of the Glen was filmed in the vicinity of Strathmashie House and both holiday properties were rented by the film company to accommodate cast and crew during the making of the TV series.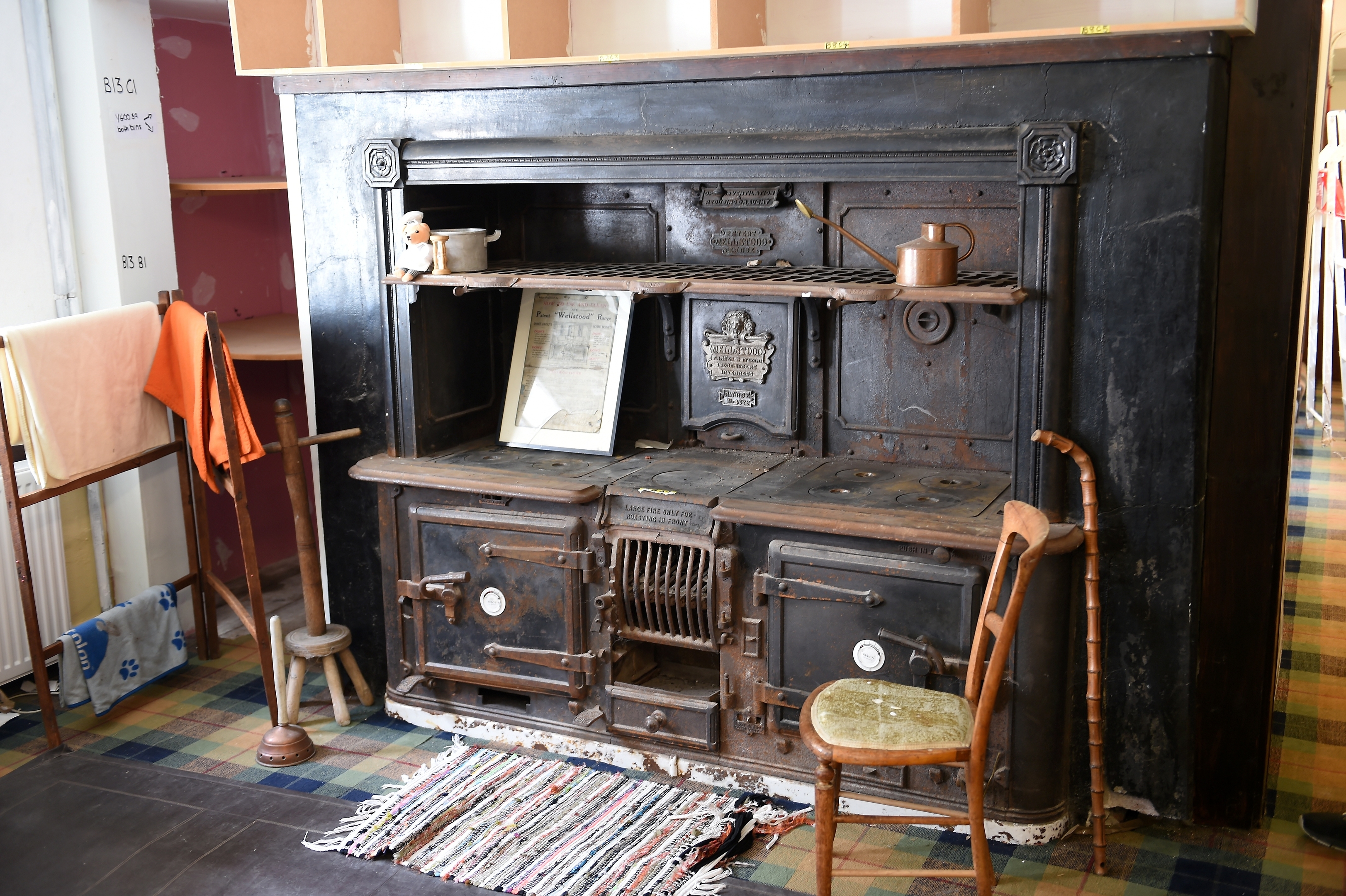 "We embraced the idea of having a lifestyle property with Strathmashie and it's certainly worked for us," said Mark. "Living here has been a proper Highland experience and we've loved it, but the children have all left home now and Pat is keen to go back and spend time in a city where she has more access to concerts and so on, so we're looking to buy a flat in Glasgow and a small house in Kingussie but have no plans to leave the area as this is where our business is."
Contact: Savills on 0131 247 3706.