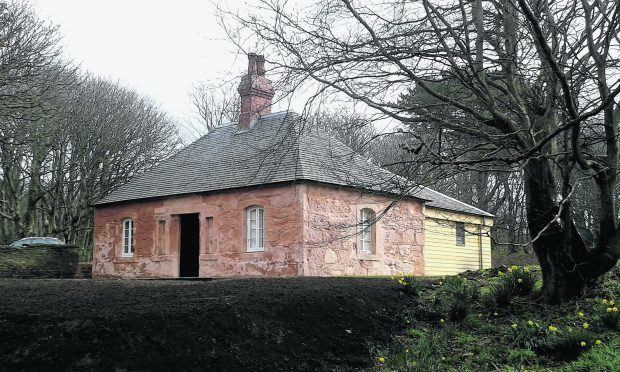 Television presenter Kirsty Wark is on record as saying it is one of her favourite places, while it's been rumoured that Carol Smillie wanted to buy it.
Instead, Ardlochan Lodge, a historic property in the grounds of Culzean Castle and Country Park near Maybole in Ayrshire, is to be "home" to tourists. Conservation charity the National Trust for Scotland has opened up the historic holiday home for the first time in 25 years.
Ardlochan Lodge, which sits in the grounds of the renowned castle, was built around 1830 but has lain empty and uninhabitable since 1991. Now, as part of an ongoing "masterplan" to enhance the wider property, significant works were undertaken at the Lodge over 16 weeks to bring it back into use as a holiday cottage.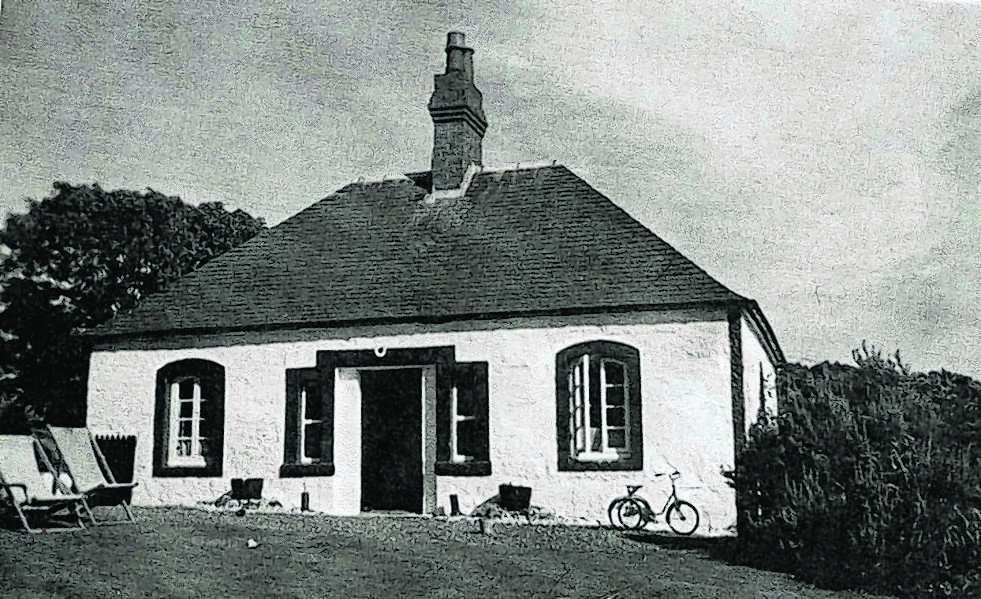 Although care has been taken to ensure that as many of the Lodge's Victorian features as possible were retained, it now boasts an ultra-modern, ultra-cosy interior which includes both an under-floor heating system which draws heat from an air source heat pump and a log-burning stove.
Culzean's general manager, Caroline Smith, said: "The Lodge was originally constructed to house estate workers servicing the castle and its grounds. As a result it offers an idyllic location, just a few steps from the beach and within easy reach of historic gardens and landscapes as well as Culzean Castle itself.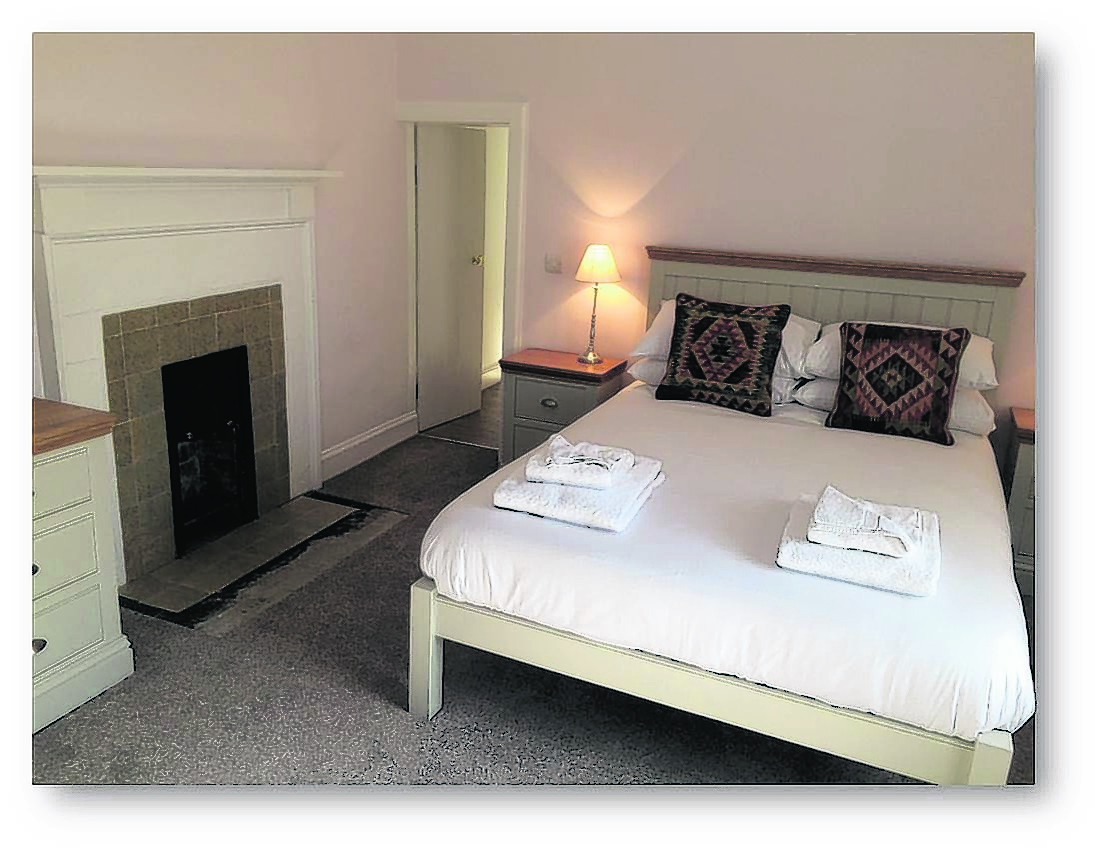 "Although a historic structure, we have made it as comfortable as possible for today's guests. It sleeps up to four guests in two bedrooms and a modern kitchen and living area has been included within a rear extension. We also added a patio area and our stonemasons built a retaining wall to match the materials used in the rest of the estate."
Caroline said: "Culzean is a great place to visit but with it boasting holiday accommodation like Ardlochan Lodge, it is also a great place to stay."