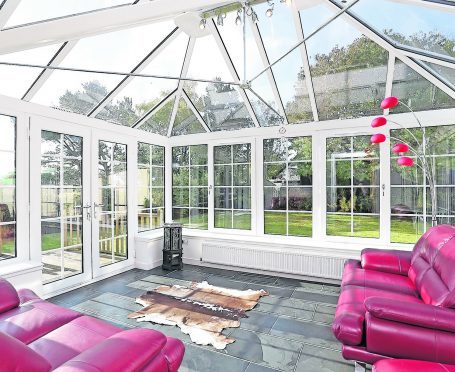 Parkside, Drumoak, near Banchory, has been the home of Stuart and Elaine Reary since 2004 and a new family could make it theirs for offers over £550,000.
Here, Stuart and Elaine have watched their family grow and are now looking for a new renovation project to make their new home for their two young children.
"We moved from a flat in Aberdeen, just the year before we got married," said Stuart.
Elaine, who is originally from Ireland, is a nurse manager at the hospital in Aberdeen, while her husband is a GP in Stonehaven.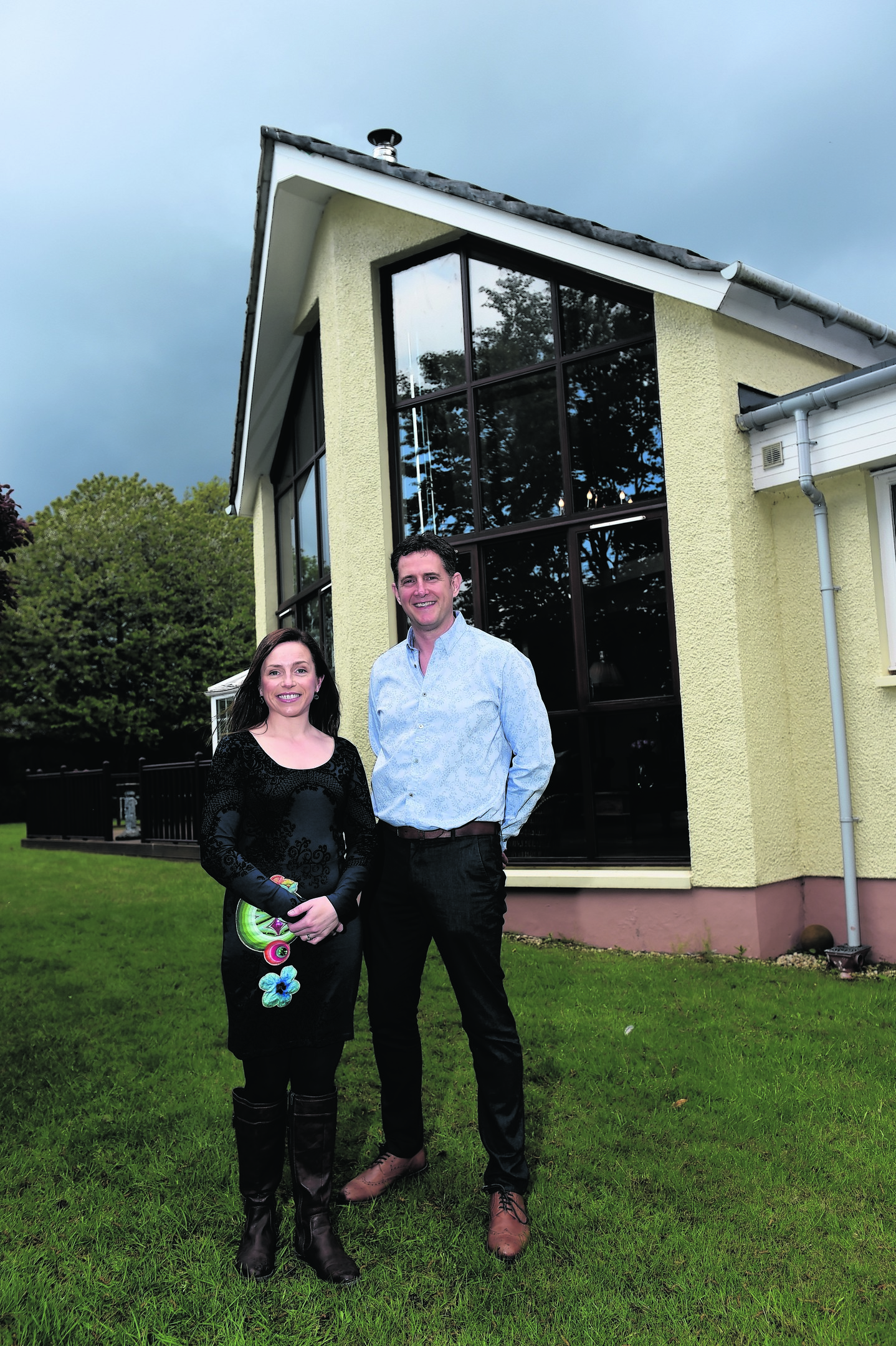 "I'm also one of the first-team doctors at Aberdeen Football Club," said Stuart.
"It's a great job combining a love of football and also travel. It is also a great opportunity to work with professional sportsmen."
The couple have renovated the five-bedroom home while they have lived there and it now has some lovely areas for the family to spend their time in.
Stuart said: "It was a fairly traditional, late 1970s bungalow at that time, with lots of small rooms and a few interesting features.
"It had a tiny little dining room which really wasn't that functional so that was ripped out and made open plan."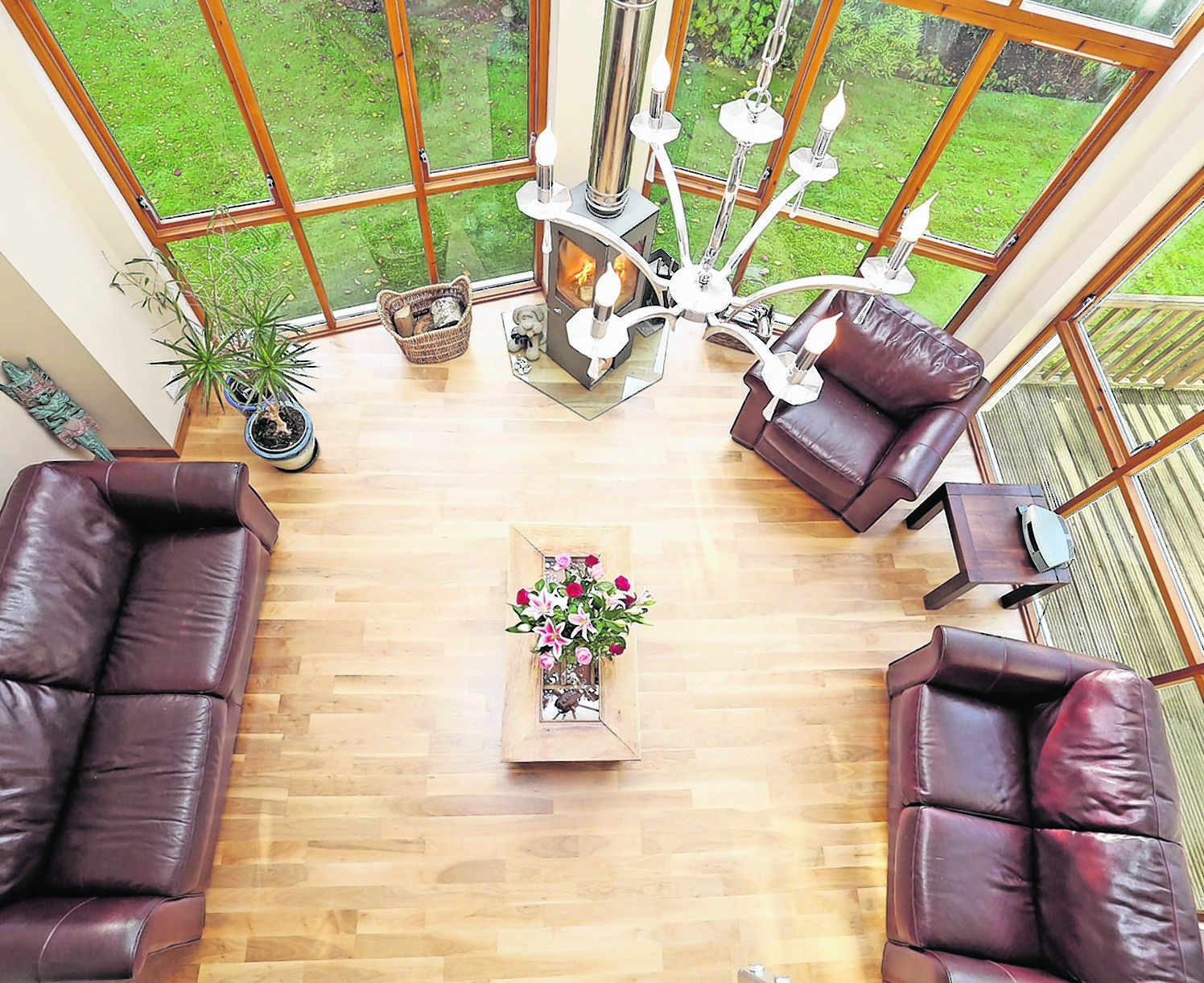 The detached house has a large open-plan layout throughout most of the ground floor. One of their favourite rooms is the extension the couple built in 2007.
It has a wood-burning stove, huge dual-height cathedral windows and a gallery above where the family has their office space.
"It is a nice open space and it's beautiful when the fire is on in the winter," the father-of-two said.
"We both have to be able to work at home at times. It's a nice office space and if the children are downstairs it's a nice escape, I guess, to get a bit of work done."
From these windows you can see the beautiful countryside and the gardens all around the house.
These beautiful views of open country can also be enjoyed from the conservatory. This room looks over the garden towards the south-west and has double french doors out on to the sun deck.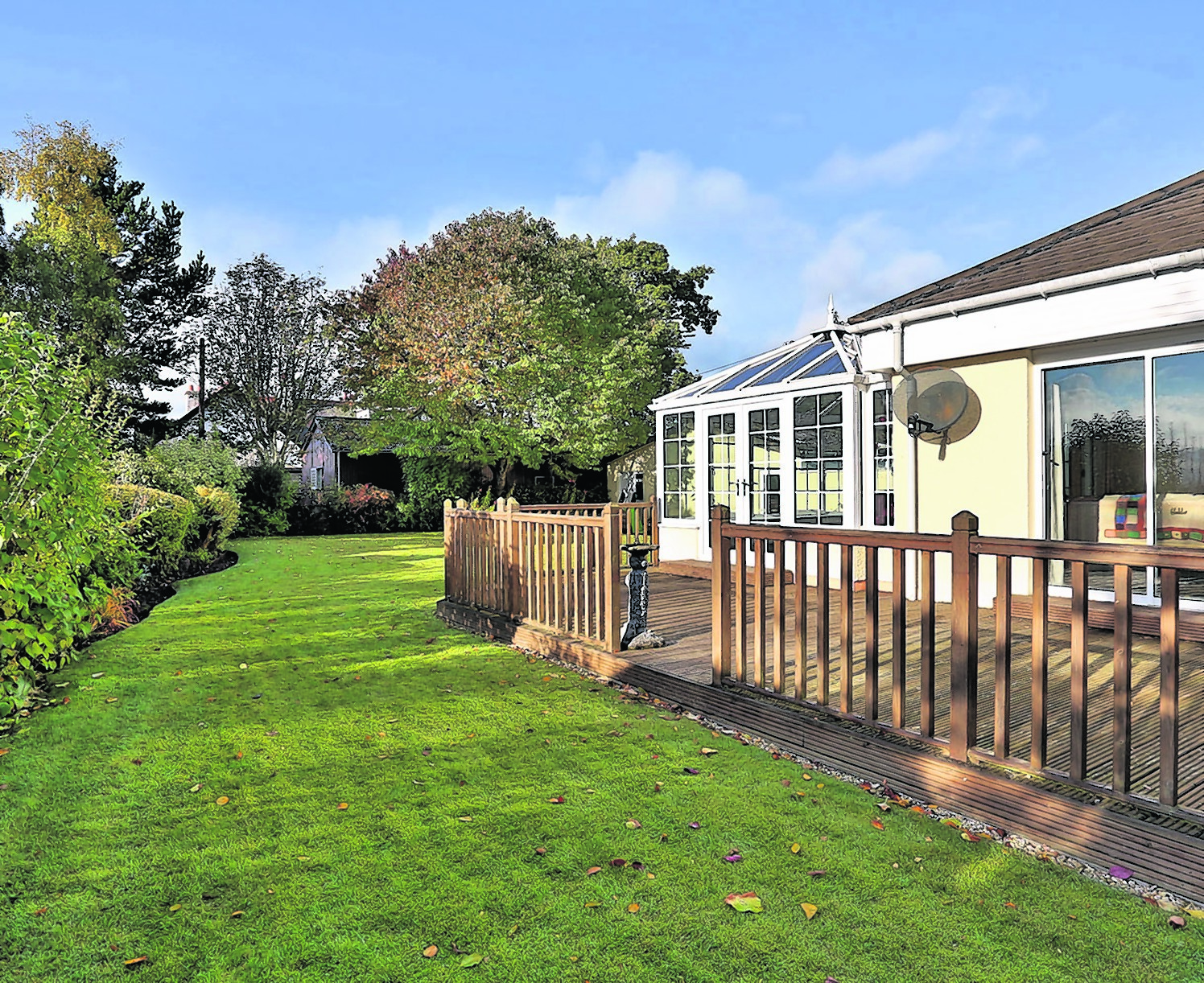 "We added on the conservatory to maximise the open spaces and the views of the hill in 2010," said Stuart.
"It's nice watching the seasons change."
The kitchen was put in at the same time as the 2007 extension and is a large room with space for the family to dine in as well. The renovation changed it from a simple room into a stylish countryside kitchen.
A Rangemaster gas cooker is the focal point with plenty of galaxy granite worktops for making fairy cakes with the children.
"It's good for the family and also good for entertaining, if that's what you want to do," said Stuart.
The fifth bedroom is currently used as a games room, but could easily be reverted back. Three more bedrooms can all fit double beds comfortably and have built-in storage. On the ground floor is the family bathroom with a modern white suite, bath and shower.
A guest bedroom has the luxury of a triple fitted wardrobe and its own en suite, similar to the master bedroom on the upper floor.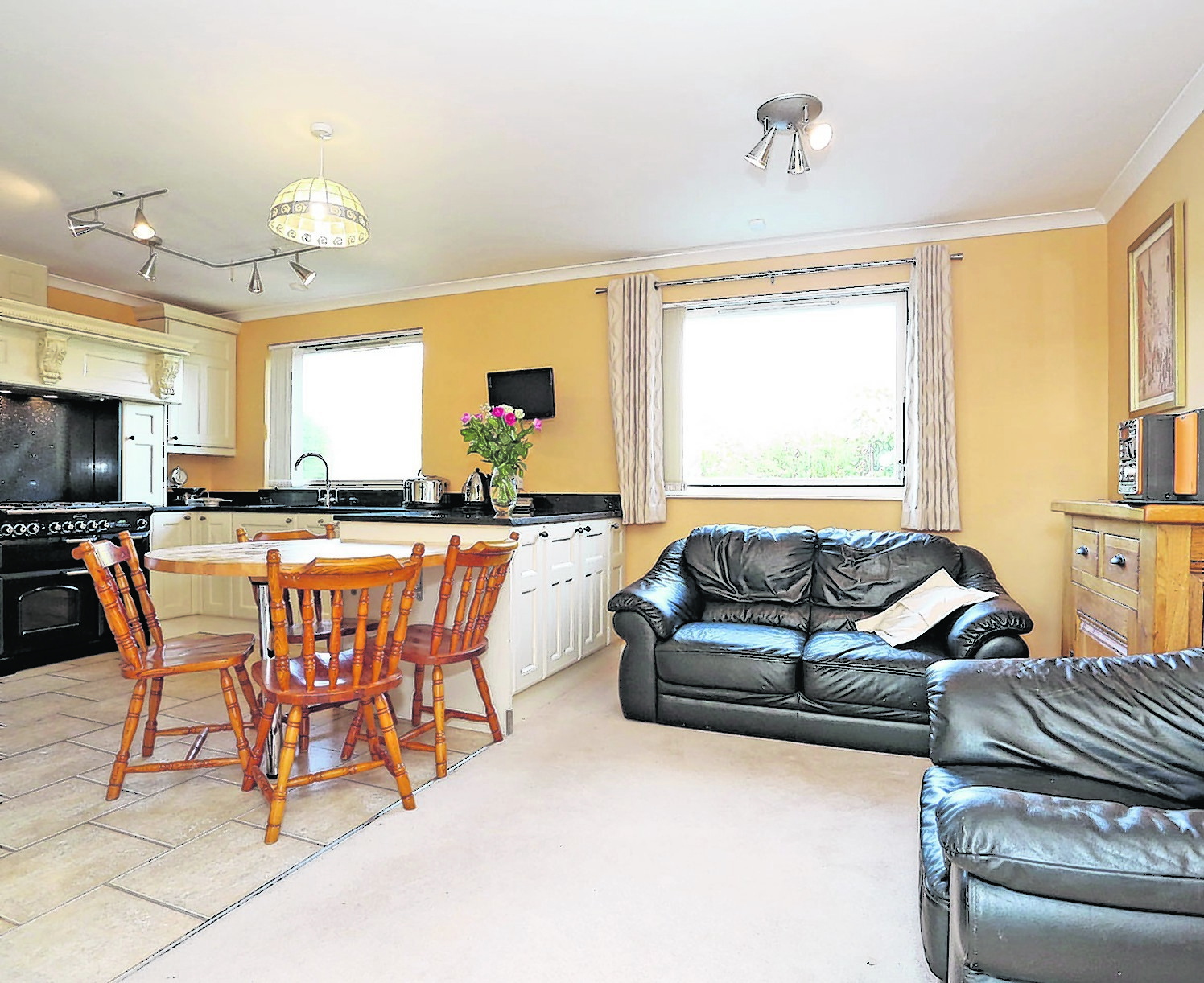 The house is located in a peaceful village and it is only a short drive away from Aberdeen. It is a great place for a family as there is a new primary school not far away.
"My wife is very much from the country and I grew up in a village as well," said Stuart.
"Deeside is beautiful with the walking and the river and everything else.
"It also suited us for work – it was close enough to Aberdeen for my wife and close enough to Stonehaven for me."
The family are going to stay in the area that they love. There is a good community spirit in the village and towns nearby, with lots going on.
"We absolutely love this part of the world," said Stuart.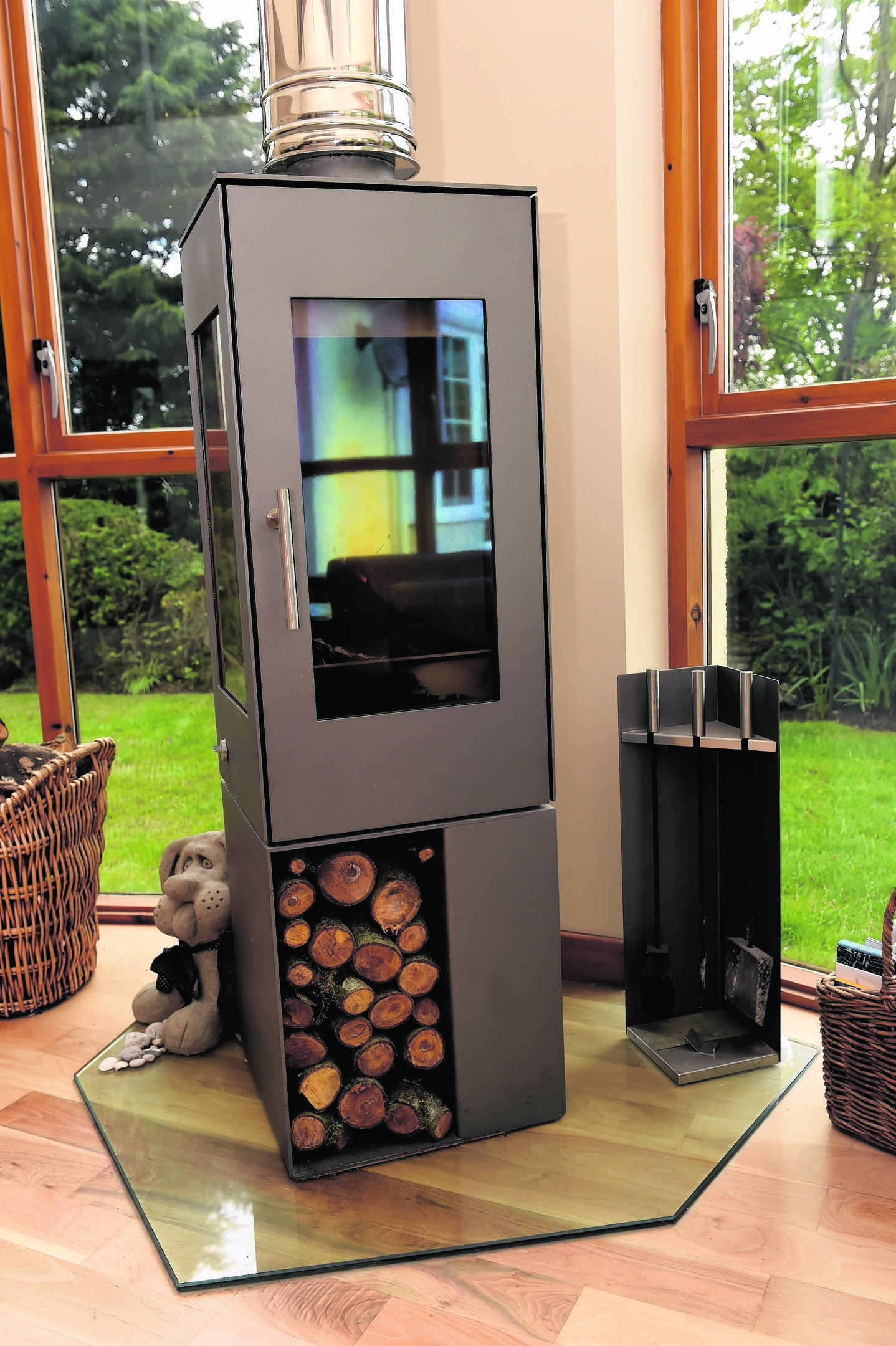 "It has things like walking or cycling on the Deeside Way, which is lovely.
"It's great to come out of your house and have these beautiful walks on the doorstep. We are just opposite the bowling club which is where a lot of the social things are, and there's Beavers and Cubs in the village which our kids go to.
"It's a nice village with plenty to do."
Contact Raeburn Christie Clark & Wallace on 01330 822931.