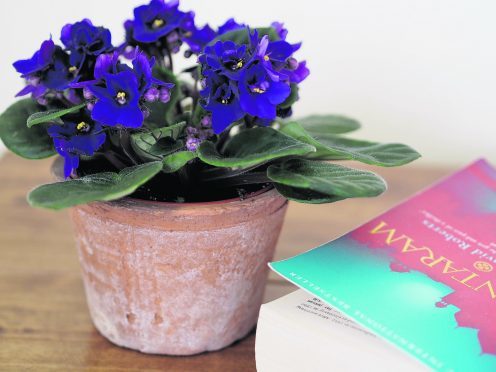 Serene, green and lush – add a bit of Scandi-style to your home with houseplants. All things botanical are the current trend including houseplants, succulents, terrariums and anything with a botanical print.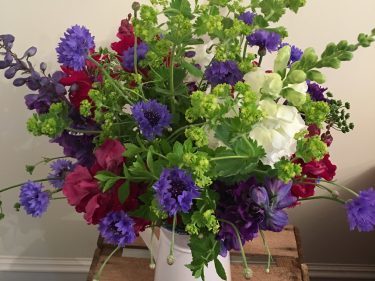 Even macrame-plant hangers are making a comeback. Houseplants should be a permanent feature in our homes and offices rather than a passing phase.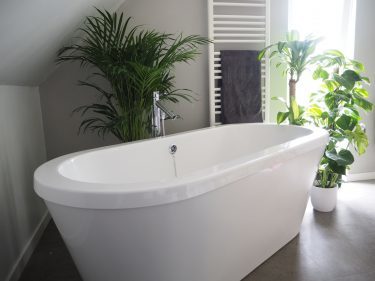 Gardening has been shown to be therapeutic and with our short gardening season or for those without gardens, houseplants are a way of bringing the outside in. They breathe life into the home, literally removing toxins from the air whilst aesthetically transforming a dull corner to add an element of luxury.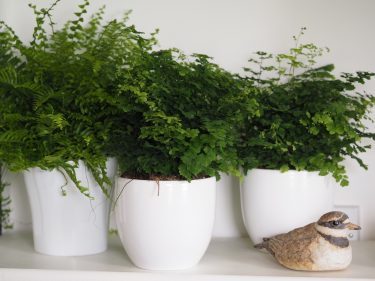 Many of us have been gifted beautiful orchids or have had pots of herbs on our kitchen windowsills but there is a huge range of houseplants available and many are easy to care for and add a touch of drama and interest to our indoor spaces.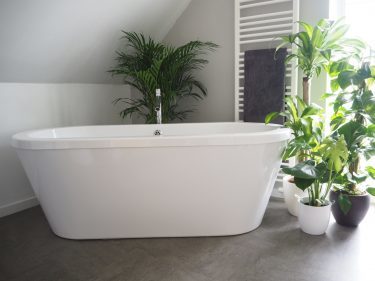 Many people are put off houseplants for fear of killing them or thinking that they require a lot of attention and knowledge, but with just a little bit of know-how, houseplants can be very easy to care for, and starting prices are affordable. For the cost of a supermarket bunch of flowers, you can buy a houseplant that is going to last much longer, so what have you got to lose?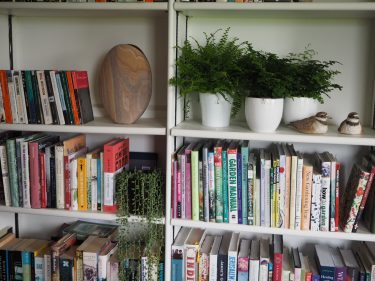 Gardeners often tout the saying "right plant, right place", and the same applies with the houseplant. Some plants, such as ferns, prefer the moist, humid environment of a bathroom while others enjoy a sunnier spot.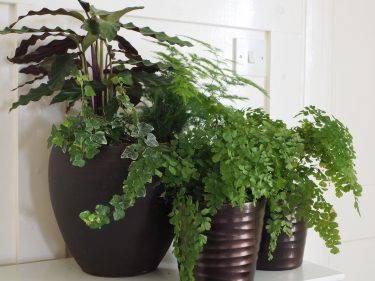 The secret to keeping houseplants is not to spread yourself too thin and instead gradually build up your collection: start with one or two plants (plants of the same family often come in quite varied forms but can be treated in the same way) and get to know the conditions they like and you'll soon be addicted to houseplants.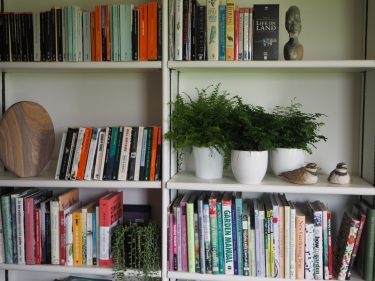 Here are a few easy ones to start with and for more tips for success, Dr Hessayon's book "The House Plant Expert" is an excellent resource: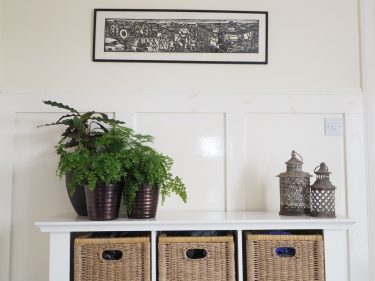 THE CAST IRON PLANT (ASPIDISTRA)
The name says it all – this lush, green plant with sword-like leaves is extremely tolerant and withstands neglect and air pollution.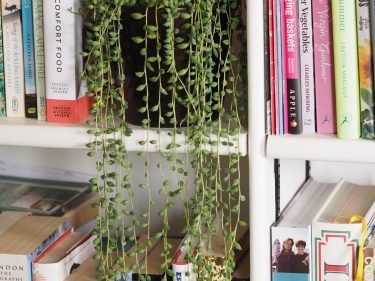 Secrets of success: water regularly from spring to autumn and sparingly in winter but don't over-saturate and keep out of direct sun.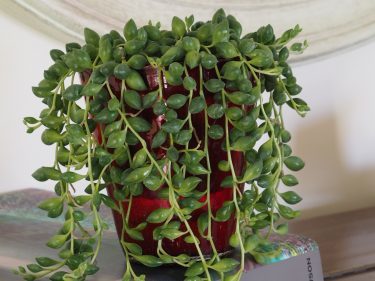 THE BOSTON FERN (NEPHROLEPSIS)
This fern was very popular with the Victorians and for good reason, being the most forgiving fern to grow and beautiful with its stunning herringbone fronds.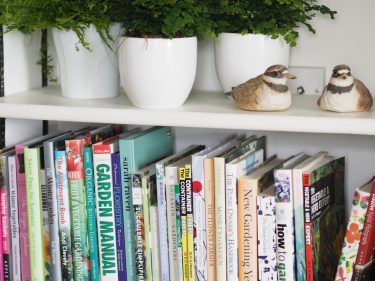 Secrets of success: enjoys moist air so would be good in a bathroom in a north or east-facing window with good indirect light. Water regularly, keeping soil moist but not over-saturating and water less in winter.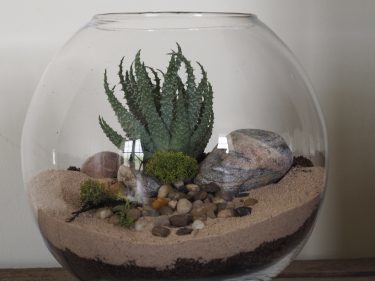 MONSTERA DELICIOSA
This is the one plant that people are most likely to have had in their homes. Sometimes called the Swiss Cheese Plant due to its large perforated leaves. It grows quite large and will need support and winter brightness but is otherwise easy to grow.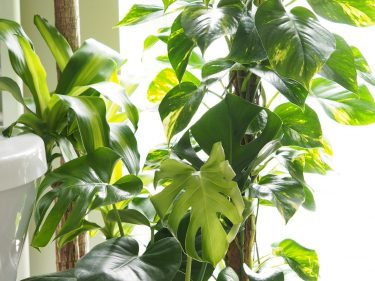 Secrets of success: keep out of direct sunlight, water regularly but allow soil to become dry between watering and mist leaves if room is heated.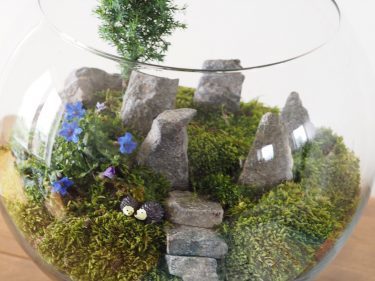 Fiona MacDonald is the owner of The Potting Shed. She has a wide range of houseplants and offers help and advice. Terrariums can be made to order. Contact her on 07747 830910, fmacdonald2000@yahoo.co.uk or through Facebook.