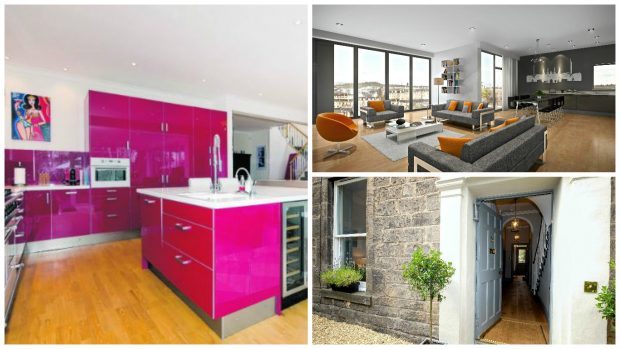 From stylish city pads to quirky family homes, Aberdeen is a property paradise with hidden treasures lurking behind granite walls.
Craigieburn House in Cragiebuckler is one such treasure and is on the market for offers over £625,000.
Owner Pauline Fraser has turned the detached home into her very own retreat with luxury features such as a hot tub and dressing room.
She is no stranger to glamour after a career in Scottish television and she now runs bespoke PR firm Frasermedia, and hosts a wide range of glitzy events.
But what does £625k actually buy across Scotland? We unearthed properties – from Inverness to Glasgow – within a similar price range proving that Craigieburn really is a steal. We know where we'd rather call home, but will let you be the judge.
Craigieburn House, 174 Springfield Road, Aberdeen
Set in traditional granite which sparkles in the sunshine, Craigieburn is a detached four-bedroom home with a world of glamour behind the front door.
From the moment you walk into the open plan reception hall it is clear this a home that likes to make an impression.
It has been expertly designed with open-plan living in mind, alongside co-ordinating flooring and large windows throughout.
A drop-down chandelier, Scandi-style space, and beautiful decoration make this a unique place to entertain, and Pauline has certainly hosted her fair share of dinner parties over the years.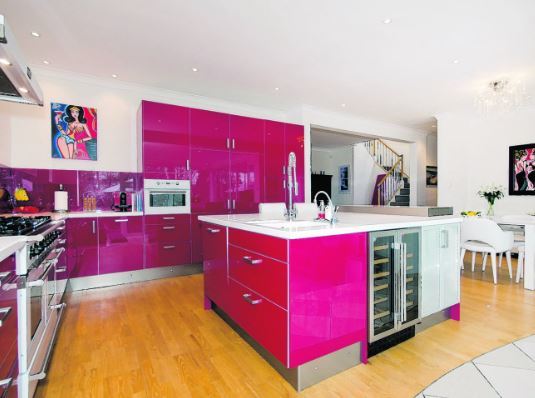 She will be sad to leave but hopes another family can enjoy it just as much as she has.
"The house has been carefully extended and renovated and is truly a beautiful home to live in," she said.
"It has a real surprise element as it's very deceiving from the front but the large, glass extension on the ground floor is just breathtaking and really allows you to enjoy the garden all year round."
Pauline bought the house in 2007 and has made various alterations to create more space, including knocking through a chimney breast wall to make the dining room and kitchen even bigger.
The lower floor has three bedrooms with a lovely oak staircase leading upstairs.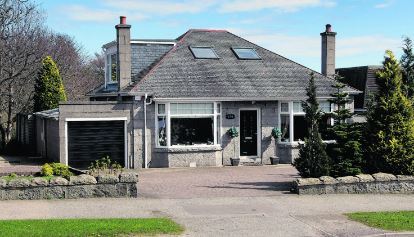 The master bedroom offers a dressing room which currently houses Pauline's extensive shoe collection, 130 pairs and counting to be precise.
The garden is home to the hot tub alongside a summer house which is currently being used as a gym.
"The house boasts one of the largest plots on Springfield Road and the garden is so quiet, secluded and private, which is a real benefit for a city home," said Pauline.
"The hot tub is a huge amount of fun, we use it two or three times a week.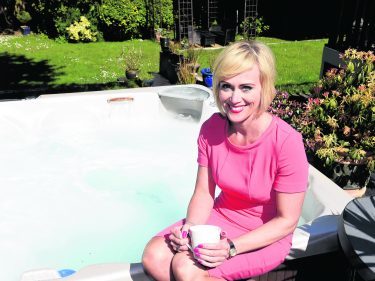 "It's rather nice to come home from work on a Friday and sit there with a cup of green tea or a glass of fizz.
"While it's lovely to sit in on warm days it's even better in winter when there's snow on the ground but you're sitting in warm water of 38-39 degrees."
Pauline has enjoyed the west end location which is sure to be popular with buyers. Sitting across the road from beautiful Craigiebuckler Church, it is handy for numerous facilities including the shops at Seafield, as well as several good schools.
"I've lived and worked in Aberdeen my entire life and it really is a great city," said Pauline.
"We are almost in the Scottish Highlands, the east coast is the driest region in Scotland and even the Queen and the royal family love holidaying on Royal Deeside… so, if it's good enough for them…"
To view, call 07812 131175 or 07768 331331.
76 Gilmore Place, Bruntsfield, Edinburgh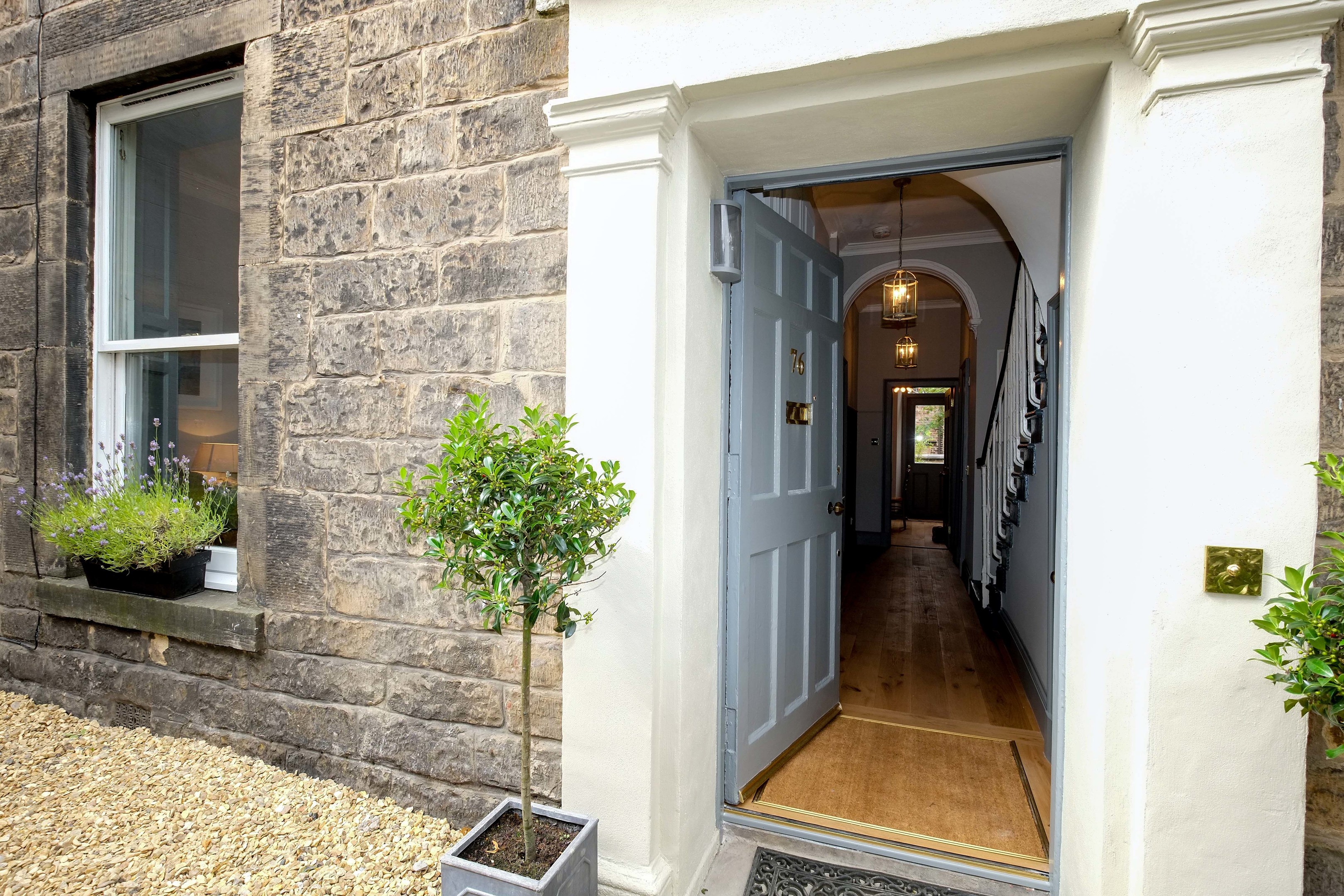 Edinburgh has always held its own in the property market and offers a very different style of living to Aberdeen.
Gilmore Place is a three-storey Georgian Terrace House and has recently undergone modernisation.
Quirky features such as a bespoke book case in the lounge, high ceilings, and stove fireplace means this home wouldn't look out of place in a period drama.
The kitchen and dining room are open plan with flint grey walls, wooden flooring, and quirky teal window seats, making this a great entertaining space.
An original stone staircase leads to three bedrooms including the master bedroom alongside a beautifully fitted bathroom which has a rain powdered shower.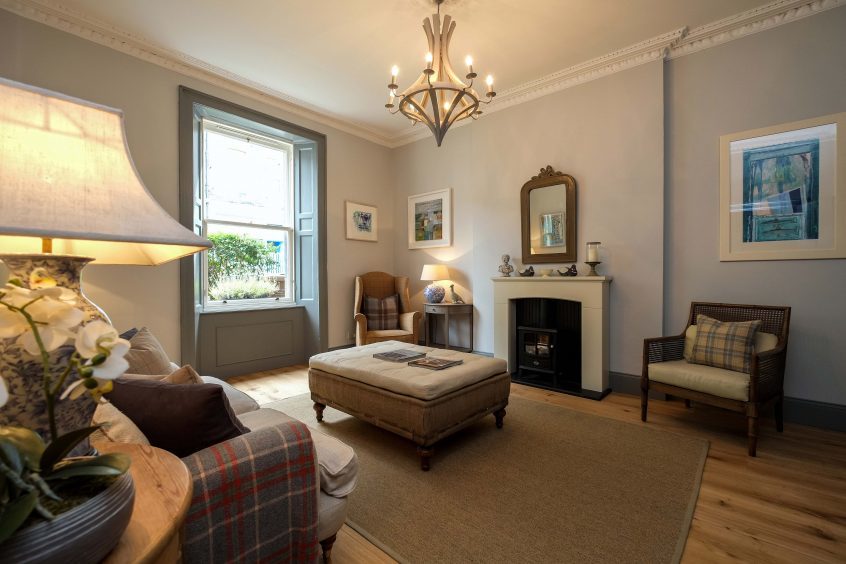 A double bedroom and single bedroom are on the top floor alongside a shower room which has underfloor heating. Sloping ceilings add to the character.
Gilmore Place would make a lovely family home with excellent schools in the area and it has been decorated to a high standard with wooden flooring throughout.
Contact Connor Malcolm on 0131 5573188.
The School House, 15-21 Cecil Street, Glasgow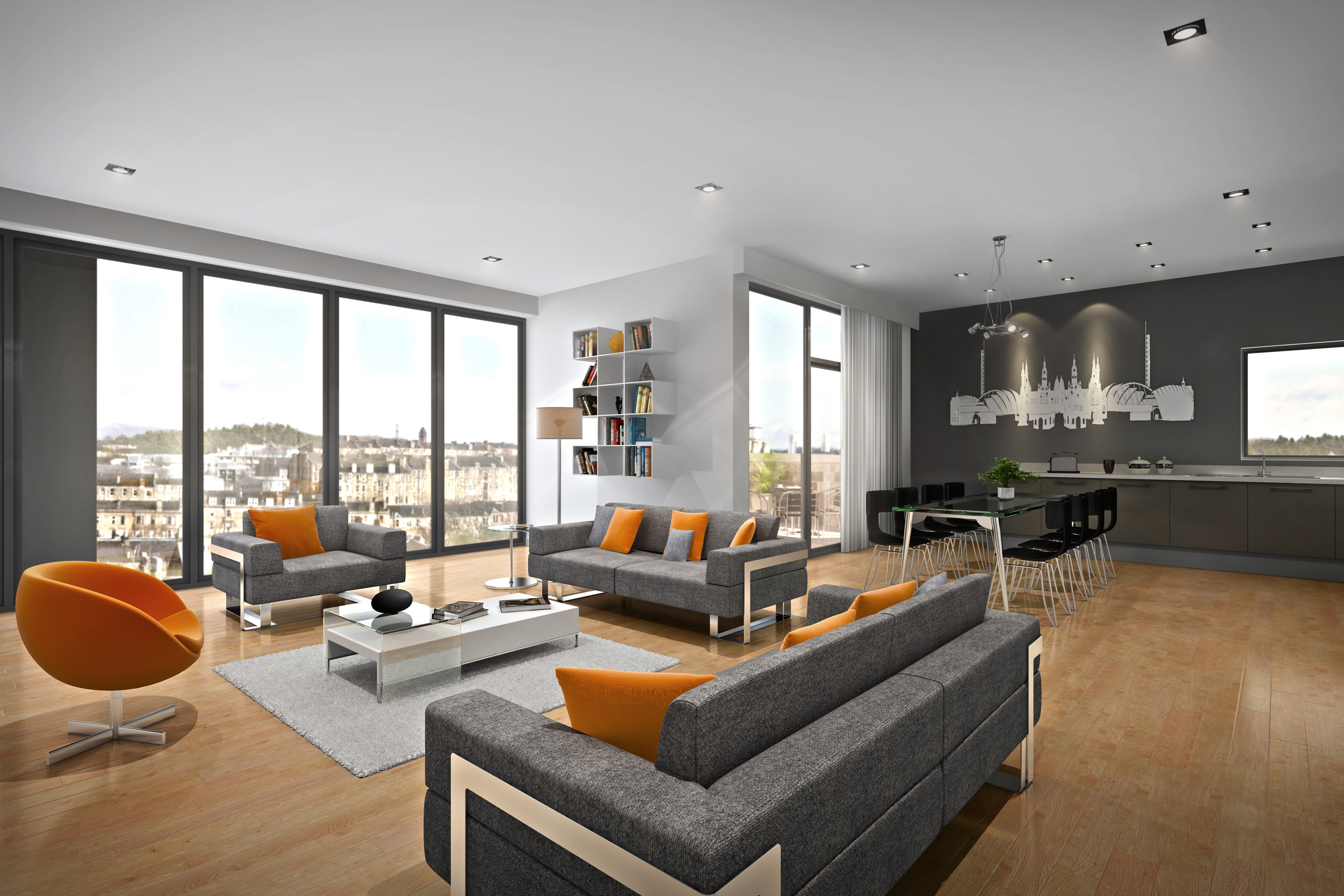 There's a buzz around Glasgow with dozens of areas designed as up-and-coming, and The School House is a perfect example.
The Grade B-listed former Hillhead school has been completely refurbished into apartments and the fixed price of £635,000 will fetch you a two-bedroom penthouse.
You're paying for the location as much as anything else, with the west end being highly desirable.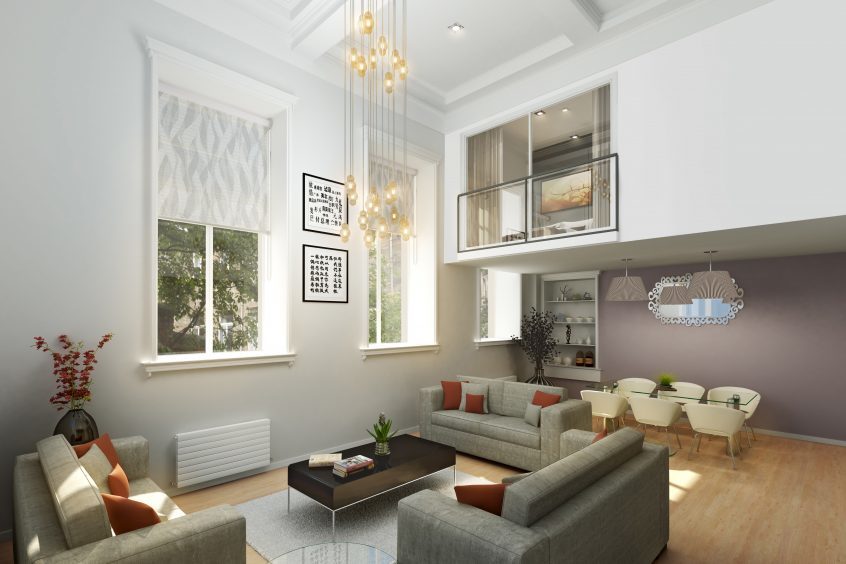 Floor-to-ceiling windows give stunning views alongside a private balcony, and you're right at the heart of an area rich in culture thanks to Kelvingrove and The Botanical Gardens.
Features will include bespoke bathrooms and kitchens alongside wooden flooring and plenty of light.
Contact Savills New Homes on 0141 3920161.