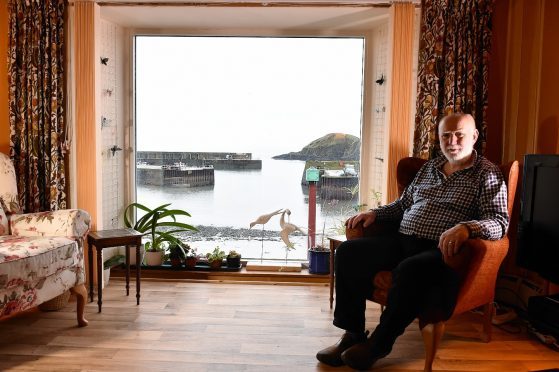 The Granary isn't just a stunning renovation, the views are breathtaking. Ellie House found out more
Few people can stand at their living room window and stare straight out to sea, watching the comings and goings of Stonehaven harbour and across to Downie Point.
Fewer people still can then climb the stairs to bed – resting their head where grain was once stored.
Professor John Fothergill has had such a pleasure for the past 40 years, afterbuying The Granary at Shore Head.
Professor Fothergill has required more care in recent years and plans to downsize, but his son, James, hopes a new owner will be able to appreciate the history and characteron offer.
Professor Fothergill bought the early 19th-century building having been on the look-out for aproject, and The Granary is now a stunning seven-bedroom home with perhaps the best views in all of Stonehaven.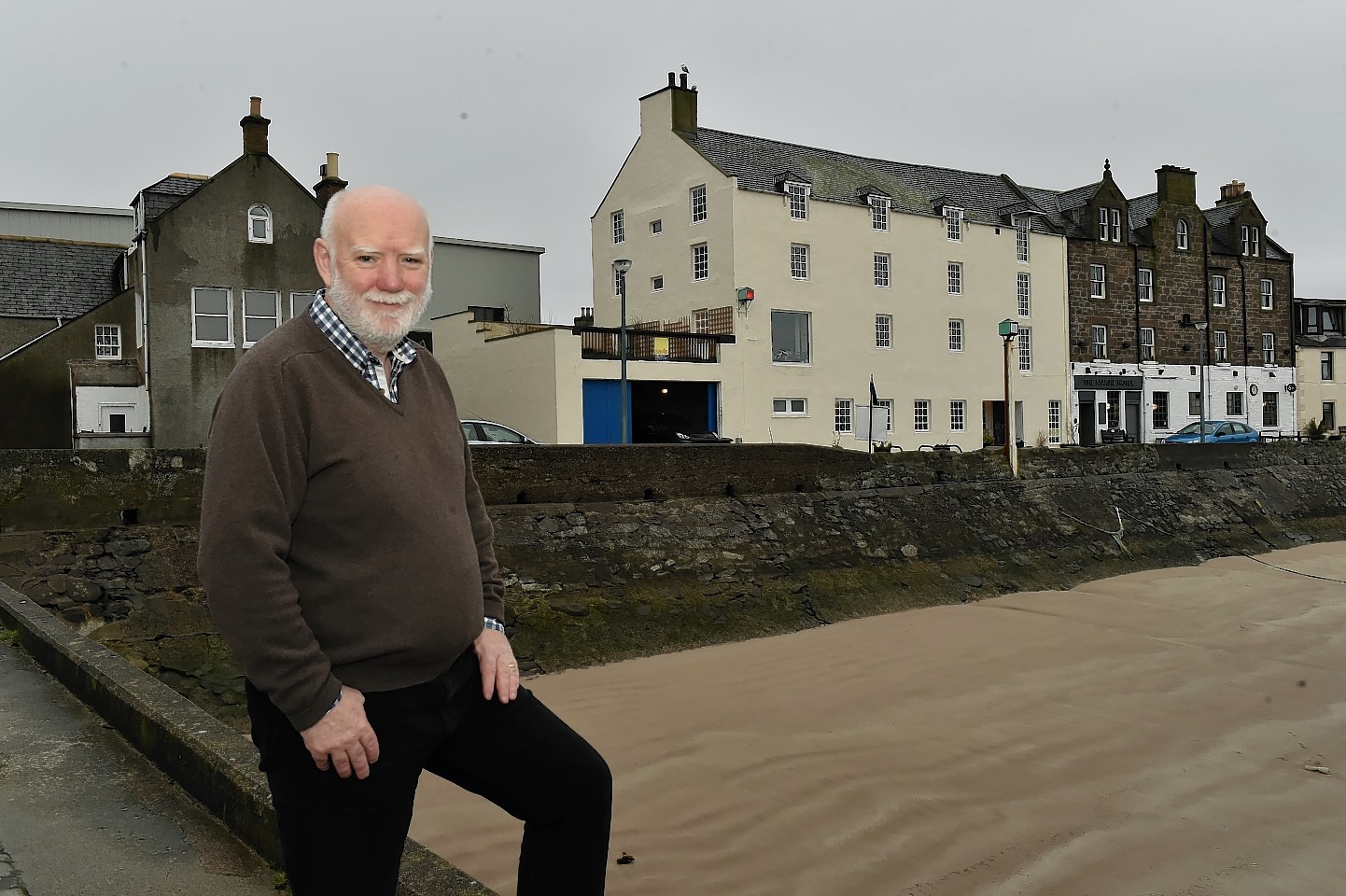 "It was actually myself who suggested that dad buy The Granary," said James.
"It was in 1976 when we were sat having a picnic at Stonehaven harbour, and dad was saying how much he wanted a new project.
"I pointed to TheGranary and said how about that because it looked empty.
"Things moved pretty quickly and we got the plans that very same day. It took about three years to do all the major renovation work.
"Building materials were transported using the old granary hoist which is still there today."
Professor Fothergill was a biochemist at Marischal College, and The Granary now has a slice of Marischal history.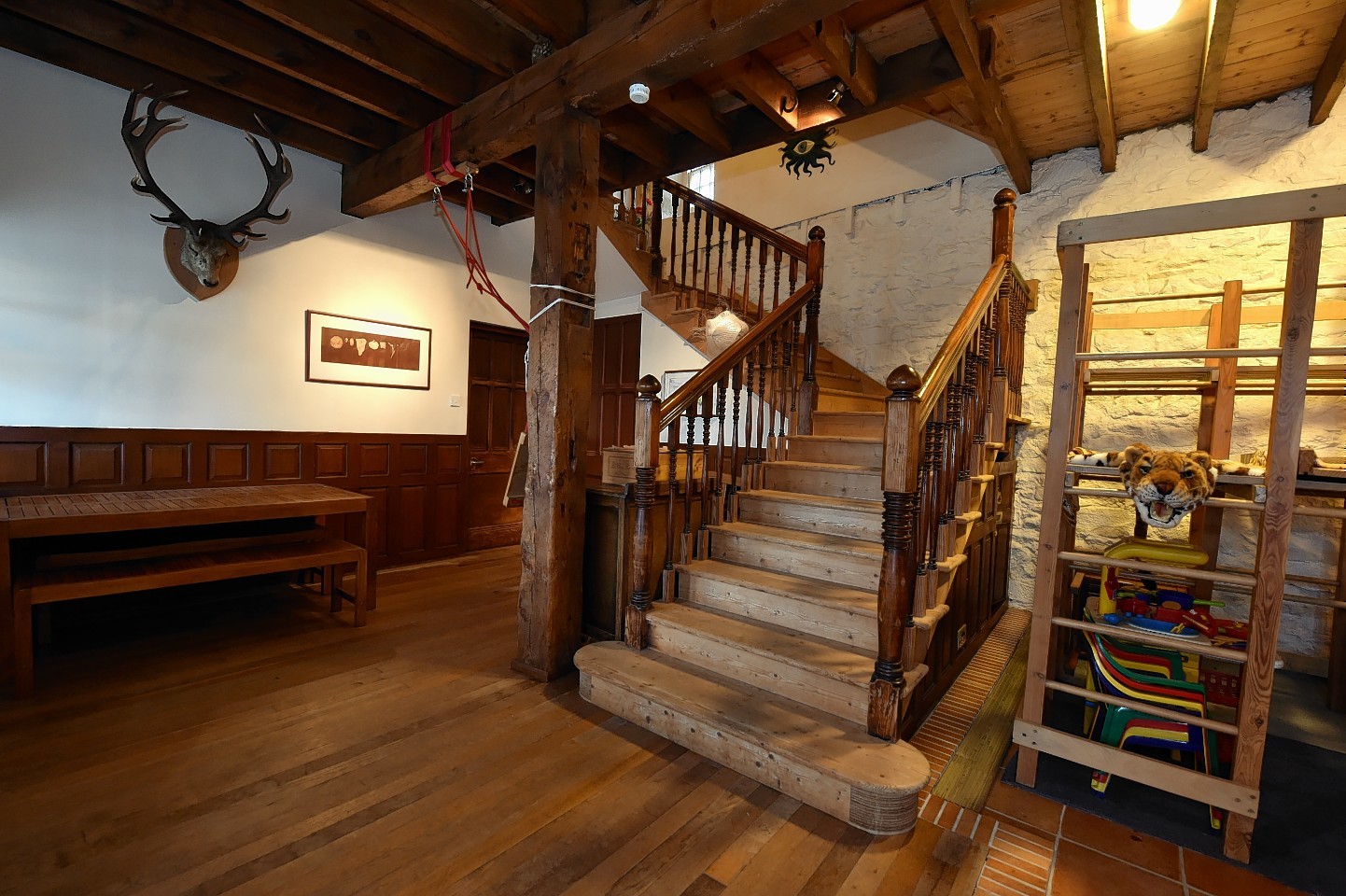 "He used beautiful staircases from the college along with the doors that would otherwise have been chucked out," said James.
"There was a lot of work to be done, it was a granary pure and simple and dad spent a lot of time maintaining the history in keeping with changes.
"The steel frame of the building was repositioned, a new roof was put on, and we also needed to create actual rooms."
The character of The Granary has remained very much intact, however.
On the first floor is the sitting room, which has a stunning picture window. This offers fabulous views to the harbour and is very much a key feature.
Exposed ceiling beams give this room a very traditional feel and there is history in every cranny.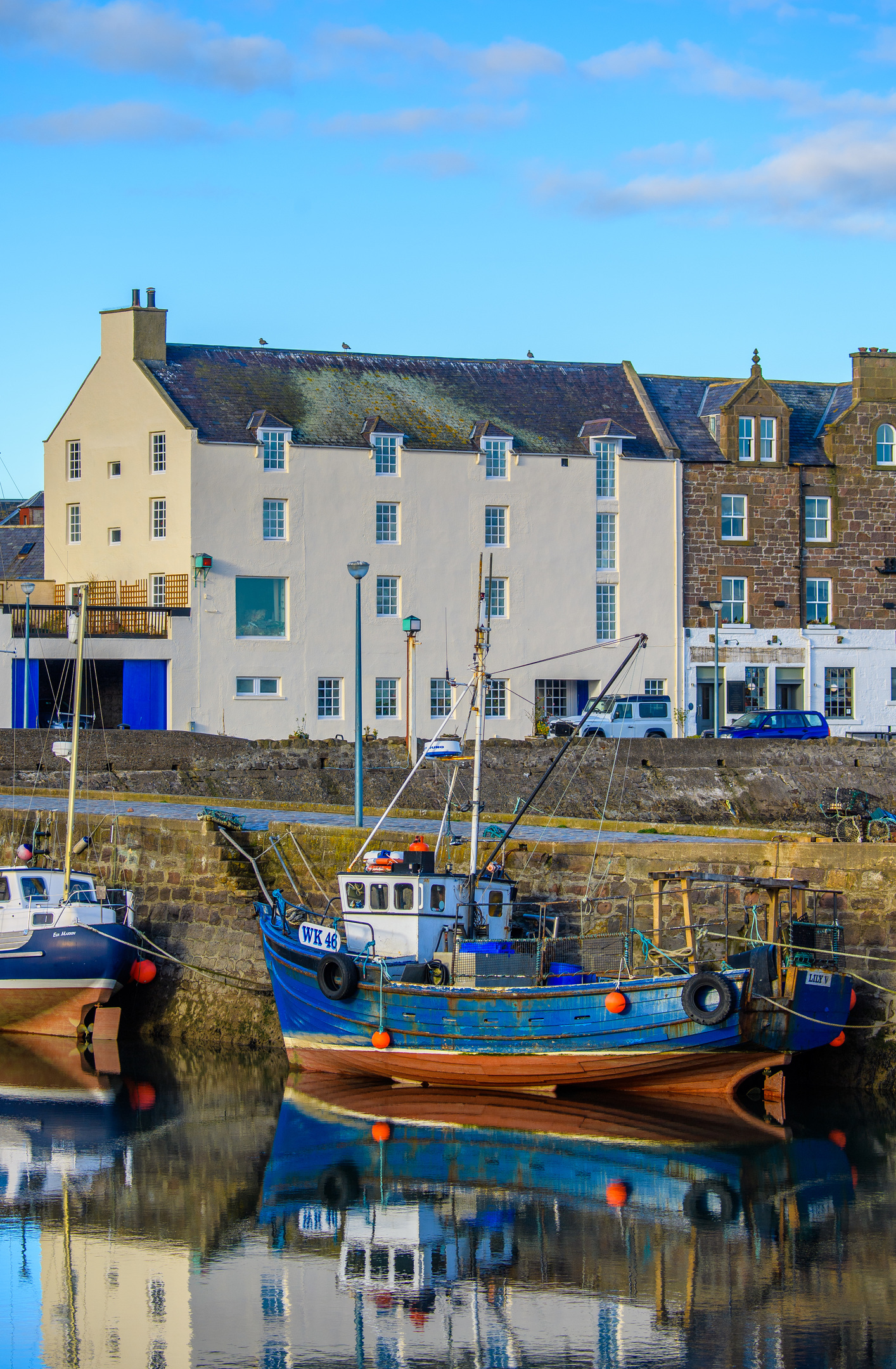 The open fireplace with stone chimney breast was reclaimed from another local building and there is a lovely slate hearth.
If you're not tempted to sit and gaze out to sea, you can just imagine curling up in this room with a good book.
Double-glazed doors lead to the roof terrace which is the crowning glory for The Granary.
You'll have views across the harbour all year round, not to mention a ringside seat for the Hogmanay fireworks.
And in the summer months, you have the perfect alfresco dining spot, finished nicely with a glass of wine.
Head back into the dining kitchen where there is an extensive range of units, and a window seat which overlooks the harbour.
There is one bedroom on this floor alongside a shower room.
On the second floor is the en suite master bedroom and a dressing room.
There are three further bedrooms, one of which is en suite.
All of the bedrooms have been positioned to have sea views with full-length windows or window seats, so you'll never miss a boat coming in.
The two remainingbedrooms are on the top floor, alongside a bathroom and attic games room.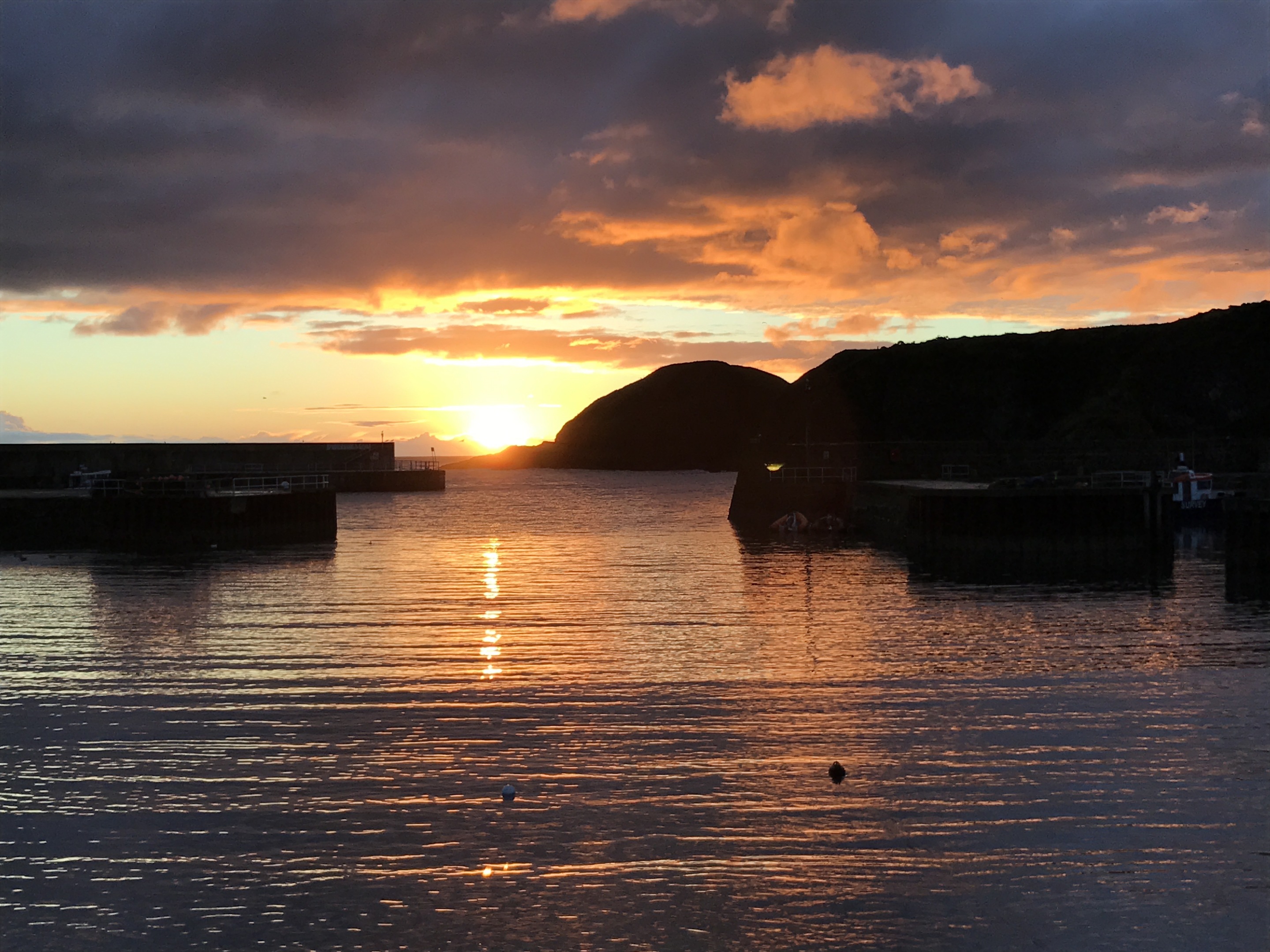 "My dad was very well known in the town and when we had an open day here dozens of people came for a look round," said James.
"It's amazing to see what he achieved and hopefully someone will come along who is equally ambitious about the project. Sitting on the roof terrace at New Year is spectacular, you've got your own private show.
"We're all pretty sad to have to sell but at least Dad got the chance to create something very special."
The Granary is in the most prominent position of the harbour and at the heart of life inStonehaven.
The bustling seaside town has plenty of local amenities includingexcellent primary schools and – most importantly – an award-winning fishand chip shop.
Offers should be made over £550,000 with a closing date of 12 noon on January 31. Contact Savills on 01224 971110.