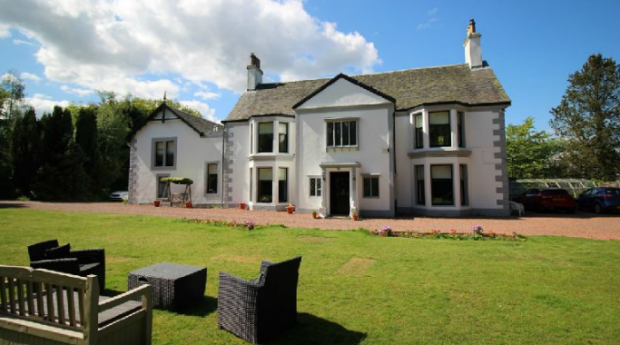 This seven-bedroom Scottish mansion, worth a whopping £625,000, could be yours for the price of a £5 raffle ticket.
Dullatur House, which comes with a swimming pool and an acre of land, has been on the market for several months and was previously advertised at offers over £825,000.
The building, which is located near Cumbernauld, has also been used as a family home and an AirBnB in the past.
Owner Shamus Fitzsimmons, who worked in online sales, told STV News: "It was only a couple of weeks ago we came up with the idea. Hopefully, it will do something quite special for someone.
"The previous Friday the company I worked for, having left my previous job to go to them four months ago, decided to pull the plug.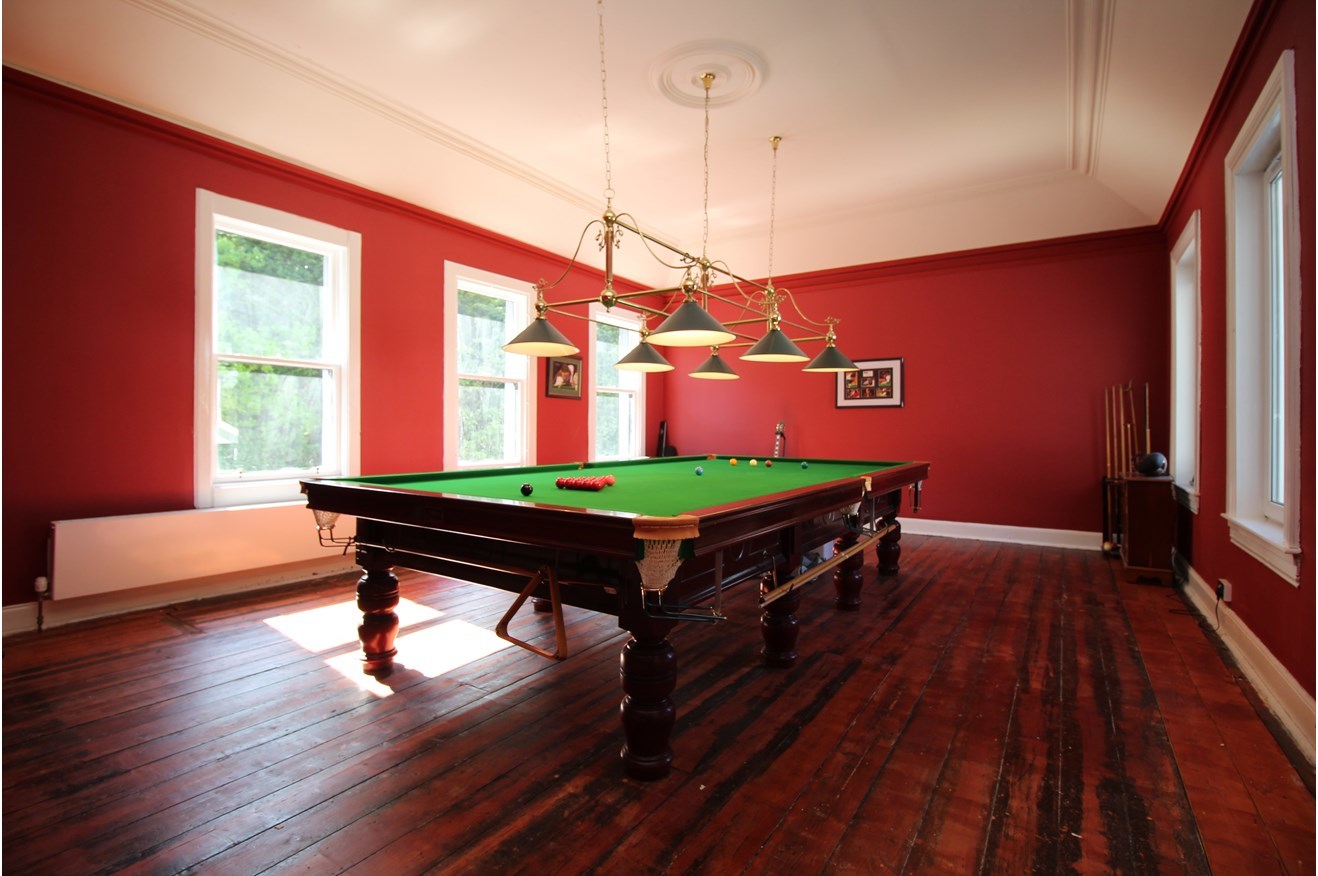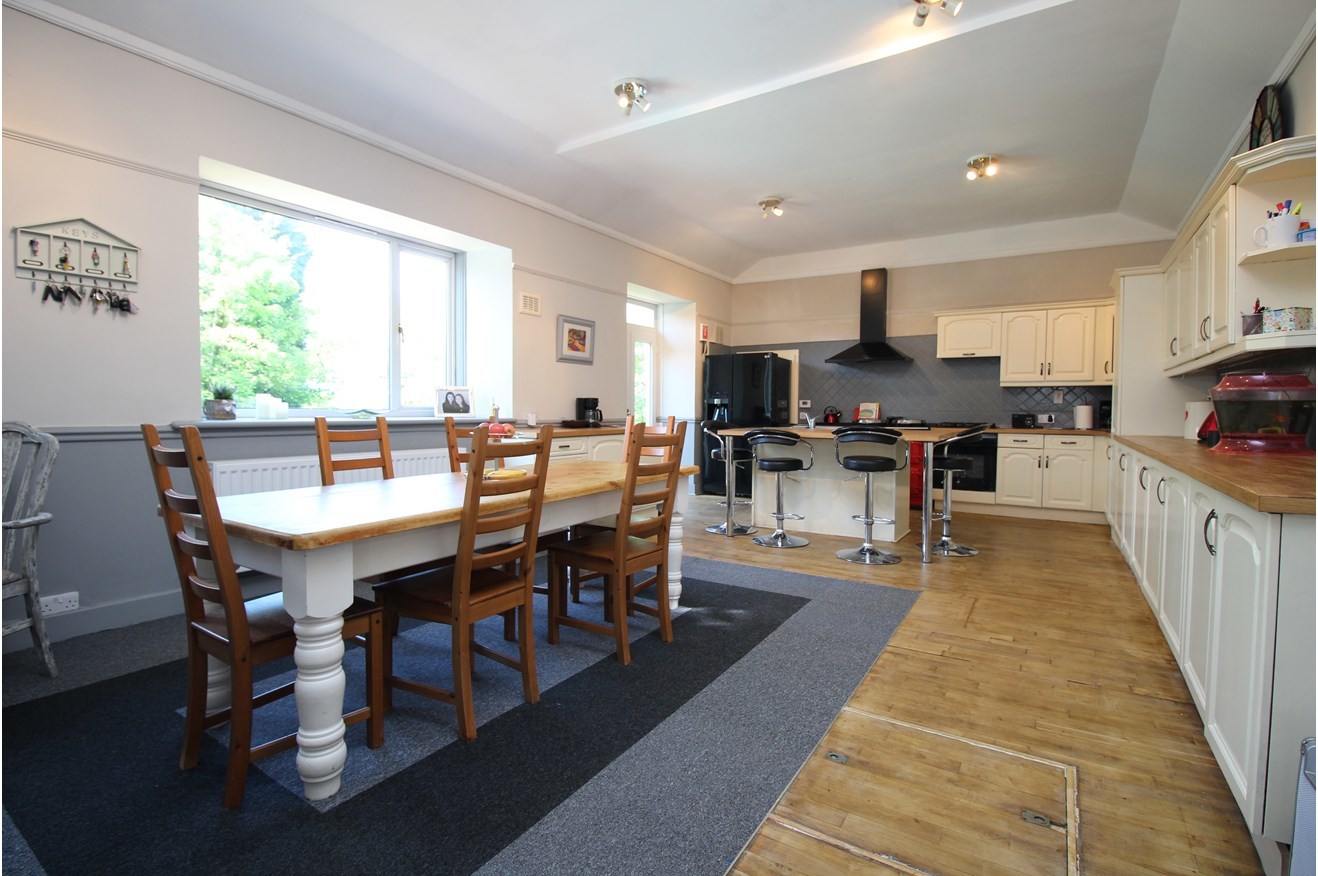 "The house is a pride and joy but desperate times call for desperate measures. A guy down south did something similar and he's been quite successful.
"It's a special place, so hopefully we can pass it onto someone to walk straight into and just think, 'Wow'."
The property features a heated outdoor pool, billiards room, six-person sauna; and comes complete with around £40,00 of furnishings.
To enter, visit www.winyourdreamhome.co.uk.