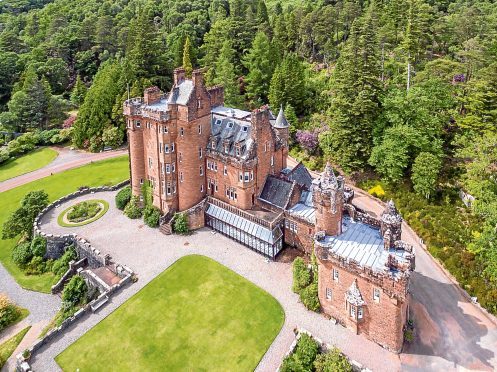 What's the connection between Vikings, a sparkling lost diamond and James Bond?
The answer is that they all have a connection to Glenborrodale Castle on the Ardnamurchan Peninsula, currently on sale with a price tag of £3.75 million.
The beautiful A-listed Scots baronial mansion which resembles Hollywood's version of a Scottish fairy-tale castle, also comes complete with two islands, the Isle of Risga and Eilean an Feidh plus 133 acres of land.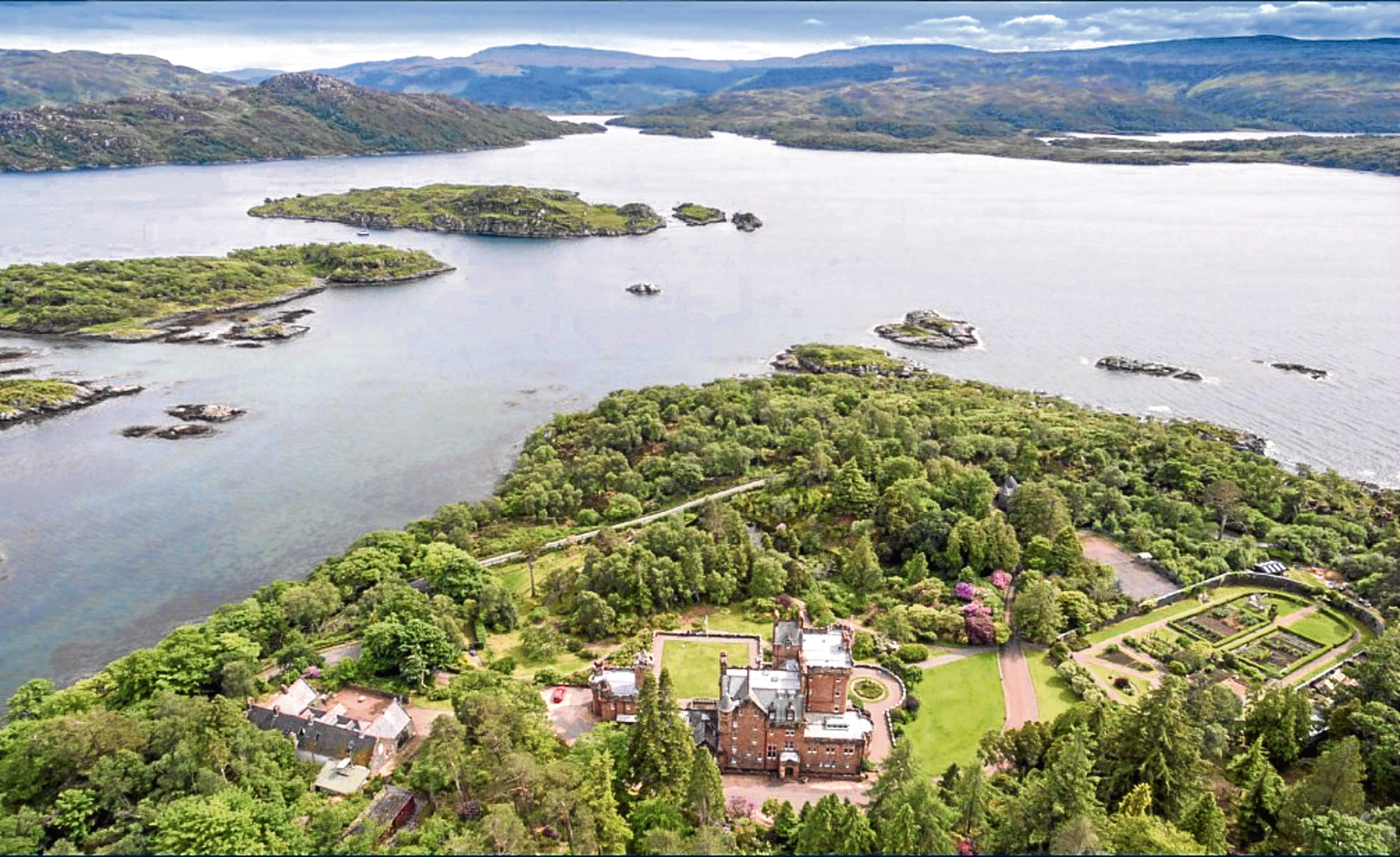 The five storey, 16 bedroom castle, set on the southern shore of the Ardnamurchan Peninsula, has a fascinating history. It takes its name from a Viking who settled in the area, while the castle itself was built in 1902 for owner, Charles Rudd, a diamond merchant who made his fortune in South African diamond mines.
According to legend, he buried a diamond in the grounds of the castle – a gem that's yet to be found.
Other owners included Sir Kenneth Clarke of the famous Paisley thread making company and Lord Trent, son of the founder of the Boots Chemist Company.
It is also said that James Bond author, Ian Fleming, spent some of his childhood summer holidays here.
There have also been guests aplenty here as the castle operated as a hotel for several years. Carl Warden, of selling agent Bell Ingram's Perth office, said: "Glenborrodale has previously been run as a hotel and could continue to be used for this purpose or could equally make a romantic wedding venue, presenting the ideal business opportunity to the buyer.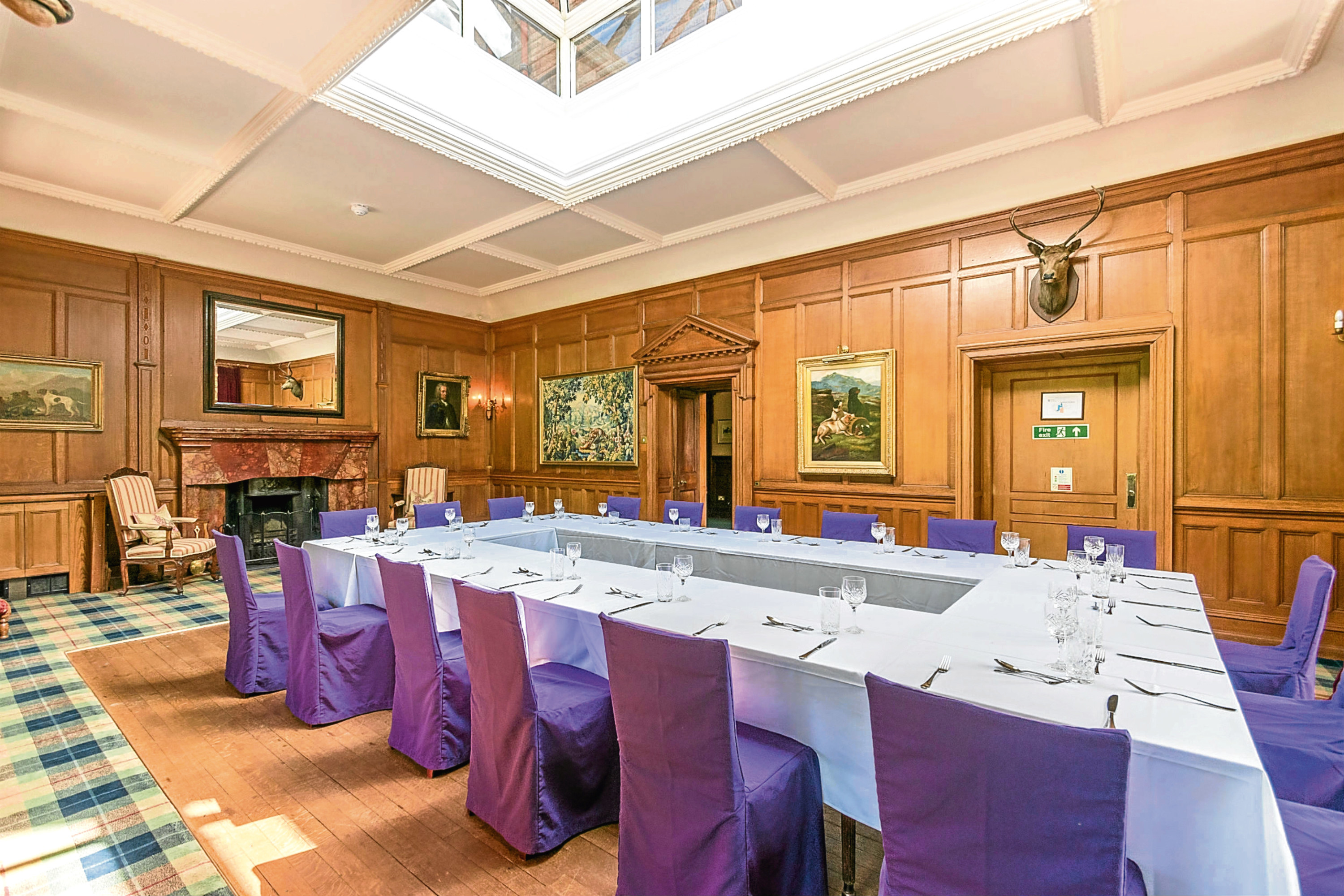 "It would make a stunning and unique private home. As the fixtures and fittings of the castle are also included in the sale, it is in walk-in condition and ready to go. We would encourage any interested buyers to organise a viewing as soon as possible, as this is a truly must-see property."
That is something of an understatement for this is a fantastic, palatial home surrounded by outstanding scenery that's home to an abundance of wildlife.
The list of attractive features seems endless…
A beautiful feature staircase with marble steps, marble fireplaces, cornicing and sandstone arches, three expansive public rooms and a turret with panoramic views of Loch Sunart and the Isles of Carna and Oronsay.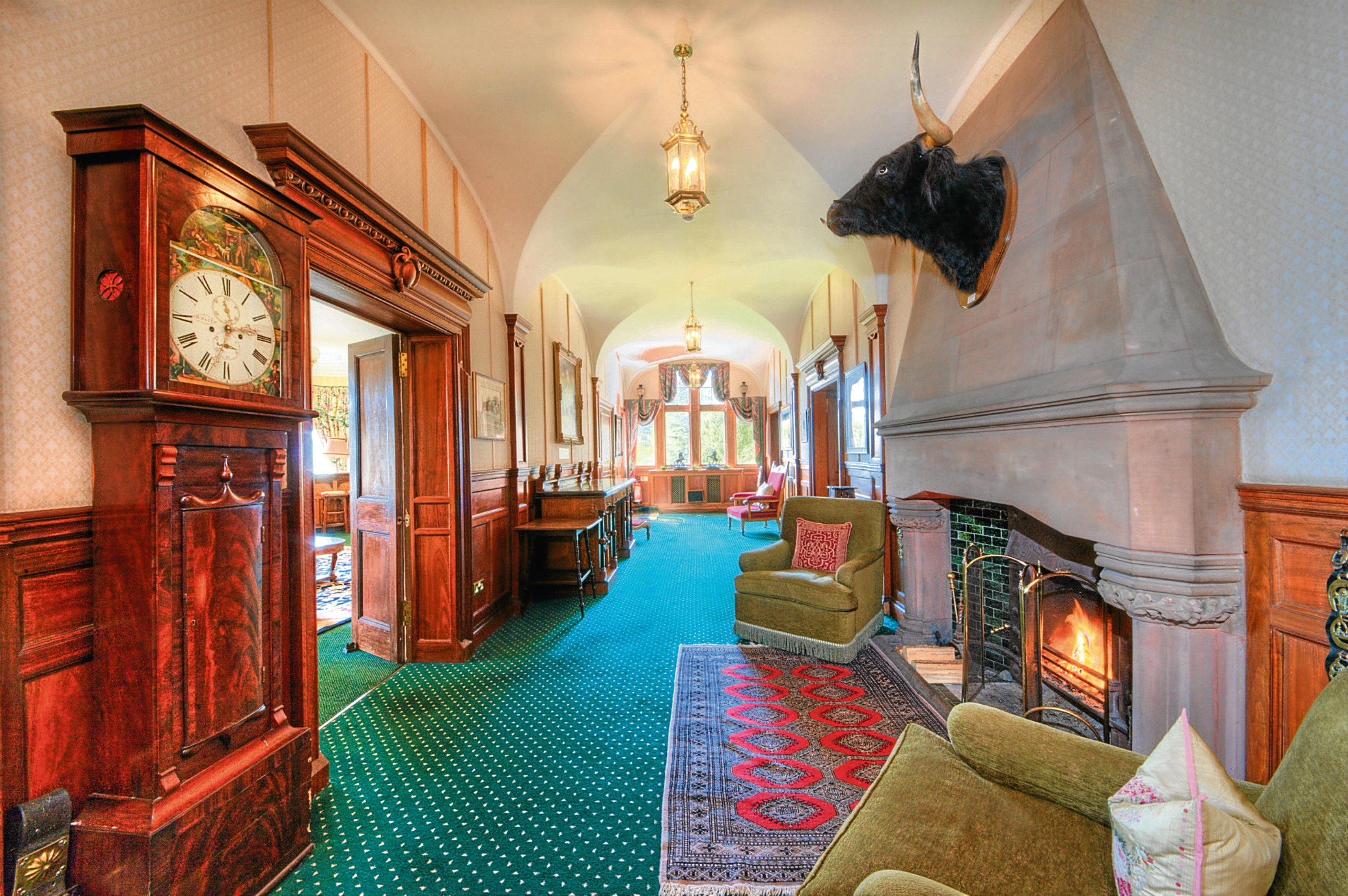 There's original and detailed oak panelling, a garden conservatory, oak panelling, commercial kitchen and laundry complete with 'dumb waiter' and servants' staircase, while the ceiling in the gallery hall has beautifully designed barrel vaulting – a special feature of the castle.
The east wing, attached to the castle, provides independent accommodation with the Buchan bedroom suite on the ground floor and a turreted staircase leading to the Macdonald bedroom suite on the first floor. There's also a host of domestic and staff accommodation as well as two further properties included in the asking price, a gate lodge and a detached coach house.
And the list of wonderful features doesn't end there as there is also a tennis court, gym and sauna, games room, staff accommodation and a boat house complete with jetty which will make it easy to take a boat trip to the two uninhabited islands you own.
The grounds have everything you could want including a woodland, ornamental garden, artificial lake, terraces and viewing platforms, lawns and flower beds and an extensive collection of exotic plants.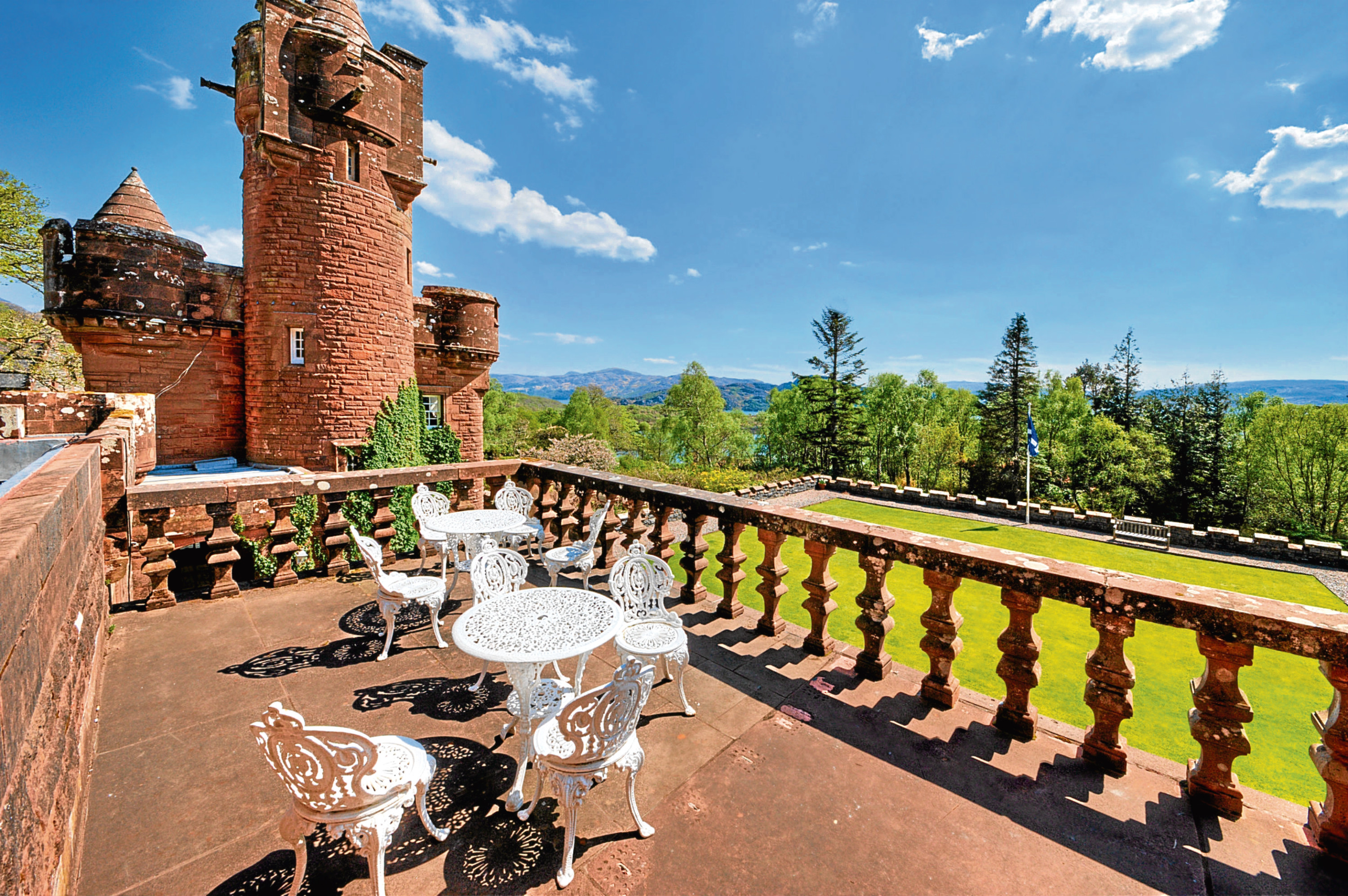 If gardening is not your thing, there's always sailing, angling, kayaking and whale watching on offer within the area.
With a diamond possibly buried in the garden, this really is a gem of a property.
Contact: Bell Ingram on 01738 621121.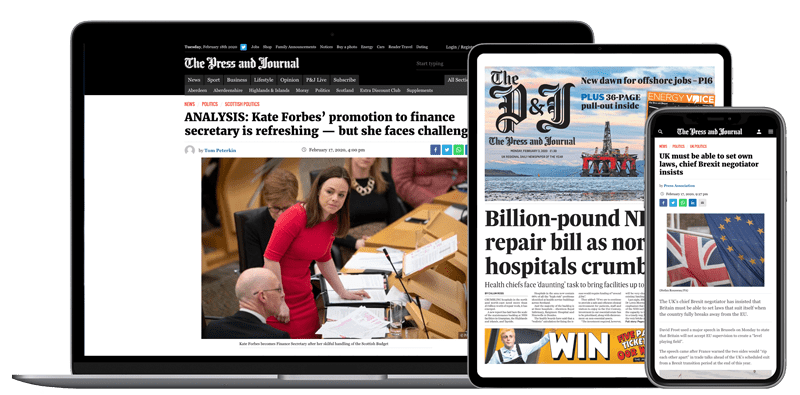 Help support quality local journalism … become a digital subscriber to The Press and Journal
For as little as £5.99 a month you can access all of our content, including Premium articles.
Subscribe