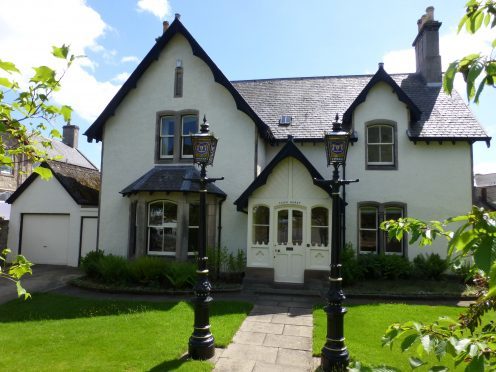 An historic Moray property that once belonged to Elgin's final Lord Provost has been put up for sale.
Fen Hurst was the home of Donald McLeman McIntosh, who served as the head of the Elgin Burgh Council from 1971.
Mr McIntosh held the position until the authority's duties were taken over by the Moray District Council and Grampian Regional Council in May 1975.
Despite the authority deciding to proclaim the royal burgh a city in the mid 19th century, the move was never officially ratified, with the council's chief magistrate retaining the title regardless.
Grade-C listed ceremonial lampposts remain in Fen Hurst's gardens denoting Mr McIntosh's former residence and the property has played host to just two families in its entire history.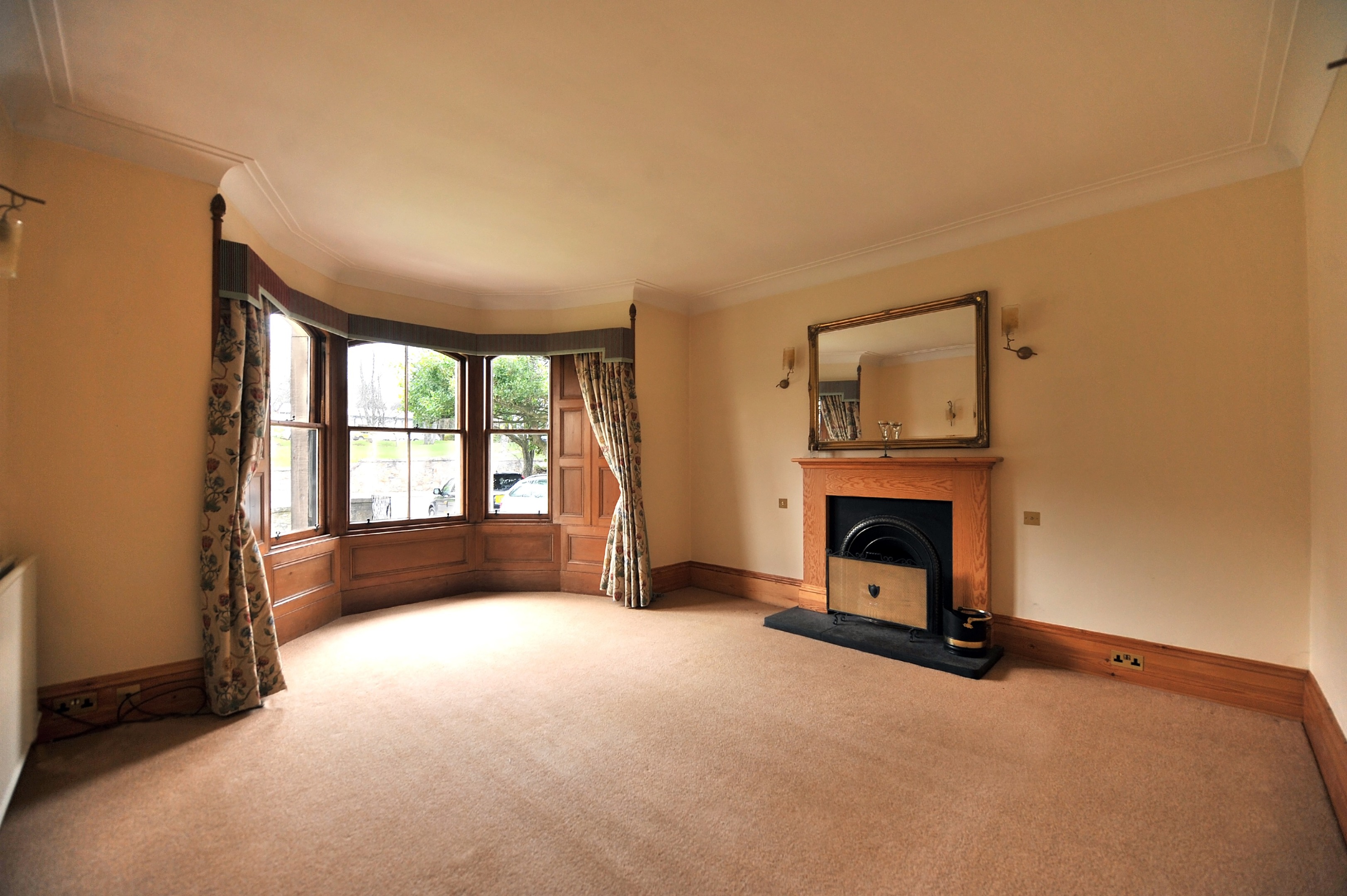 The home itself consists of five bedrooms, two bathrooms and a shower room, sitting room, sun room, kitchen with separate dining room, gardens, a garage and outbuildings.
It is currently on the market for offers over £300,000 and the agency handling the sale hope the home will attract "a great deal of interest."
Rod Christie, a partner with property consultancy Galbraith, said: "This is a stunning property and it has a host of original features, including open fireplaces, original windows and the attractive slate roof.
"It's location, in the heart of the historic city of Elgin, will suit most families and the garden to the rear is surprisingly quiet and private, given the house's central position."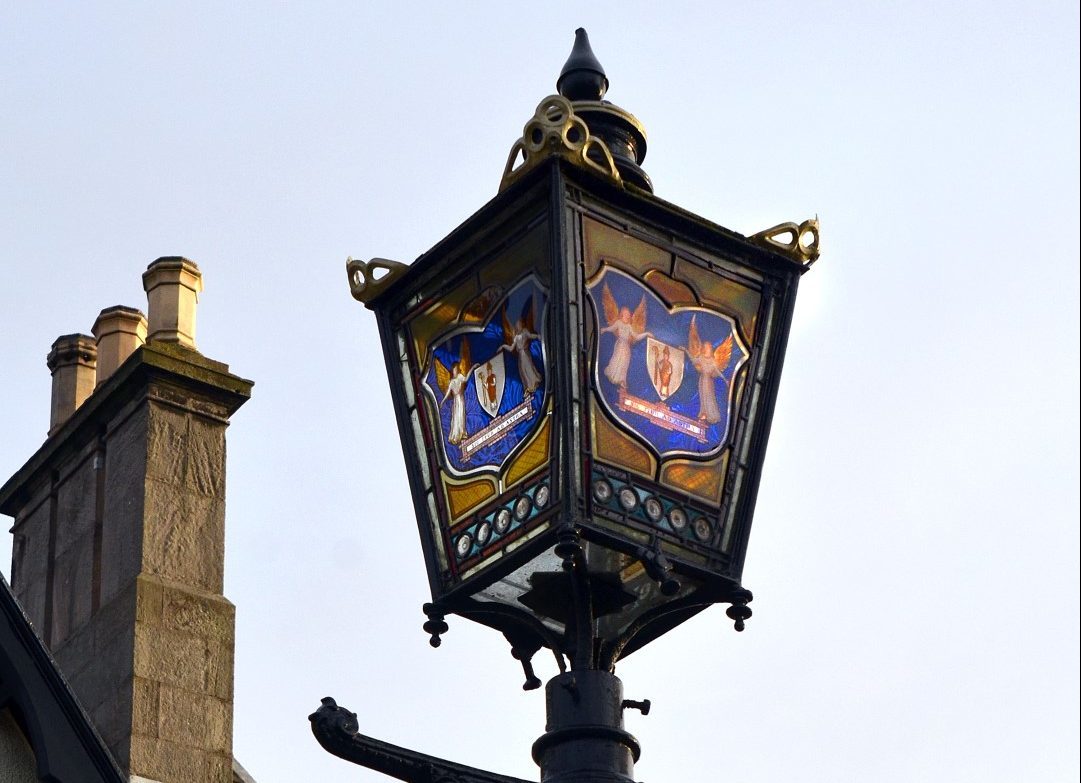 Mr McIntosh, who also worked as a chemist in the town, became a well known figure during his time with the council but his family have also found success in their own right.
His granddaughter Jen has won five Commonwealth Games medals in shooting for Scotland and competed at two Olympic Games.
While her sister Seonaid recently won the women's 3×20 rifle event at the 2017 European Shooting Championships in Baku.
Their father Donald, a senior figure in the British Shooting team, and mother Shirley also found major success at the Commonwealth Games and are no strangers to medals.