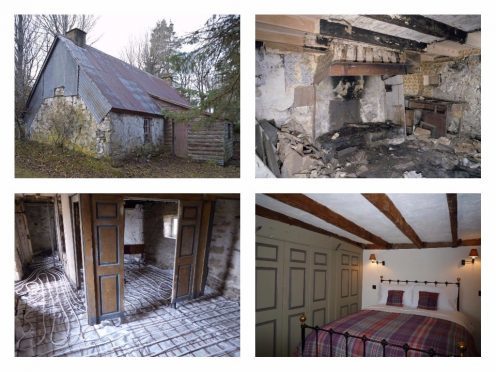 A derelict croft that was last inhabited in 1930 has been painstakingly restored after it was revealed to be a building of "national importance."
Downie's Cottage was built in the mid-1850s but was last inhabited when its tenant, James Downie died.
The cottage at Tomintoul Farm near Braemar in Deeside had become obscured by trees over the years and was set to be flattened to make way for a new family home.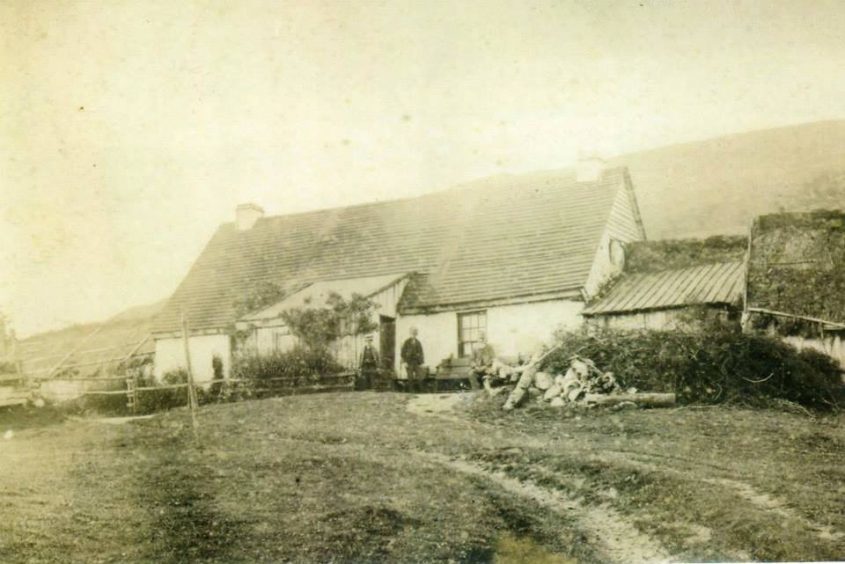 But the new owners of the three-acre site, Jackie and Calum Innes, quickly realised the significance of the building the minute they stepped inside to inspect it.
They found box beds with straw mattresses still in place and a large 'hanging lum' – a chimney flu made of timber typical of 19th Century homes in rural Scotland.
The couple also found a range of personal items left behind including clothing, boxes of Christmas cards and pieces of ribbon stored away as keepsakes.
Upstairs, pages from old magazines and newspapers lined the walls and they also discovered a horse-drawn sledge to navigate wintry conditions.
And when Historic Environment Scotland (HES) was contacted, Downie's Cottage was immediately given Grade A listed status.
The property is now viewed as a "building of national importance" and an "exceptionally rare" surviving example of this type of rural building in the country.
A major restoration was guided by HES which Jackie has described as a "labour of love" after finally completing the project.
She added: "It hasn't made any sense in terms of effort or money but we feel that we have done the right thing."
The restored cottage, which is built on what is thought to be Scotland's highest piece of farmland, will open up for a new generation as a holiday home.
In his report on the project, Roger Curtis of HES, praised the faithful restoration of the croft.
He said; "Woven into this refurbishment has been an appreciation of the people who lived there and how such links connect us with a way of life that lies at some distance from our own."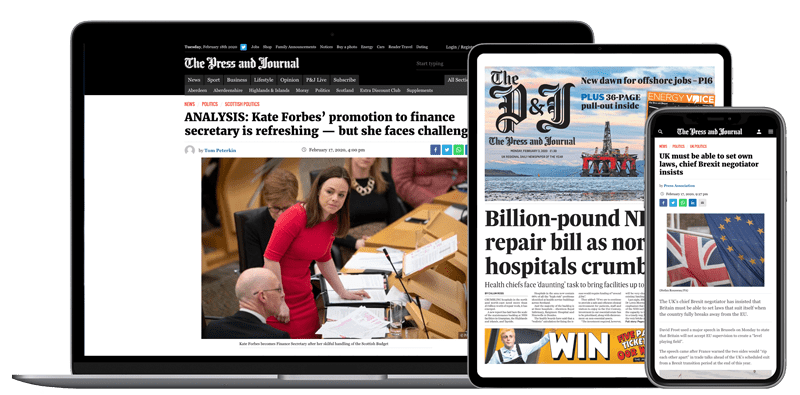 Help support quality local journalism … become a digital subscriber to The Press and Journal
For as little as £5.99 a month you can access all of our content, including Premium articles.
Subscribe