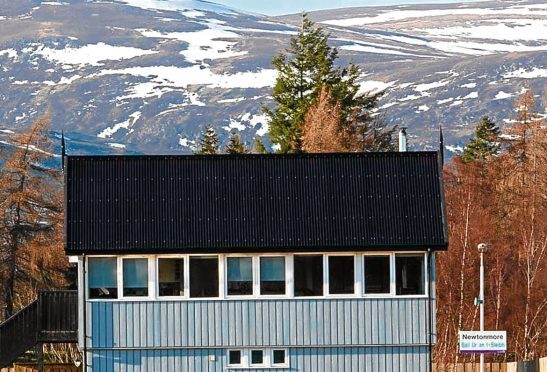 A special holiday home in Newtonmore picked up two golds in a national travel awards scheme and has been named the most unique property in the UK.
Built in 2004 and designed to look like a railway signal box, the upside down-style house sits next to the railway station in Newtonmore and overlooks the River Spey and Cairngorms.
Designed to make the most of the panoramic views, the layout of the accommodation in The Signal Box is unusual in that it is upside down compared to most other homes. The spacious, open-plan living area with kitchen, dining area and sitting room with woodburner stove and balcony is upstairs, while there's a double bedroom, utility room and shower room with sauna on the ground floor.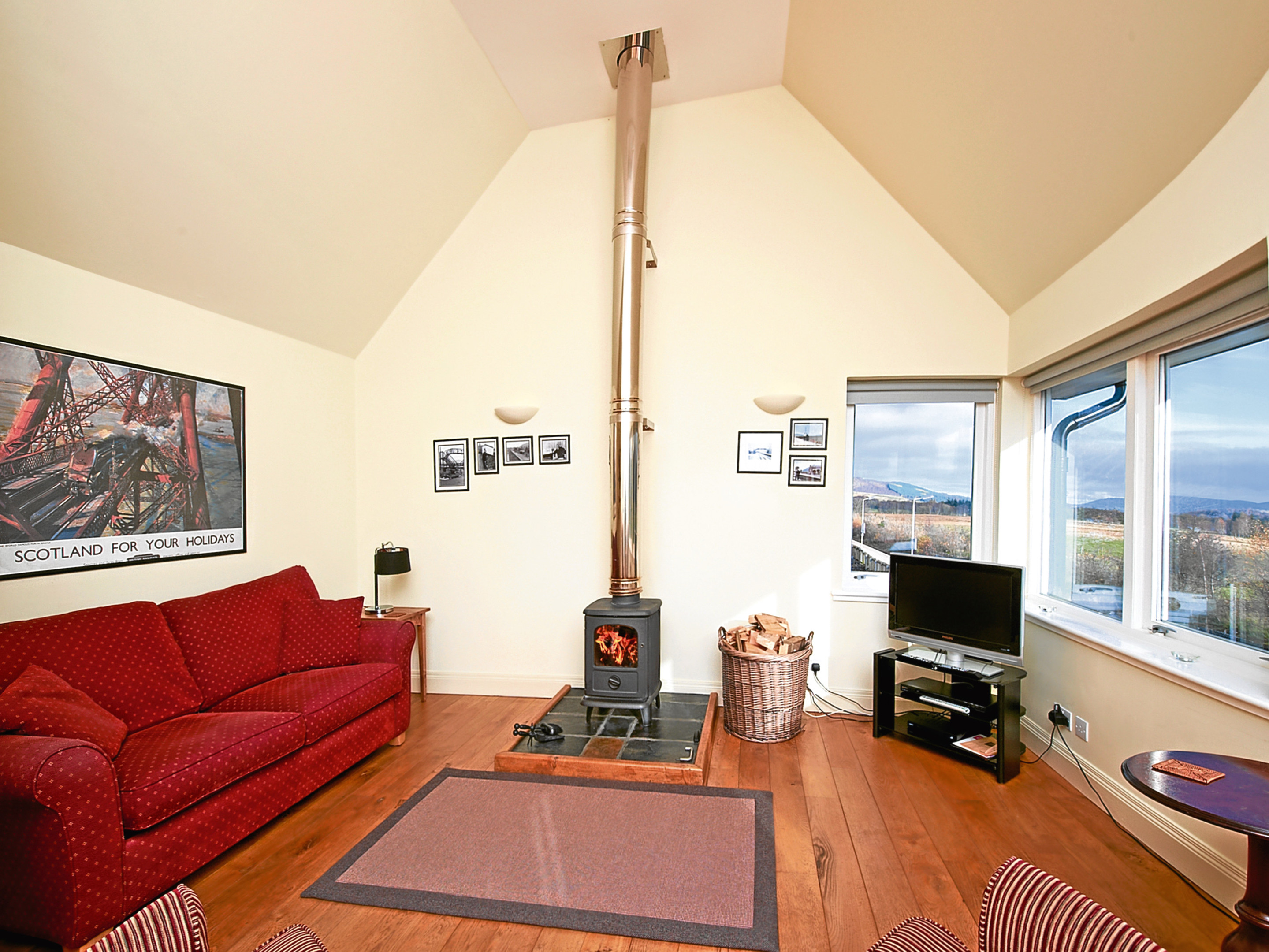 Decorated to a very high standard throughout, the cottage has been a hit with holidaymakers since becoming available for lease as a holiday home in 2005.
It scooped two top awards in the Sykes Gem Awards, and beat off stiff competition from nearly 200 other entries to take the title of most unique property in the UK.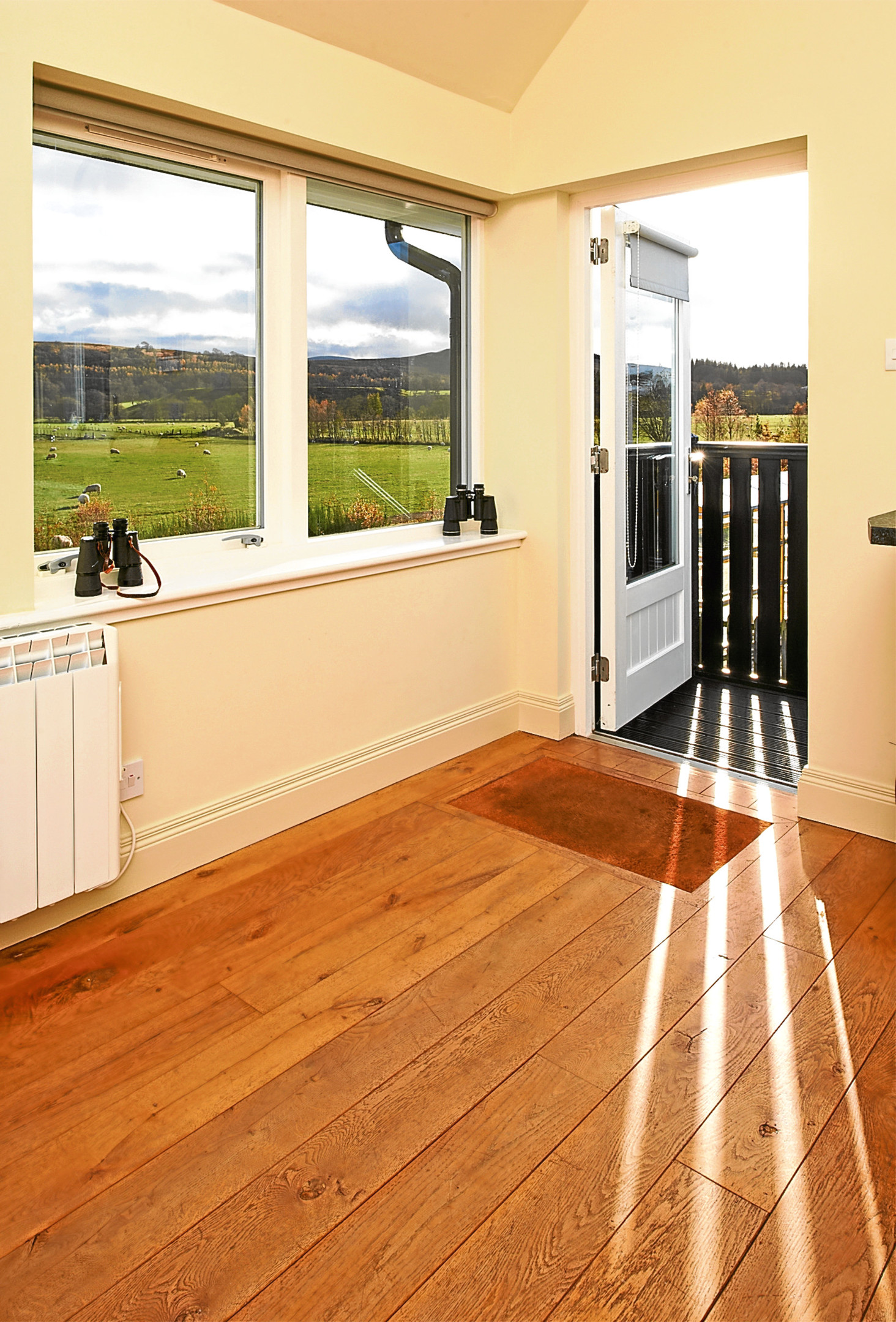 Judged by a panel of leading travel industry experts, properties were assessed on their style, suitability and facilities, as well as occupancy rates and customer feedback on cleanliness, comfort, location and value for money.
Jeanette Dickinson, regional property consultant for the Highlands, said: "It's brilliant that the most unique holiday home in the whole UK is in the Highlands region, and the award is testament to the hard work of the owner.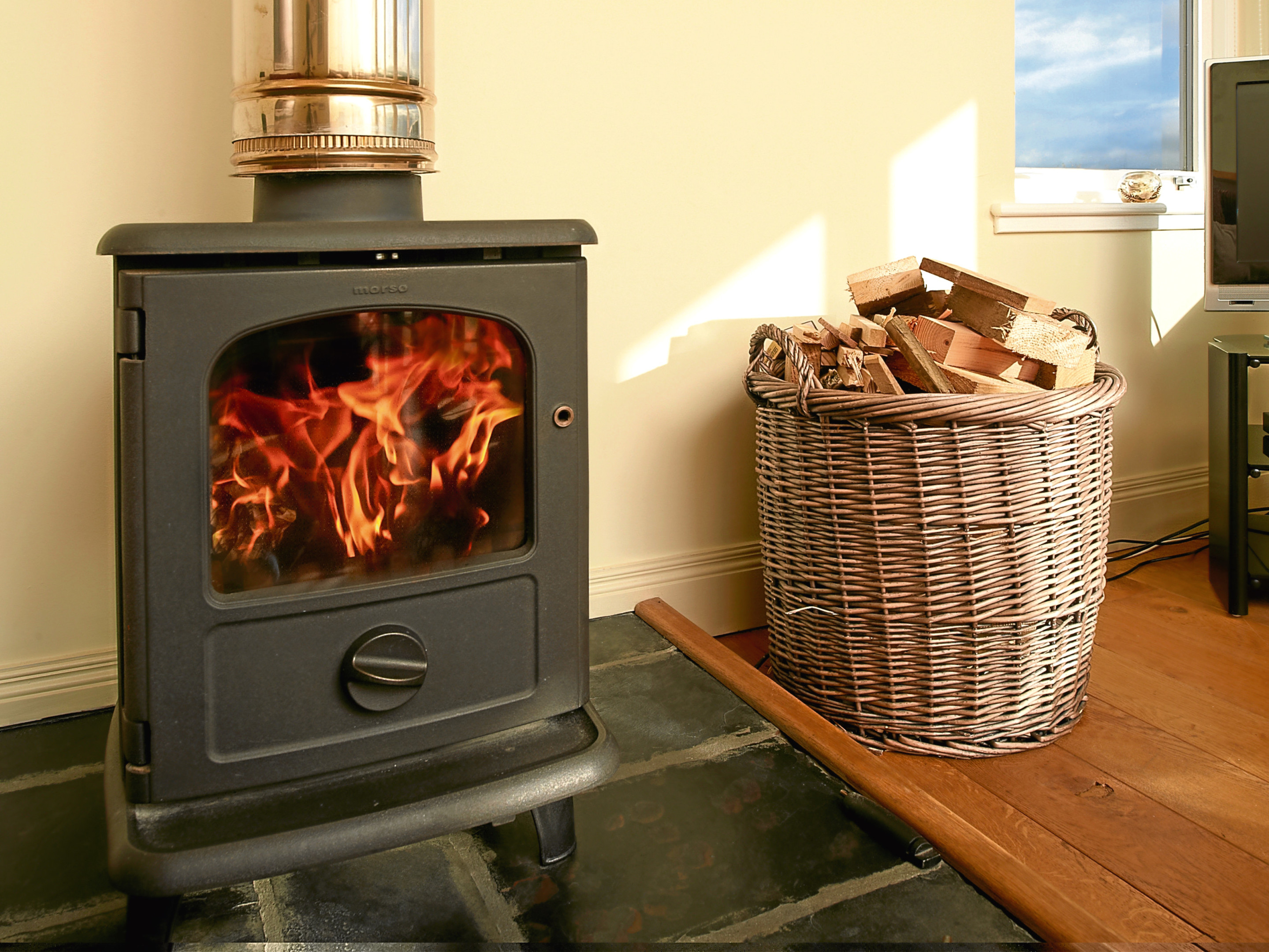 "We've seen a 20% boost in staycation bookings to the Highlands in the last year. This is bound to increase as Scotland was recently voted the world's most beautiful country, which will no doubt draw in visitors from all over."
The Signalbox Cottage is close to the local Wildcat Trail while many of the Cairngorms National Park attractions are within easy reach. Amenities in Newtonmore include shops, pubs and two excellent, award-winning museums – the Highland Folk Museum and Clan MacPherson Museum.
Visit www.sykescottages.co.uk