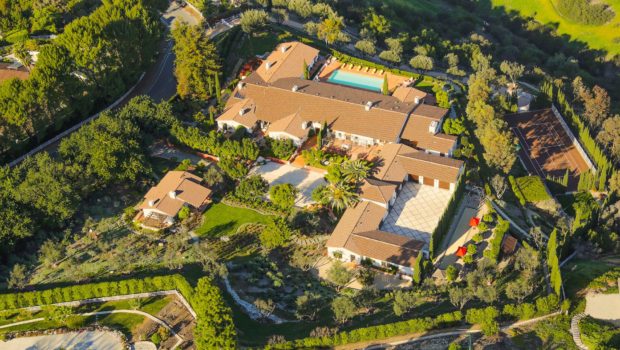 Have a few million dollars to spare? Then check out this amazing 51,000sqft mansion in California going to auction next week.
The mega-mansion, sitting on 7.4 acres of land, is nestled amongst the gated community of Rolling Hills.
And to the untrained eye, Hacienda de la Paz appears to blend in well with the surrounding one-storey mansions.
But it's what below the surface that really counts with this property.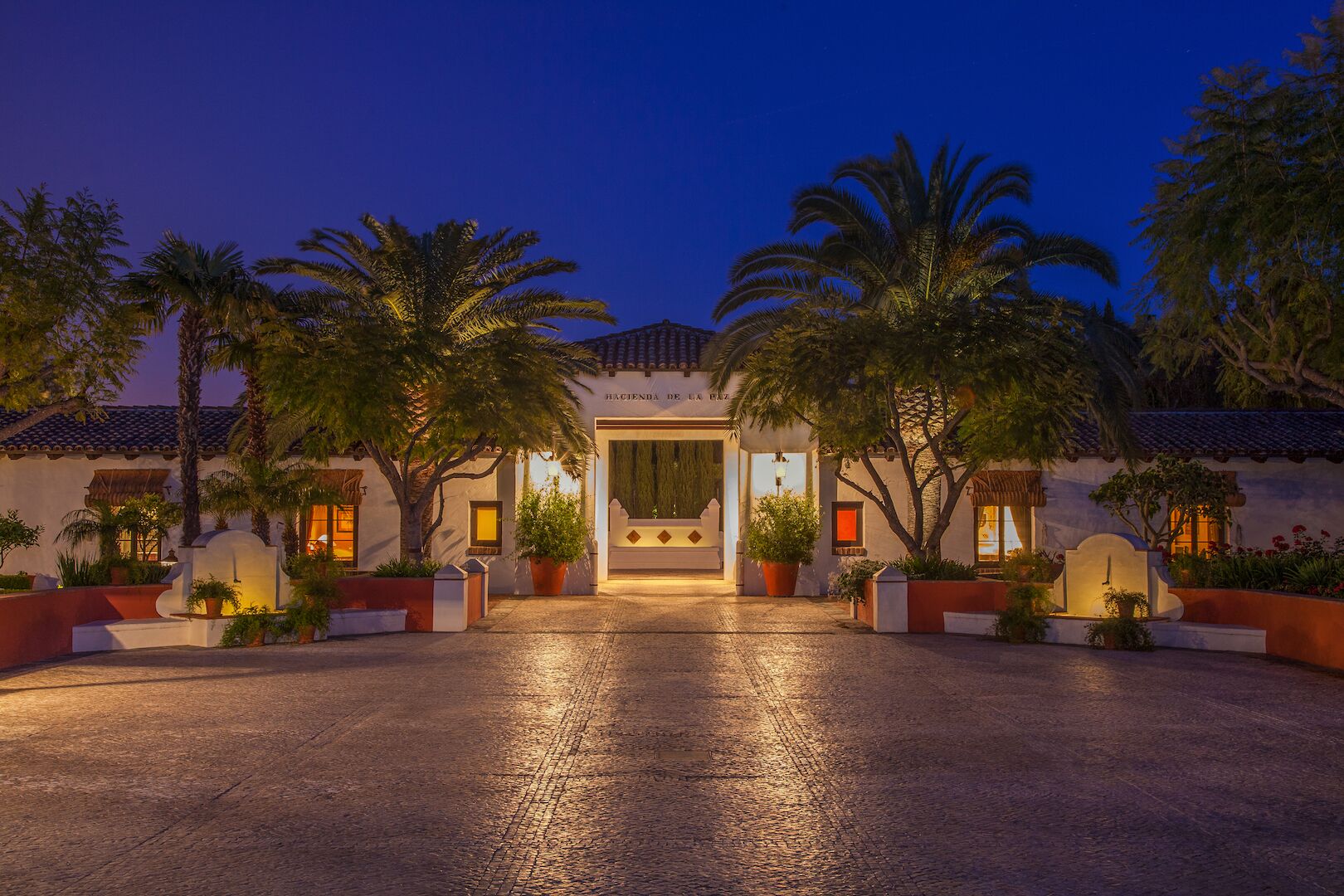 Nearly as big as the White House in size, this lavish estate is owned by imports tycoon John Z Blazevich – and he's been trying to sell it for five years now.
When he realised that building codes restricted him he decided that if he couldn't build up, he was going to build down.
Overseen by architect Rafael Manzano Martos, contractors dug an additional five floors deep into the bedrock when constructing the house.
Unusual enough, but the artistic details that were added over the next 17 years were so elaborate that an artist in residence spent a decade painting elaborate frescoes around the property and bedroom ceiling murals.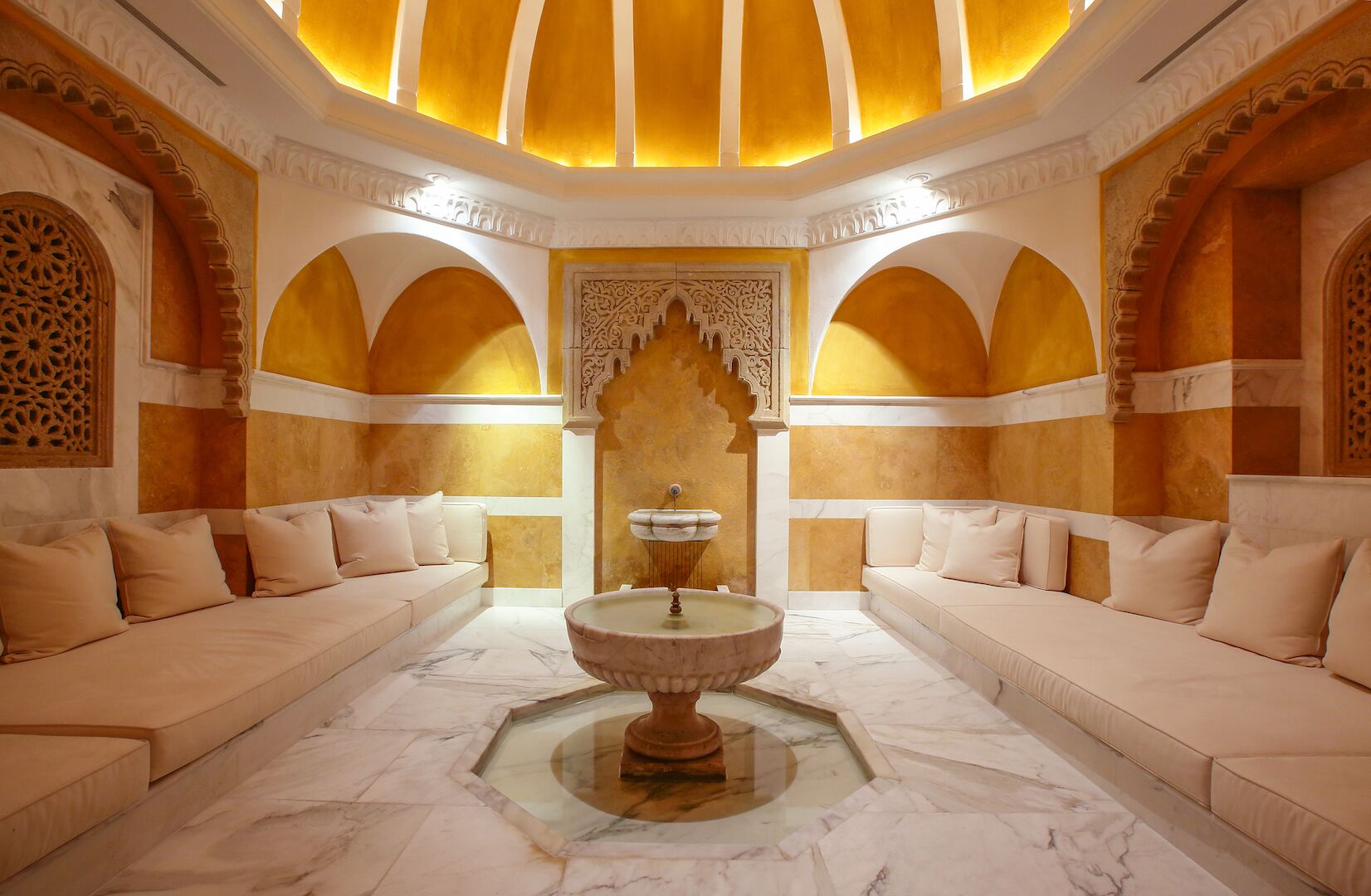 The massive interior of the main house includes nine bedrooms, 25 bathrooms, formal rooms on the main floor, multiple elevators, indoor and outdoor swimming pools.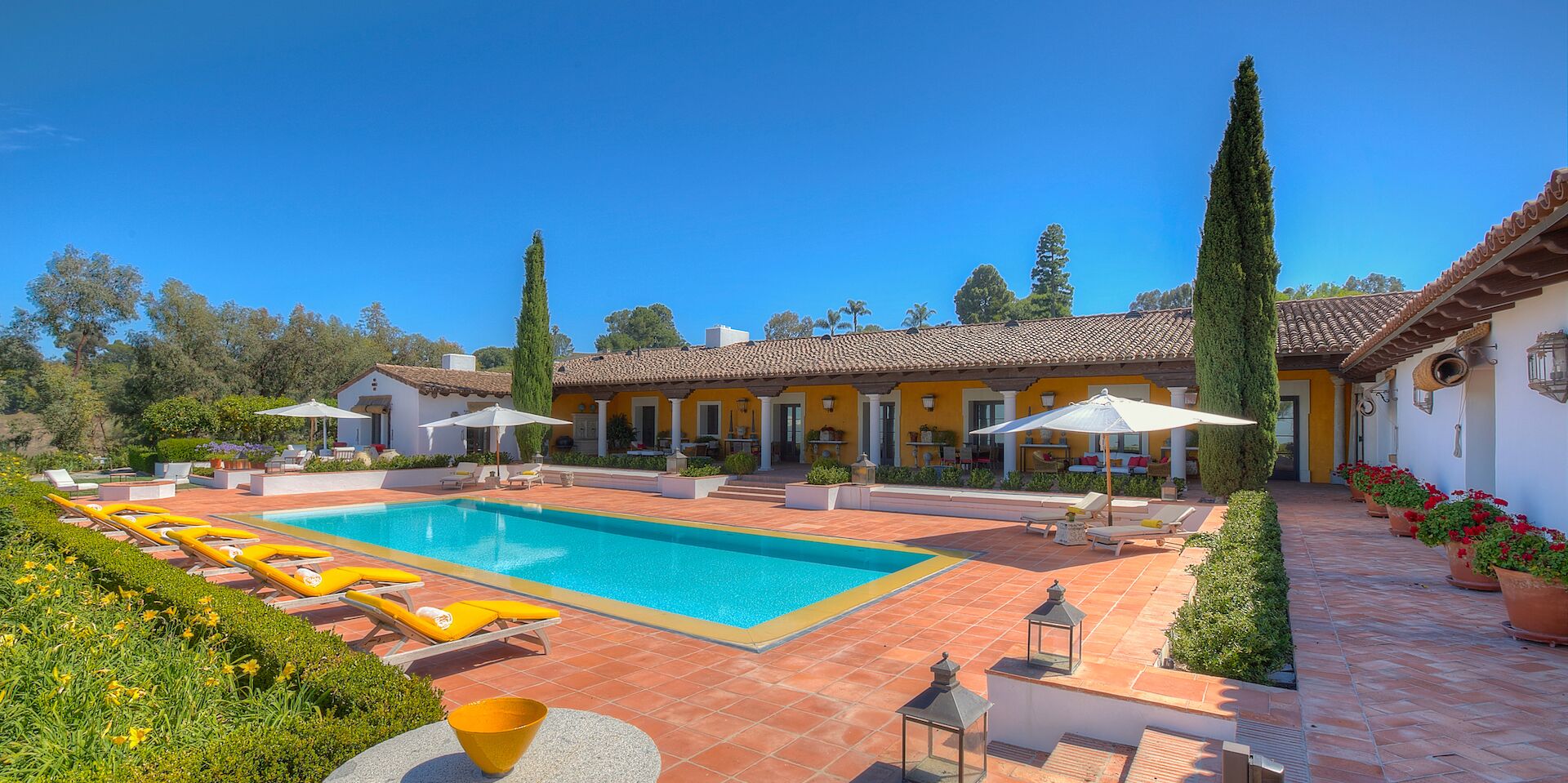 There are also indoor and outdoor tennis courts, with the indoor court designed as a ballroom with walls painted in trompe l'oeil.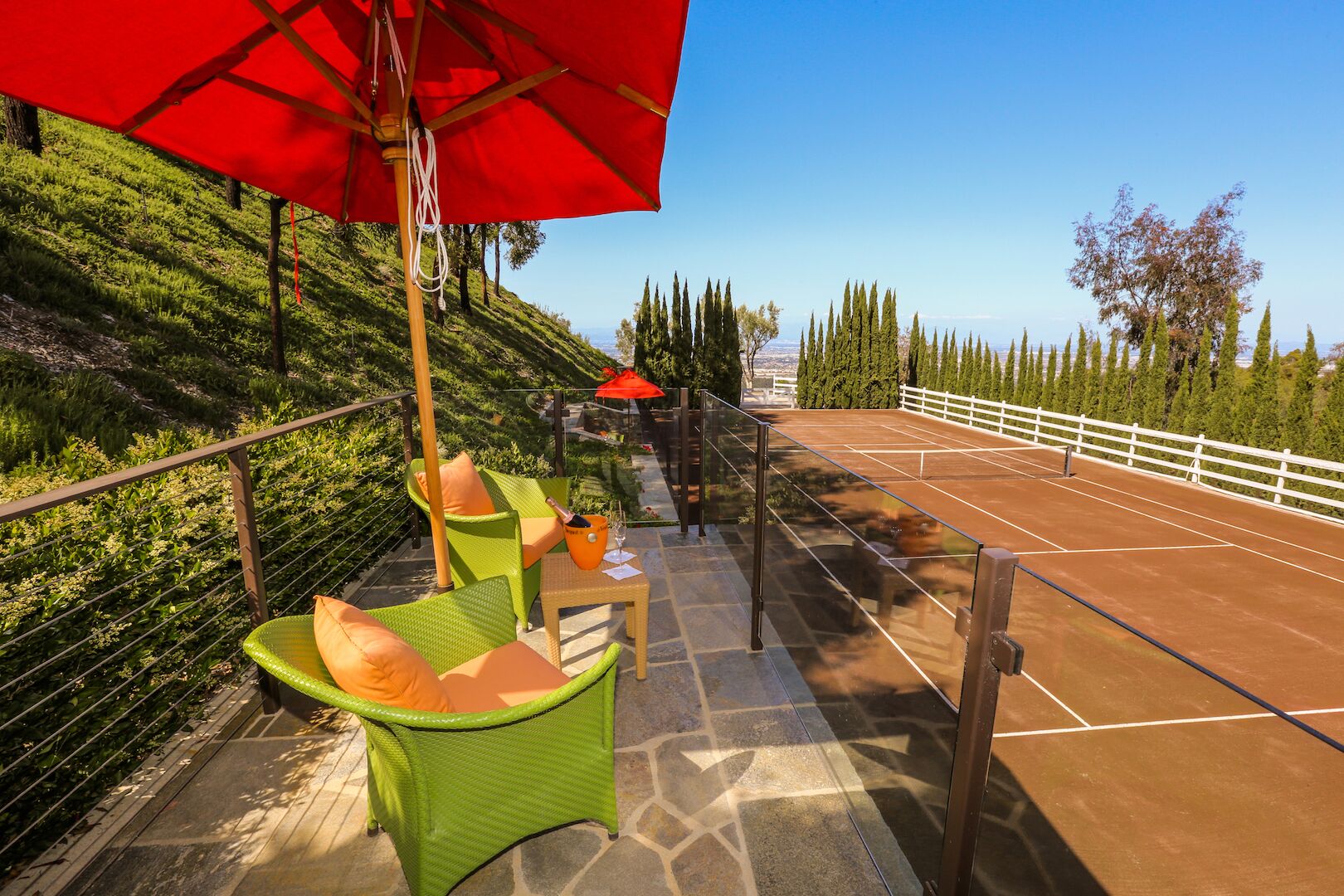 A gym, wine cellar, bocce ball court and Renaissance-inspired chapel are a few of the other features that Hacienda de la Paz enjoys.
Perhaps the most unusual feature of this already unique property is the 10,000sqft subterranean hamam and spa with lap pool that Blazevich found in Morocco.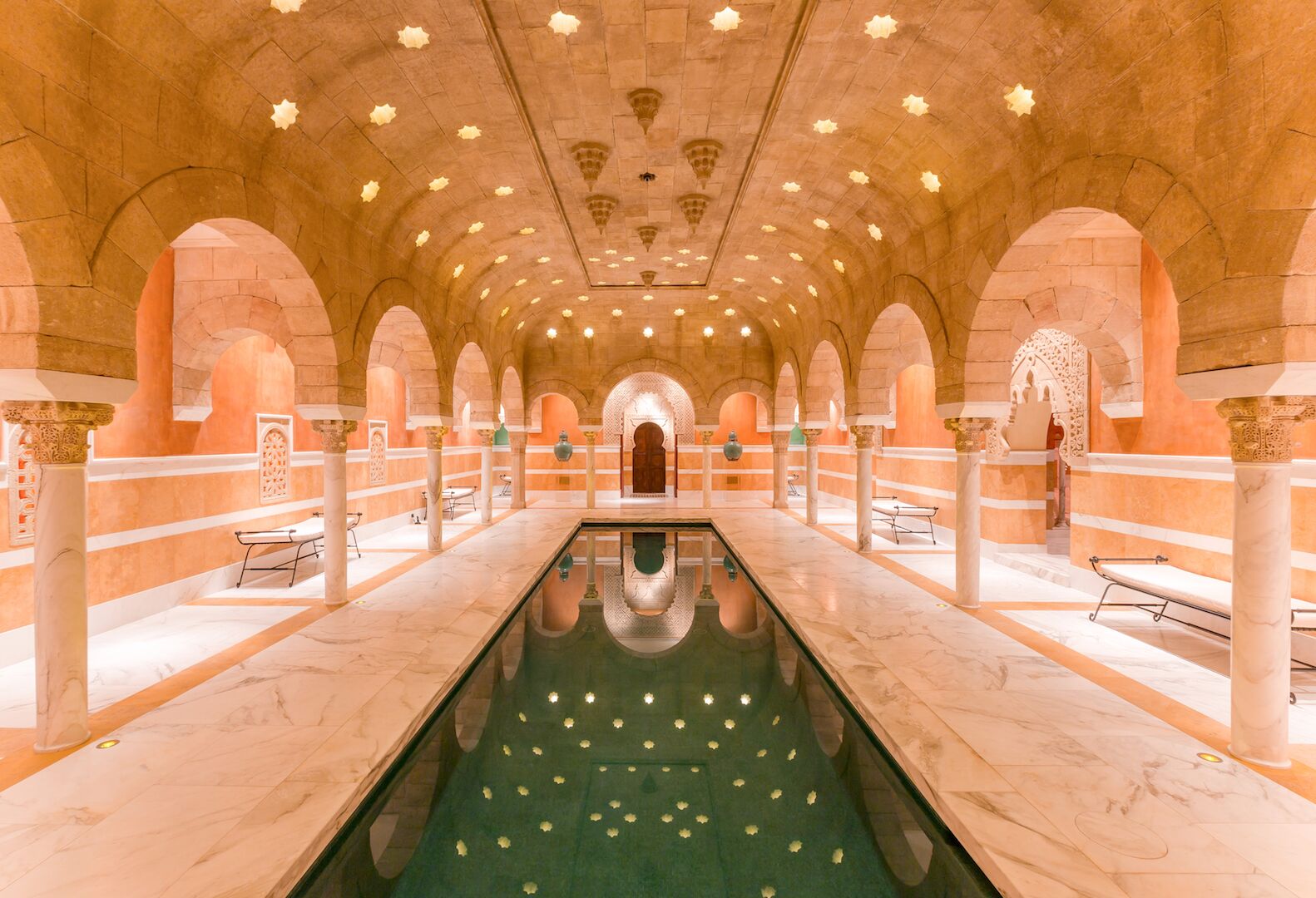 He had it dismantled, shipped in sections to California and reassembled.
In addition to the home's underground protection from heat and cold, the mansion is outfitted with a geothermal system that reduces 70% of the home's utility costs.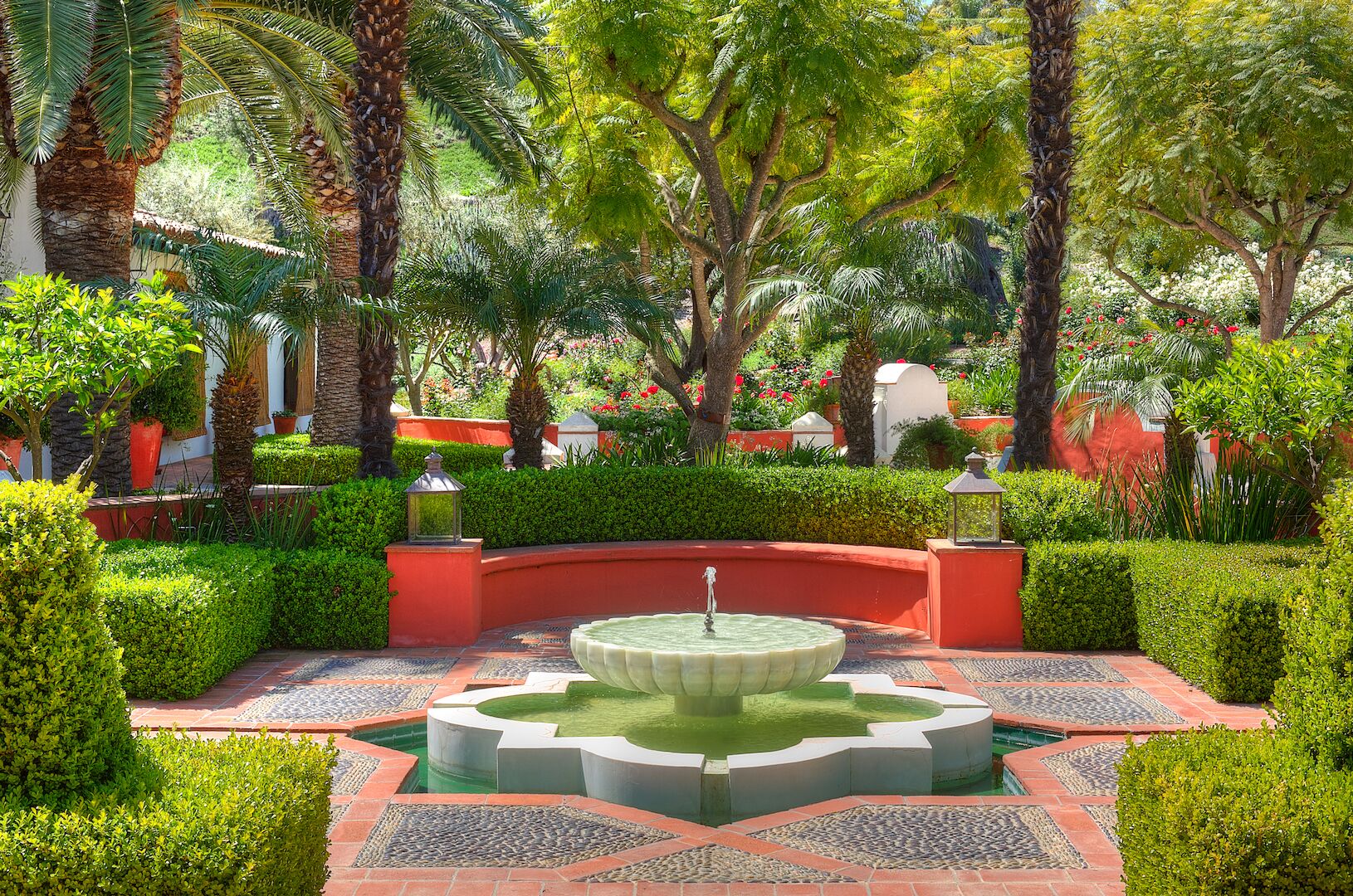 This house is about as quirky as they come and a true reflection of Blazevich's personal tastes.
But it is perhaps these individual touches that have made the property so hard to sell, having first been listed for $53 million back in 2013, before being slashed by $5 million dollars and relisted three years later.
Concierge Auctions is managing the sale, which will take place on July 26.
More information is available at TopTenRealEstateDeals.com.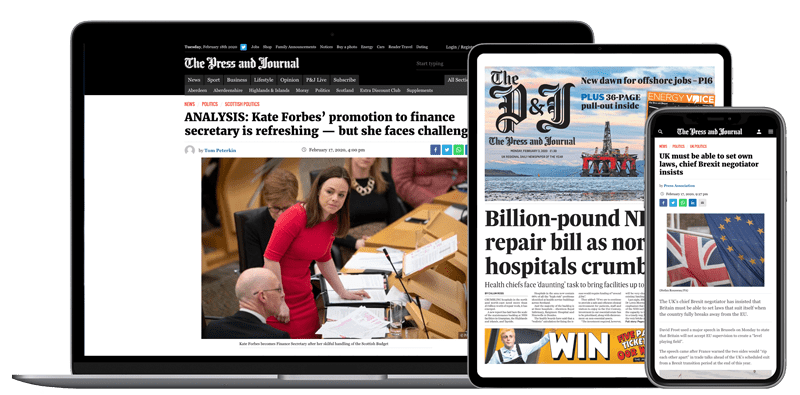 Help support quality local journalism … become a digital subscriber to The Press and Journal
For as little as £5.99 a month you can access all of our content, including Premium articles.
Subscribe