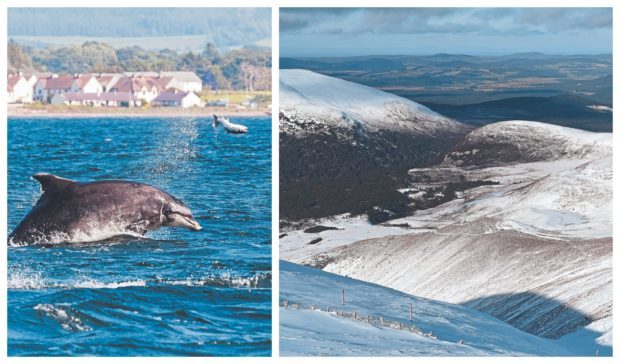 Last week we reported how the Inverness and Highland property market has been pretty lively of late, but it's not the only area in the north of Scotland that's flourishing.
Moray's property market is not only active, but interest in the area is increasing according to property firm Galbraith, with a further boost expected due to the expansion of RAF Lossiemouth.
The firm reports increased buyer activity between April and June this year, with property sales increasing by 80% and the number of market appraisals undertaken up by 40% year on year for the same period.
Rod Christie, head of residential sales for Galbraith in Moray, said: "The expansion of the RAF base at Lossiemouth will bring in additional personnel to the region – possibly as many as 2,000 people by 2020, including staff and their families.
"Some of these will live on the base but many will be looking for a home either to rent or buy.
"This will further drive demand, which is already growing throughout Moray – viewings are up by 75% compared with the preceding quarter and also up by 66% year on year. This perhaps shows the confidence that people have in the regional and national economy and the strong appeal of owning a home in Moray.
"The underlying trends for the past quarter are good. House hunters registering on our books have increased by 23.89% year on year, again partly due to confidence in the economy, the excellent standard of living and value for money the area offers.
"The expansion of the RAF base will certainly further augment this confidence in the town and surrounding areas.
"Properties in Moray are relatively affordable compared with many other parts of the country and offer the opportunity to enjoy a wonderful lifestyle in a very scenic and well-served part of Scotland.
"For the past few years, the greatest demand has been for properties valued up to say £400,000, in an accessible location and which are in good condition. Properties which are either in need of significant upgrading or are in secondary locations can often take longer to find a buyer."
The average price of property handled by the firm was £301,400 this quarter, up from £233,800 the previous quarter but down from £351,038 this time last year.
Currently for sale through Galbraith in Elgin are the following properties:
Shelda House, near Keith 
Guide price £500,000
Shelda House is an architect-designed family home completed in 2008. Situated about two miles west of Keith, the property offers spacious accommodation and benefits from a paddock extending to more than three-and-a-half acres.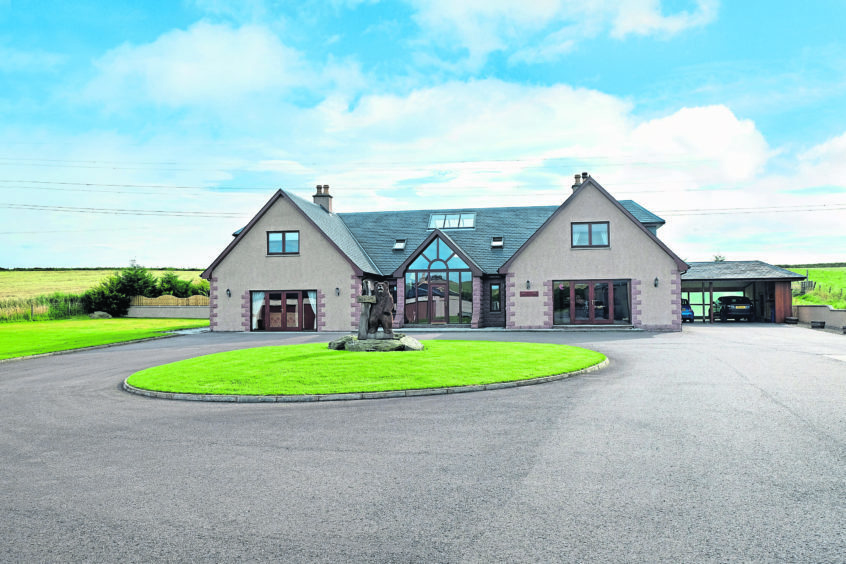 Blervie, Rafford, Forres
Offers over £470,000
Blervie is an elegant A-listed country house dating from 1776. The property is situated in a peaceful rural location and has extensive mature gardens aswell as a paddock of nearly five acres.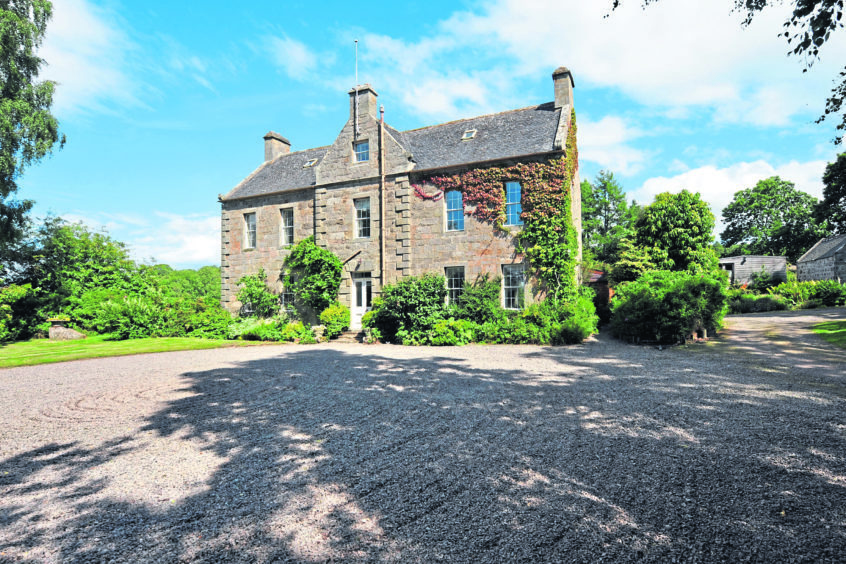 Speyburn Lodge, Elgin
Offers over £435,000
Sitting amidst tranquil countryside, Speyburn Lodge is a spectacularly designed four bedroom house. The space, contemporary design and energy efficiency are just some of the appealing features this house possesses.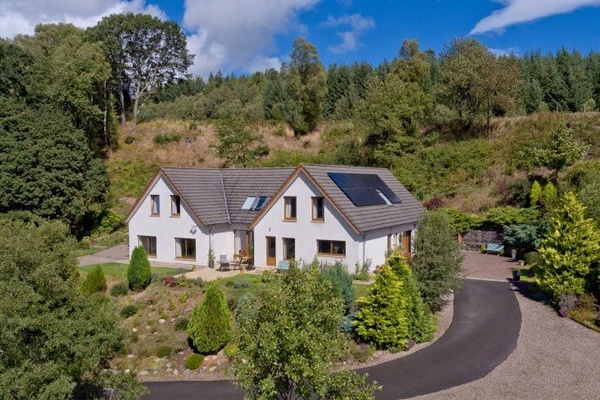 Sourbank Farmhouse, Rafford, Forres
Guide price £365,000
This traditional farmhouse enjoys incredible views of the surrounding Moray countryside. Charming and picturesque, Sourbank Farmhouse would be the perfect place for a family to call home.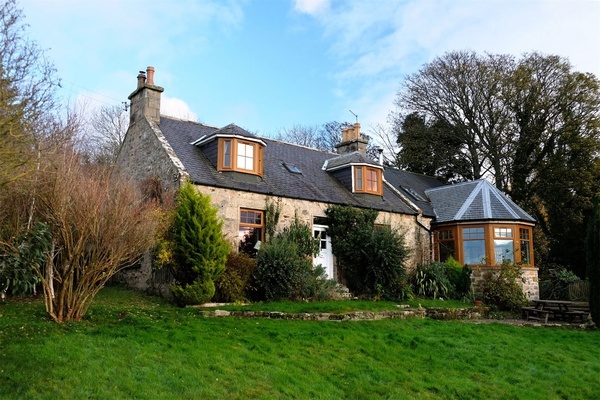 Chapelstane, Kellas, Elgin
Guide price £220,000
Chapelstane is a pleasant three bedroom home sitting on the outskirts of Kellas. An impressive open plan kitchen, dining and living room is the main draw of this delightful extended cottage.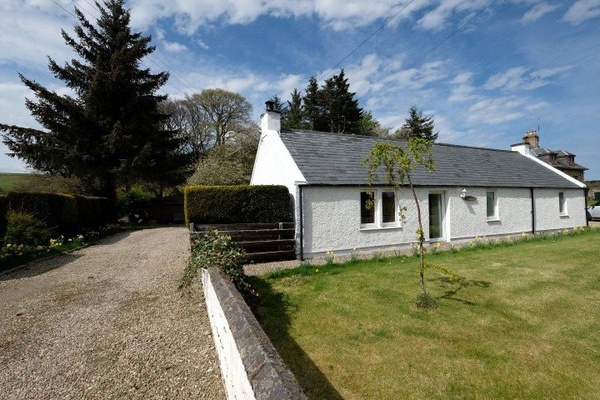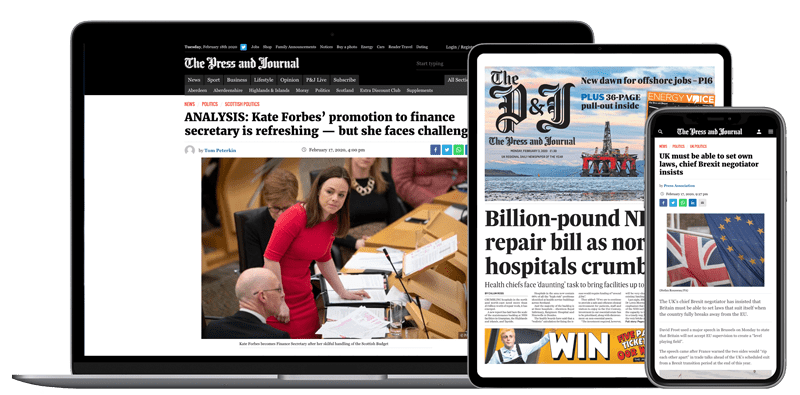 Help support quality local journalism … become a digital subscriber to The Press and Journal
For as little as £5.99 a month you can access all of our content, including Premium articles.
Subscribe