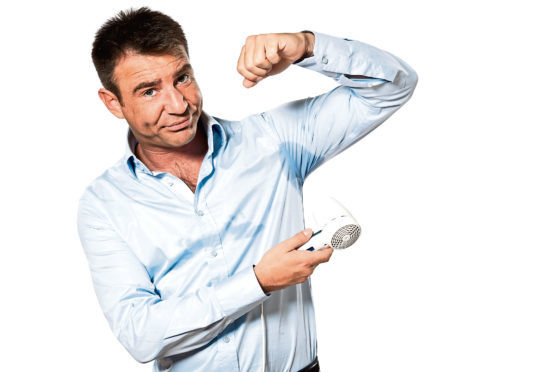 If you've ever converted your garage to a bedroom or used your coffee maker to boil an egg, you're not alone, writes Susan Welsh.
Instead of buying a bigger home when youngsters grow up or elderly parents move in, the humble garage is taking a starring role.
A new study has found one in five of us has converted a room in our home to create an extra bedroom, with the garage proving to be the most popular choice.
Little-used dining rooms, attic/lofts, living rooms and conservatories were also popular for conversions, which cost an average of around £2,200.
The study was carried out by home interior specialists www.Hillarys.co.uk as part of research into the home environments of UK residents.
Tara Hall, from Hillarys, said: "This growing trend for converting rooms into bedrooms is a reflection on the fact that space is at a real premium so people are looking make better use of all spaces in their home.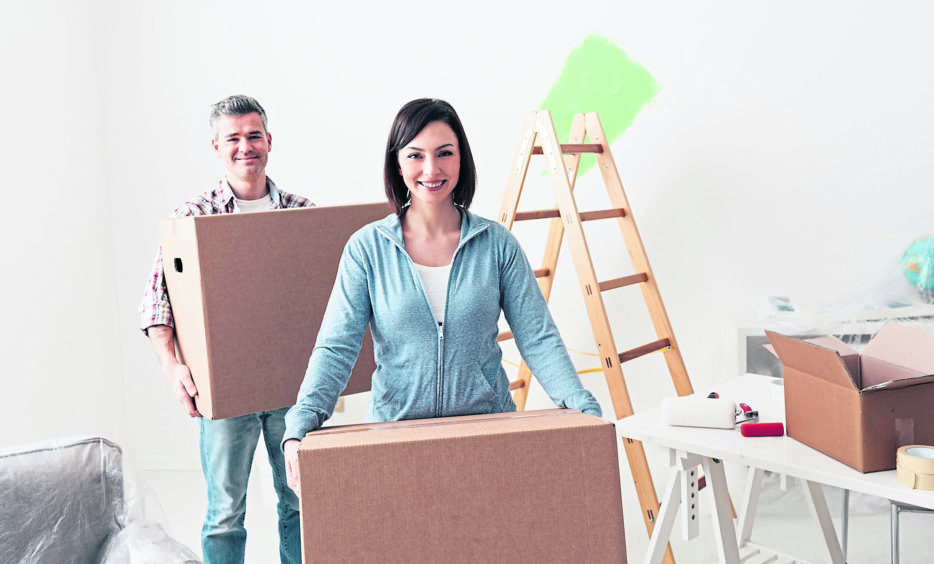 "It's also influenced by people's changing lifestyles.
"Spaces like traditional dining rooms aren't so important to a home now so people are looking to use those rooms differently."
Hillarys conducted another survey to find out what people were doing to make life easier around the home and came up with some surprising answers.
In a bid to save time spent on basic household tasks, people are turning to popular "life hacks" to help them get jobs done.
As a result, up to two-thirds of Britons have used household appliances for other tasks, such as cooking salmon in the dishwasher or using hair straighteners to iron clothes.
The top home hacks were found to be:
Drying clothes with a hairdryer
Putting clothes in the freezer to remove chewing gum and other stains
Using hair straighteners to iron clothes
Boiling vegetables and eggs in a coffee maker
Cooking salmon in the dishwasher
Tara said: "The results of this survey are really interesting – people are trying out different ways to do things to see if it is quicker and easier and, although they sound strange, some really do work.
"Others are certainly a bit more trial and error."