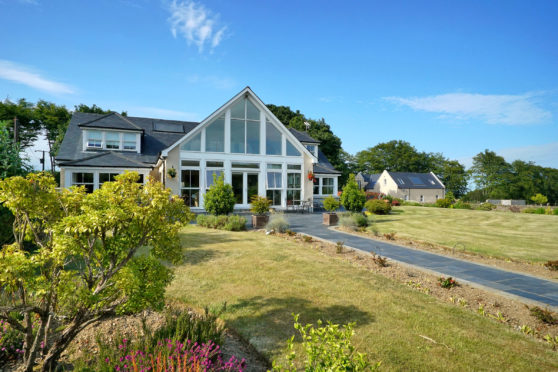 Trish Cockburn can always be found in the kitchen of Beechgrove, often surrounded by party guests, as she cooks.
But although the stunning seven-bedroom family home nestles in a hideaway spot at Udny near Ellon, you won't find Trish serving neeps and tatties.
Her dishes are always reminiscent of her home country, with Louisiana recipes bubbling on the stove.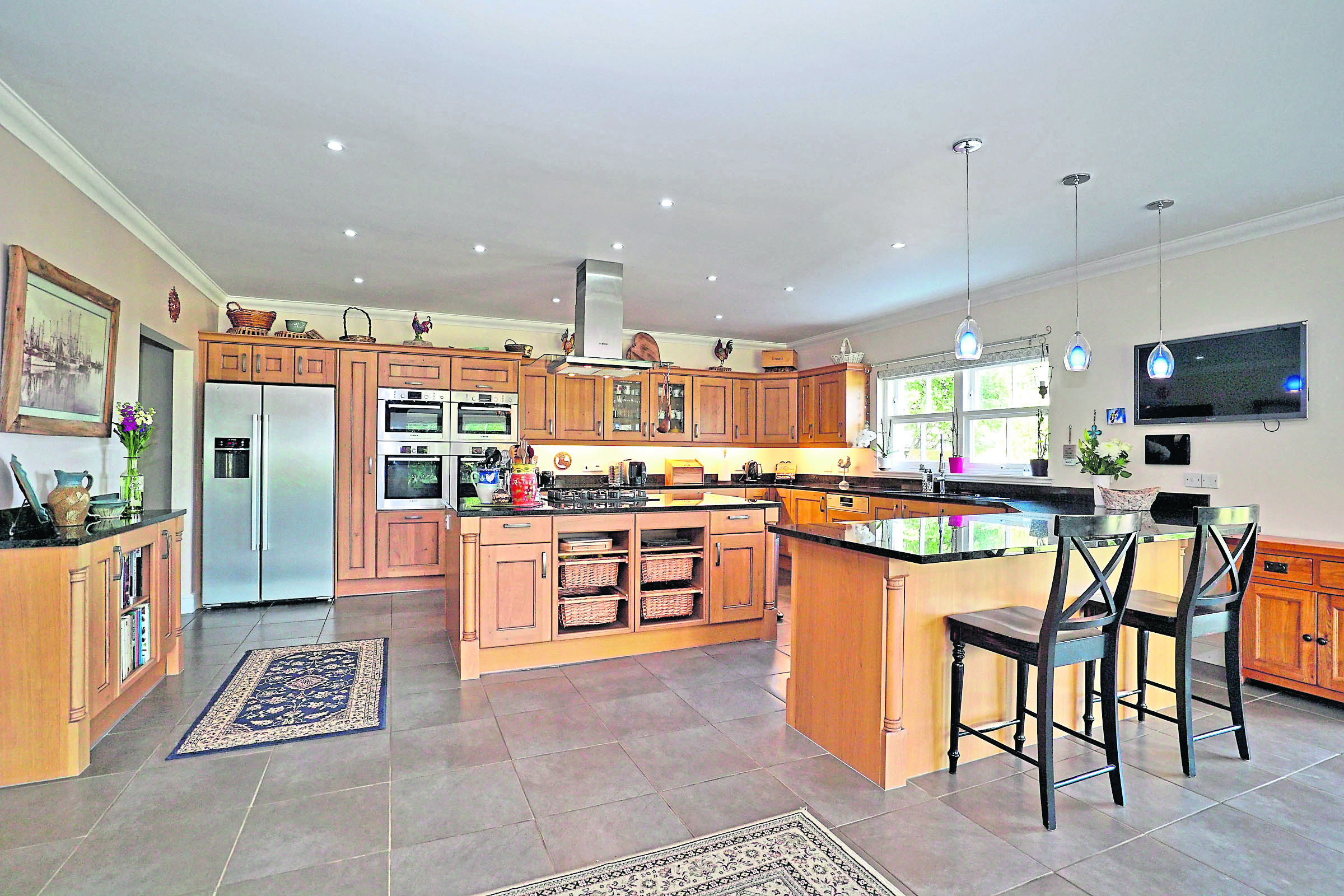 Come the summer months, visitors dine on lobster cooked in special US-style boiling pots – with the American south famed for potted shrimp delicacies.
Over the past eight years, Trish has hosted dozens of parties while her husband, David, works the bar.
The couple have decided the time has come to leave Beechgrove behind though, and plan to downsize to Edinburgh.
On their own admission they don't believe they will ever find another house which measures up to Beechgrove, aptly named due to the surrounding foliage of beech trees.
"We have been spoilt by Beechgrove; we know there will never be another house like this one, so it makes choosing a new house quite difficult," said David, who is a retired chartered engineer.
Beechgrove was his original family home some 30 years ago and once stood as a three-bedroom 1960s-style bungalow.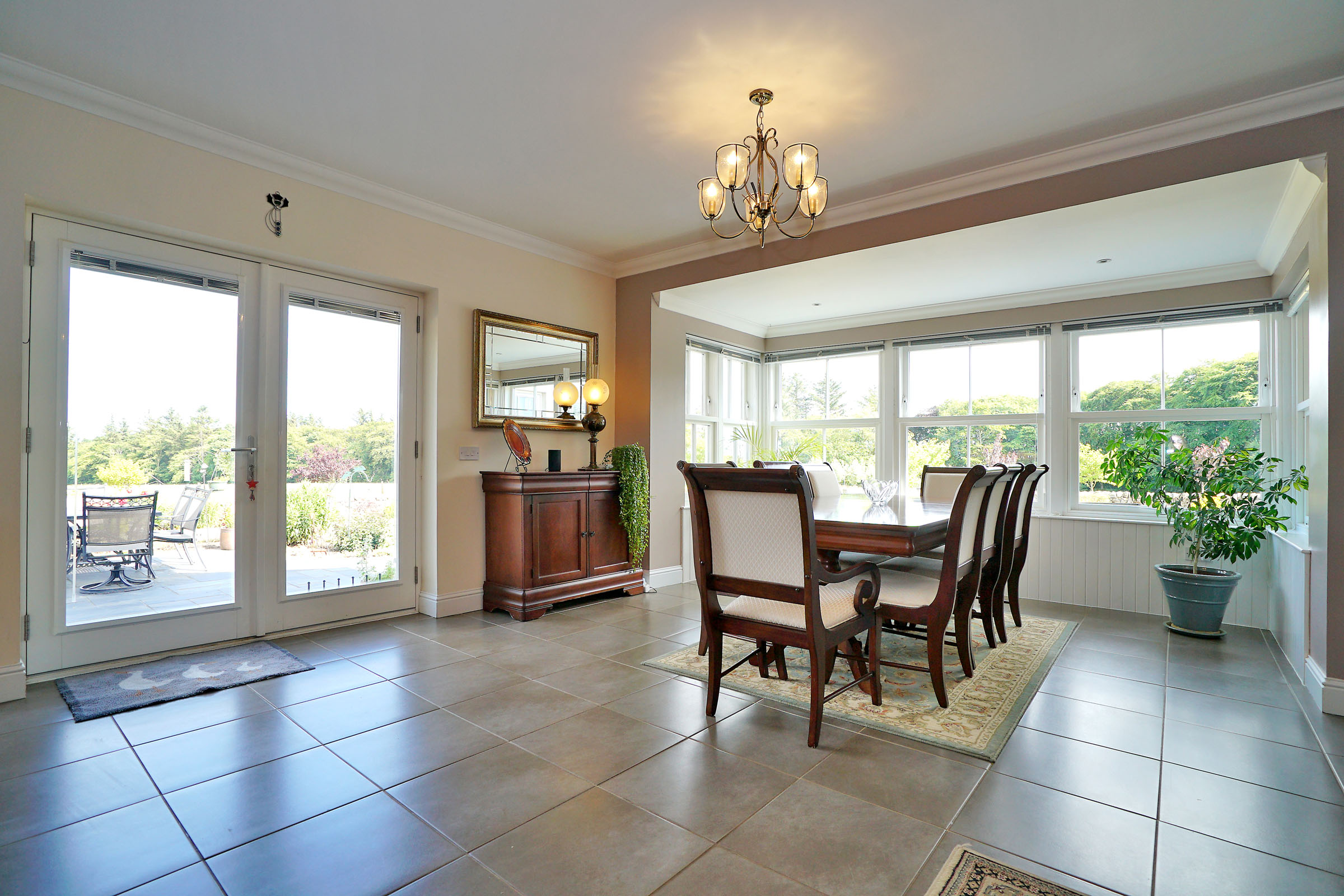 Beechgrove's future was cemented when, after meeting Trish while working in the US, David returned to Scotland with his new wife.
Plans were drawn up with a vision to create open space and plenty of options for entertaining.
Renovations took just over a year and Beechgrove is now unrecognisable,
"I never imagined I would move to Scotland but this is just the most beautiful spot," said Trish. "A lot of houses in America have open-plan space and we wanted to create something similar here.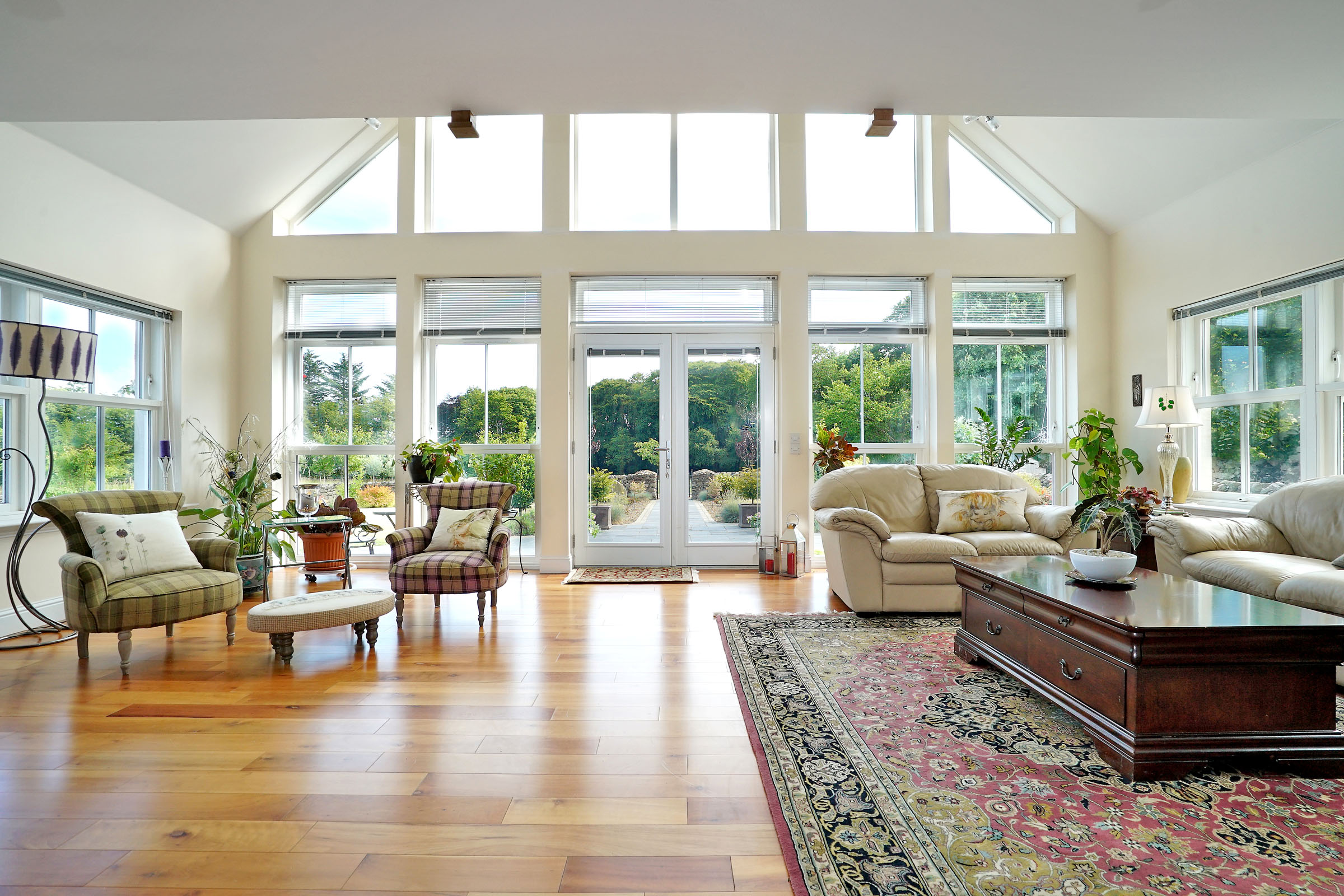 "I love cooking and I will miss my kitchen the most, we've created a lot of memories here."
The kitchen is the heart of the home with an open-plan dining area, breakfast bar and central island.
"For quite some years we held tapas parties and could easily have 15 people gathered in the kitchen," said David.
"Some people would be spectating and others having a go at cooking, it was quite an impressive spread."
The lounge offers further space to unwind with a double-sided stove, or you can head through to the sun lounge.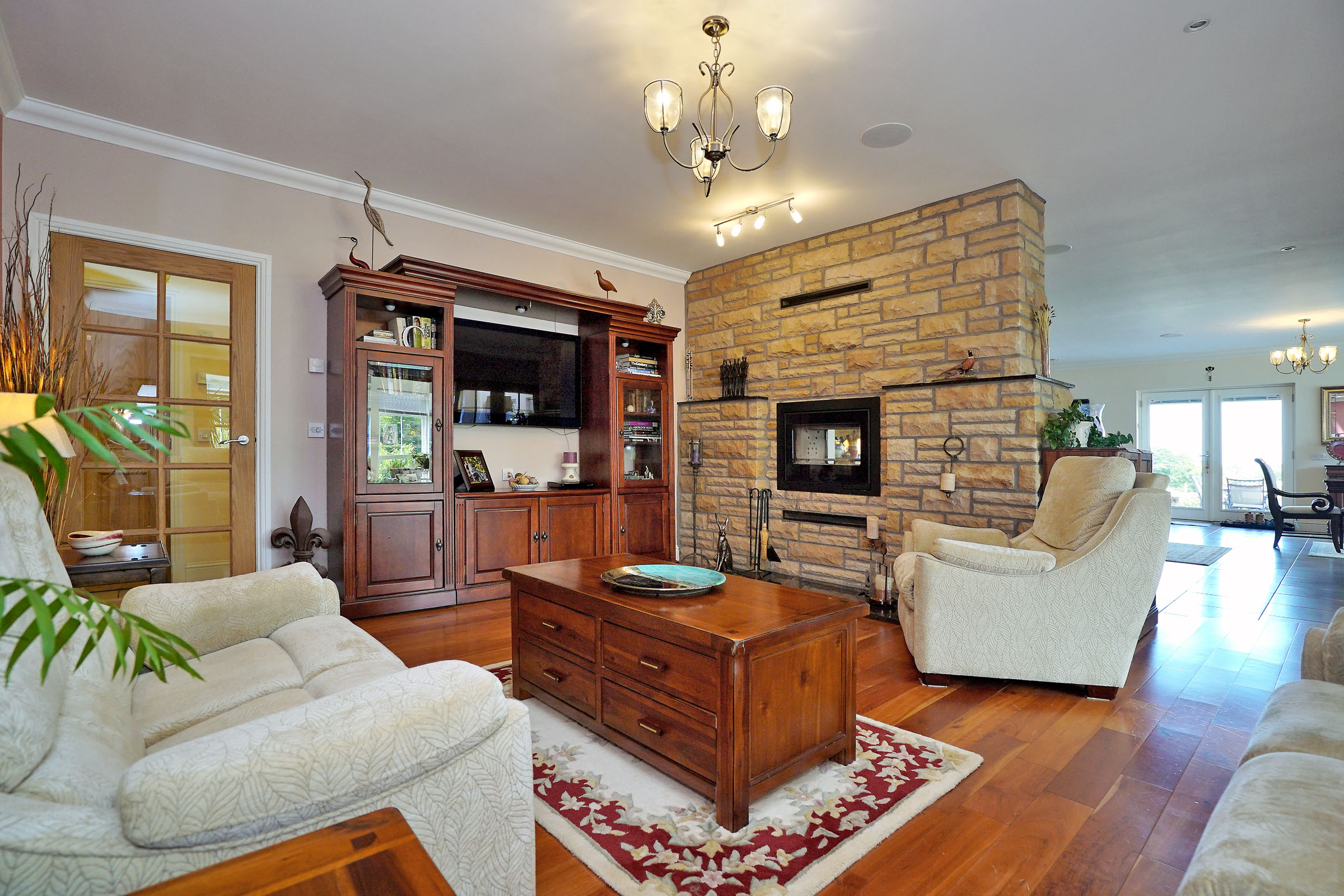 This gorgeous room overlooks the gardens and has full-length cathedral-style windows alongside its very own bar.
Completing the downstairs accommodation is a pantry, generous utility room, guest bedroom, office and shower room.
"Beechgrove is layered and we like the fact that the majority of bedrooms are upstairs," said David.
"When we sat down with the architect we wanted it to work as a family home, but the views from the house were also important.
"No matter which room you're in, there is always a beautiful view to look out on.
The master bedroom demonstrates David's vision, with a ribbon of sea on the horizon.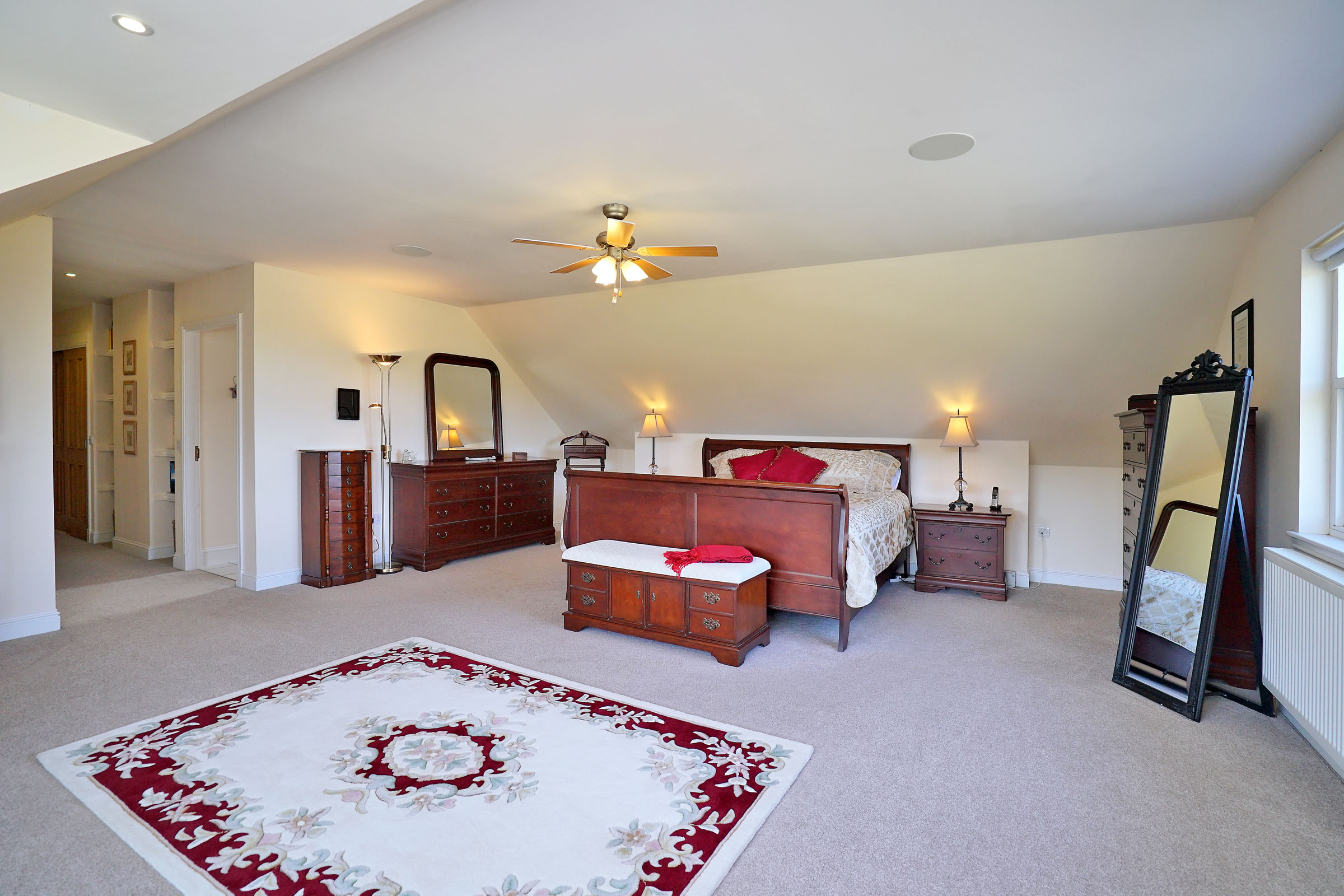 "On a clear day you can see the ferry crossing to Shetland," he said,
This room also boasts a luxurious ensuite with spa bath and shower.
The remaining three bedrooms are equally impressive with built-in wardrobes and en suites.
Come Sunday morning, the couple often watch the day begin in the galleried sitting room.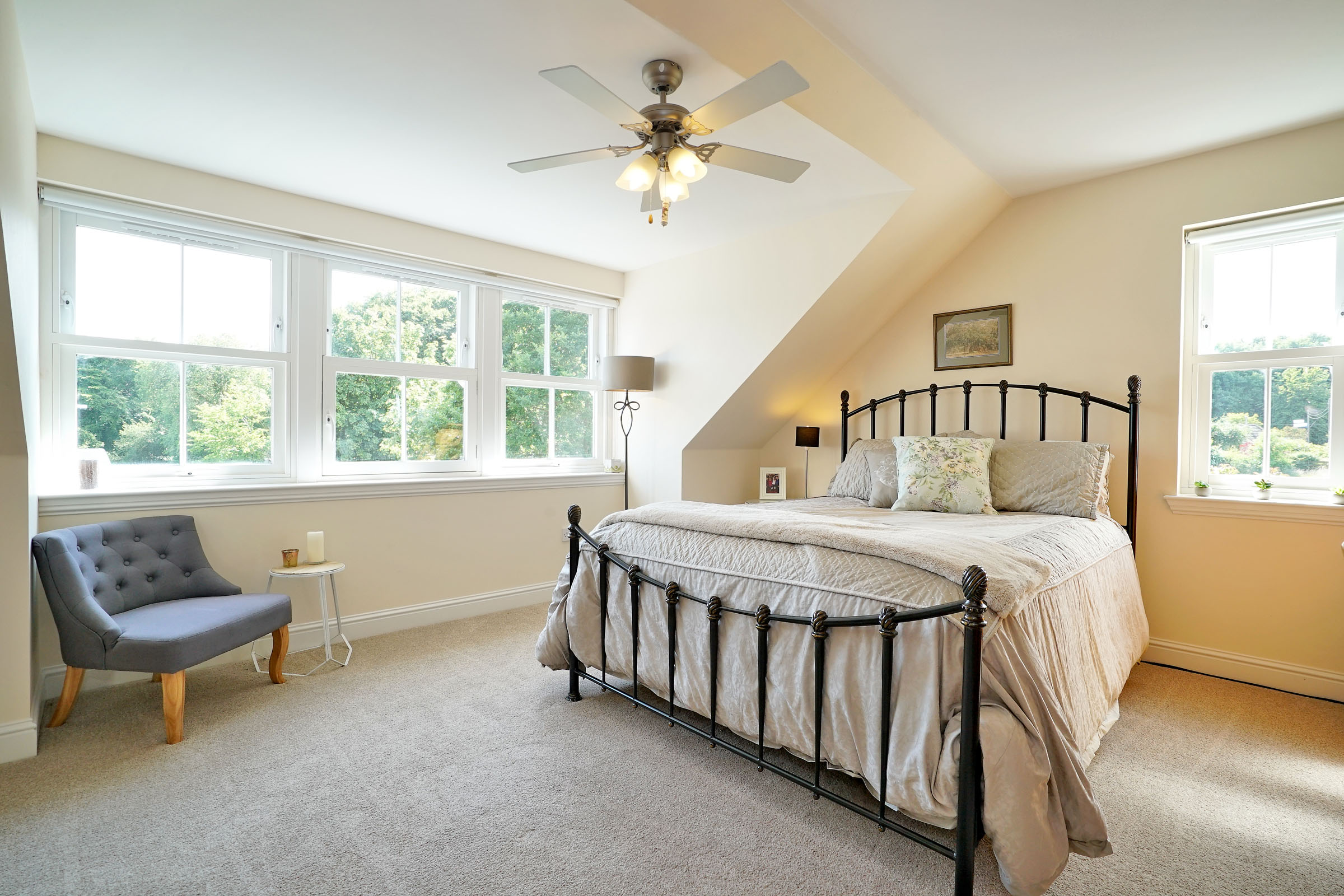 "This is just the ideal space to sit with your morning coffee," said Trish.
"Beechgrove is beautiful all year round and I love sitting here and drinking it all in."
Before renovations started on Beechgrove, Trish and David built a stable block with accommodation so they could decamp during the major building work.
On the lower level are five impressive loose boxes, tack room, feed prep area, dry feed store area and shower room.
Upstairs there is an open-plan lounge/dining room, kitchen, two bedrooms and bathroom.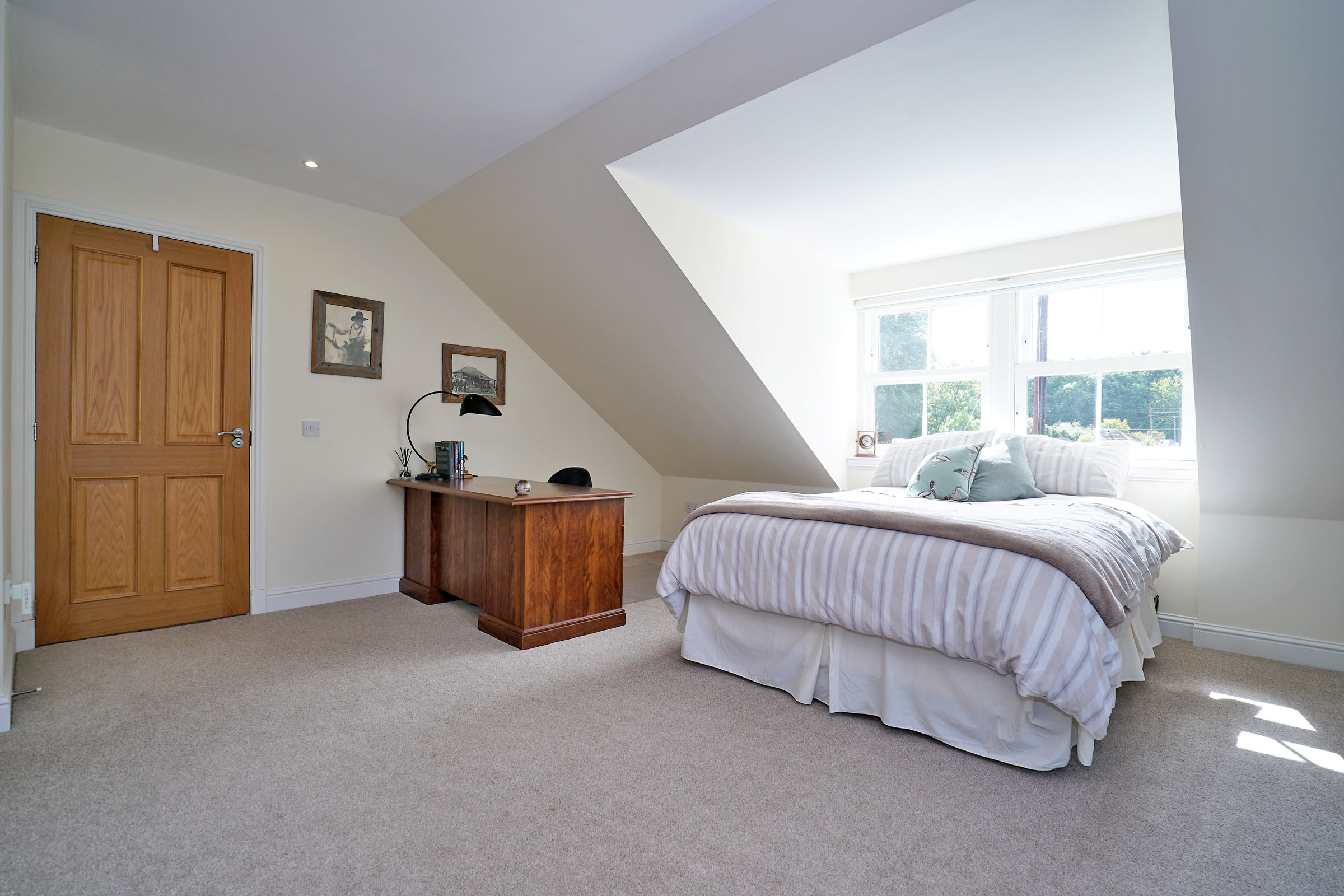 "When we kept horses here for my daughter, it was wonderful to look out into the fields and see them galloping about," said Trish.
"The stables are very versatile and you could easily run a business from the upper floor or use it as a holiday let."
The gardens have been extensively landscaped by David and he jokes that after all these years, he is known as the Beechgrove gardener.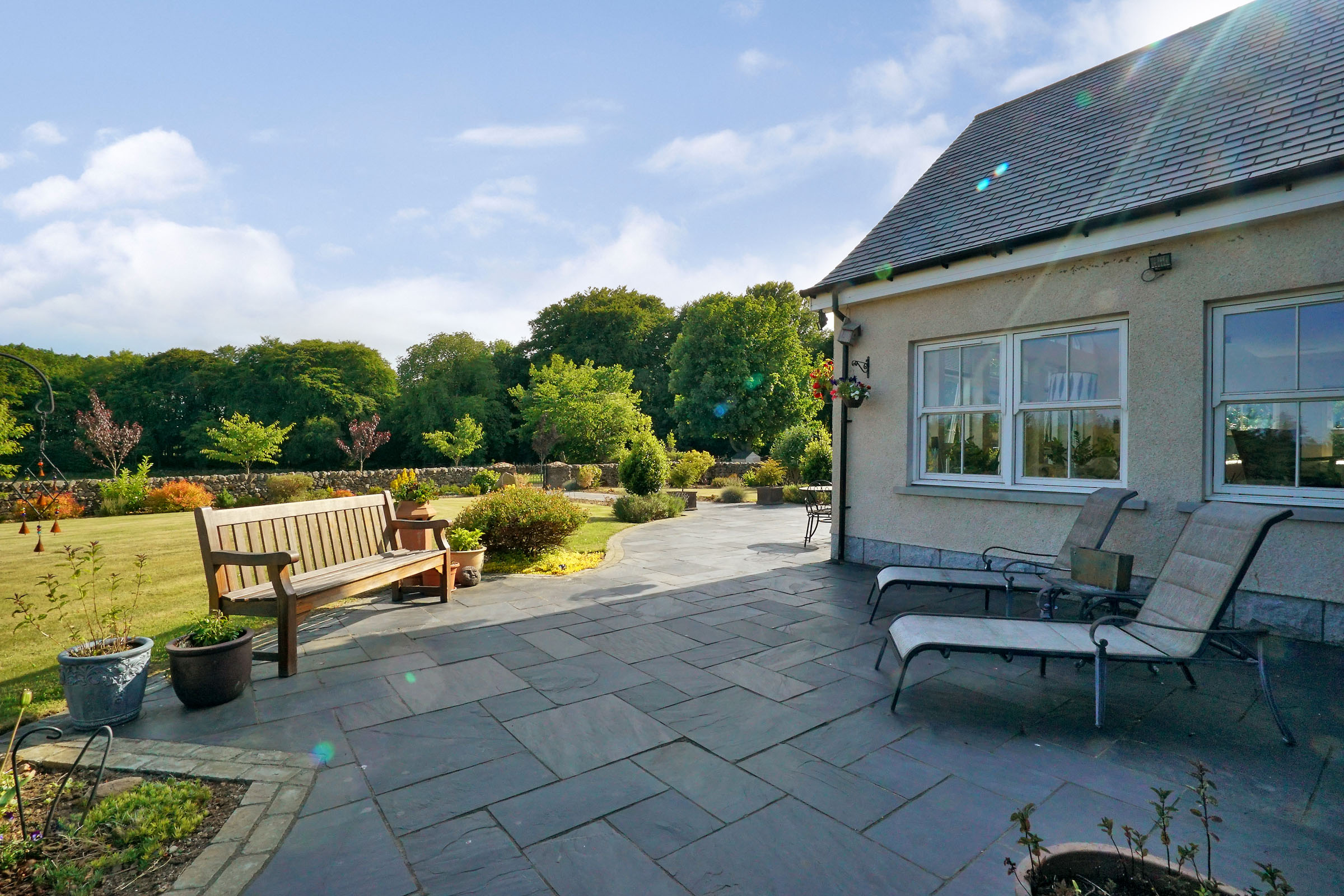 He has planted 1,400 daffodil bulbs in total and hand-turned acres of ground.
"I often find myself glancing at the views even though I've seen them a thousand times before," said David. "I've always enjoyed gardening and I think the garden complements the house."
Beechgrove offers 8.6 acres of land in total and would be ideal for those with horses.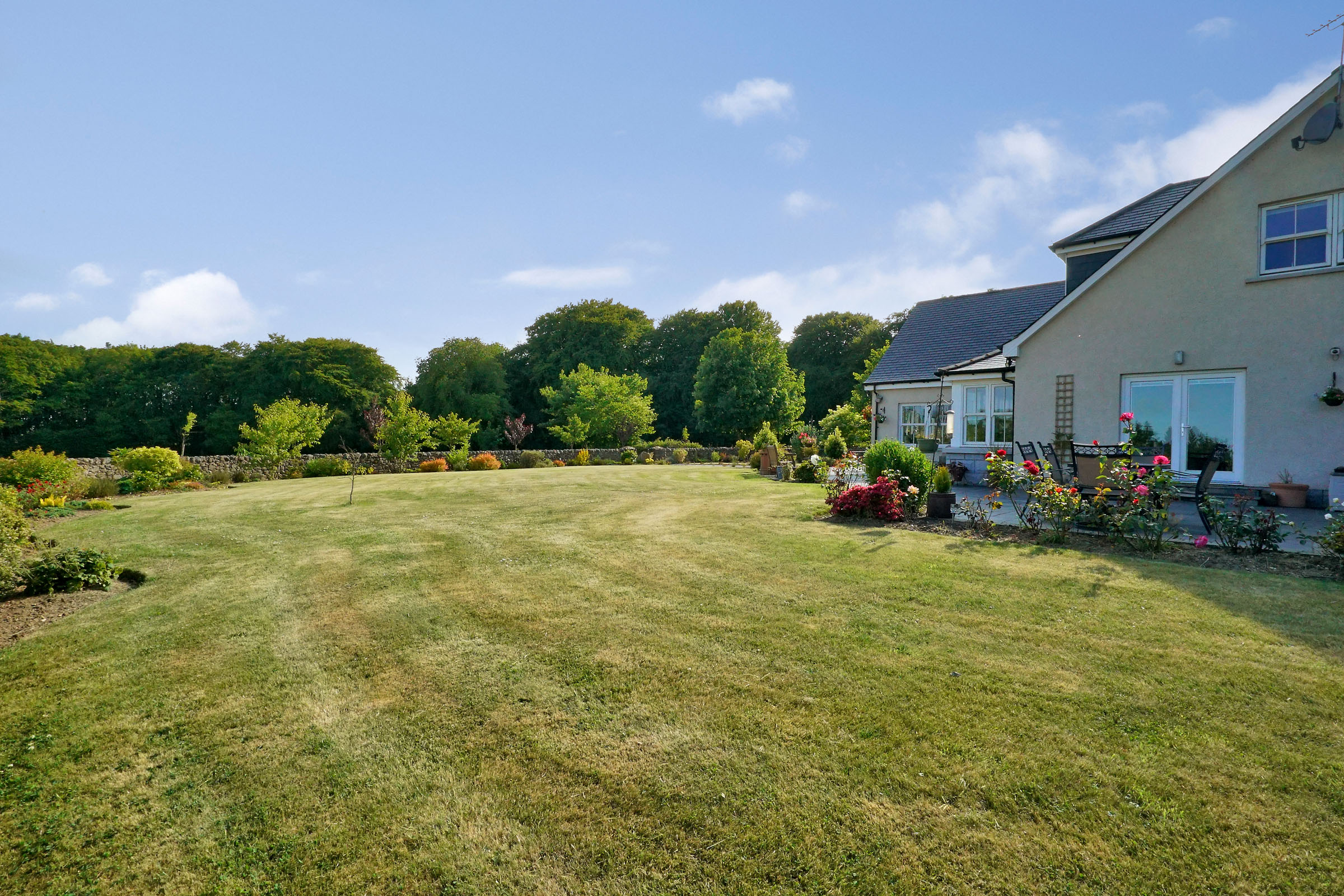 "We're sad to leave of course, but I picture this house filled with children," said Trish.
"There's only the two of us here now and we're excited about the future.
"It will be an adventure and the people taking over Beechgrove will also be starting their own adventure here."
Offers should be made of more than £925,000.
Contact Ledingham Chalmers on 01224 632500.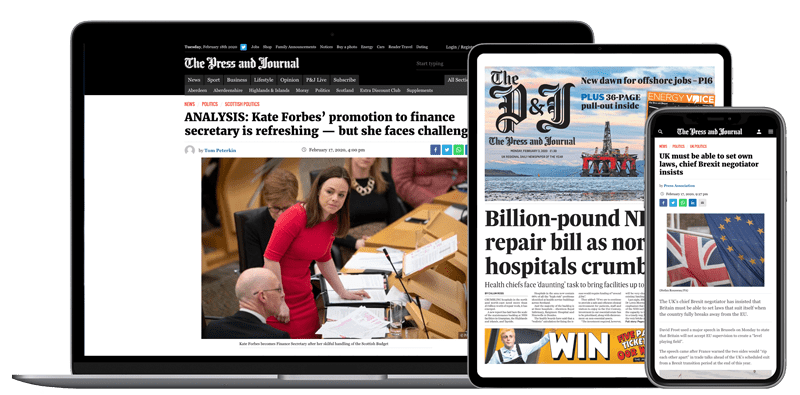 Help support quality local journalism … become a digital subscriber to The Press and Journal
For as little as £5.99 a month you can access all of our content, including Premium articles.
Subscribe