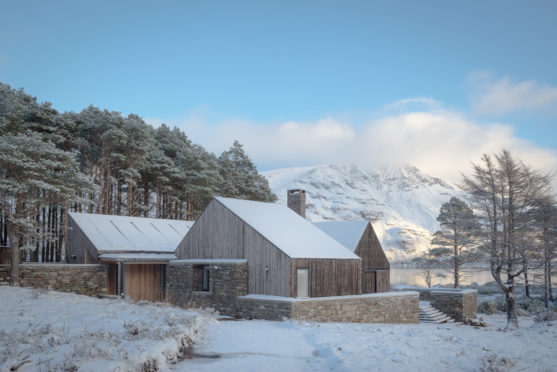 An off-grid "modest, sustainable home" in the Scottish Highlands has been crowned the Royal Institute of British Architects (RIBA) House of the Year for 2018.
Lochside House, designed by Haysom Ward Miller Architects, is powered by solar energy and benefits from its own water supply pulled up from a borehole.
The house, owned by a ceramic artist, is formed of three finely-crafted buildings huddled together and clad in burnt Scottish larch, protected by a traditional drystone wall.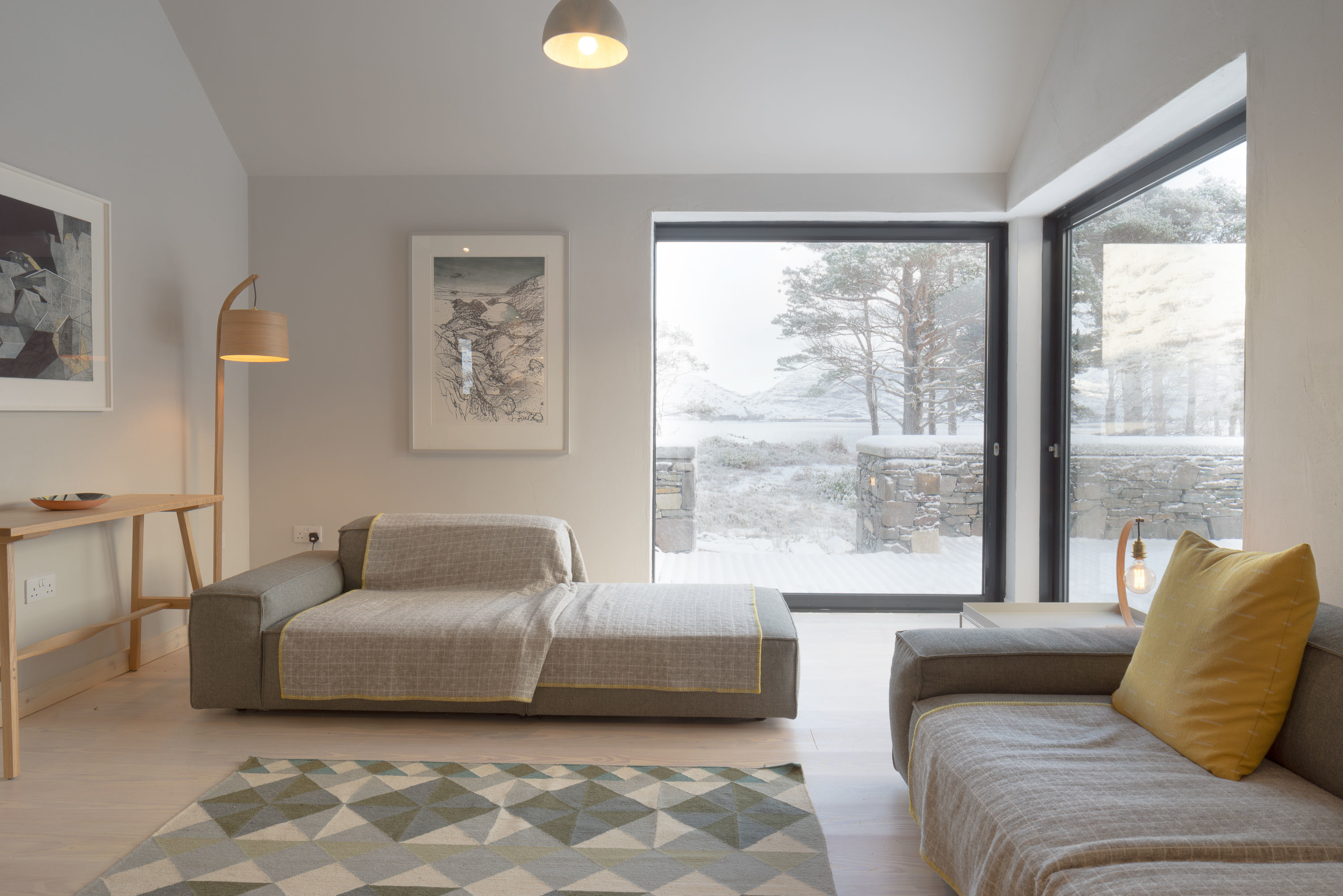 It was announced the winner on the final episode of Channel 4 series Grand Designs: House of the Year.
With roofs that "echo the distant mountains", judges said it is "perfectly integrated into the wild and rugged landscape".
Riba president Ben Derbyshire described the home as "truly breath-taking" and the "perfect addition to this dream landscape".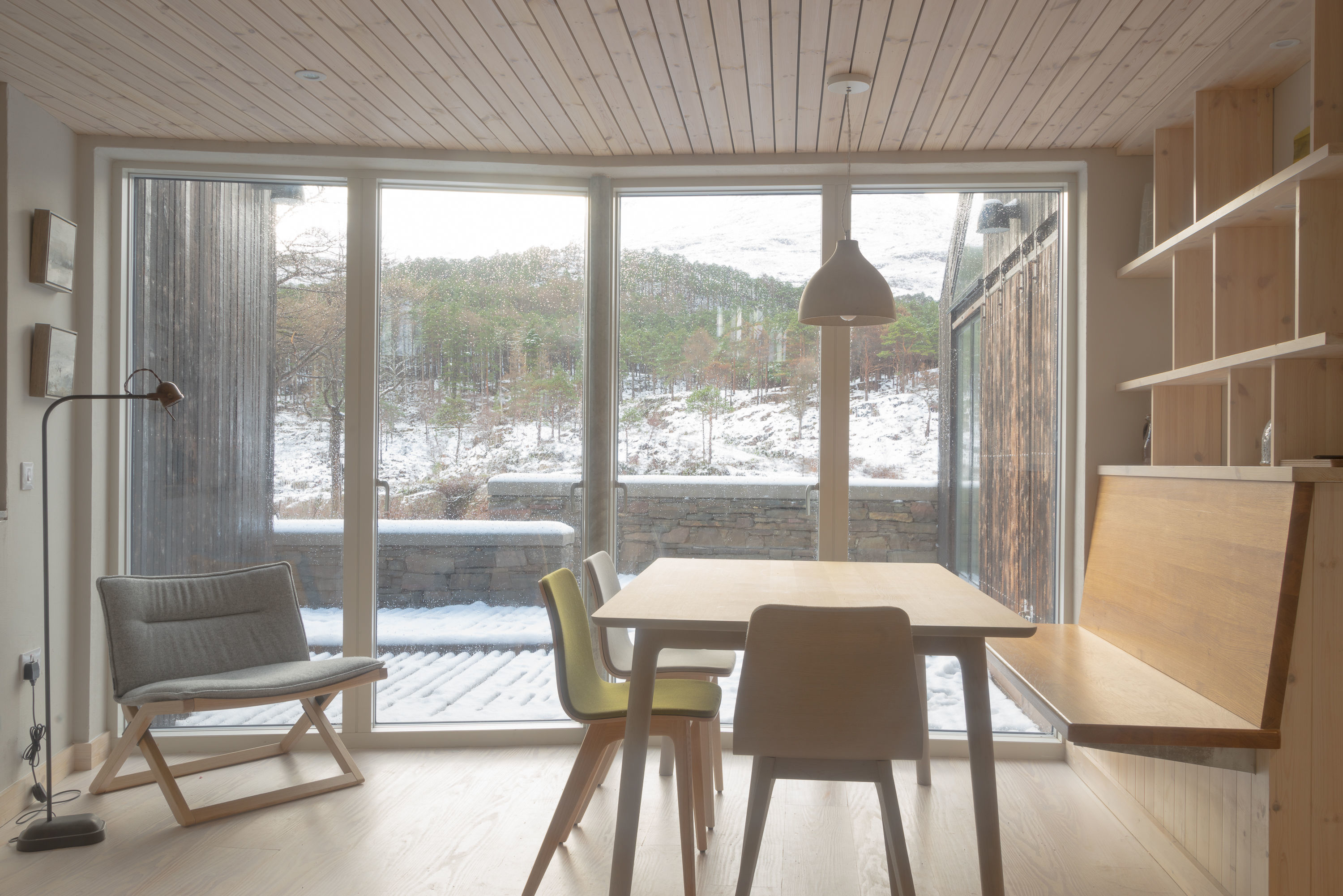 Architect Takero Shimazaki, chair of the 2018 Riba House of the Year jury, said there was an "overwhelming sense of comfort, warmth and homeliness" inside the house.
It was "astonishing" that the owner's vision was not scuppered by the "remoteness and challenging weather", the judge said.
Grand Designs presenter Kevin McCloud, who revealed the winner on Channel 4, said the house is "the kind of architecture we can all easily learn from and it's a way of building that we, in Britain, are getting really very good at".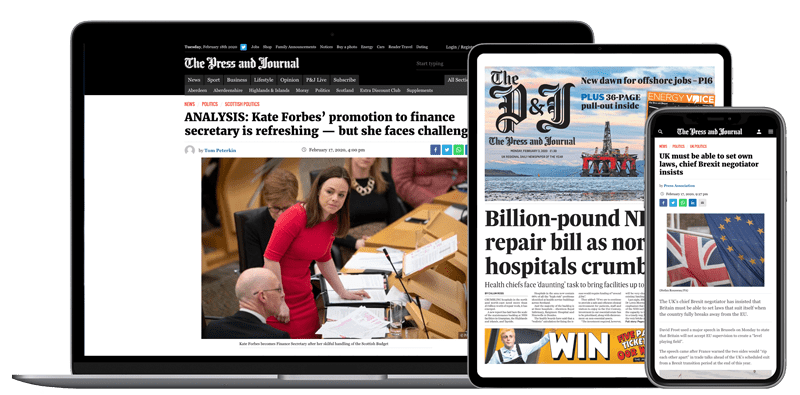 Help support quality local journalism … become a digital subscriber to The Press and Journal
For as little as £5.99 a month you can access all of our content, including Premium articles.
Subscribe