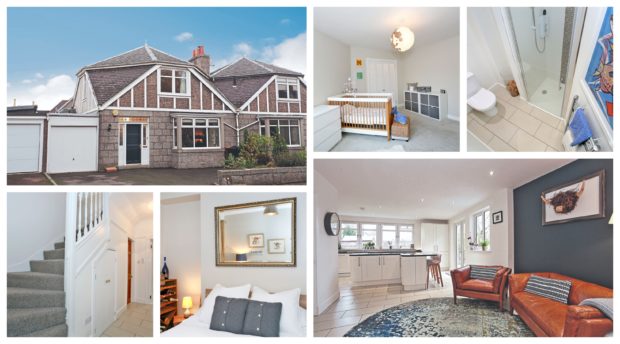 House renovations are not for the fainthearted, from the mess and time involved not to mention the sheer inconvenience.
But for Janet and John Graham, the prospect of transforming a neglected property was a challenge they were eager to meet.
Number 34 Forest Avenue can be found in Aberdeen's west end, and is unrecognisable from its humble origins.
Thanks to the couple's inspiring take on the use of space, this three-bedroom semi-detached house is now a gorgeous family home.
Janet and John embraced the unusual shape of some of the rooms and on their own admission, made use of every nook and cranny.
They also opted for an elegant kitchen extension and treated the upstairs of the house as a flat during renovations.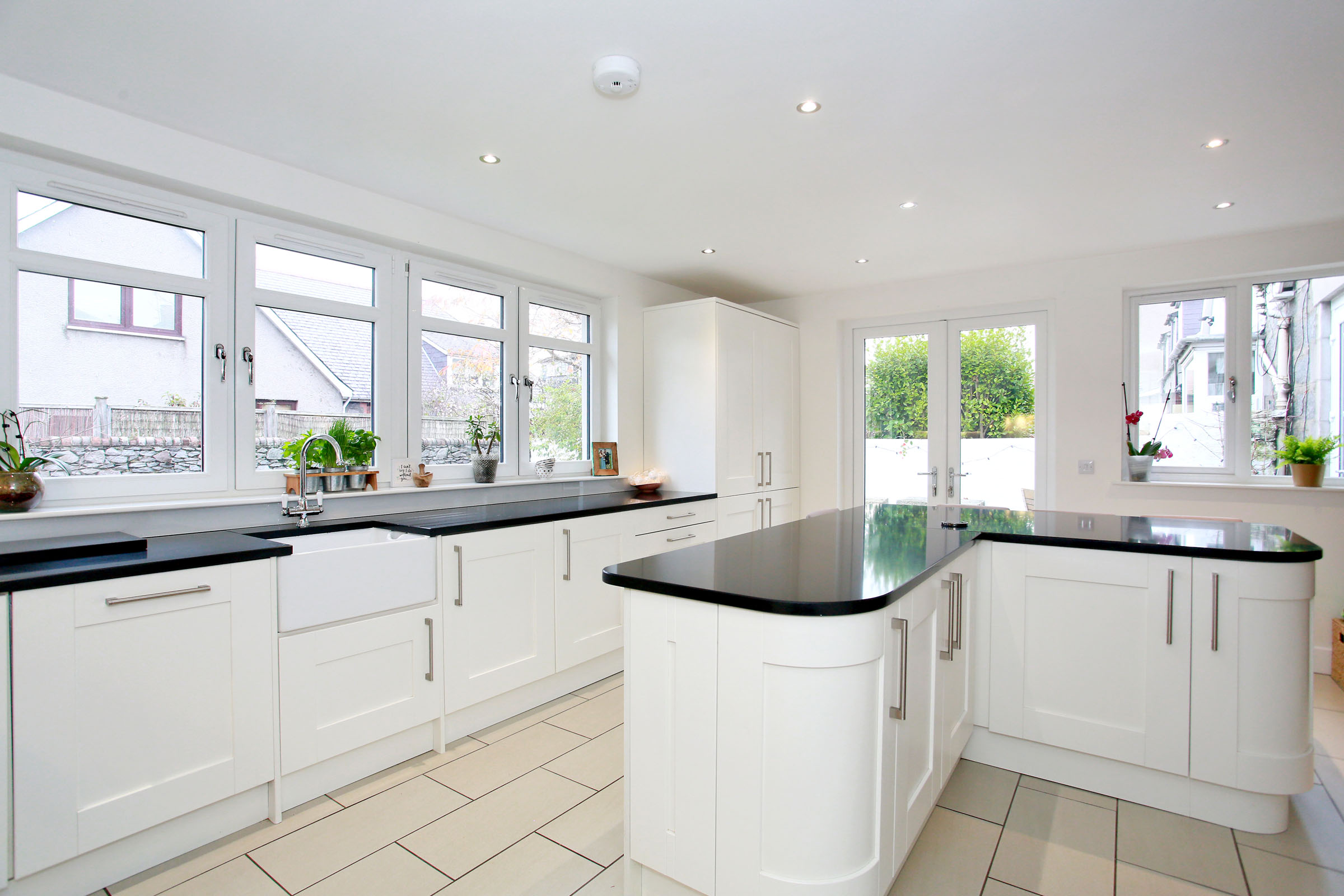 They have welcomed their son, Max, who is now 18 months, and are torn between buying a new project or moving into a pad where renovations are already complete.
One thing is for sure, their vision is undeniably impressive and the hard work has paid off.
"It took three months of work before we were able to move in here," said Janet, who is a construction engineer.
"It needed new electrics, new plumbing, basically everything except the bricks and mortar.
"When we moved in, we actually lived upstairs.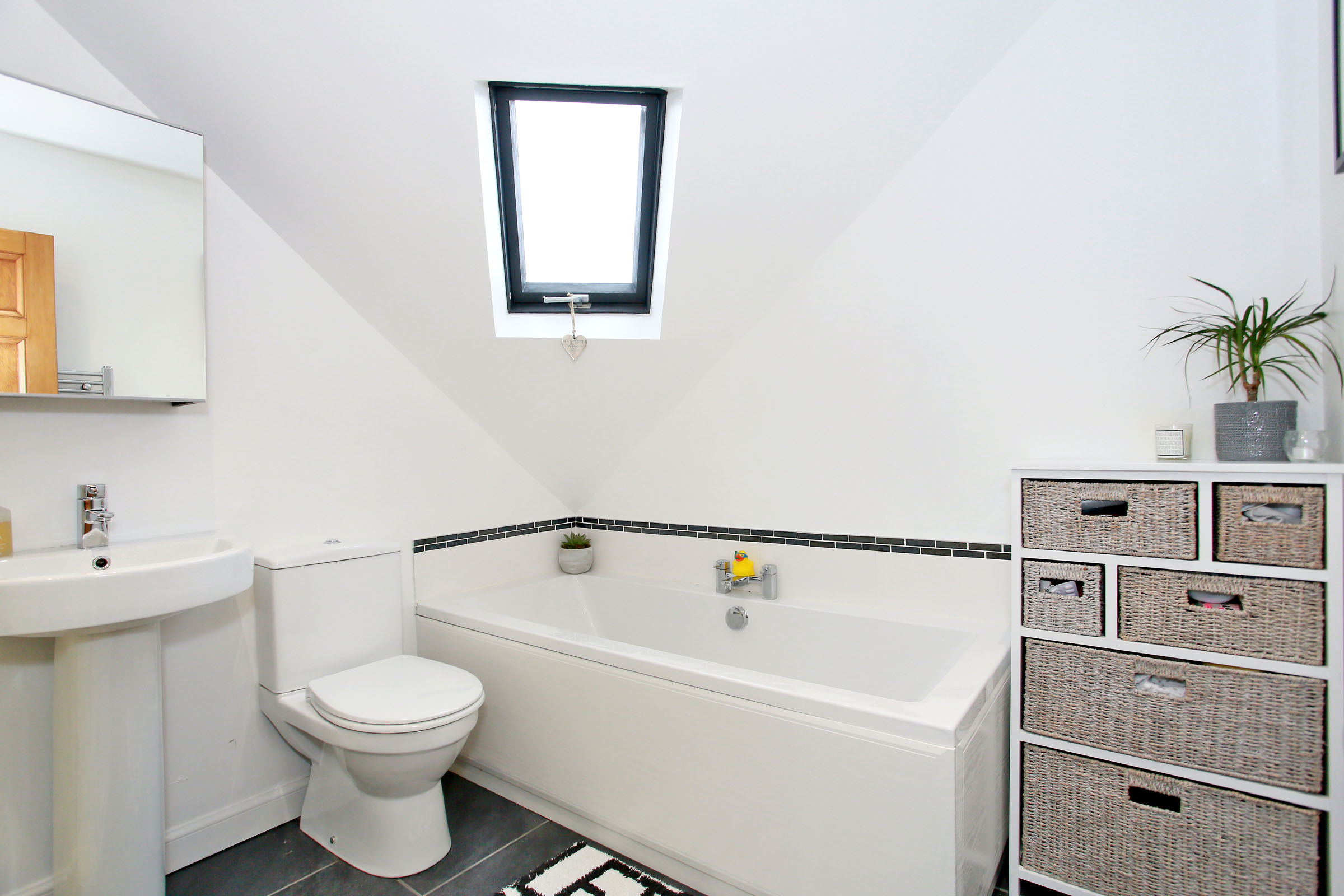 "We created a little flat and at one point, had a washing machine in the bathroom.
"We were able to cut costs and be involved with the work, we did all the decorating ourselves."
Janet and John were careful to preserve some of the property's more quirky features, including original doors throughout.
Upon entering Number 34, you are immediately drawn to the amazing kitchen-diner-cum-family area.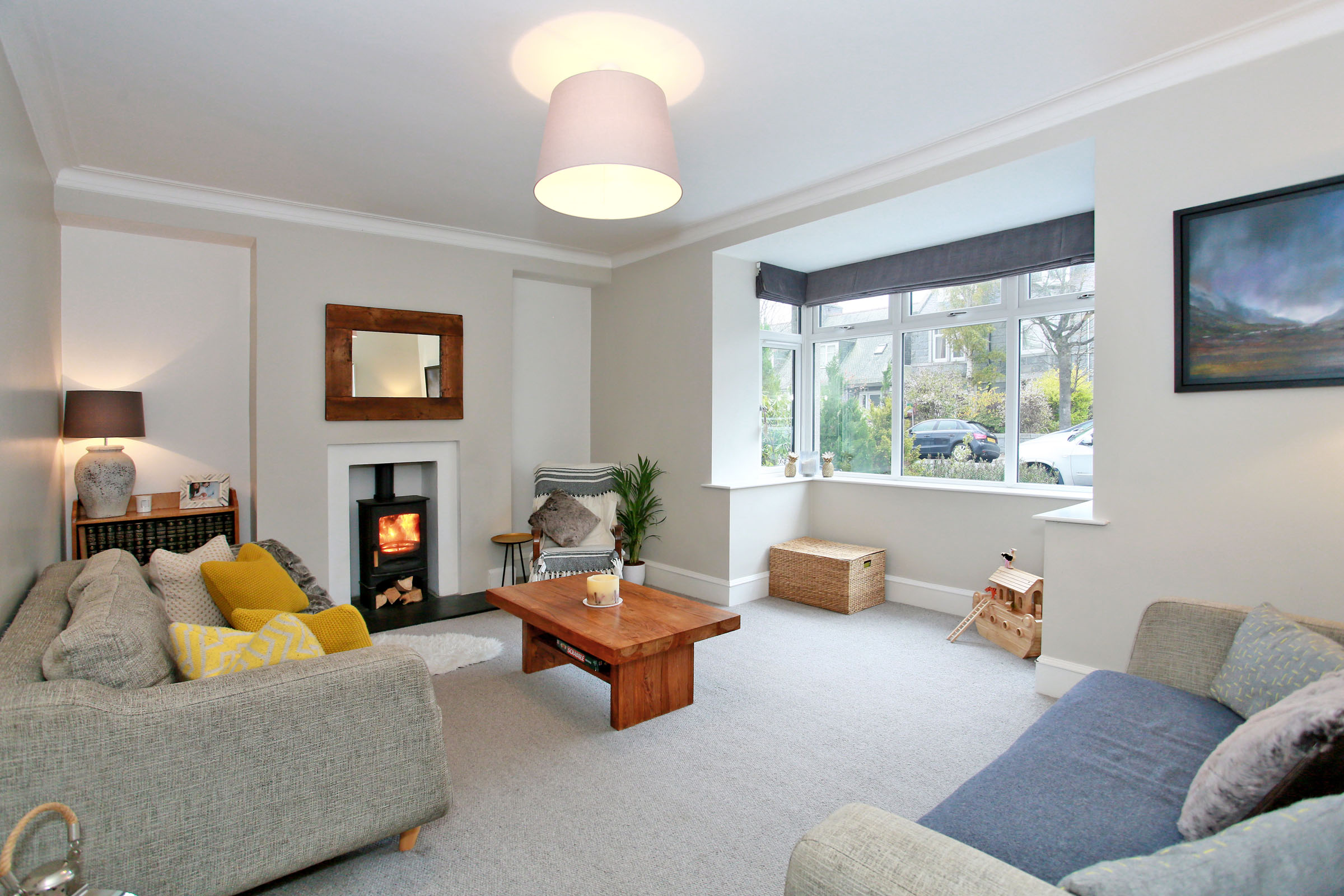 This space was Janet's dream and the extension has created a modern and light kitchen filled with trendy design features. The family area is part of the original kitchen and is almost circular in shape.
Janet and John spend most of their time in here and keep an eye on Max whilst having dinner.
"I was set on the kitchen extension; I knew exactly what I wanted it to look like," said Janet. "I love cooking; I'm more into Sunday roasts than baking and I love having a Rangemaster.
"There is under-floor heating in the kitchen and we pretty much live in this room because it's such a fantastic family space."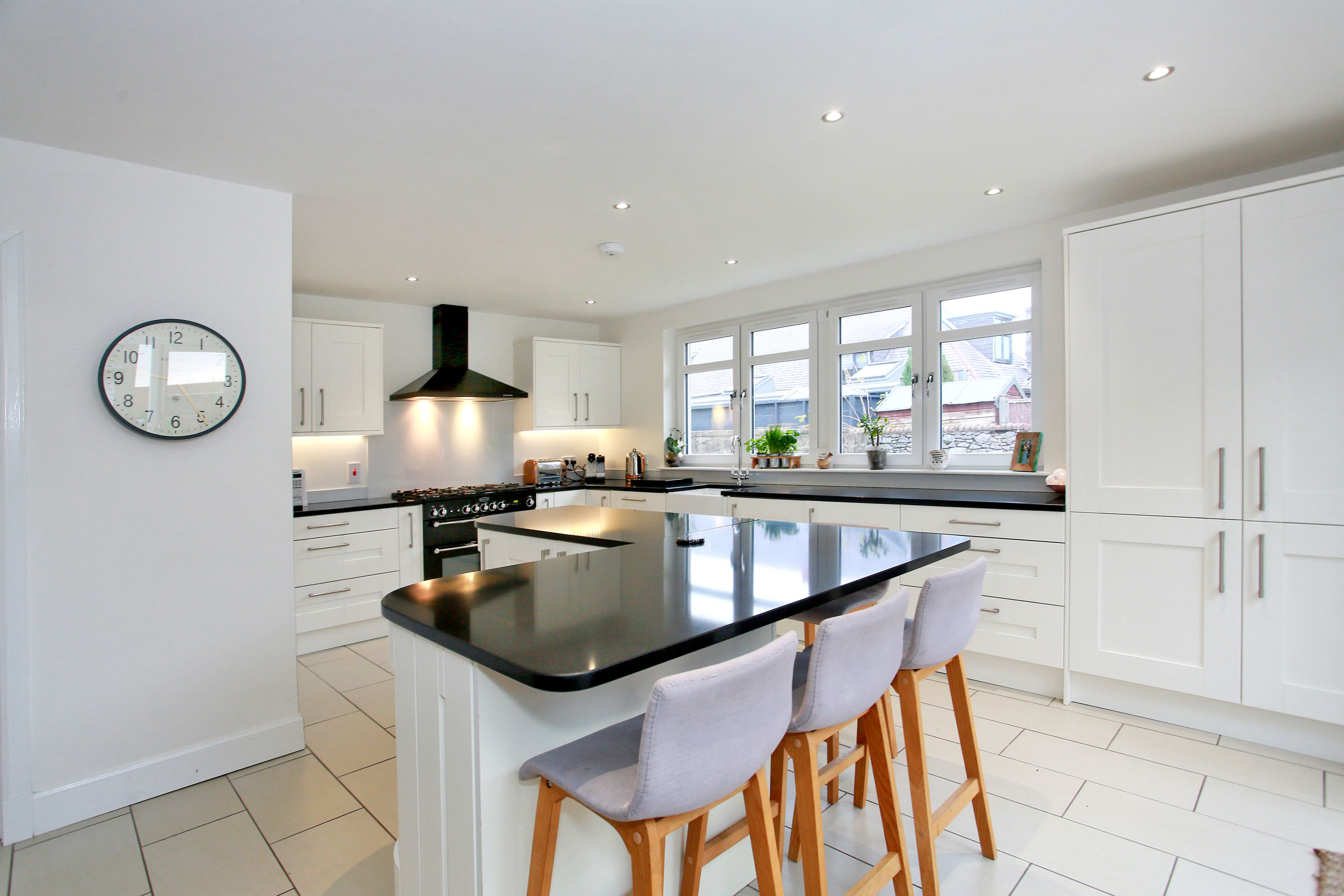 The kitchen offers a breakfast bar with plenty of space for a table and chairs and patio doors provide access to the garden.
A double bedroom can be found downstairs; this room has been beautifully decorated and also provides access to the garden.
The lounge overlooks the front of the property and is a wonderfully cosy room thanks to a wood-burning stove.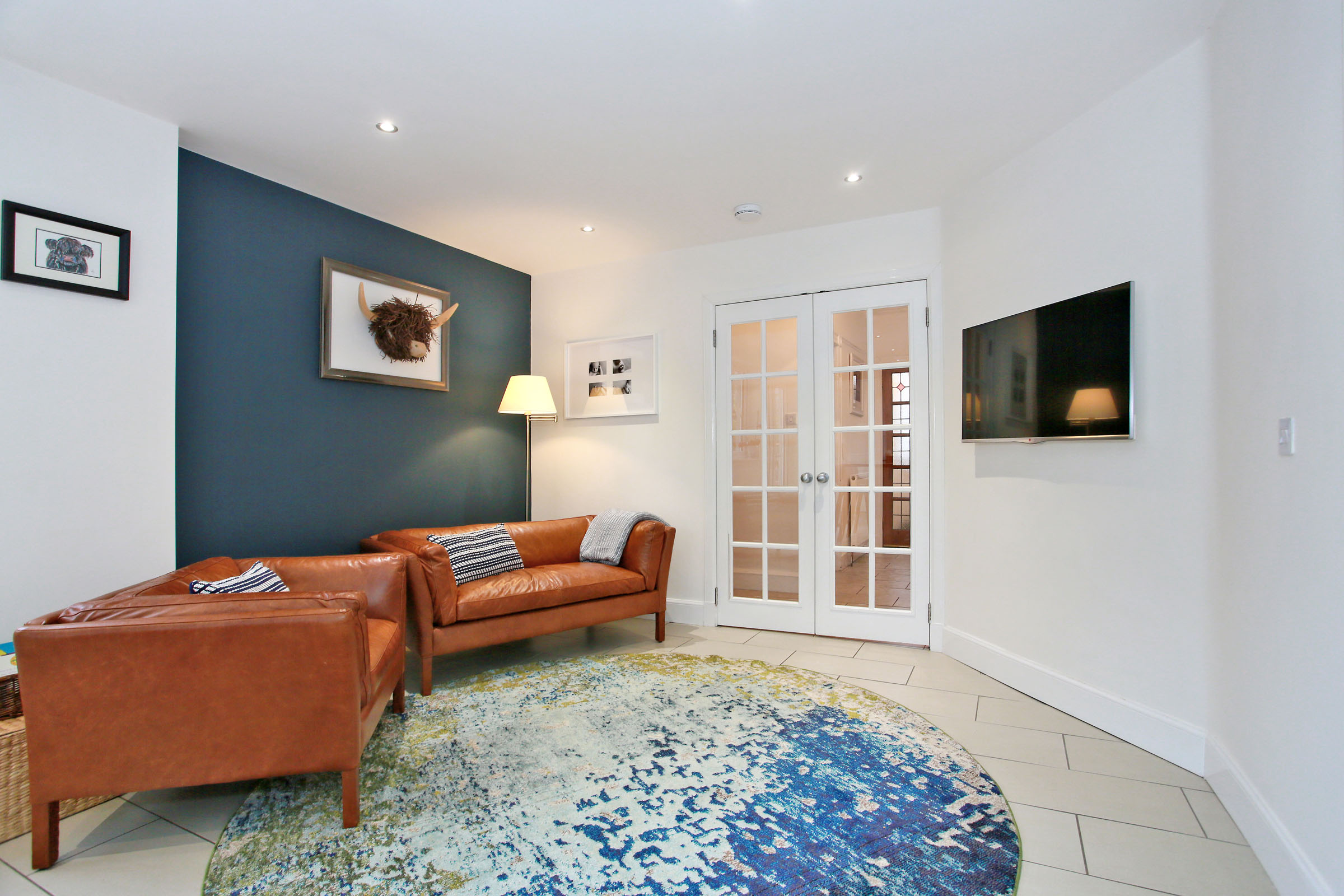 A bay window means you can watch the world go by.
Completing the downstairs accommodation is a shower room and a utility room.
"The shower room used to be the boiler room but we knew we could make the space work," said Janet.
"The bathroom sink is tucked away under the stairs; it's quirky but we've made the very most of each room – even a boiler room."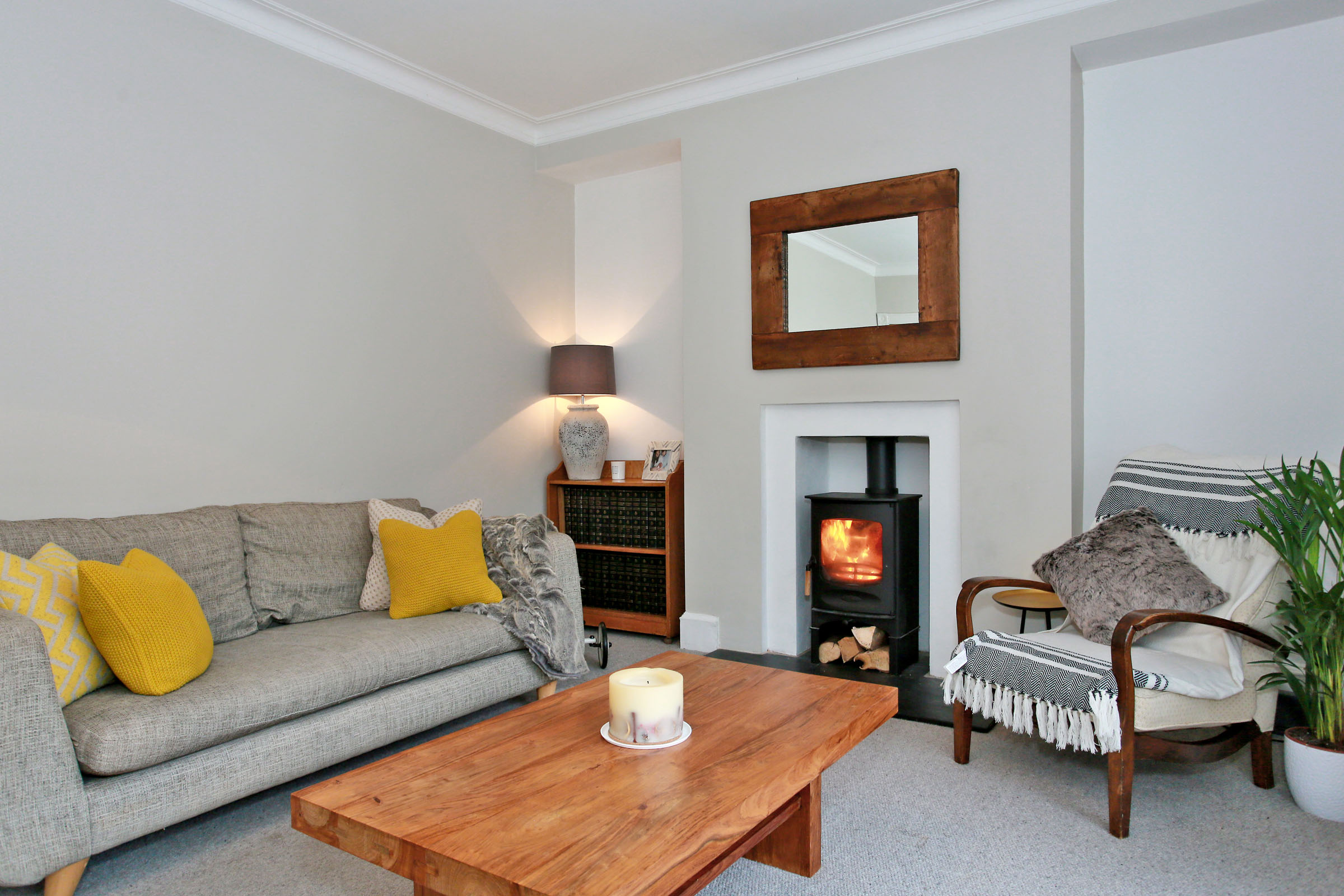 Upstairs there are two double bedrooms, again both unusual shapes.
But if Janet and John have proved anything, it's that they can match the problematic with elegant ease.
The master bedroom has two built-in wardrobes, one of which offers a walk-in dressing area.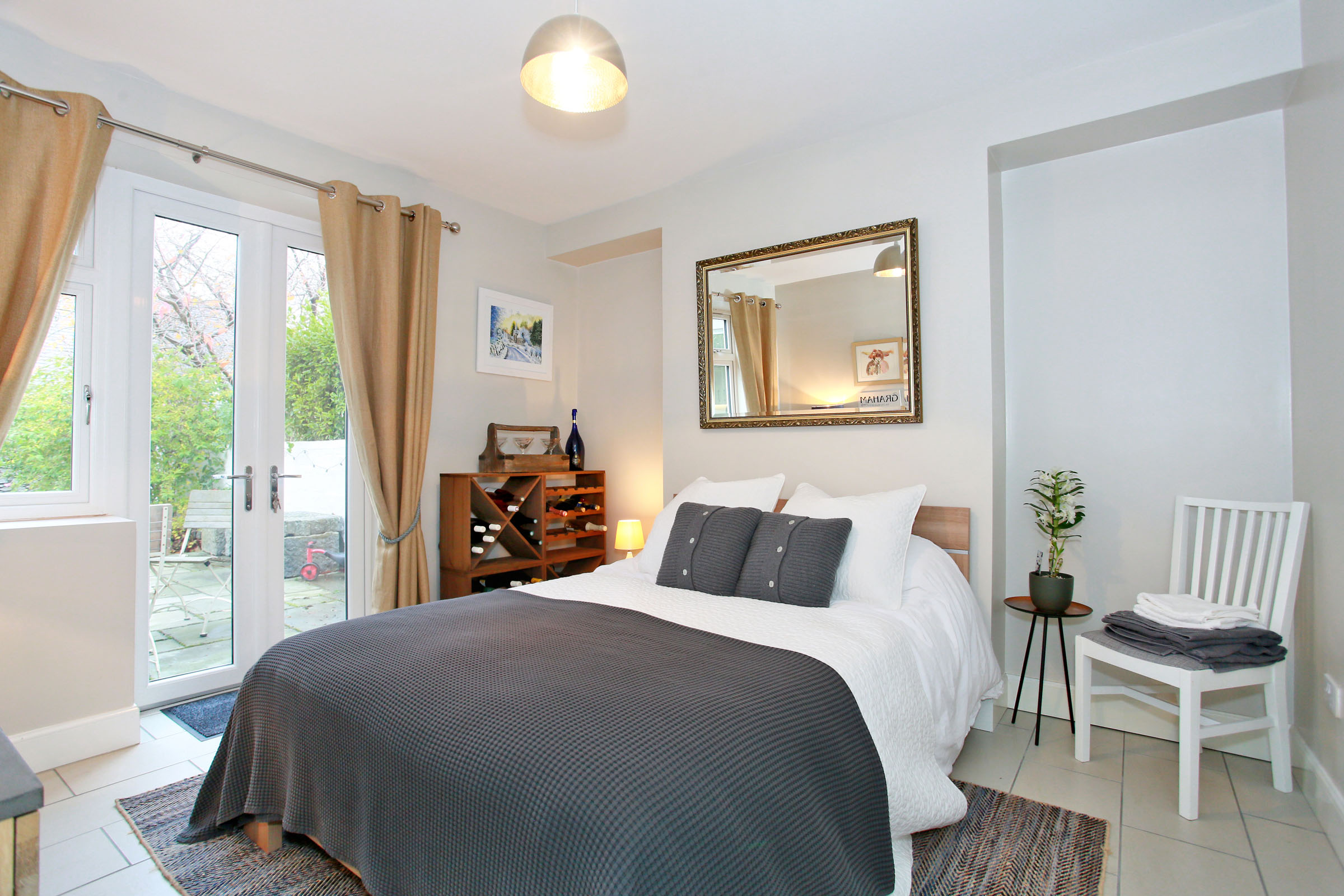 The second bedroom is also an excellent size while having made a gorgeous nursery for little Max.
"The dressing room was my idea. I managed it by knocking a wall down myself with a sledge hammer," said Janet.
"It was pretty satisfying.
"Nurseries are normally quite small, but Max's bedroom is generous and we created a little office in there from the walk-in wardrobe.
"We also re-modelled the family bathroom so it has a bath and a shower.
"John is a project engineer and we've worked really well together as a team.
"I have all these massive ideas and John tends to be the person who tells me if it will work in reality."
Outside there is a lovely patio area which will be perfect for alfresco dining.
The garden has been landscaped to create flower beds and a raised vegetable patch – it is a miniature green oasis in the city.
There is a generous driveway to the front of the house alongside a garage.
"I think this house is a little bit like Marmite, you either love it or you hate it," said Janet.
"We have absolutely loved it here and we really enjoyed doing all the renovations. We loved having everything on our doorstep as well, like the fantastic cafes in walking distance.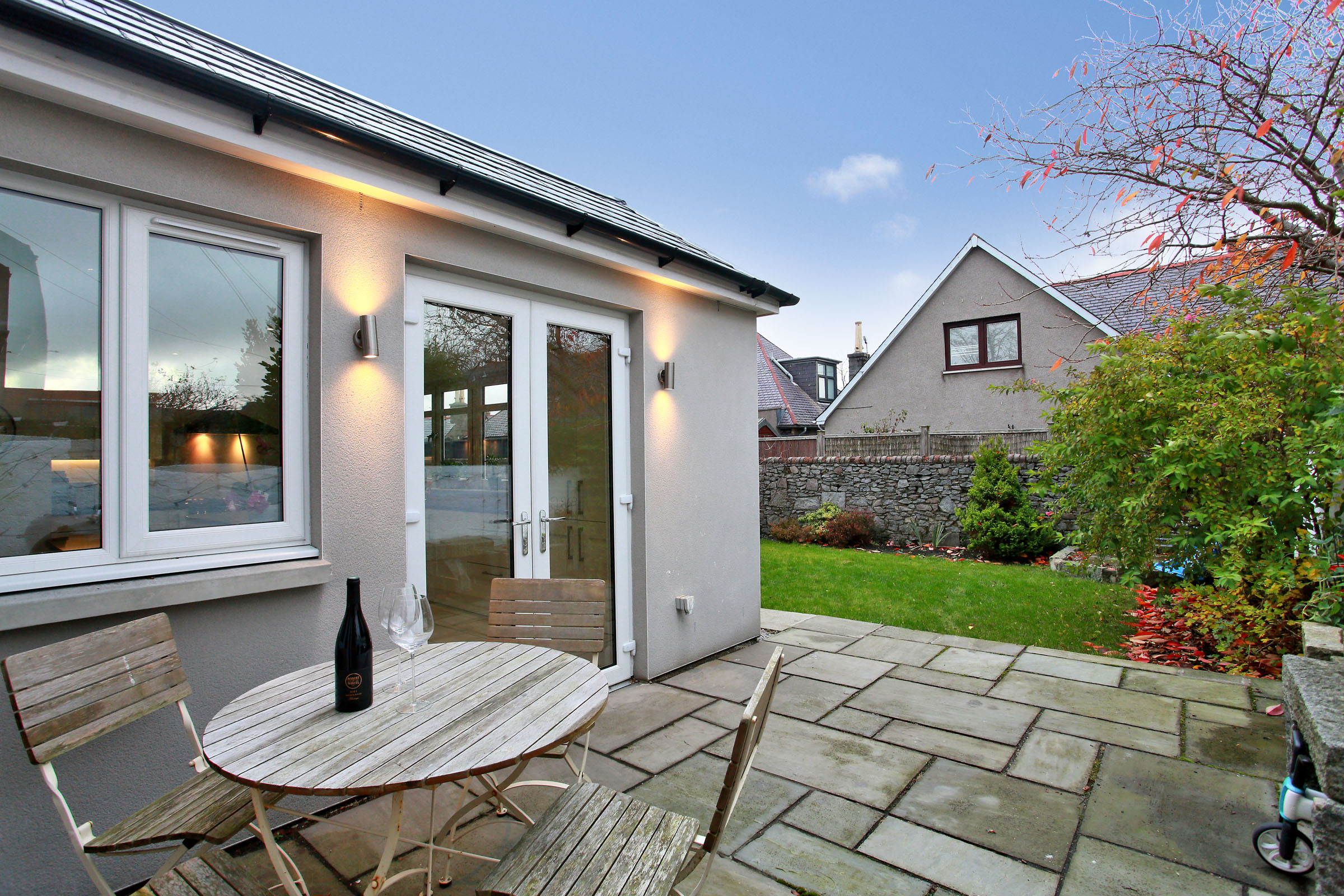 "Moving closer to family has been a difficult decision but we made the very most of Number 34, and we hope the new owners will too."
Offers over £430,000.
Contact the owner on 01224 632500.