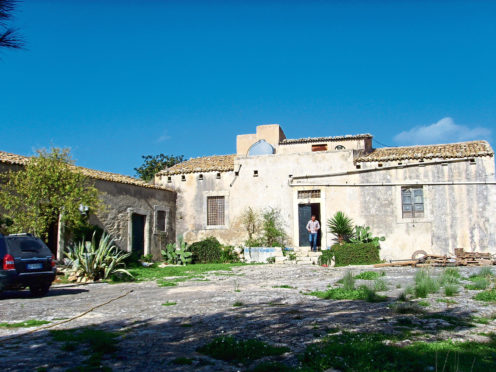 When cold winter winds are howling, it's a thought to step outside and walk the dog.
At that point, you may wish you were living in sunnier climes.
But even in the depth of winter, taking their five dogs for a stroll is never an issue for Fiona and Graeme Morison.
For their home is no longer in the north of Scotland but in sunny Sicily.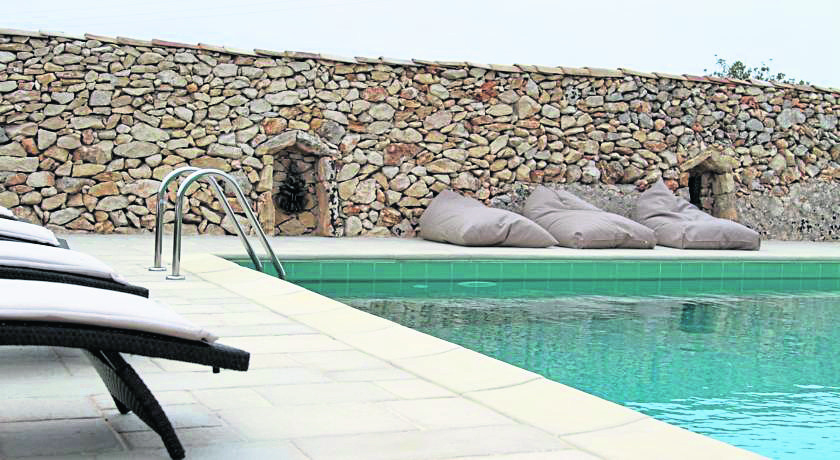 And it's no ordinary home either…
Thanks to a mixture of imagination and hard work, what was once a derelict old farmhouse has been transformed into a luxurious home which they now share with guests as they offer B&B and run a spa from it.
"Graeme is born and bred Aberdeen and lived in the Rosehill area, while my folks live in Bucksburn," said Fiona.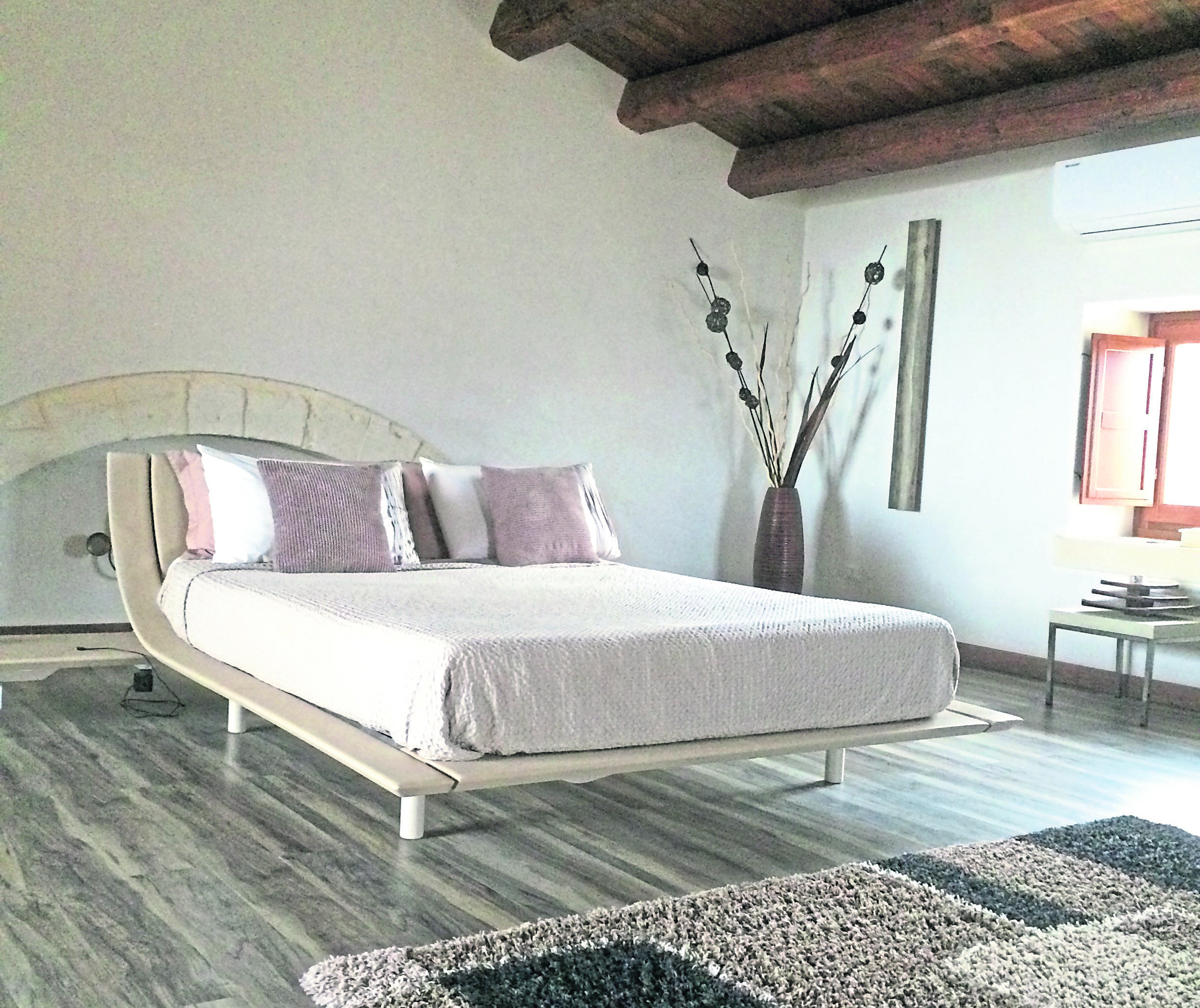 Graeme and Fiona have been together since they were 15.
She trusts him completely so has always been happy to go along with his plans which has resulted in them living in some pretty far-flung places.
Graeme trained as a plumber but later worked in the oil industry.
"We left the north of Scotland 23 years ago, spending time in Thailand, China and Malaysia before moving to Kazakhstan," said Fiona. "While there we began thinking about buying a property but weren't sure where to go. One day Graeme suggested Sicily, which was strange as that very day I'd been drawn to a book about Sicily."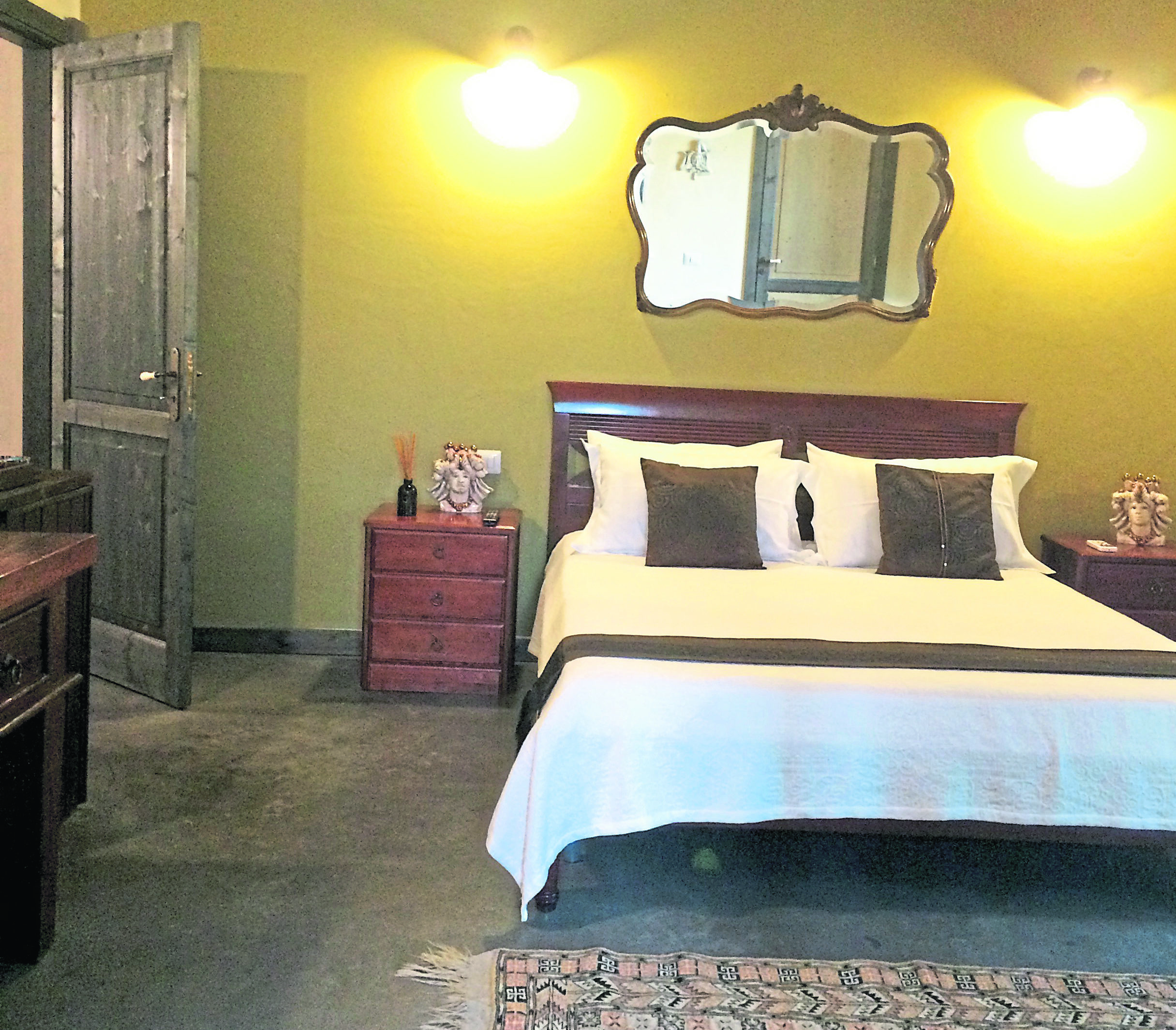 With fate guiding them, they spent a week in Sicily and particularly liked Noto in the Syracuse area of the island.
"We found a derelict property, an old farmhouse in a beautiful spot, and thought we'd renovate it and make it a comfortable home for ourselves, although we'd never done anything like that before," said Fiona.
Graeme had a vision.
"I had no vision whatsoever of what would be our 23rd home," said Fiona.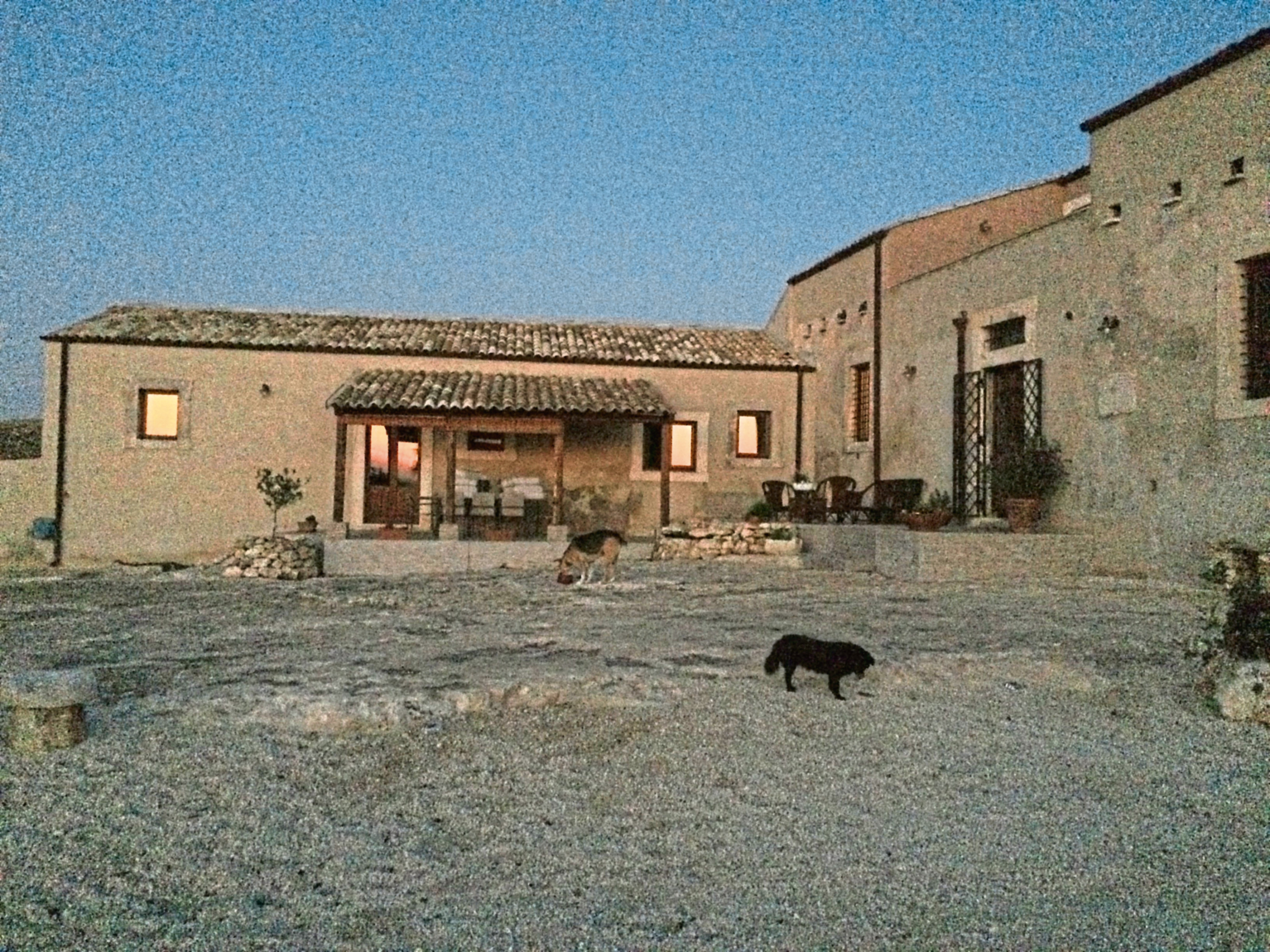 But before they could get fully going, Graeme had to move back to Malaysia to work.
"He kindly left me in what was basically a chicken shed for two years," joked Fiona.
"And all the time he was living in a five-star penthouse with a driver and a maid! I had to stay in Sicily because the plans for the house had to be drawn, then we had to get planning permission.
"It was very challenging as we didn't speak Italian at that point but made good friends who had basic English and between us we managed to do what had to be done."
They found a good project manager who became Graeme's eyes and ears, then got the workers in place.
"We set up cameras so Graeme could watch the work being done remotely.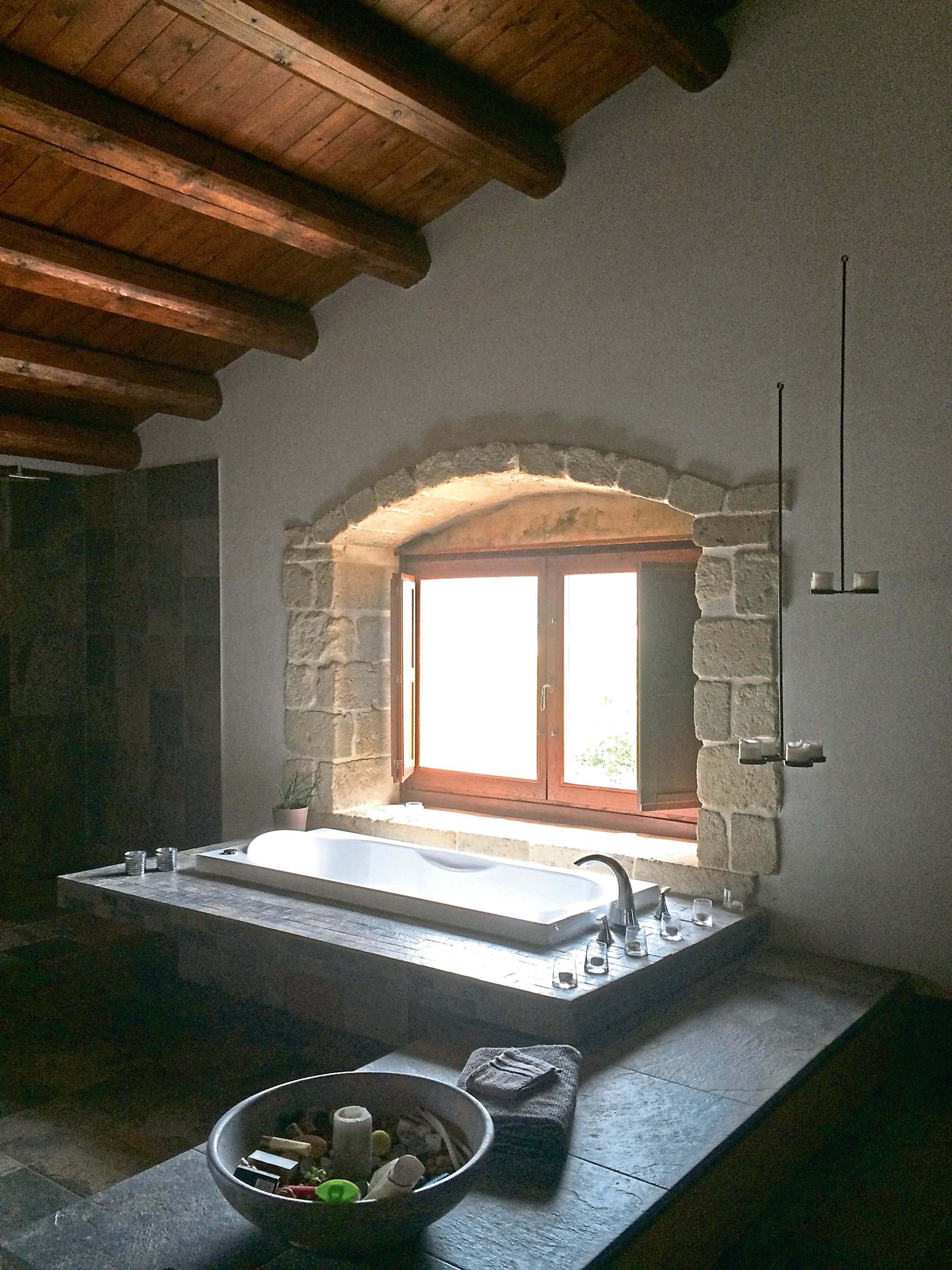 "It took about 16 months to get the building fully restored, turning it into a five-bedroom house.
"A regular stream of family and friends came to stay and always they'd say there was something special about the house and the location. They always suggested we needed to share the house with others," said Fiona.
Meanwhile, Graeme's work took him to the Congo, but after 31 years in the oil industry he felt he needed a new challenge so he decided to offer B&B at the house.
"Initially I wasn't keen on sharing our house with strangers and treated it as Graeme's job," said Fiona.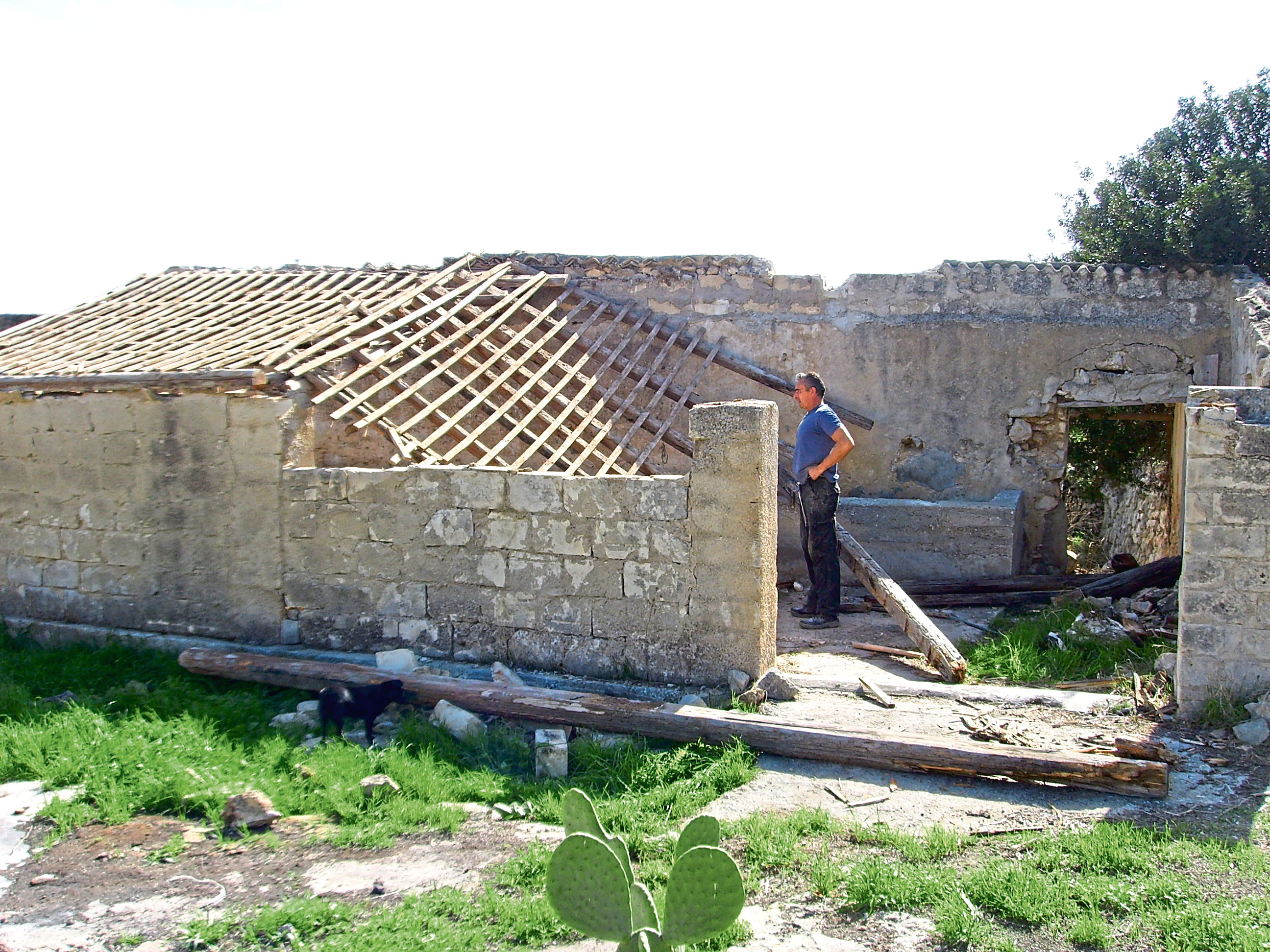 "I'd do the background stage work while he interacted with the guests, but gradually I got over that and now love chatting to the guests who come from all over the world."
The house, which is on a rugged hillside location overlooking the south-east cost of Sicily, now has its own heated outdoor pool.
Within the grounds there is an authentic Kazak yurt which Fiona brought with them from Kazakhstan and which forms the hub of a luxury spa.
"Our home has allowed us to have some wonderful experiences with people such as weddings – we've three weddings booked for this year already and we were particularly delighted to find that it had been rated the top spot to stay locally on Trip Advisor."
Fiona and Graeme, who have two children and three grandchildren, have no regrets about swapping Scotland for Sicily. Who wouldn't enjoy walking five dogs in the heat of winter?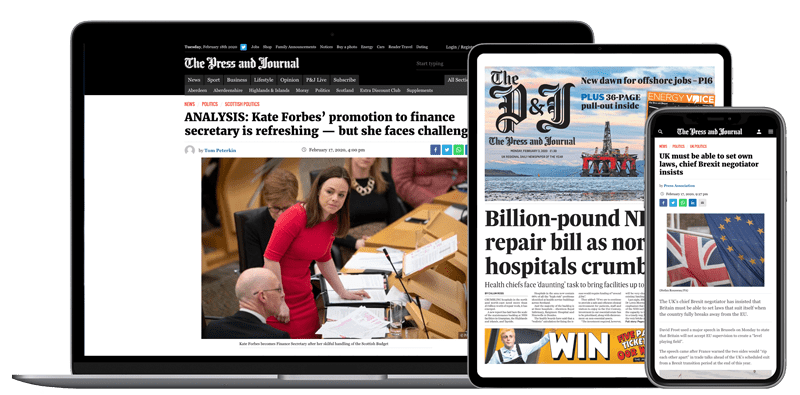 Help support quality local journalism … become a digital subscriber to The Press and Journal
For as little as £5.99 a month you can access all of our content, including Premium articles.
Subscribe