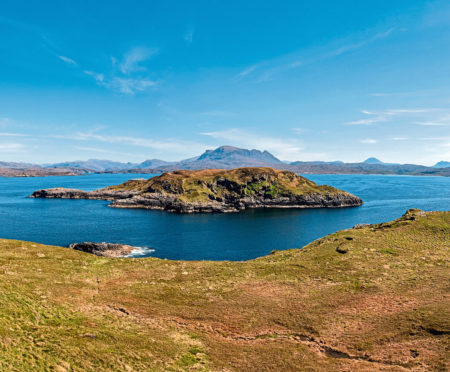 Actors Leonardo DiCaprio, Johnny Depp and entrepreneur Richard Branson all have something in common – they each own an island.
To the west of Kylesku in Sutherland lie two for sale – Meall Mor and Meall Beag.
While they may not be the type of year-round sun-kissed, golden-sand-skirted retreats favoured by celebrities, these islands offer their own, unique style of paradise.
Both islands are uninhabited and completely undeveloped, but there's been an indication given by the local planning authority that, in principle, a dwelling of appropriate design could be situated on the larger island, Meall Mor, where there are suitable locations.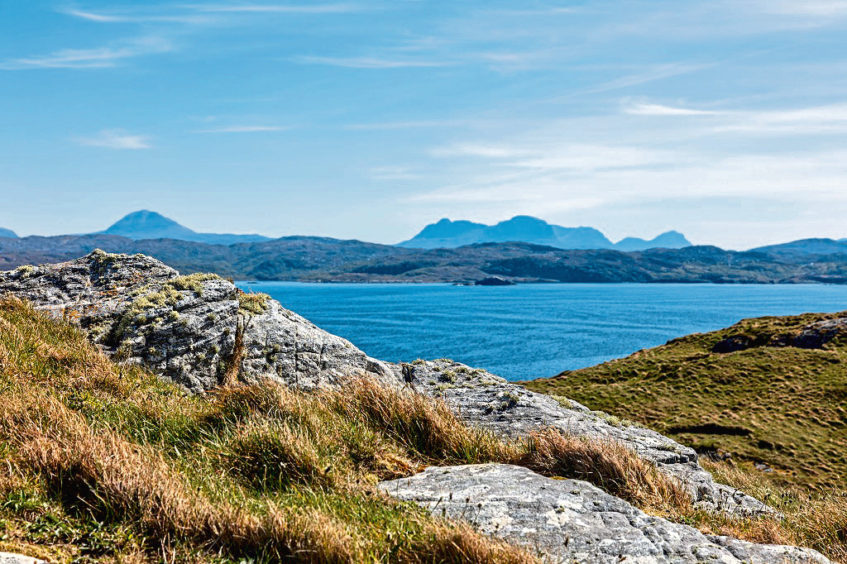 Both Meall Mor – which extends to around 36 acres – and Meall Beag – around 24.7 acres – are located in Eddrachillis Bay to the west of Kylesku. Sailing time from the public jetty at Kylesku to the islands is around half an hour.
Other nearby embarkation points on the mainland are from the public jetties at Culkein Drumbeg to the south or Scourie to the north.
On reaching the islands, that strong sense of ruggedness is enhanced by the need to scramble ashore, carefully, as there are yet no jetties or piers – you may need to moor larger vessels and use a dinghy to reach the shore.
Anyone considering building a permanent presence on Meall Mor would need to install all utility services, and comply with the polices of development and for housing in the countryside with Highland Council.
They are on the market at offers over £175,000.
Contact: Murchison Law on 01463 709992.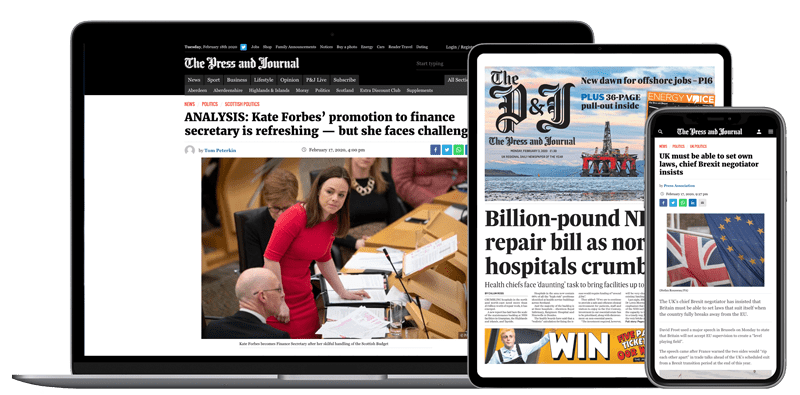 Help support quality local journalism … become a digital subscriber to The Press and Journal
For as little as £5.99 a month you can access all of our content, including Premium articles.
Subscribe