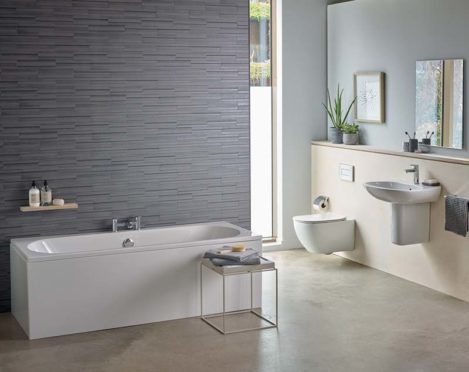 Whether you need a modern walk in wet room, or a traditional bathroom designed for your home you can always rely on William Wilson Bathroom Showrooms for top quality products and competitive prices.
And their big bathroom sale is now on.
Bathroom suites
William Wilson offers value for money bathrooms from their bathroom showrooms throughout the north-east of Scotland.
If you're looking for a unique and luxurious free-standing bathtub suite, a traditional style bathroom suite or want a contemporary look with modern fitted bathroom furniture, there are many different styles to choose from in both modern and traditional designs.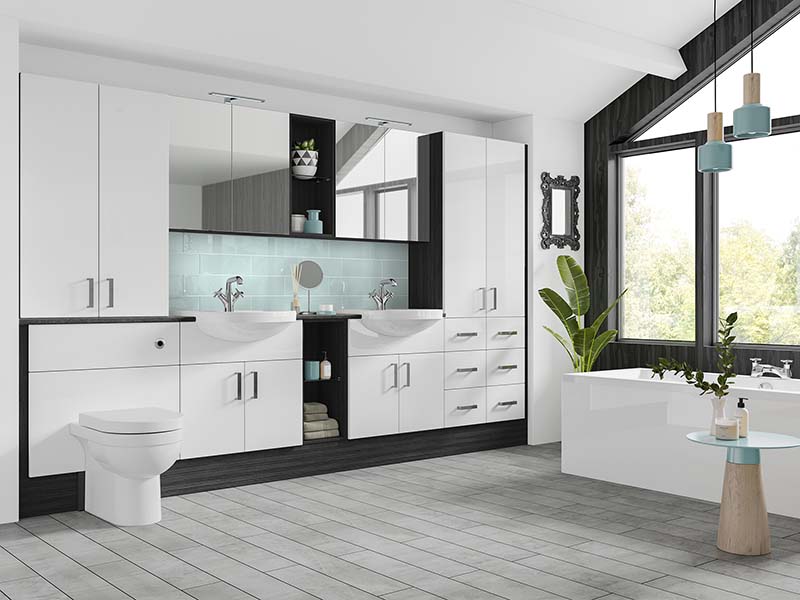 Choose from a range of quality sanitary ware and furniture
William Wilson Bathroom Showrooms understands your home reflects your personality and it is important to have bathroom fittings that compliment your homes overall style.
The company displays a range of stylish sanitary ware that will suit your personal tastes and will meet your budget.
If your home has a contemporary feel, you may want your bathroom to reflect that modern look. William Wilson Bathroom Showrooms have a range of simple and fresh sanitary ware designs ideal for minimalist décor.
In addition to modern ranges, they also supply ranges of elegant and classic bathrooms. Get in touch to find out more about bathroom basins, bathroom toilets and bidets.
Add functionality to your bathroom
Are you planning to completely renovate your bathroom? Or do you just want to replace your shower?
Whether you want a bespoke deluxe shower in your bathroom or an electric shower, call or visit William Wilson Bathroom Showrooms for affordable bathroom showering products. They stock shower enclosures, shower doors, shower valves, electric showers and much more!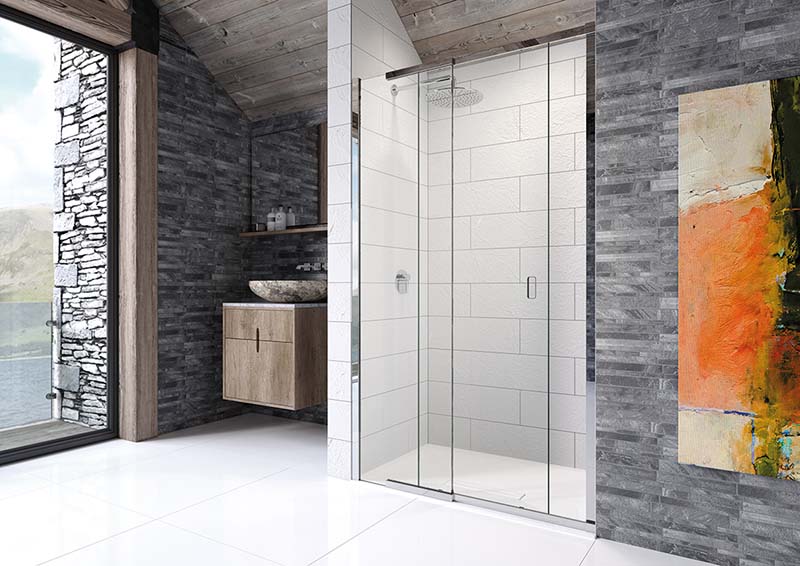 Baths
If you're looking for high quality and value for money baths, choose an acrylic bath. You'll find the William Wilson range of versatile acrylic baths ideal for the modern household.
Enamelled steel is extremely resistant to ageing and conducts the heat of the water brilliantly. When you soak in a steel bath, the temperature reached by the steel adds warmth to the slowly cooling water.
The bath also pleasantly warms up in areas above the water level, such as around the neck area. This gives you a more indulgent and much longer lasting bath.
Taps and bathroom accessories
If you are looking for affordable bathroom accessories then William Wilson Bathroom Showrooms is the place for you.
With a wide selection of bathroom taps available, you can choose from elegant traditional styles or opt for something contemporary, sleek and minimalistic.
Finishing touches like soap dishes, shelves, towel rings and other wall mounted accessories will make a world of difference to your bathroom.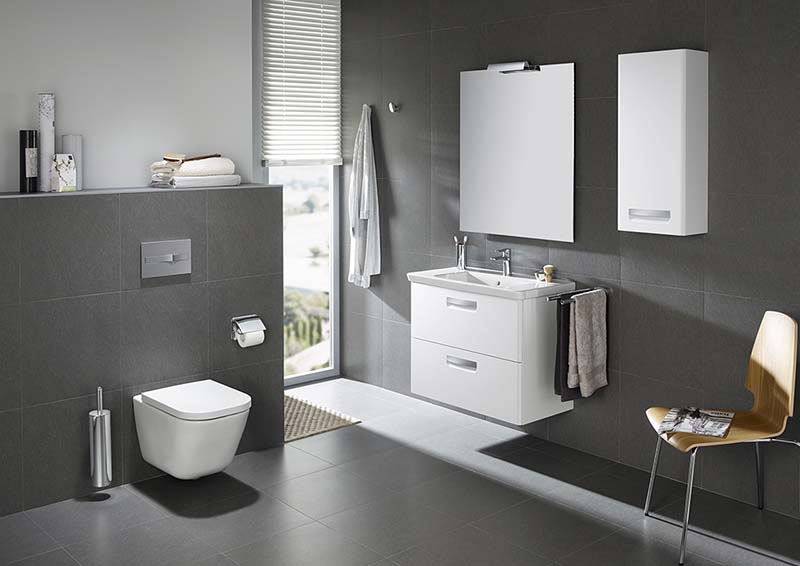 Towel radiators
They have a large selection of bathroom towel radiators available. Choose from a large selection of shapes, colours and designs.
Give your bathroom walls a new finish
At William Wilson Bathroom Showrooms they can help create an eye-catching new finish for your bathroom walls. They have a range of tiles that will enhance the look and feel of your bathroom.
The experienced team will guide you when choosing the best designs to suit your bathroom.
William Wilson Bathroom Showrooms also has a comprehensive range of easy to fit wet wall panels, which are hygienic, easy to clean and look great!
Free design service
William Wilson Bathroom Showrooms offer a free bathroom design service.
The fully trained design consultants can provide an accurate image of your dream bathroom on the in-house CAD system. Once completed, you can view your dream bathroom in a CAD format to help you visualise the bathroom of your dreams!
William Wilson has 16-bathroom showrooms across Scotland. To find one near you visit the William Wilson website.