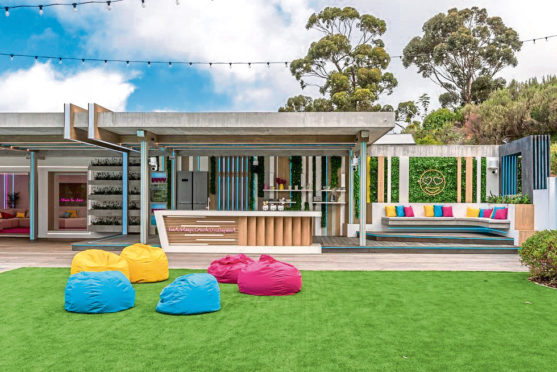 Millions of viewers are tuning into the television show Love Island to watch the antics of the singletons looking for love.
The show is filmed in a stylish South African villa.
While we might not be able to jump on a plane and join them, how about bringing some of the Love Island villa to your home?
Interiors retailer Terrys Fabrics has put together its top picks from the latest villa for styling your home.
Turn up the heat
You can't expect to get the true Love Island vibe without the all-important firepit.
The Range has a fabulous collection of firepits that would be an absolutely gorgeous addition to any garden. To get the true Love Island feeling, why not gather your friends around and communicate in worried looks and the odd text?
Spill the beans
The beach hut is ready to hear the islanders' innermost thoughts and feelings, and if you want to create a beach hut vibe in your garden, it might be time to invest in one of these stunning wicker chairs.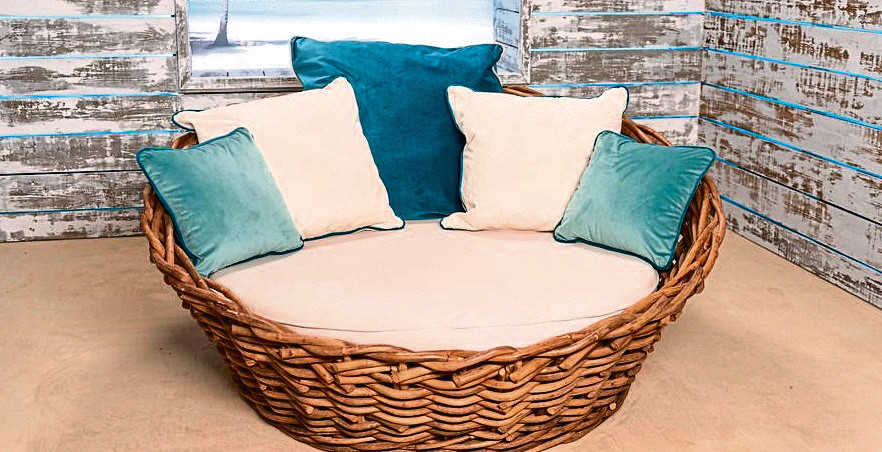 Maze Living has a huge selection of outdoor furniture perfect for getting ready for those summer parties.
Where's your head at?
So, you want to make your house shine just as bright as the Love Island villa? We have just the thing! This year you can't go one camera pan without getting a glimpse of a luminous cushion or throw.
We're loving the super-bright cushions from Terrys Fabrics, perfect for adding vibrancy to any space, indoor or out.
Stay light
If you fancy building up your energy bill like the Love Island villa, why not decorate with some string lights around the garden?
The lights from Lights4Fun are perfect for adding some ambience to an evening and getting that poolside vibe you've always dreamed about.
Bright and breezy
Ever wondered why the Love Island villa looks so bright inside? Voile. That's right, voile curtains are key to achieving that bright and breezy look. Get your hands on voile curtain fabric, just in case you ever find yourself on a reality show in your home and need to achieve that perfect lighting.
Splash of Neon
Any colour, any words, any neon sign.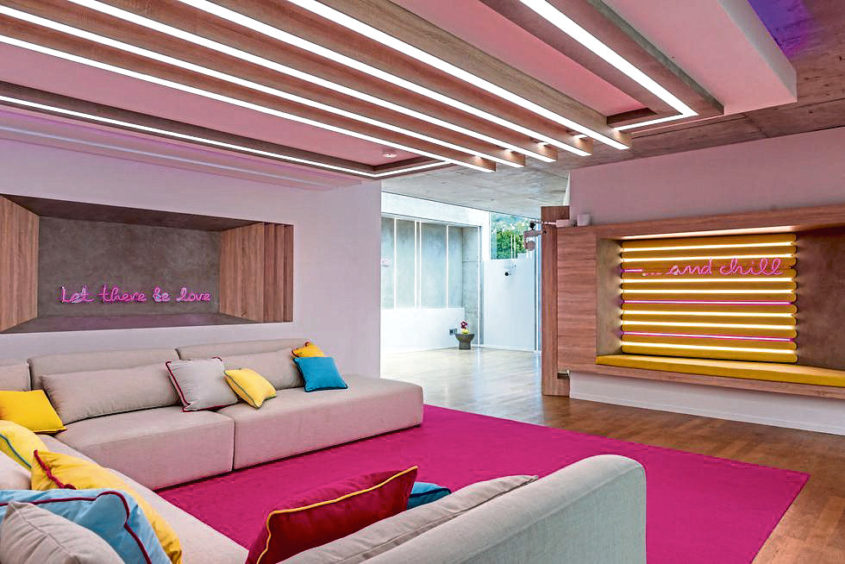 They are everywhere in the Love Island villa and definitely bring a touch of the holiday vibes to the indoors.
Whether you want to prop up a "crack on" sign in the kitchen, or hang a big arrow telling you which way to find love, you won't be short of inspiration, from Not On The Highstreet.
Bean there, done that
A Love Island garden staple since day one, the beanbags are iconic areas of awkward encounters.
If you fancy adding a splash of colour and comfort to your garden, head over to Bean Bag Bazaar and choose one of their classic indoor-outdoor bean bags, available in a variety of colours.
Awkwardness not guaranteed.
So, there you have it, everything you need to turn your house in to the Love Island villa.
While we can't promise the sun or the singletons, your house and garden will feel transformed with these interiors must haves.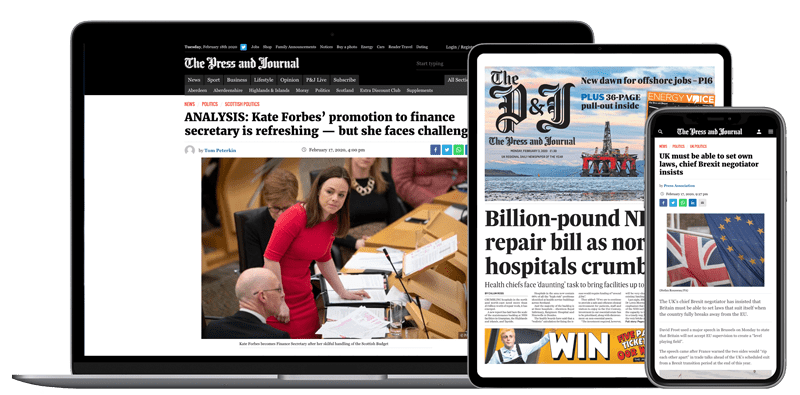 Help support quality local journalism … become a digital subscriber to The Press and Journal
For as little as £5.99 a month you can access all of our content, including Premium articles.
Subscribe